USPS Delays Left 82-Year-Old Man Without Heart Medicine for a Week
Don White said it had been late before, but that this time, he actually ran out of his medication while waiting for the new shipment.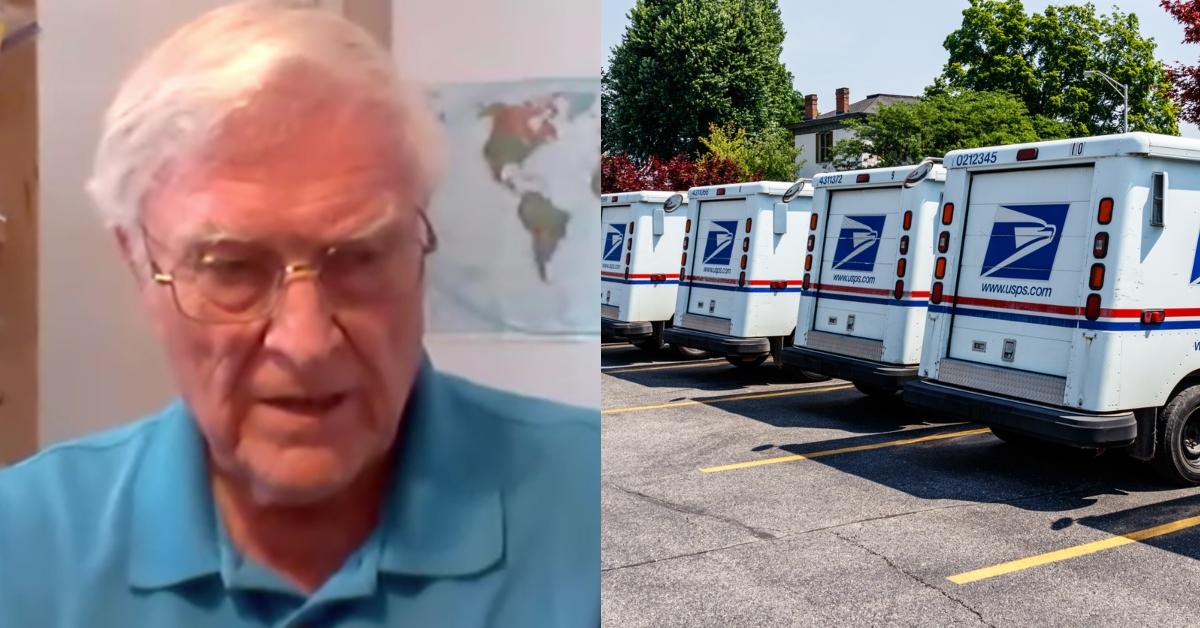 An 82-year-old man from Humble, Texas, in the Houston area, says that the delivery of his heart medication was delayed for over a week due to interruptions in service from the USPS. Don White told KHOU that this has never happened before.
Article continues below advertisement
"There have been a few times in which it's taken a week, week-and-a-half, two weeks, but this is the first time I actually ran out and checking with the post office didn't do much good, even though I had a tracking number on it."
Article continues below advertisement
White says he'd been tracking the package and saw that it was at a mail processing facility for 10 days. As of Sunday, August 17, he still hadn't received the medicine.
In the meantime, White's daughter helped him get the medication from a local pharmacy to tide him over until his delivery arrives. But not everyone who relies on the USPS to deliver their medicine has that kind of support from someone else.
Article continues below advertisement
The USPS delivery delays could be life or death situations for those who rely on the service for essential products, especially those in rural areas where there aren't many other options for them to get what they need.
KHOU reached out to the Postal Service about White's story, and they sent a statement, which reads, "The Postal Service is flexing its available resources to match the workload created by the impacts of the ongoing coronavirus (COVID-19) pandemic. We appreciate the patience of our customers and apologize for any inconvenience that may have been experienced."
Article continues below advertisement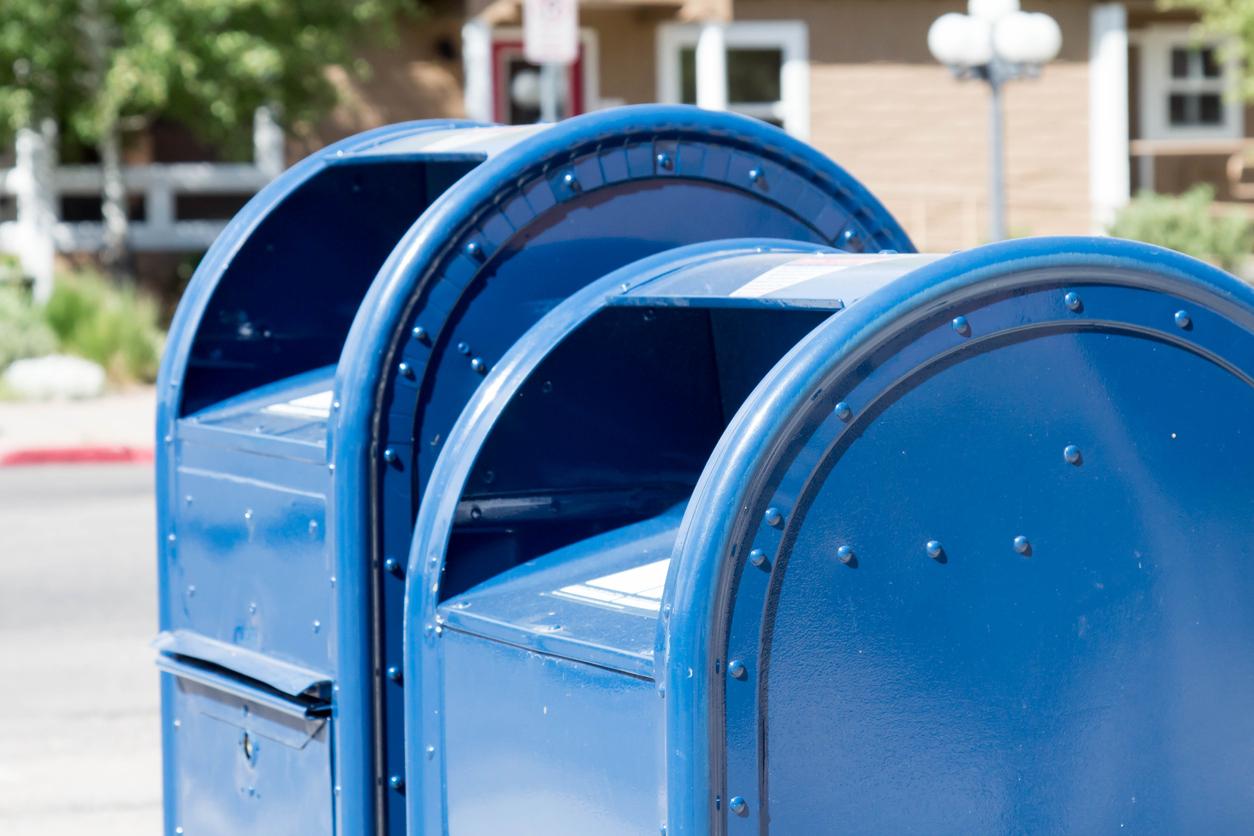 Their statement continues, "As the Postmaster-General recently reiterated, the Postal Service is in a financially unsustainable position, stemming from substantial declines in mail volume, and a broken business model. We are currently unable to balance our costs with available funding sources to fulfill both our universal service mission and other legal obligations.
Article continues below advertisement
But their issues have definitely been exacerbated by the pandemic, and on top of that, President Trump has refused to help the Postal Service at all in this hard time. He basically admitted to purposefully allowing the USPS to languish in order to prevent mail-in ballots from the upcoming election from being fairly counted in an effort to interfere with election results before it even starts.
Article continues below advertisement
The blame for the problems with the U.S. Postal Service doesn't lie with individual post offices or postal workers. It is a structural issue that can only be solved with an influx of funds and the passing of laws to change USPS policies surrounding the pre-funding of retirement money.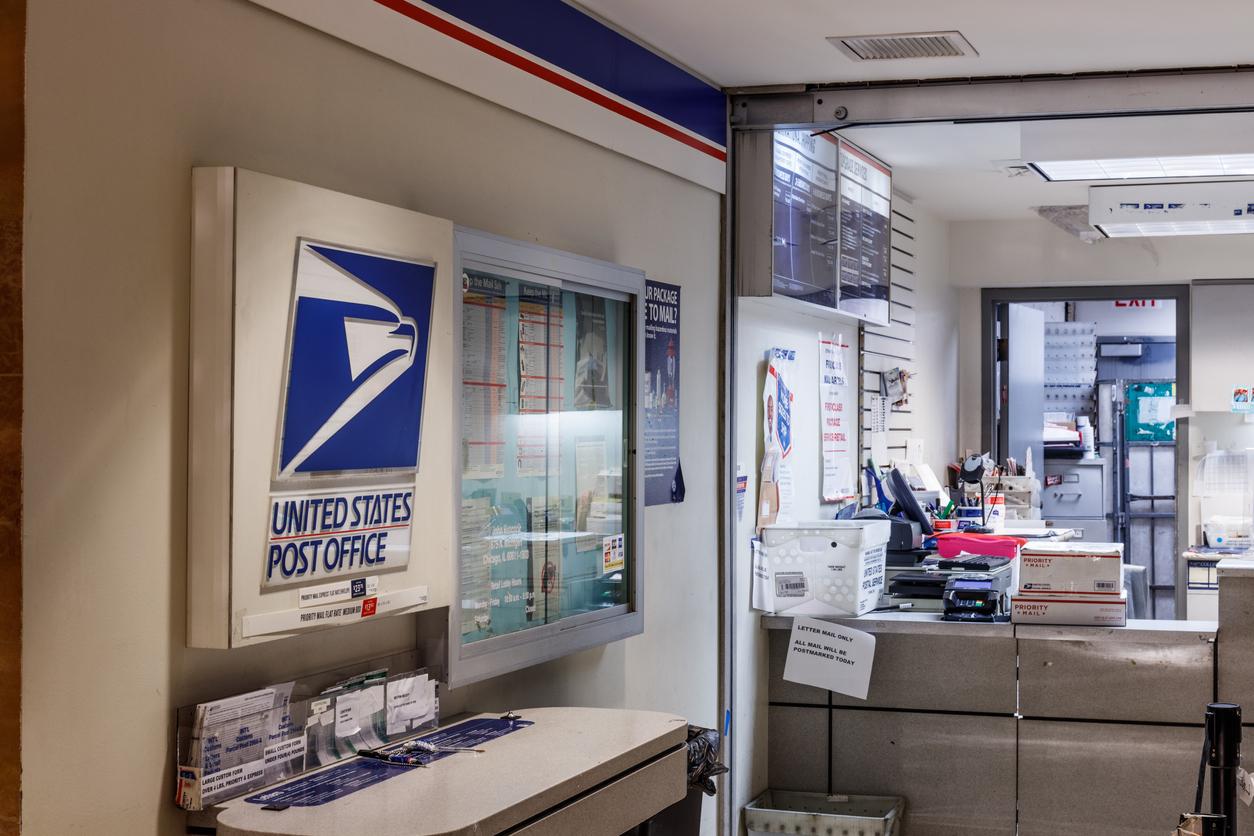 Article continues below advertisement
If the USPS doesn't get support soon, many more people like Don White, who rely on it for medication delivery, will go without for much too long. And our election and our democracy may be at stake.
Call your Congress members to urge them to support the USPS and do everything you can to make sure your vote gets counted this November, whether you do it by mail or in-person.