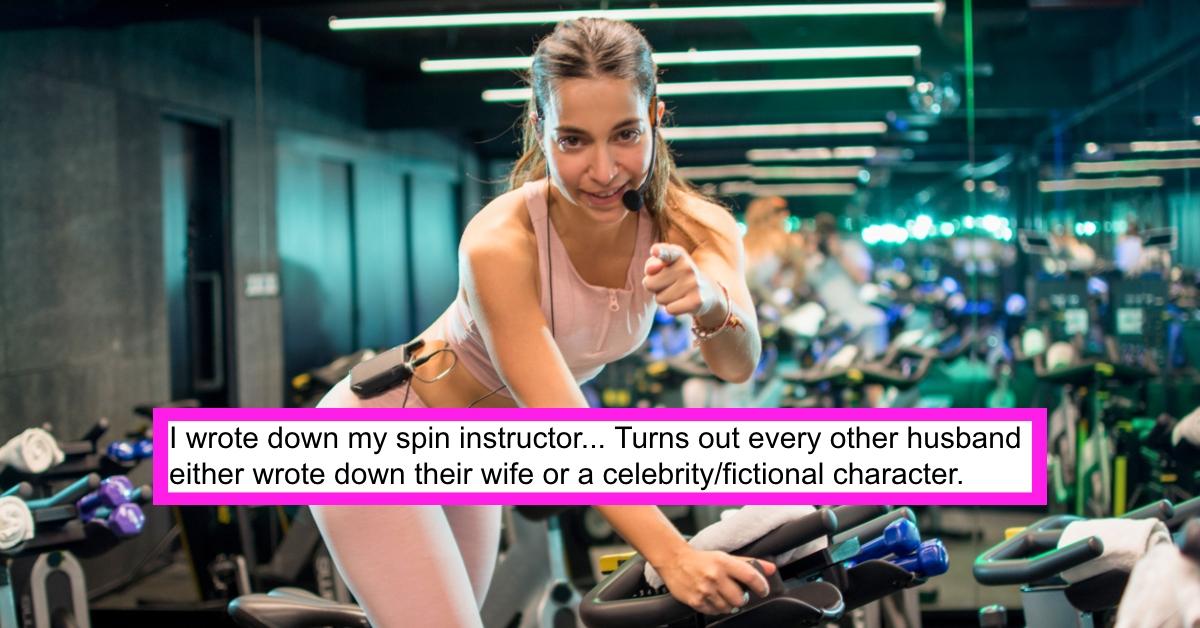 Man Named His Spin Instructor as His "Dream Woman" on Game Night With His Wife and Friends
Needless to say, his wife wasn't very happy with him and it got very awkward with his friends very fast.
Some husbands really don't get it. This guy truly went above and beyond to ruin things in a recent game night he attended with his wife and friends. He posted about it in Reddit's "Am I the A-hole?" and got reamed out by shocked commenters. You'll soon understand why.
Article continues below advertisement
He writes that he and his wife have been doing a game night semi-regularly with some other couples they know. Over Zoom the other night, they were playing a card game "that was basically a trivia game for couples to play." He explains that you are asked a question, you write down your answer, and your partner has to guess what you answered. For old-schoolers out there, it's sort of like The Newlywed Game.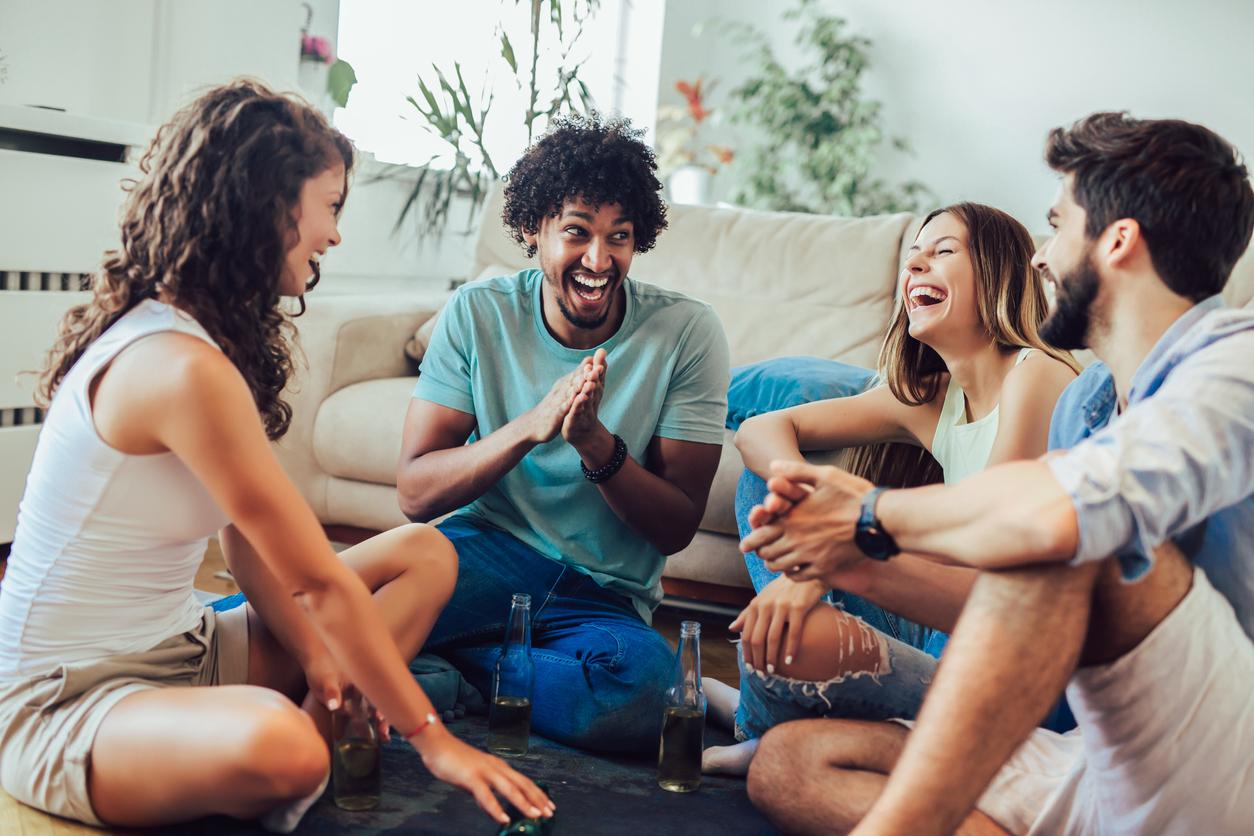 Article continues below advertisement
He writes that some of the questions in this version of the game are "a little spicy," and one of them was, "Who is your dream man / woman to have sex with?" He wrote down his spin instructor, aka an actual woman from his real life whom he sees on a regular basis who is not his wife.
Apparently, his wife knows that he thinks she is hot and he thought it was a no-brainer that she would guess it, that she'd have no problem that he would choose to tell all of his friends that his dream woman is his spin instructor.
Article continues below advertisement
But spoiler alert: It was a problem. Every other husband in the group either wrote down their wife (the correct answer) or an uttainable celebrity or fictional character (the only other acceptable answer).
Understandably, his wife was mortified. She got very upset. OP writes, "I tried to explain I didn't actually want to do anything with my spin instructor and I would never even briefly consider being unfaithful, it was just me trying to play the game. She doesn't believe me, saying everyone else's instinct was women who didn't exist or better yet, their wives. I feel really bad, but also really confused."
Article continues below advertisement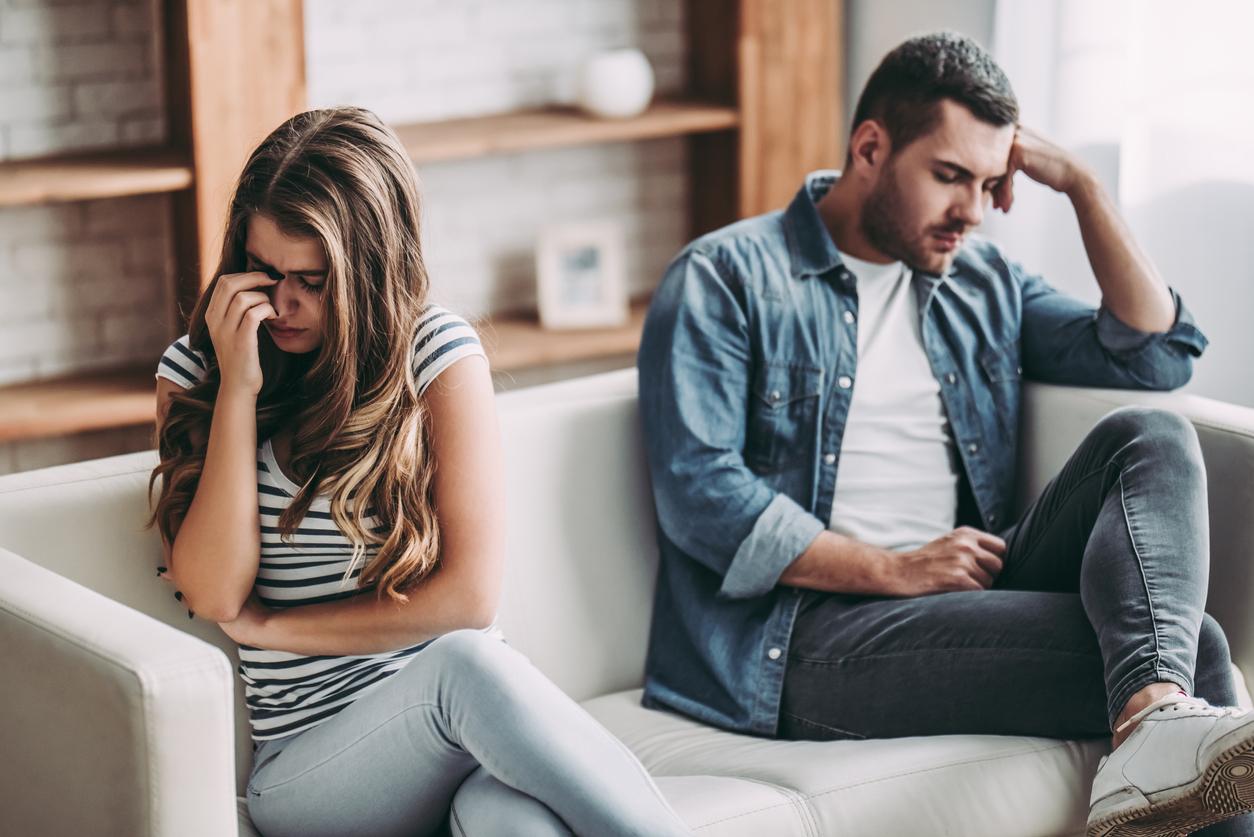 Luckily the commenters of Reddit stepped up to spell it out for him. "YTA," one person wrote. "Who humiliates their wife in front of friends? Oh...right... I would strongly suggest you quit your spin class immediately and spend as much time and effort as it may take groveling to win back your wife's trust. Good grief man."
Article continues below advertisement
Yes to all of this. But none of this explains why it was such an incredibly bad choice to begin with. He needs to be educated about why this is was such a terrible thing to do.
"A woman who is literally in your life OP?" one person asked incredulously. "Saying a real woman you know and optionally see is your 'dream'? Holy s--t YTA, and pretty damn stupid for not seeing how this would be upsetting."
Article continues below advertisement
"'Dream girl' — i.e. someone you will literally never get the chance with, like a celebrity," another person clarified. "You don't put down someone that you know in real life that you interface with on a regular basis." This! It so obviously shouldn't be someone you have even the remotest chance of cheating with. It doesn't matter if he says he's never thought about it; the fact that he's brought it up multiple times now, in conversation and the game, means he has on some level!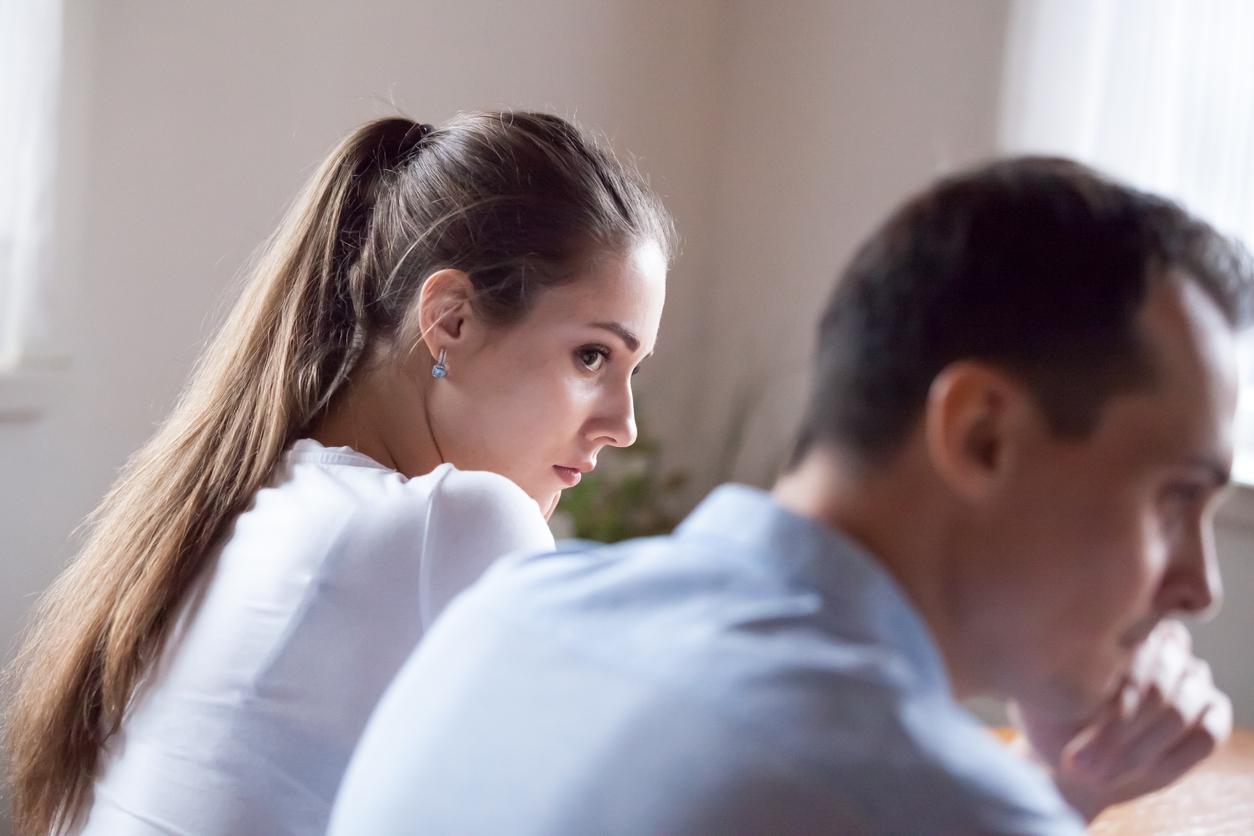 Article continues below advertisement
I don't blame his wife for getting upset at all. Not to mention, their friends clearly realized how awkward he made it, and they're all probably gossiping in the group chat without them. This is so bad!
"There is such a clear difference between talking about a celebrity crush or a character from a TV show, but you chose someone you realistically could hook up with, which is what your wife will be thinking about from now on when you go to spin class," one person wrote. Yeah. He better not ever go back to that spin class.