What Happened to Flight 828 Passengers? Here's Where to Watch Season 3 of 'Manifest'!
When will Netflix release Season 3 of 'Manifest'? Here's what to know about the release date, including what the creator says about Season 4.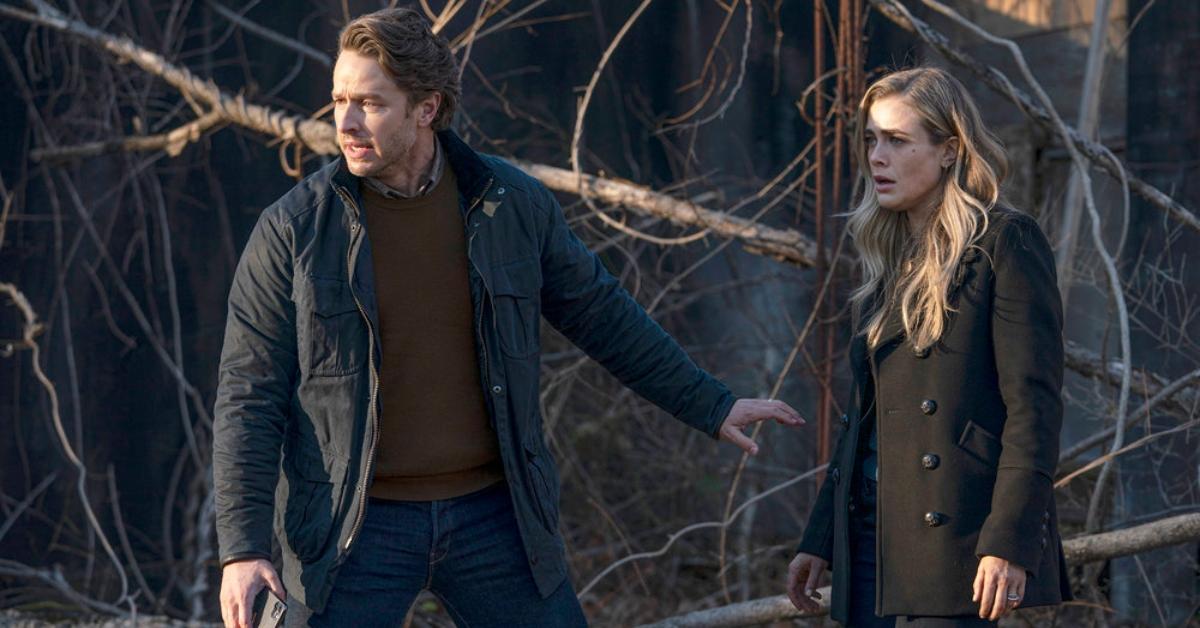 The mystery continues ...
Montego Air Flight 828 left Jamaica and unfortunately hit a bit of turbulence while en route to New York. But, after the crew and passengers safely landed, the members on the plane found out that five years had passed and they had all been presumed dead.
The NBC series Manifest follows these passengers' journey as they try to adjust to life after surviving this strange phenomenon. As people around the world try to scientifically explain what happened to Flight 828, theories of a higher power start to emerge.
Article continues below advertisement
With a second chance now at their disposal, these passengers are receiving messages, aka "callings," to help others in danger and put the pieces together to find out what actually happened.
Though the story lines in Manifest are "all connected," unfortunately fans will most likely not find out what happened to Flight 828. NBC canceled the sci-fi show after three seasons. However, Netflix released the first two seasons in June, which nearly broke records for the streaming service.
So, is Netflix planning to release Season 3?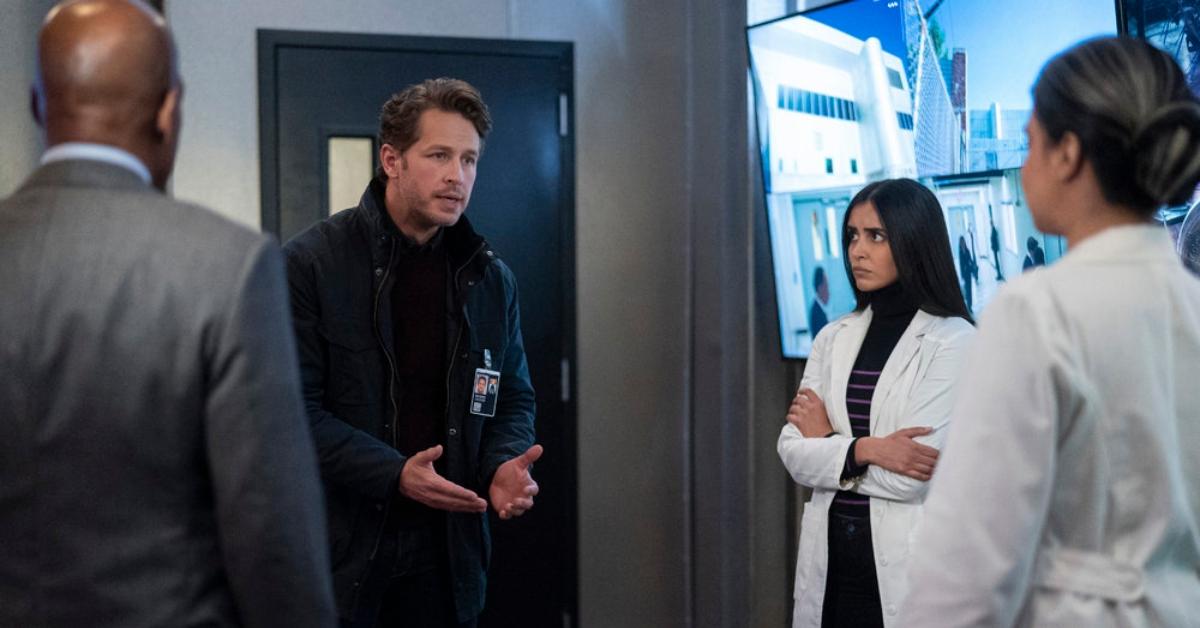 Article continues below advertisement
When will 'Manifest' Season 3 be available on Netflix? Details on the release date.
Following NBC's cancellation of the series, Netflix released the first two seasons on their platform. Since then, the series got a rebirth on the streaming giant and was ranked the number-one show for more than 25 days, beating several Netflix-produced shows such as The Queen's Gambit, Ratched, and The Umbrella Academy.
So, will Netflix release Season 3 of Manifest soon? At this time, the company has not announced when the third installment that aired in 2021 will be available for viewers to stream.
Season 2 ended on a major cliffhanger which showed the tail fin of Flight 828 being recovered by a group of fishermen.
Therefore, the plane did explode ... but why are the passengers still alive?
Article continues below advertisement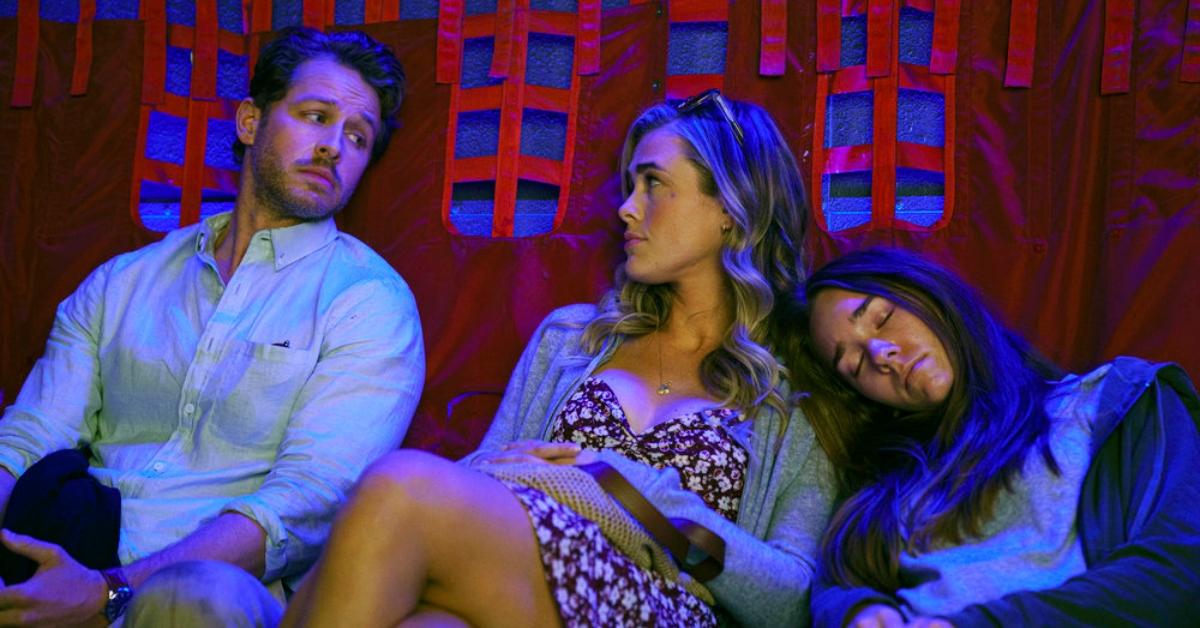 Though Netflix users are not able to watch Season 3 on the streaming service, fans of Manifest can binge-watch the latest installment on Hulu or Peacock.
Article continues below advertisement
Will there be a Season 4 of 'Manifest'?
Unfortunately, NBC canceled the series after just three seasons. But, Manifest has found a new fanbase after Netflix dropped the first two installments in June. So, will another network pick up Season 4?
At this time, Netflix will not be producing Season 4 of Manifest. Fans of the show have taken to Twitter with the hashtag #SaveManifest as a last-minute effort for the show to be picked up by another network.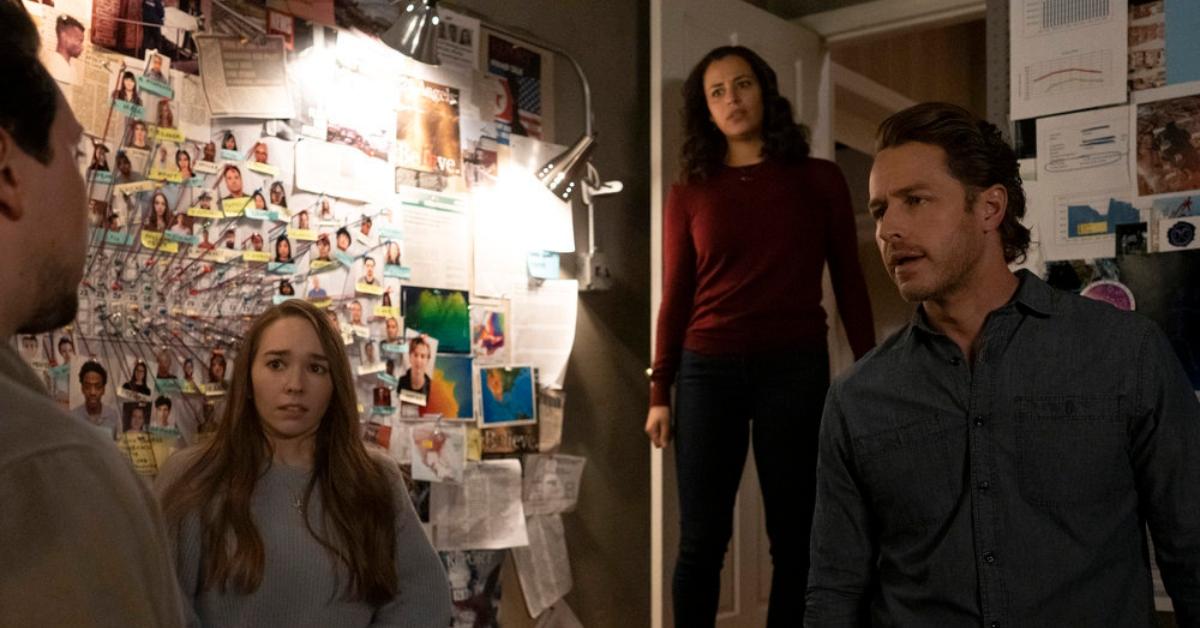 Article continues below advertisement
"Thank YOU, our fans. You became the Manifesters at Comic-Con 2018. Ever since, you've watched religiously, parsed every word, cried a lot, laughed a little, puzzle-solved, and never, ever, wavered in your support. I'll never forget it," creator Jeff Rake tweeted.
Though the show has not found a new home on another network, Jeff told Entertainment Weekly that he is "sketching out how to consolidate the back half of the series into a much more streamlined, cut-to-the-chase two-hour finale."
While the film has not been greenlit, Manifesters hope this is not the end for Flight 828.
You can now stream Manifest on Netflix, Hulu, and Peacock.