Are '90 Day Fiancé's Manuel and Ashley From Season 10 Still Together? Their Status Revealed
With Ashley being a witch and Manuel not being comfortable around her dog, is this '90 Day Fiancé' couple still together, or is it too much to handle?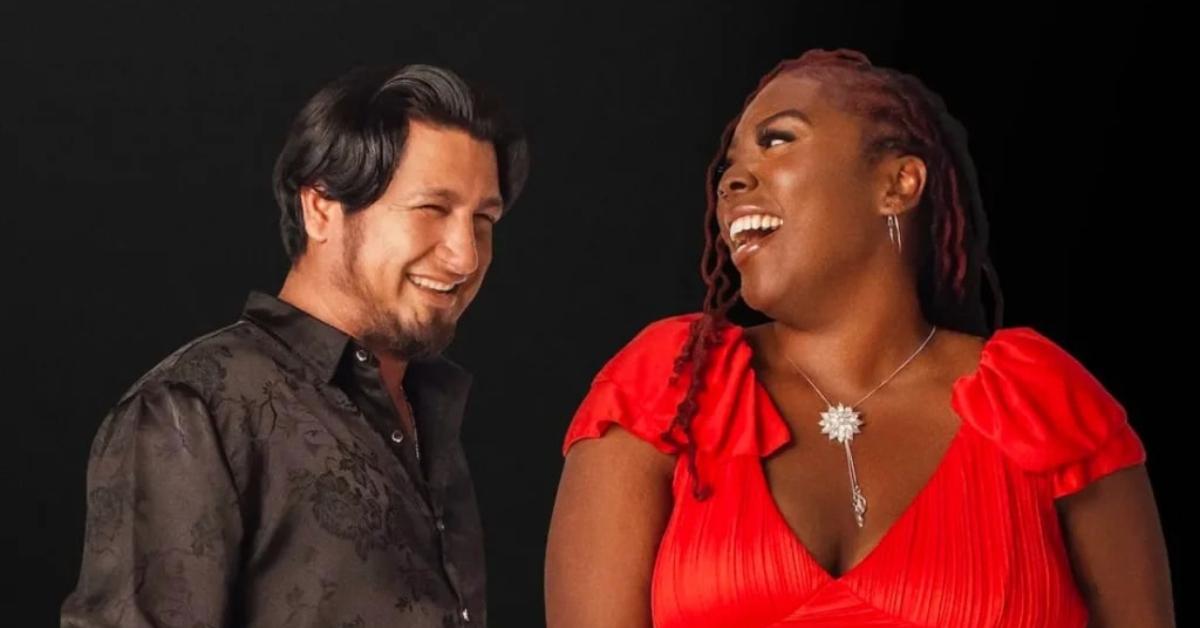 The Gist:
Manuel and Ashley are one of the engaged couples in Season 10 of 90 Day Fiancé.
Ashley believes that Manuel only wants to marry her so that he can be with his family in the U.S.
According to Ashley's social media, the two may still have a future together.
Article continues below advertisement
However, with major disagreements and Manuel's alleged secret intentions exposed by Ashley, are the couple still together — or did they call it quits? Here's what we know about their romantic status.
Article continues below advertisement
So, are Manuel and Ashley from '90 Day Fiancé' still together?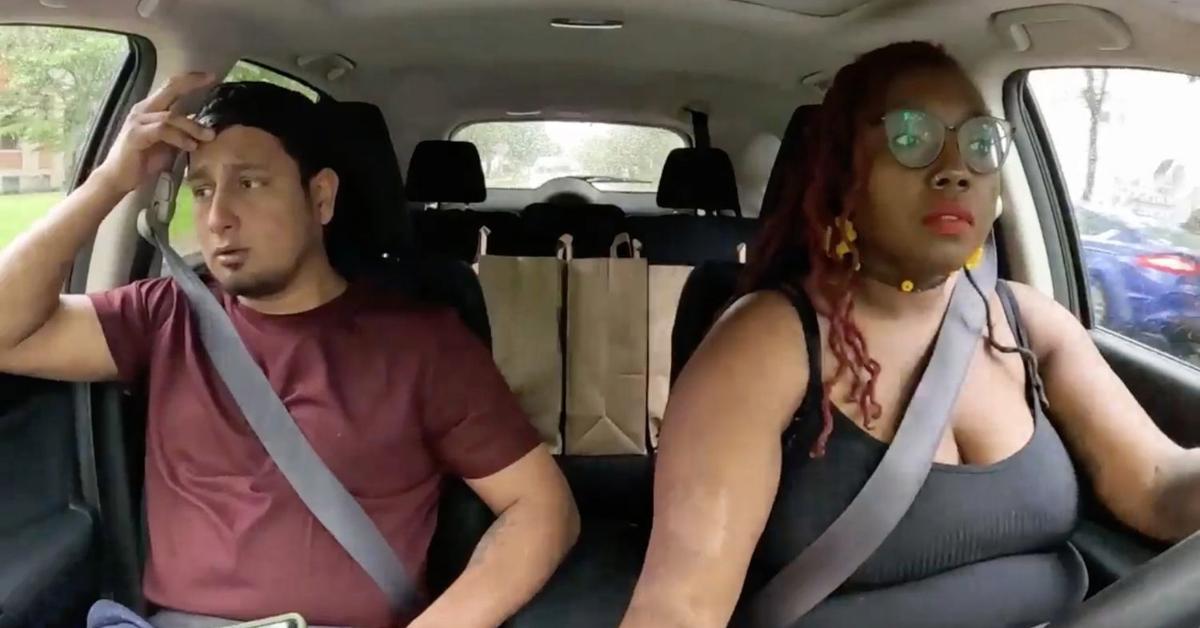 In Season 10 Episode 2, Manuel leaves Ecuador and arrives in America to be with Ashley. While they have an emotional reunion at the airport complete with Ashley crying upon seeing him, their first night back together takes a wrong turn.
Article continues below advertisement
Because of his opinions on Ashley's witchcraft, and his dislike for her dog, the couple have a lot of obstacles that they have to get through before marriage. But, as of now, the two seem to want to work things out and be patient with each other.
That's not the end of the story, however.
Ashley is suspicious of their relationship now that Manuel is in the U.S.
Article continues below advertisement
Now that Manuel is in America and the long-distance aspect of their relationship is gone, Ashley is starting to be a bit skeptical of Manuel's intentions.
In Episode 4, she has a conversation with her sister and shares that Manuel actually has family members in America. She believes there's a chance he only wants to marry her so that he can be with his family.
Article continues below advertisement
To make matters worse, Ashley further explains that while he was staying in Ecuador and they were long-distance, she never received any communication from his side of the family. So, to have that now that he is in America, she is wondering if she was just a pawn for him to get to his family and his feelings for her aren't real.
Ashley might have already spoiled the ending of Season 10.
Article continues below advertisement
Not even a few episodes into Season 10, Ashley already revealed on her social media that she is still in a relationship with Manuel after filming the series.
In October 2023, she uploaded a picture of the couple on her Instagram with the caption "my Scorpio King." In the photo, Ashley revealed her left hand but not her ring finger, so it's unclear whether they did tie the knot, or if he's just there to visit.
But, the fact that he's in the photo with her and his temporary visa only lasted for 90 days unless they got married, is a pretty good sign that they took the next step in their relationship.
Watch 90 Day Fiancé on TLC.