The 10 Personalities of 'The Many Sides of Jane' We Know So Far
The Many Sides of Jane star Jane Hart has at least 9 personalities or "parts" and we've already met quite a few of them. Here are all of the parts we've learned of so far.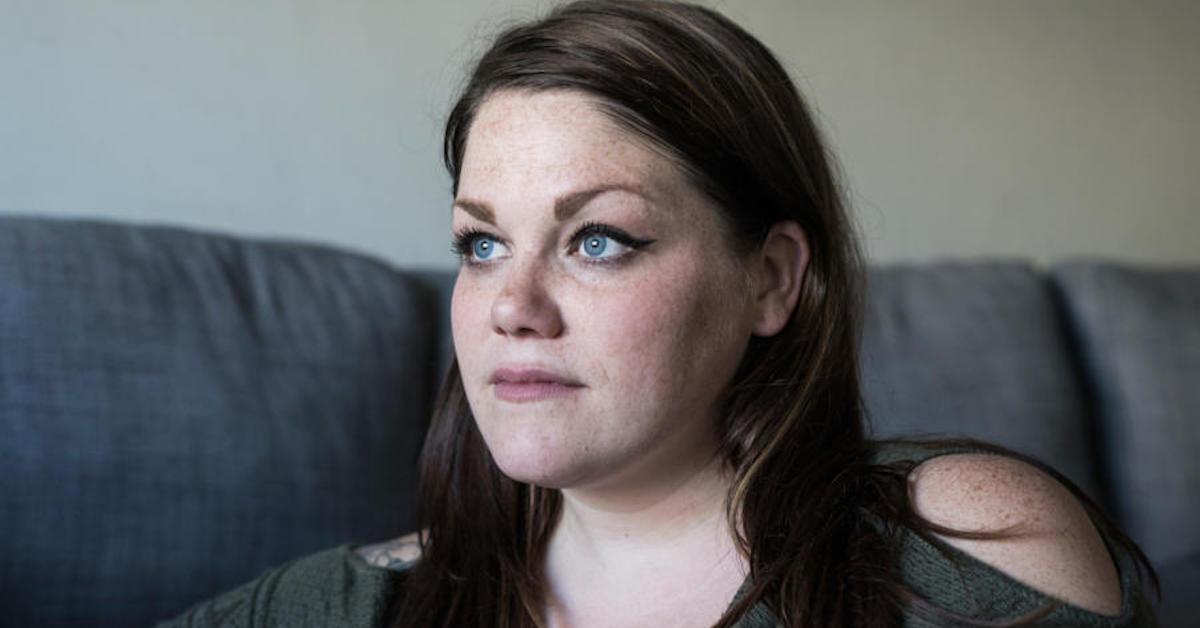 A&E's The Many Sides of Jane explores the life and personalities of Jane Hart, a woman diagnosed with Dissociative Personality Disorder (DID), once known as Multiple Personality Disorder.
According to Jane, she has at least 10 "parts" of various ages that present various personalities, preferences, sexual orientations, and even genders. As she works through her trauma and toward better integration and cooperation of her parts, viewers hear from each part a little more. Here's everything we know about each of Jane's personalities.
Article continues below advertisement
Jane, 28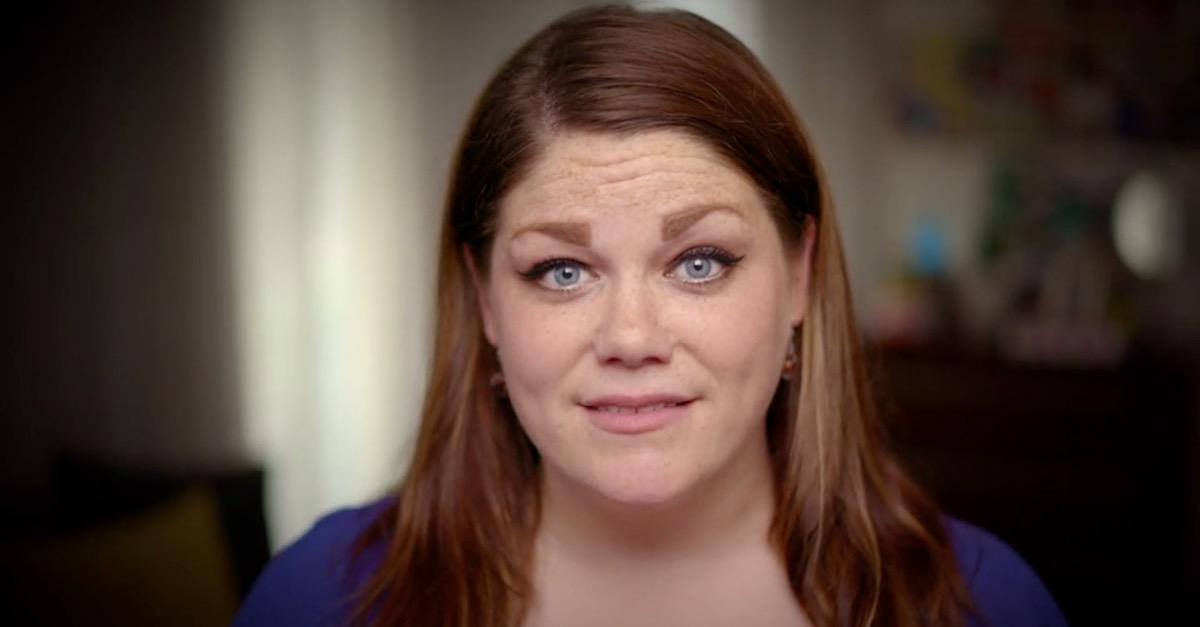 Jane is the main personality and was diagnosed with DID three years ago. The mother of two lives in Boise, ID, and is a poet and student, studying toward a PhD in neuroscience. Her diagnosis is a big reason behind her interest in neuroscience and ambition to work toward better understanding of personality disorders like DID.
The producers of the A&E docuseries approached Jane after she spoke on a psychology podcast called Shrink Rap about her life with DID as well as the stigmas and harmful myths about her condition, many of which are perpetuated by the media.
In her writing and on the show, Jane has been open about the fact that her disorder stems from severe abuse and trauma she sustained as a child. However, she has chosen to withhold many details about her abuse and abusers from the show.
Madison, 28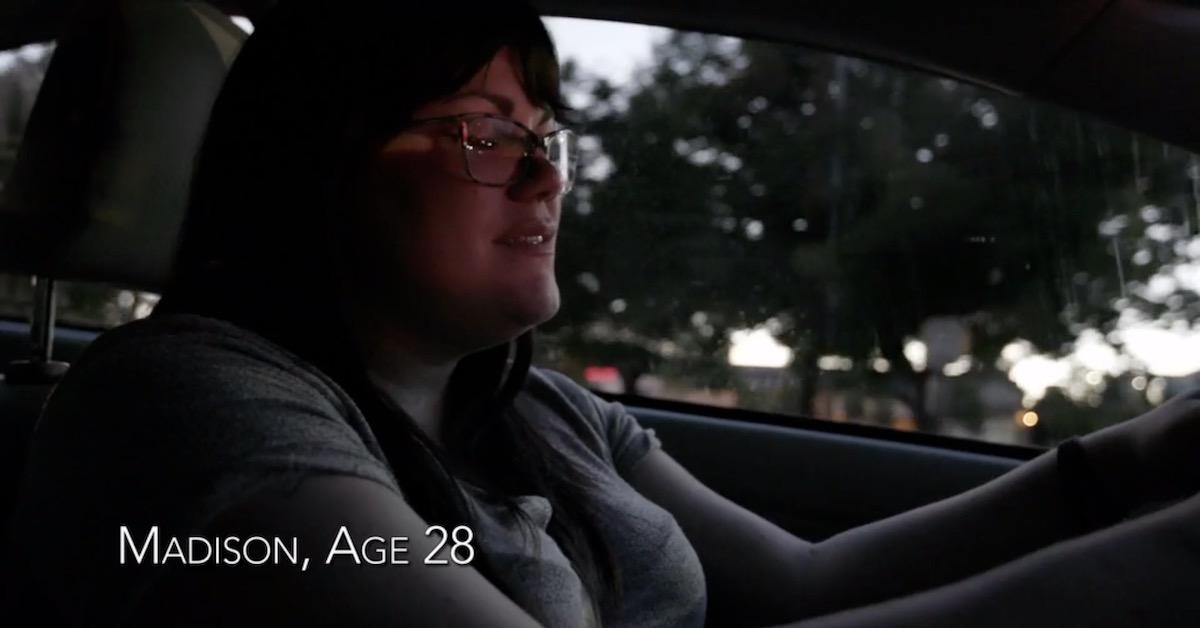 Madison is the same age as Jane and fulfills a "protector" role for Jane and her other parts. All Jane's parts have a strong bond with and desire to protect Jane's two sons, Daniel and Remington, but Madison is probably the biggest help with raising and caring for the boys.
However, Madison is in conflict with Jane in one significant way: she identifies as a lesbian and would prefer Jane and the other parts have little to no contact with men.
Article continues below advertisement
Ashley, 19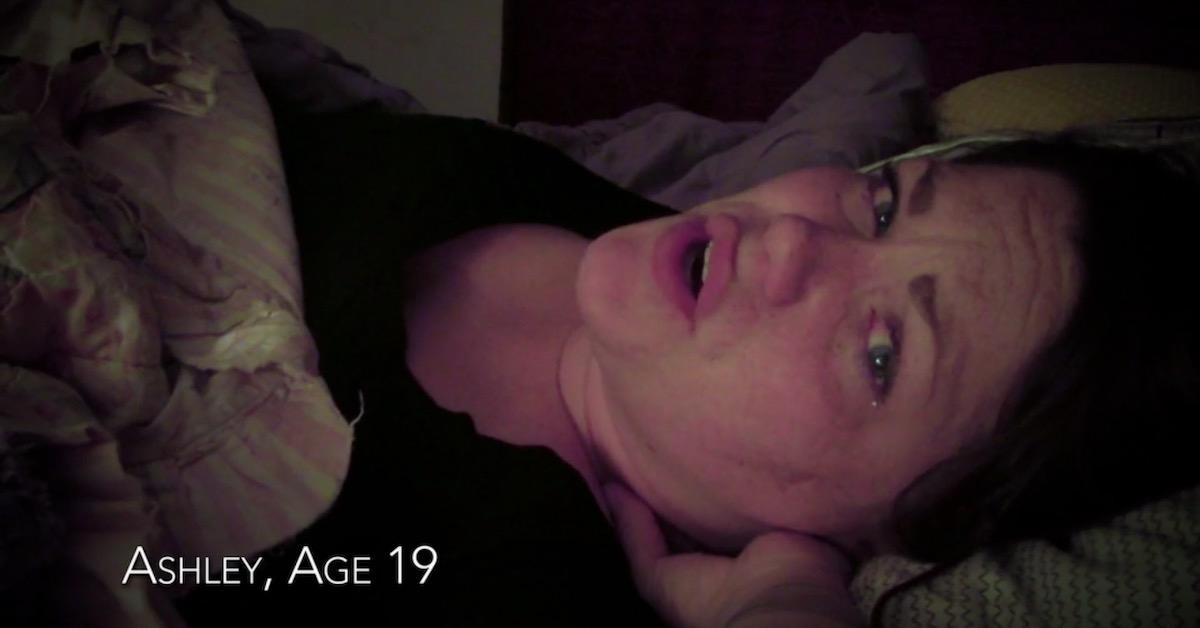 Ashley is probably the newest personality Jane has become aware of and we will learn more about her in tonight's season finale.
Article continues below advertisement
Alexis, 17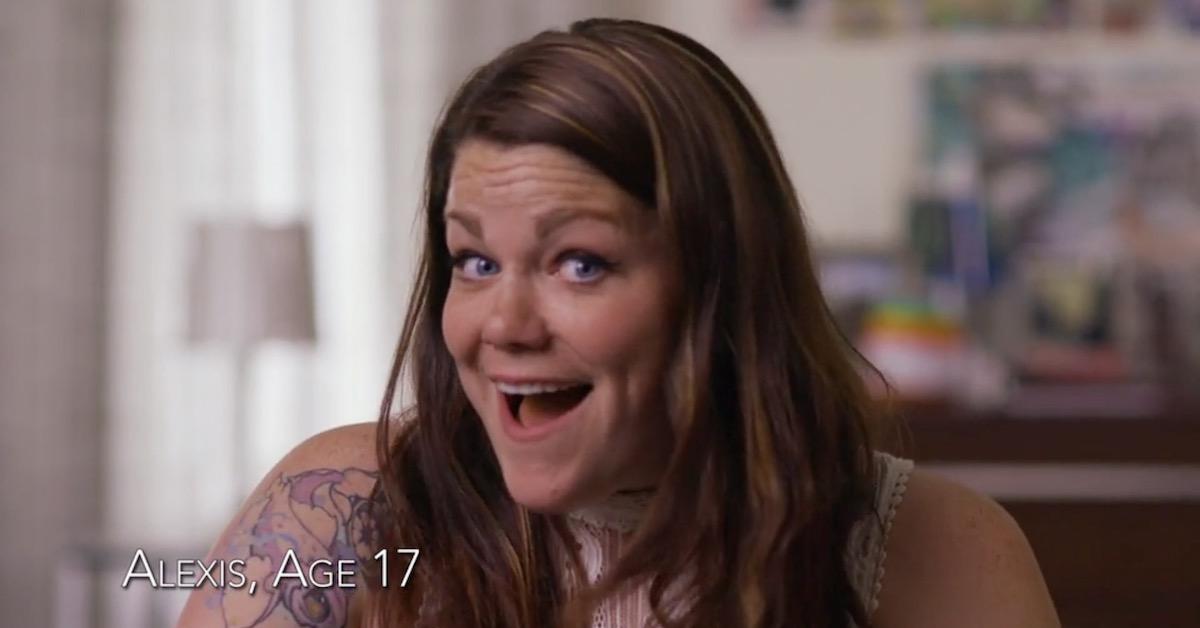 Alexis is Jane's wild, teenage self. She is highly sexual, confident, impulsive, and strong-willed. Jane attributes the distinctive tattoo on her arm to Alexis, who got the ten lines (one for each "part") inked behind Jane's back. Though Jane has some awareness of what's going on when most of her personalities rise to the surface and take over, she experiences amnesia during episodes when Alexis is in the driver's seat.
Though she is a teenager, Jane has sensed Alexis gaining some maturity and behaving less selfishly when she doesn't get her way.
Article continues below advertisement
Jaden, 11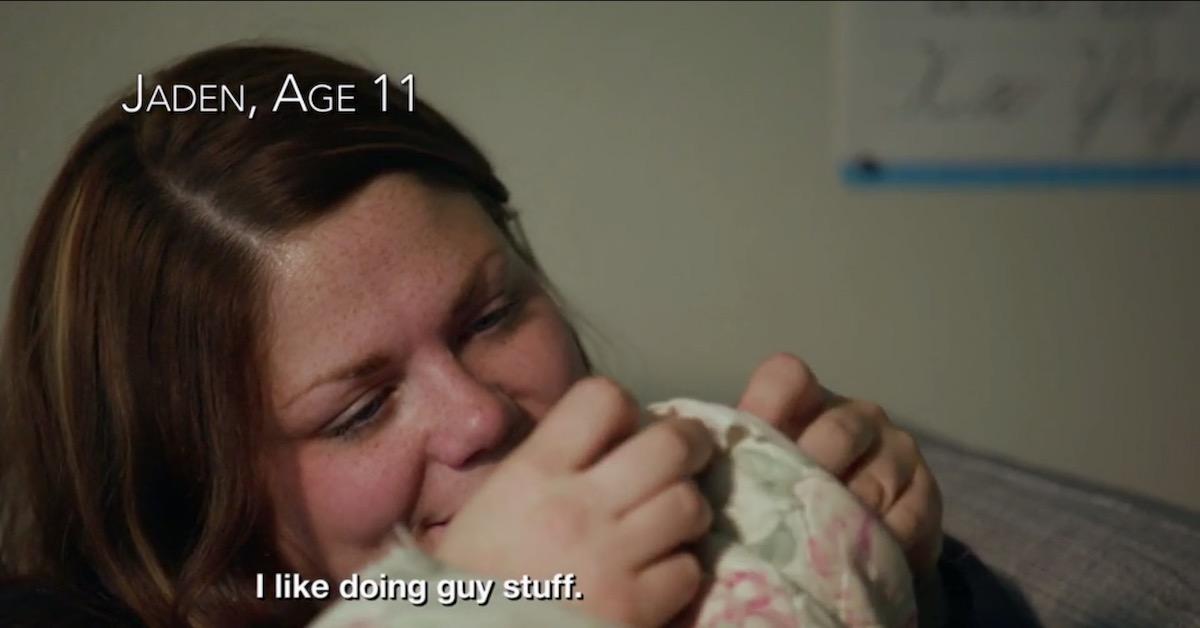 Jane identifies Jaden as a tomboy who loves playing outdoors and "guy stuff." Jaden has displayed protective and fond feelings toward Jane's abusers and, until recently, did not believe these abusers could be responsible for hurting Jane.
However, in Episode 4, Jaden, who carries many of Jane's childhood memories of working outdoors on the farm, recalled a traumatic memory that occurred outside, so she may be starting to come around to some disillusionment about the people who hurt Jane as a child.
Article continues below advertisement
Beth, 10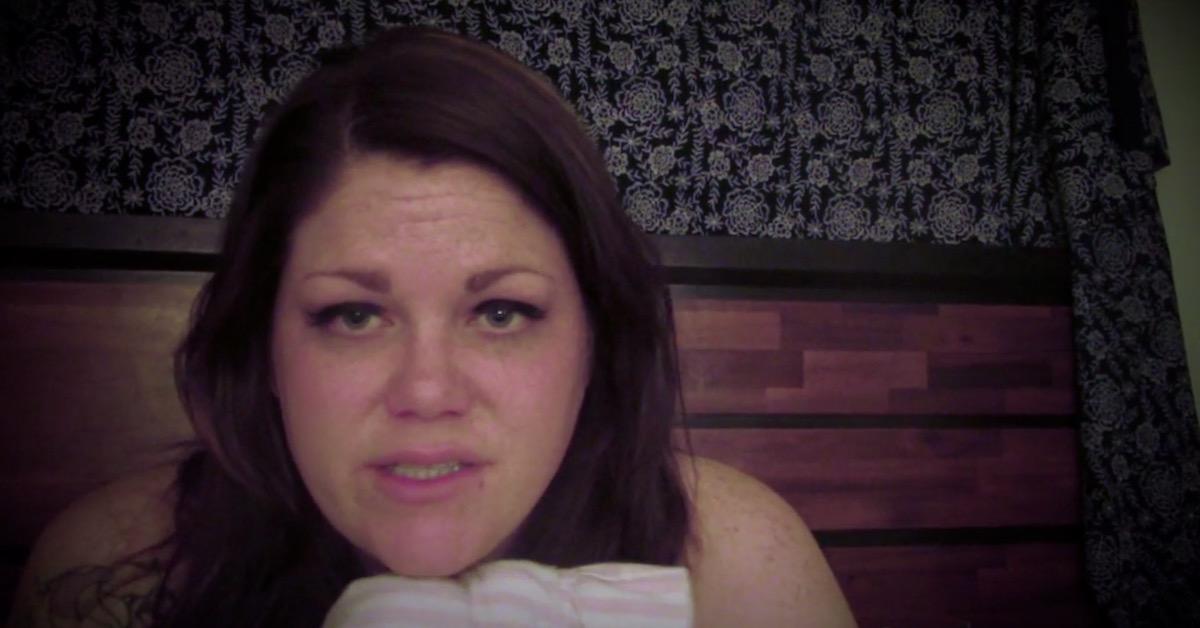 Beth carries the bulk of Jane's abuse memories and is shy, reserved, and deeply traumatized. Her favorite movie is Beauty and the Beast and she loves to draw. She feels protective of Janey, the youngest part, who holds no traumatic memories and therefore gets to hold onto her innocence.
Article continues below advertisement
Janey, 6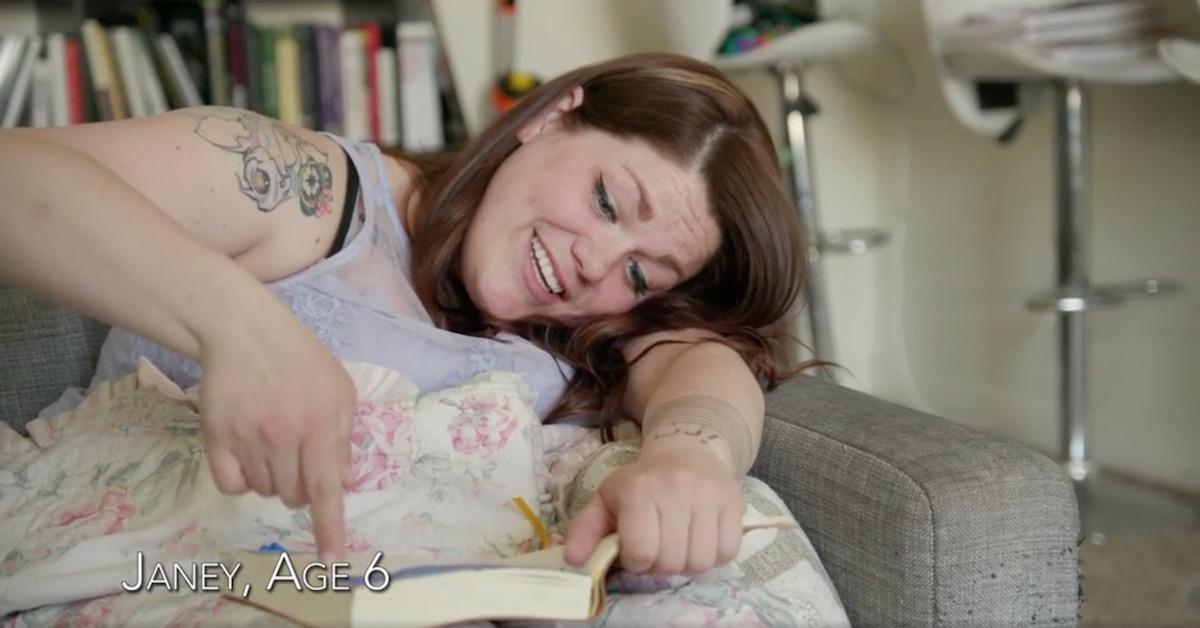 Janey is the youngest part of Jane and has no memories of abuse. Beth sees herself as Janey's protector and has alluded to locking Janey in a room so no one can hurt her. She is playful and innocent.
Article continues below advertisement
Jeffery (age unknown)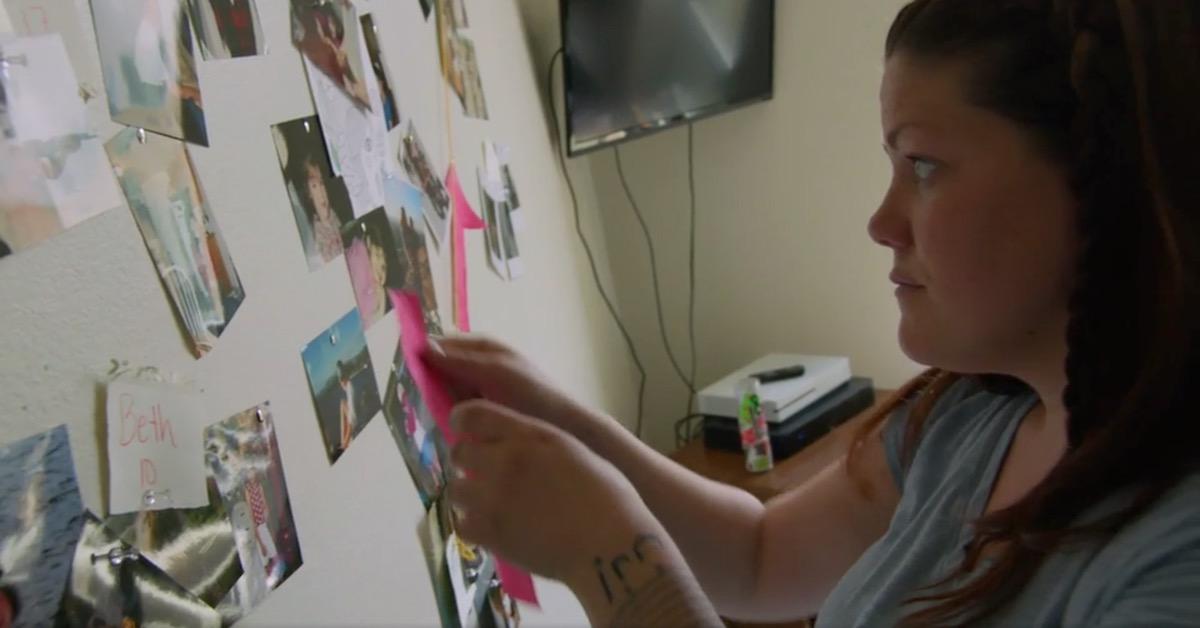 Jeffrey has yet to make an appearance on the show, but according to a press release about the show, he is "a male part who is still a bit of a mystery." Though the show hasn't been renewed yet for a Season 2, here's hoping it is so we can get to know this and some of the other newly emerged parts a bit more.
Article continues below advertisement
Jerry (age unknown)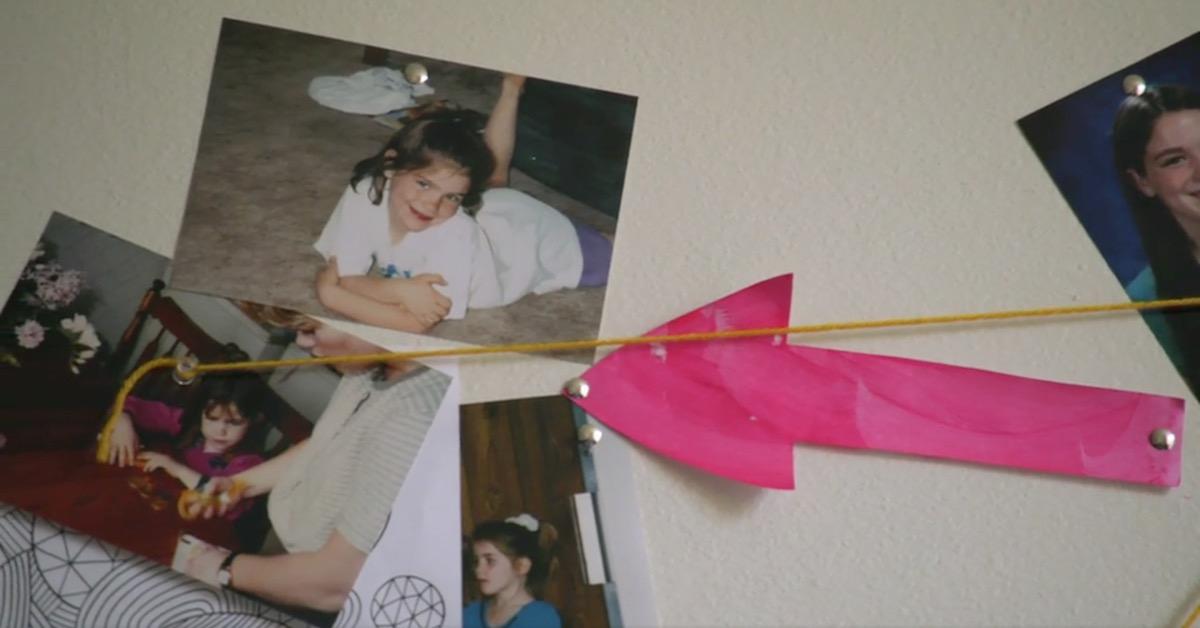 Jerry is another part we have yet to meet on the show. "According to the A&E press release and brief allusions on the show, this part holds a lot anger about Jane's past, which keeps Jane from experiencing those feelings to their full extent.
There is also apparently a newer, "non-verbal" part to Jane's personality that has begin to emerge in association to new flashback memories, but so far there isn't much known about this part, including their name, age, and gender.
Watch The Many Parts of Jane Tuesdays at 10 p.m. on A&E.