Marcia Gay Harden Revealed That All Her Children Are Queer, Saying, "They Teach Me Every Day"
Marcia Gay Harden has played a mom in different projects throughout the years. Does she have kids of her own?
Academy award–winning actor Marcia Gay Harden has done it all. The La Jolla, Calif., native rose to fame in 1990 with her breakout role as Verna Bernbaum in Miller's Crossing. Since then, she's continued working in movies, television, and Broadway. She also earned her Oscar for Best Supporting Actress for playing artist Lenore "Lee" Krasner in the biopic Pollock in 2000.
Article continues below advertisement
After more than two decades in Hollywood, Marcia remains booked and busy. She currently stars as Skylar Astin's critical mother, Margaret Wright, on CBS's So Help Me Todd. The show follows Todd and Margret as the mother-and-son duo go back and forth over Todd's life choices.
Marcia's character seemingly never misses a chance to reprimand her son. As such, fans are curious about Marcia's family in real life and who her kids are.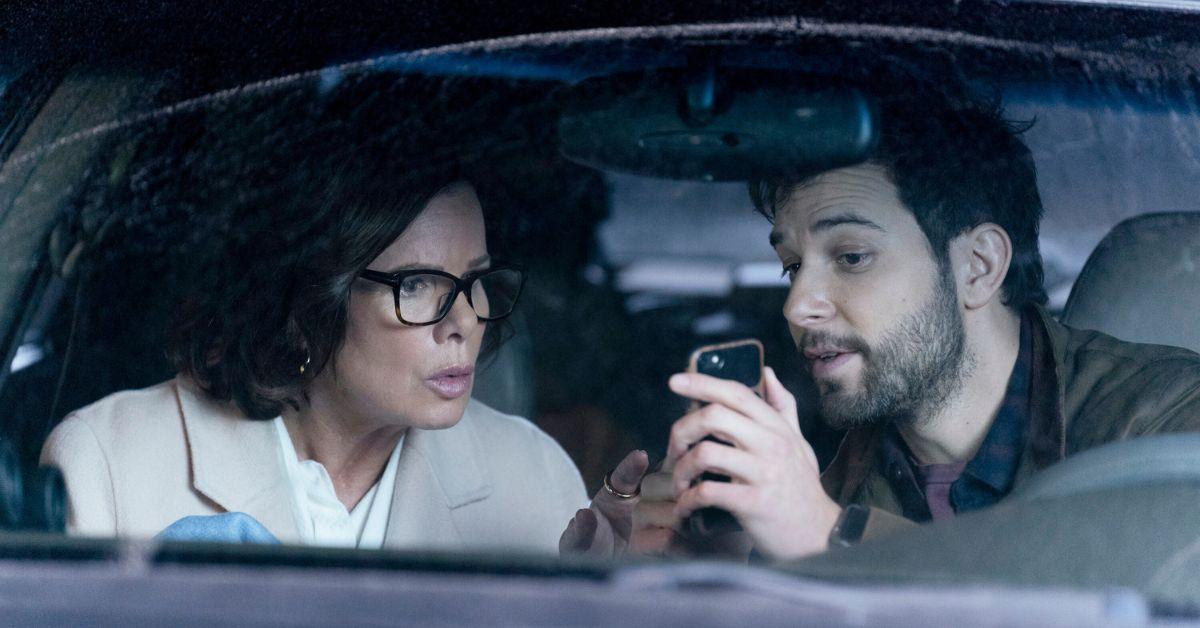 Article continues below advertisement
Does Marcia Gay Harden have kids?
In 1996, Marcia married Boys on the Side director Thaddaeus Scheel. Two years later, they welcomed their first child, Eulala, in September 1998, when Marcia was 41. Then, in August 2004, the then-44-year-old actress gave birth to a set of twins — Hudson and Julitta.
Marcia has publicly discussed her family, and her kids are in the entertainment business. In a 2010 Parade interview, she said she encouraged her children to join showbiz. Eulala booked a role in Whip It! In 2009 in addition to several other projects. Julitta has appeared on Kidding in addition to a couple more television series.
Marcia's son, Hudson, is a makeup influencer enrolled at the Royal Conservatoire of Scotland.
Article continues below advertisement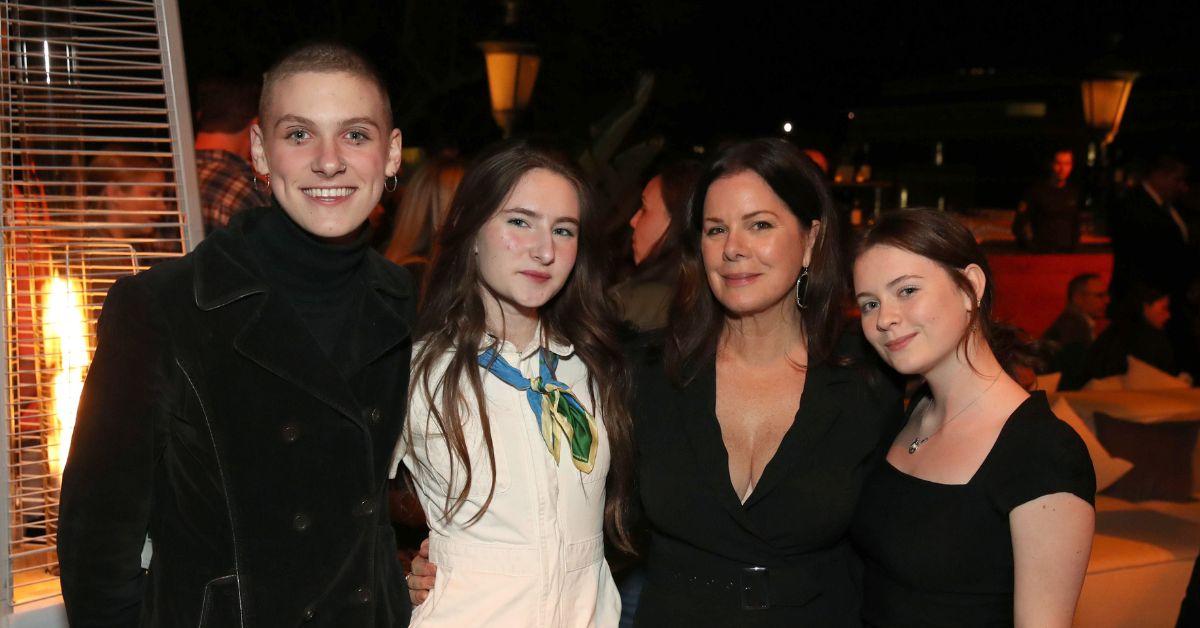 Marcia is proud of all of her kids, and she showed her unwavering love for Hudson during his teen years when he came out as gay to his family. In 2018, she brought Hudson as her plus-one to Family Equality Council's annual Impact Awards and snapped a selfie with her son at the event.
Article continues below advertisement
"The cause is dear to me," Marcia explained to Us Weekly at the awards ceremony. "My son is gay. I just want to make sure he gets to have a family when he wants one."
In 2023, Marcia revealed that all her children are queer.
Marcia participated in the Drag Isn't Dangerous telethon in May 2023. During the broadcast, she spoke to co-host Adam Shankman about her support for the cause.
Article continues below advertisement
"What drives me is — all my children are queer," she said. "My eldest child is nonbinary. My son is gay. My youngest is fluid. And you know, they are my kids, and they teach me every day."
Article continues below advertisement
Is Marcia Gay Harden married?
In 2012, Marcia and Thaddaeus announced they planned to divorce following nearly 15 years of marriage, per E! News.
"For the sake of the couple's three children, Harden would like to request that the family's privacy be respected at this time," Marcia's rep said in a statement at the time. "No further comments will be made on this matter, and we thank you for your understanding."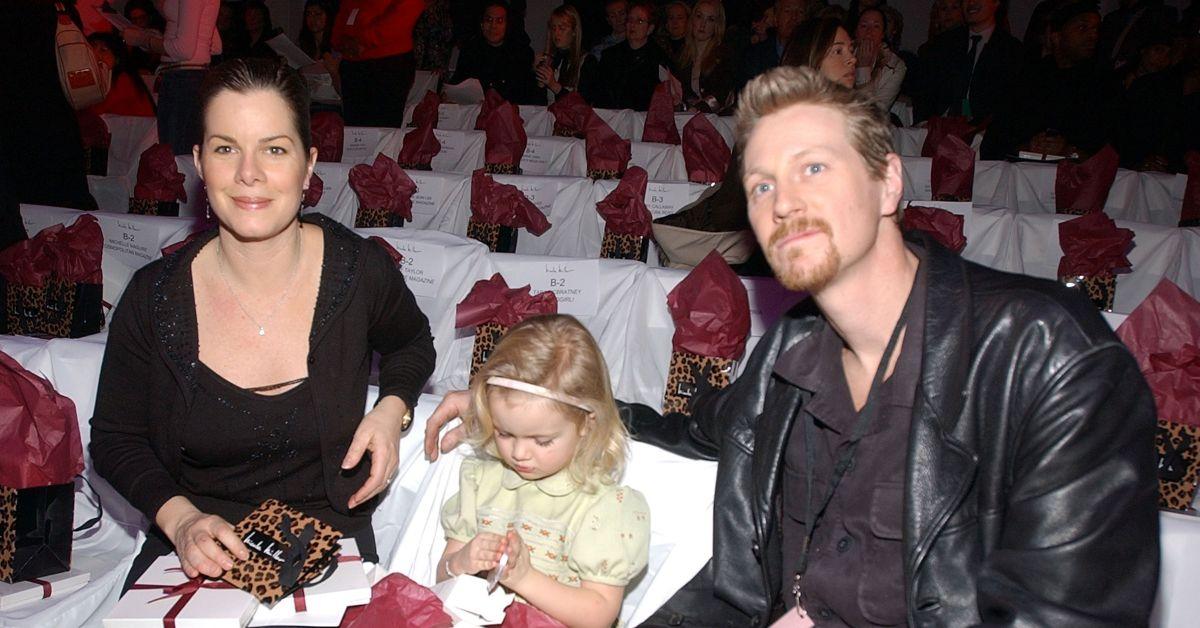 Article continues below advertisement
Since their split, Marcia said her work has helped her heal. In 2022, she explained to The List that playing Claire in Netflix's Uncoupled allowed her to better process the divorce she went through a decade before. The Tony winner's role in So Help Me Todd is also relatable, though Marcia said she and her character have vastly different parenting styles.
"I'm a different kind of a mom," the Space Cowboys star recently declared to Entertainment Tonight. "I think Margaret's a little more, what is the word, she's slightly grander. She's a little more old-school in a way."