Maren Morris Has Never Been Shy About Sharing Her Political Beliefs
Where does Maren Morris stand in terms of politics? Breaking down what we know about the country star's position within the political spectrum.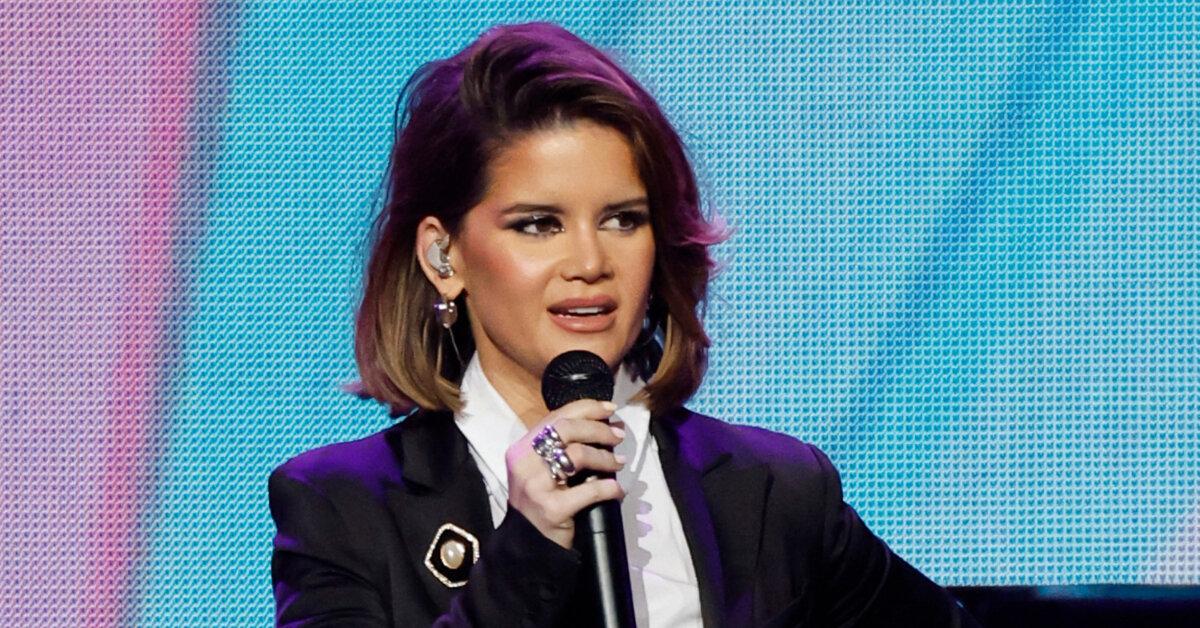 Thanks to her unique blend of country roots with pop, R&B, and hip-hop elements, Maren Morris has become a bona fide music star since her breakthrough self-titled EP released in 2016. Between securing Grammy wins, number-one songs, and the love of millions of fans worldwide, it's clear that Maren's name is one we'll be hearing about for the foreseeable future.
Article continues below advertisement
With all of that being said, fans are as familiar as can be with Maren's music, but what about her beliefs on and off the stage? Namely, where does she stand in terms of politics? Keep reading to find out!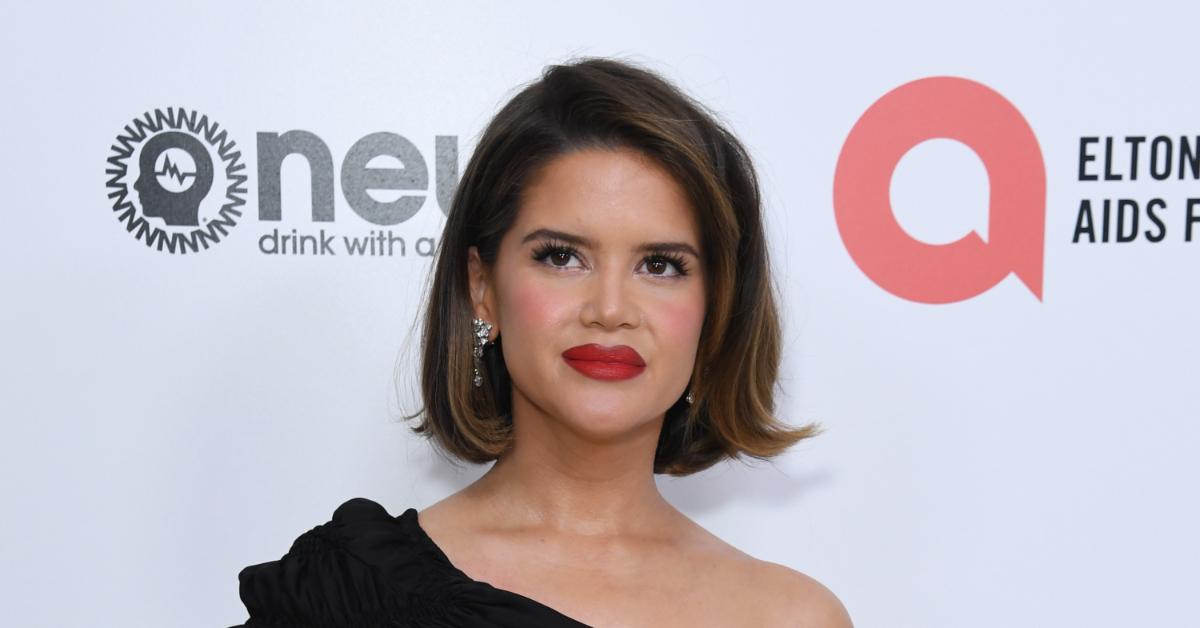 Article continues below advertisement
What do we know about Maren Morris's politics?
For virtually as long as Maren has been in the spotlight, she hasn't been shy about sharing her political beliefs one bit. First and foremost, the singer is proudly affiliated with the Democratic party and openly supports politics associated with the left such as abortion access and LGBTQ rights. Maren openly endorsed Joe Biden and Kamala Harris for president and vice president back in 2020, per Rolling Stone, but it didn't stop there.
When Roe v. Wade was overturned in 2022, she said in a statement to Rolling Stone, "Today, I hold my 2-year-old son with tears streaming down my face because all my love and planning still wasn't enough to protect him from being born in a country who could do this to women. Women, the ones who gave each Supreme Court Justice on the bench the right to be here, the dexterity of their pen hand. Tomorrow I will fight, but today I am grieving."
Article continues below advertisement
When Brittany Aldean, wife of fellow country singer Jason Aldean, posted on Instagram on Aug. 23, 2022, that she'd "really like to thank my parents for not changing my gender when I went through my tomboy phase," it caused Maren to clap back.
"It's so easy to, like, not be a scumbag human? Sell your clip-ins and zip it, Insurrection Barbie," the singer replied via Twitter.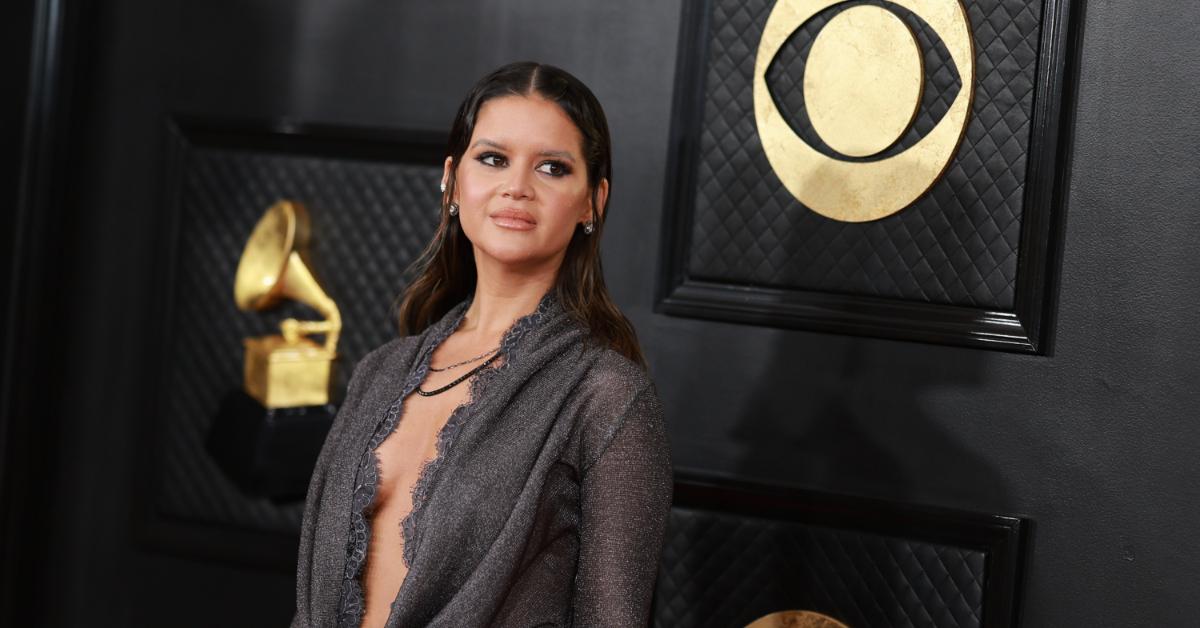 Article continues below advertisement
Maren linked up with the Democratic National Convention in late 2022 when she took part in a promotional video encouraging women to vote.
"This is personal. Your vote is your voice," the singer said in the ad, continuing with, "It is the only thing that is standing in the way of having the right to choose, or having the choice be made for you."
In 2023, Maren made clear her stance against recent Tennessee legislation regulating drag. According to Variety, Maren participated in the "Love Rising" benefit concert held in Nashville which also featured Hayley Williams, Hozier, Yola, Sheryl Crow, and Jason Isbell. The event was held to protest the anti-drag legislation that the state has controversially passed.
During her performance, Maren made a poignant statement about the issue at hand, telling fans that she brought her 3-year-old son to meet drag queens in attendance at the "Love Rising" concert. "Yes," she said during the live event, "I introduced my son to some drag queens today, so Tennessee, f---ing arrest me."
It's clear through all of the aforementioned instances that Maren is unlikely to back down from her political stances for anyone, in music and in government alike.