Lenny Kravitz Is Rumored to Be Dating This Mexican Model
Lenny Kravitz has been linked to some of the most beautiful women in Hollywood, but who is he dating today? Keep reading for girlfriend rumors.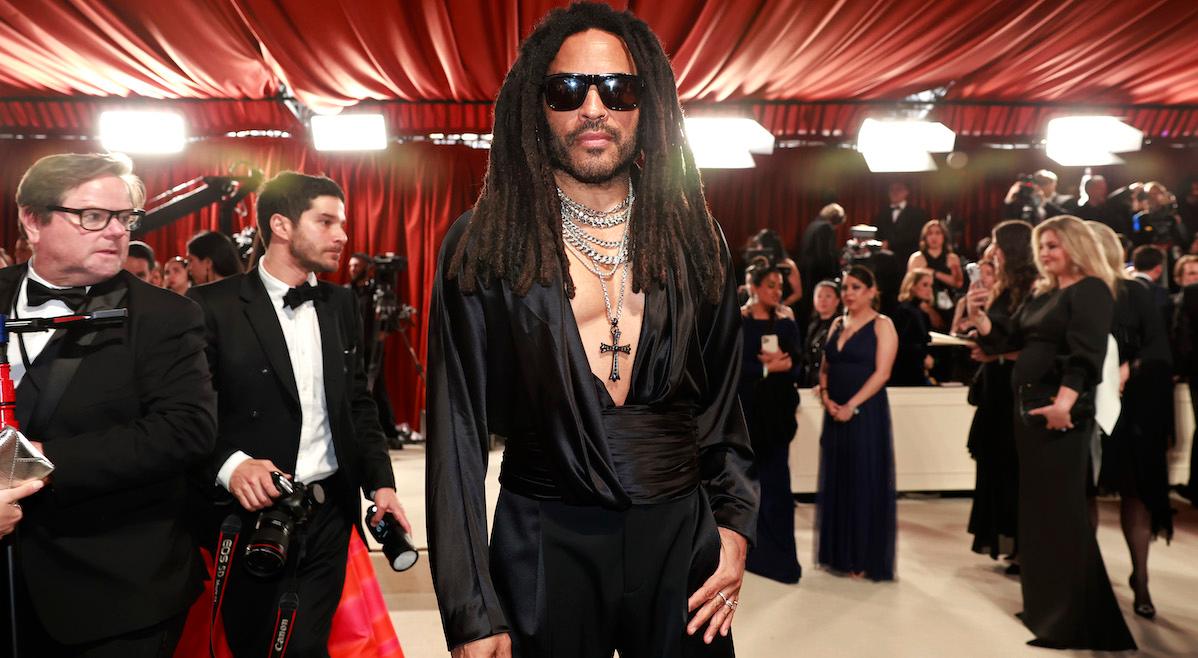 Singer and actor Lenny Kravitz has quite an impressive dating history. The rock star has been linked to some of the most beautiful women in Hollywood, including his ex-wife Lisa Bonet, who he shares a daughter, Zoë Kravitz, with.
Article continues below advertisement
His other famous exes include Nicole Kidman, Adriana Lima, and Kylie Minogue. However, is Lenny dating anyone today? Keep reading to find out the latest dating rumors involving the
Lenny Kravitz is rumored to be dating a Mexican model.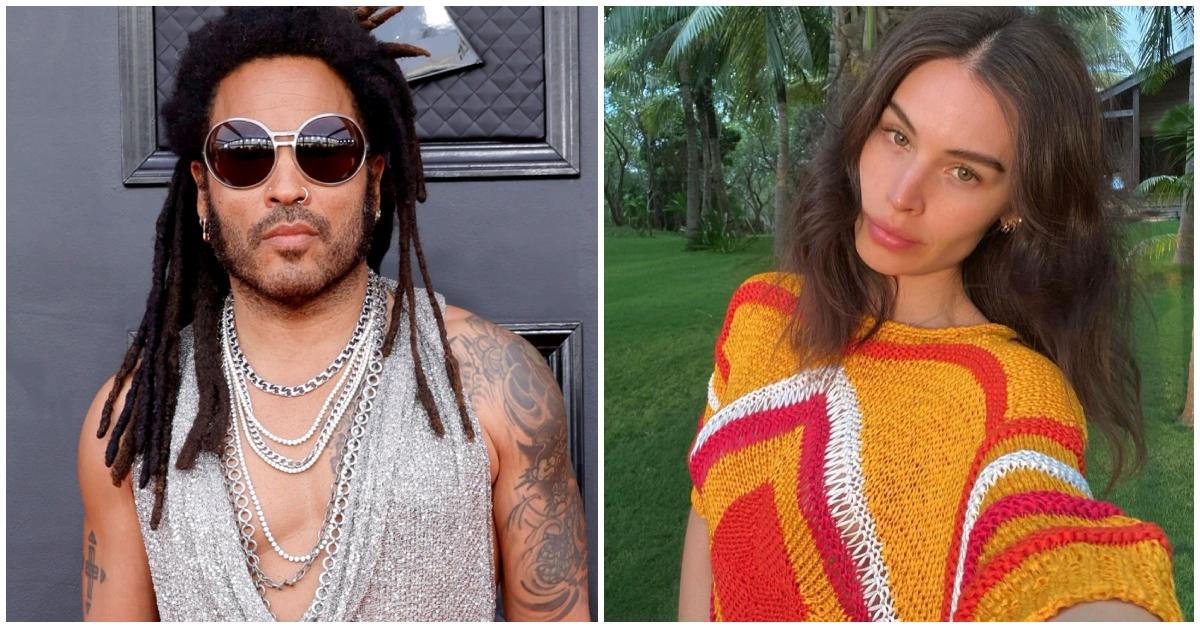 According to Hola! magazine, Lenny is reportedly dating Mexican model Ana Paula Valle. In March 2023, Lenny was photographed with Ana shopping together in West Hollywood.
Ana, who previously dated Mexican singer Alejandro Fernandez, is 26 years old, so 32 years younger than Lenny. She also happens to be eight years younger than Lenny's daughter, Zoë.
Article continues below advertisement
However, neither Lenny nor Ana has gone Instagram official with their rumored relationship. So, only time will tell if they are serious — or just two stylish friends shopping together.
Lenny is still really good friends with his ex-wife Lisa Bonet.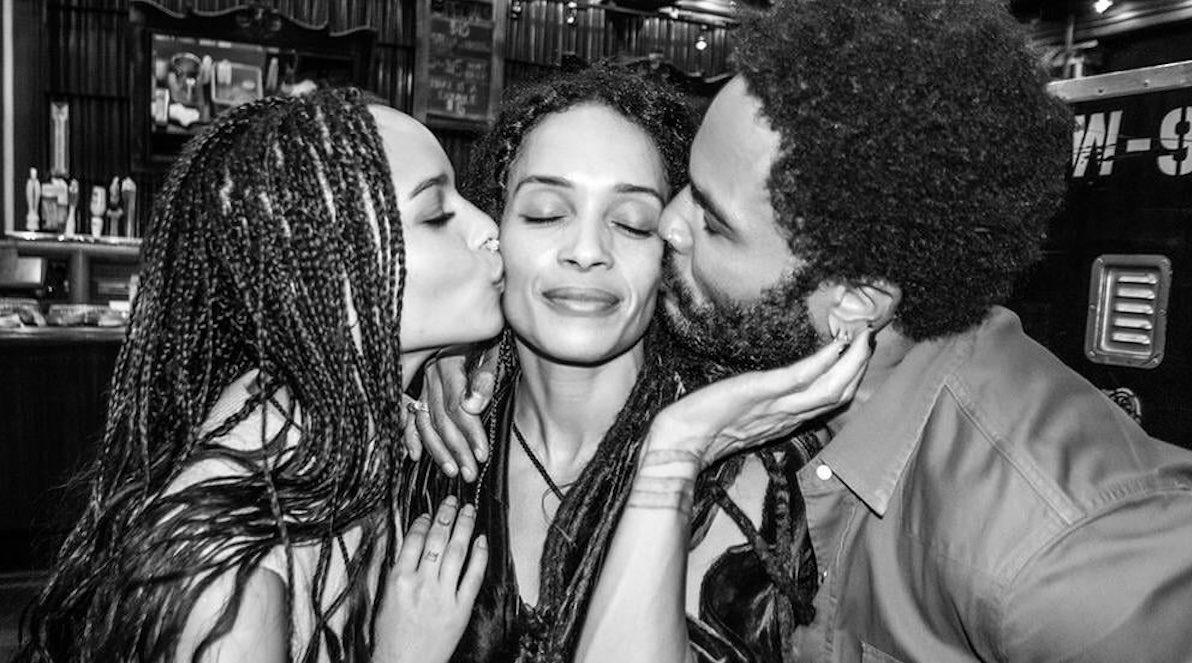 Despite divorcing in 1993 after six years of marriage, Lenny and Zoë still maintain a close relationship. He also got very close with her second husband, Jason Momoa.
"People can't believe how tight Jason and I are, or how tight I still am with Zoë's mom, how we all relate," Lenny told Men's Health in 2020. "We just do it because that's what you do. You let love rule, right? I mean, obviously, after a breakup, it's work — it takes some work and time, healing and reflection, et cetera. But as far as Jason and I? Literally the moment we met, we were like, 'Oh, yeah. I love this dude.'"
Article continues below advertisement
In another interview with Entertainment Tonight, he went on to explain their relationship even more, adding, "We experienced a very deep love that still carries on to this day, just in a different way. … We created such an exceptional human being. I'm so proud to be Zoë's dad and that God saw it fit for us to all experience each other. It's been the most beautiful gift."
Lenny admitted he would like to get married again.
A hopeless romantic, Lenny is interested in getting married again.
"I'm pretty sure it's something I want to do. I'm looking for somebody who has a passion of her own. Somebody who's simple but has interesting complexities," Kravitz told Rolling Stone of the qualities he looks for in a partner. "I'm contradicting myself. Simple yet complicated! Big yet small! Dark but light!"
He even pledged to remain celibate until he was remarried in 2011, but it does not seem like Lenny has kept his word.
"Did what? I said that?" Lenny responded when asked by Men's Health for an update on his celibacy. We wish Lenny the best on his dating journey.