Where Is María Marta's Husband, Carlos Carrascosa, Now? He Spent Five Years in Prison
Where is María Marta's husband Carlos Carrascosa now? Her tragic murder is the subject of the Netflix docuseries 'Carmel: Who Killed Maria Marta?'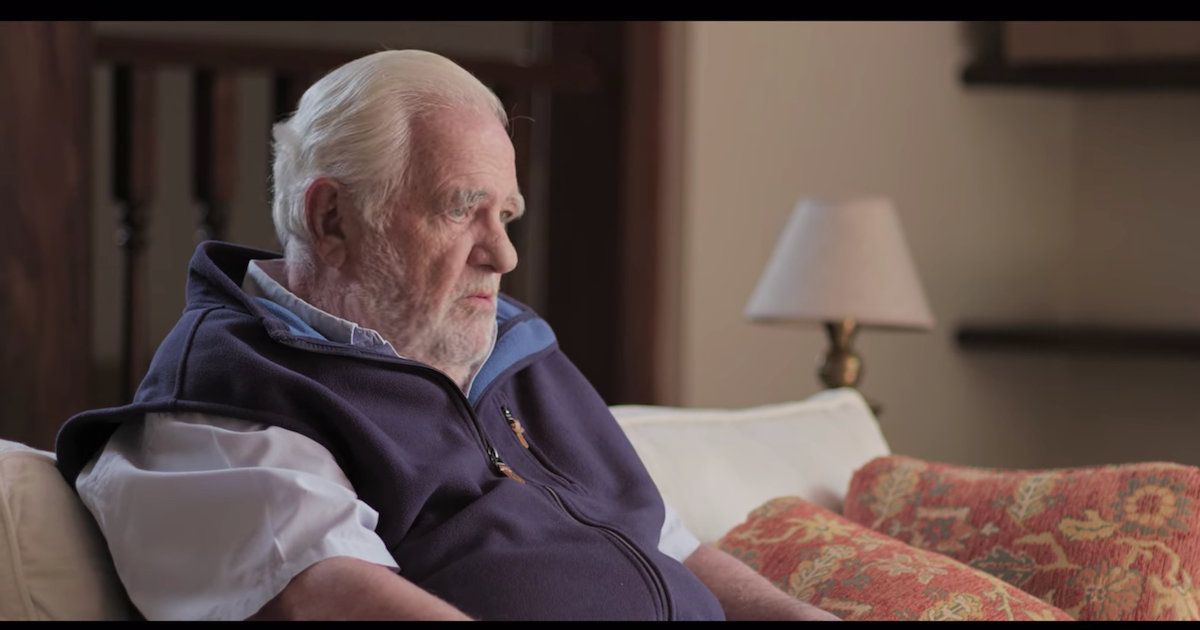 Article continues below advertisement
At the age of 50, sociologist María Marta García Belsunce was found dead in the bathtub of her Carmel Country Club residence in the greater Buenos Aires area. The exclusive community is gated, which generally tempts home buyers because it provides optimal safety and protection.
Her death was initially ruled to be an accident, and the police weren't even called to investigate.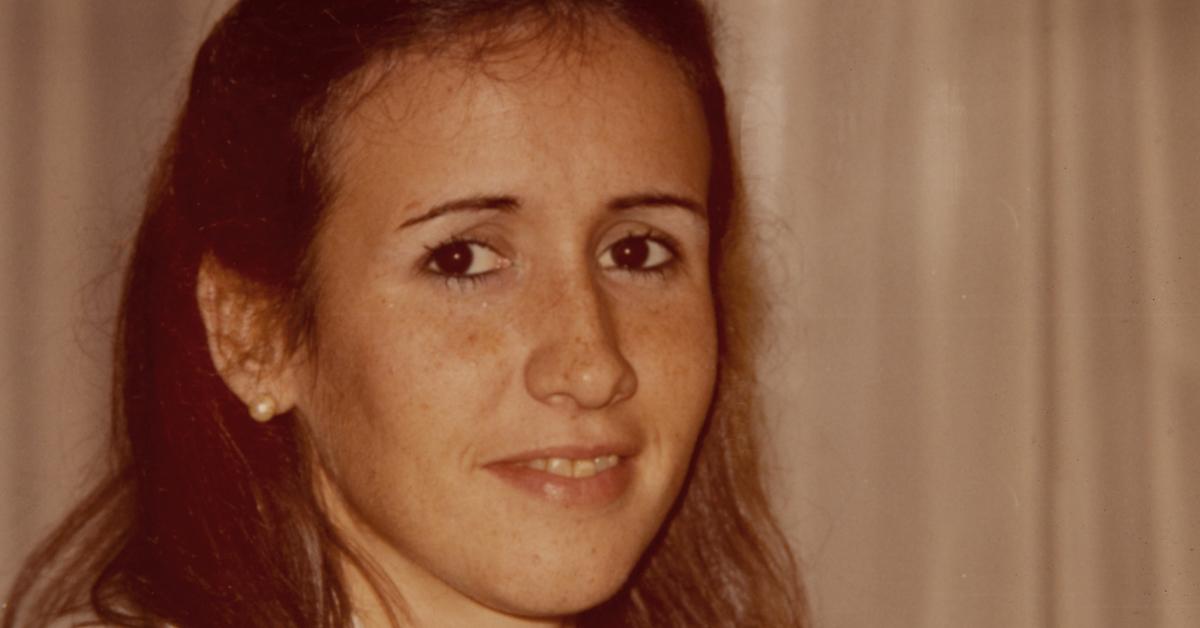 Article continues below advertisement
María Marta's family ultimately requested that investigators take a look at the case, and one month after her death, they exhumed her body. They found five bullets in her skull. Her husband of 31 years, Carlos Carrascosa, was eventually arrested in connection to the murder. He spent five years in prison before DNA evidence proved that he wasn't the killer.
Where is María Marta's husband now? He appeared on the Netflix docu-series to give his perspective on his wife's tragic death.
Carlos Carrascosa was arrested for his wife's murder in 2003.
Carlos Carrascosa was the first person to find María Marta's body on that fateful October day in 2002. In the documentary, he discussed how he initially assumed that she had hit her head on one of the beams in the bathroom, and that her injuries were entirely accidental. He explained how his mother had suffered a serious head injury after falling in the bathroom, and that seeing his wife brought those memories back.
Article continues below advertisement
Once investigators determined that María Marta was murdered, they zeroed in on her husband. He was watching a soccer game at the estimated time of the slaying, but that wasn't enough to keep him out of the crossfire. The investigators believed that he had enlisted the help of two other people to carry out the crime, and that he did so because he was involved with a Mexican drug cartel.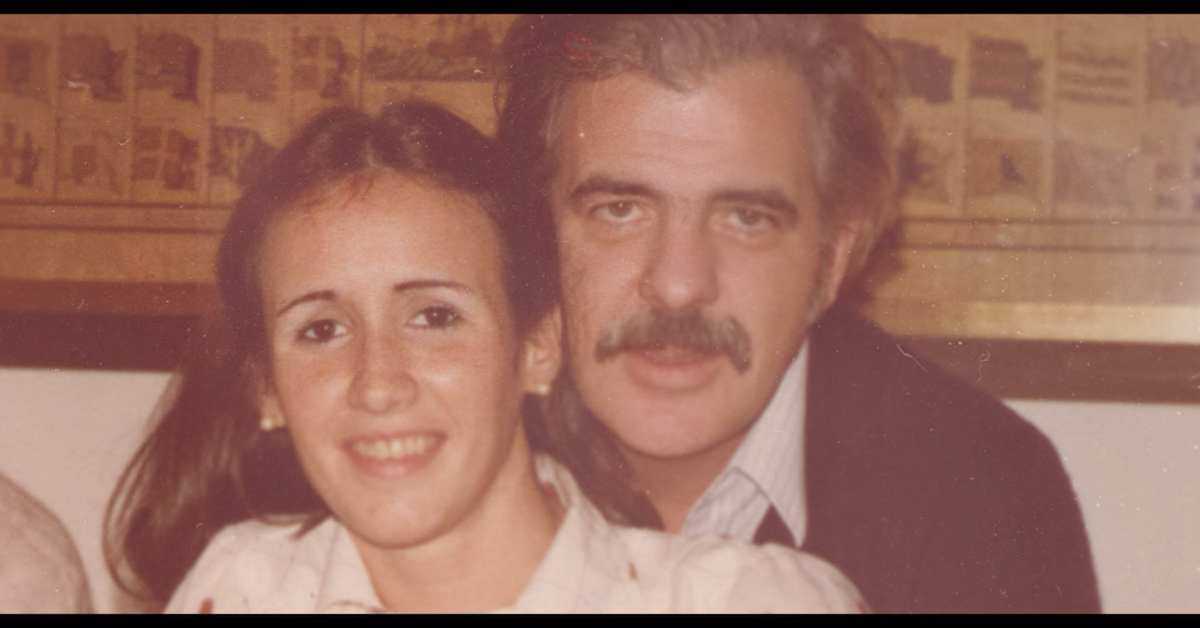 Article continues below advertisement
He was arrested in 2003, but he always maintained his innocence. Carrascosa was found guilty in 2004, and he was sentenced to life behind bars. He was later acquitted in 2007, but he was found guilty again following a retrial in 2009.
Carrascosa spent more than five years in prison before DNA evidence from blood found at the crime scene exonerated him.
Where is María Marta's husband now?
Carlos Carrascosa is now 75 years old, and he released a book about his wife's murder, Diario de un Inocente. Un Amor, Una Causa, Una Vida, in January of 2020. It appears as if he does still live in Argentina, and he continues to miss his late wife deeply.
Article continues below advertisement
"I have a longing for brewing her mate every morning, or her coffee," Carrascosa says in his last contribution for Carmel: Who Killed María Marta. "I miss the little things, you know? The routine, and the trips, and daring to do new things. She took care of me, and I took care of her. It's like — I don't know if longing is the right word. I miss her. I mean, I can feel she's missing."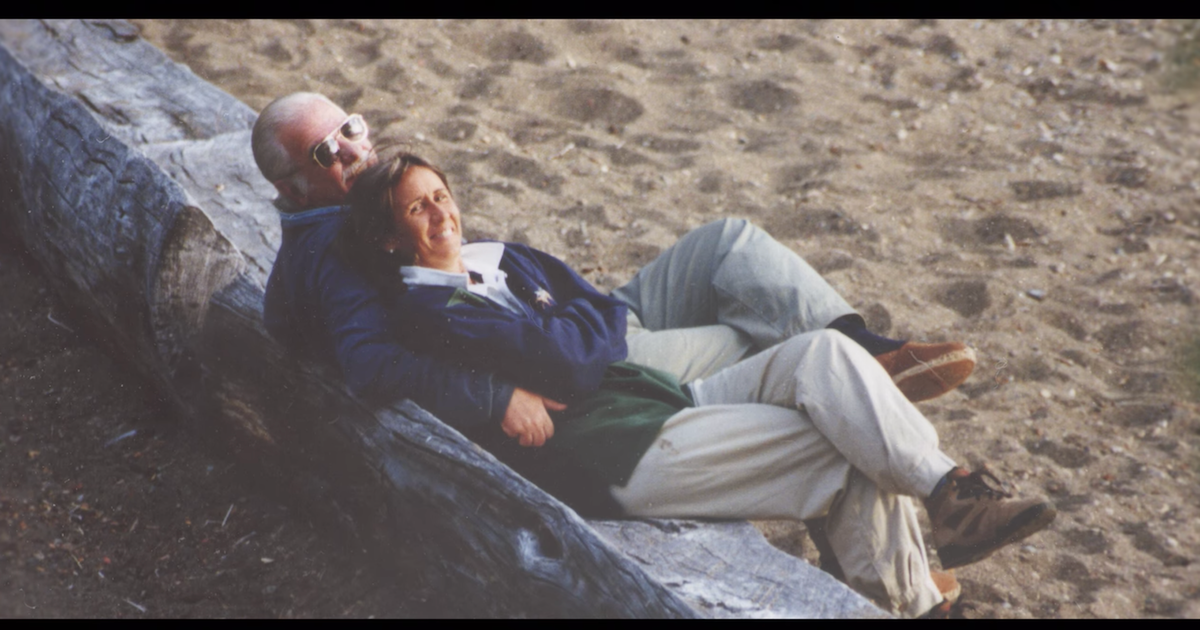 Article continues below advertisement
He sold the home where María Marta took her final breaths to plaintiff attorney Gustavo Hechem. He was never able to stay there after his wife's death, but he took solace in the fact that he would be able to visit it whenever he wanted.
In the final moments of the Netflix series, it is revealed that Carrascosa's acquittal has been appealed by the Buenos Aires Province Public Prosecution Ministry.
Though María Marta's case is unsolved, three men are set to go on trial for her murder. Her neighbor, Nicolás Pachelo, is one of the defendants, as are two men who are accused of being the watchmen in the crime.
Carmel: Who Killed María Marta? is available to stream on Netflix now.