Are the Rumors True? Is Maribeth Monroe From 'Bob Hearts Abishola' Pregnant?
Is Maribeth Monroe from 'Bob Hearts Abishola' pregnant? She has a few different pics of kids on her Instagram, but does she have any of her own?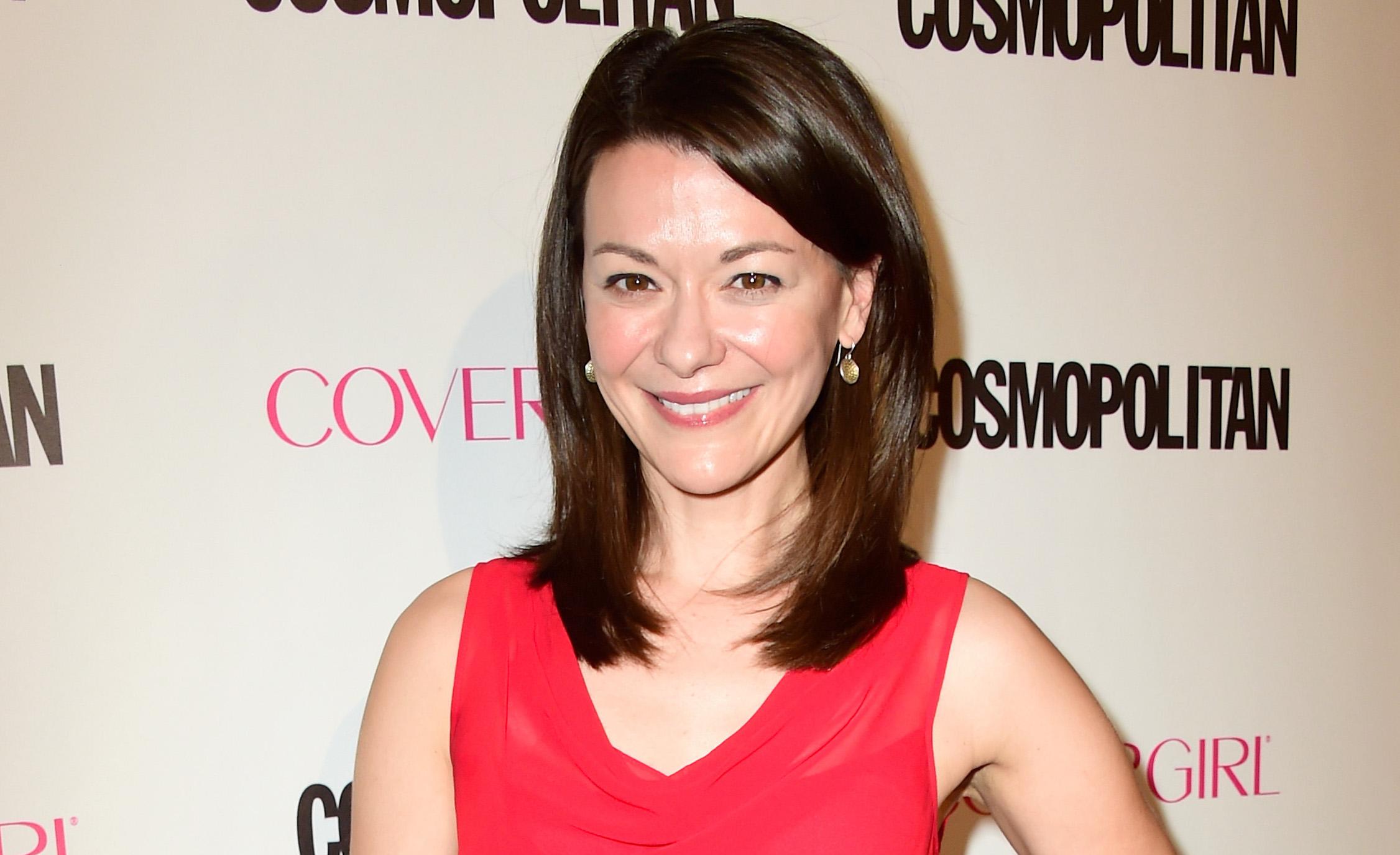 The CBS show Bob Hearts Abishola is all about an unexpected love story. Bob just so happens to meet Abishola after he ends up in the hospital and he realizes how much he loves her. But at first, she's not really into him. Although not all love stories play out the way that they do on TV, for some people they do.
Article continues below advertisement
When it comes to a love story, it seems that a certain Bob Hearts Abishola cast member has had one of her own, considering her adorable family. And now some fans are asking if Maribeth Monroe, who plays Christina, has apparently been rumored to be pregnant, but is she? Here's what we know.
Is Maribeth Monroe pregnant?
As of now, Maribeth hasn't said anything about being pregnant. But she does have a child already. Back in September 2018, she reportedly gave birth to a daughter named Monroe Adrian Cobb.
Article continues below advertisement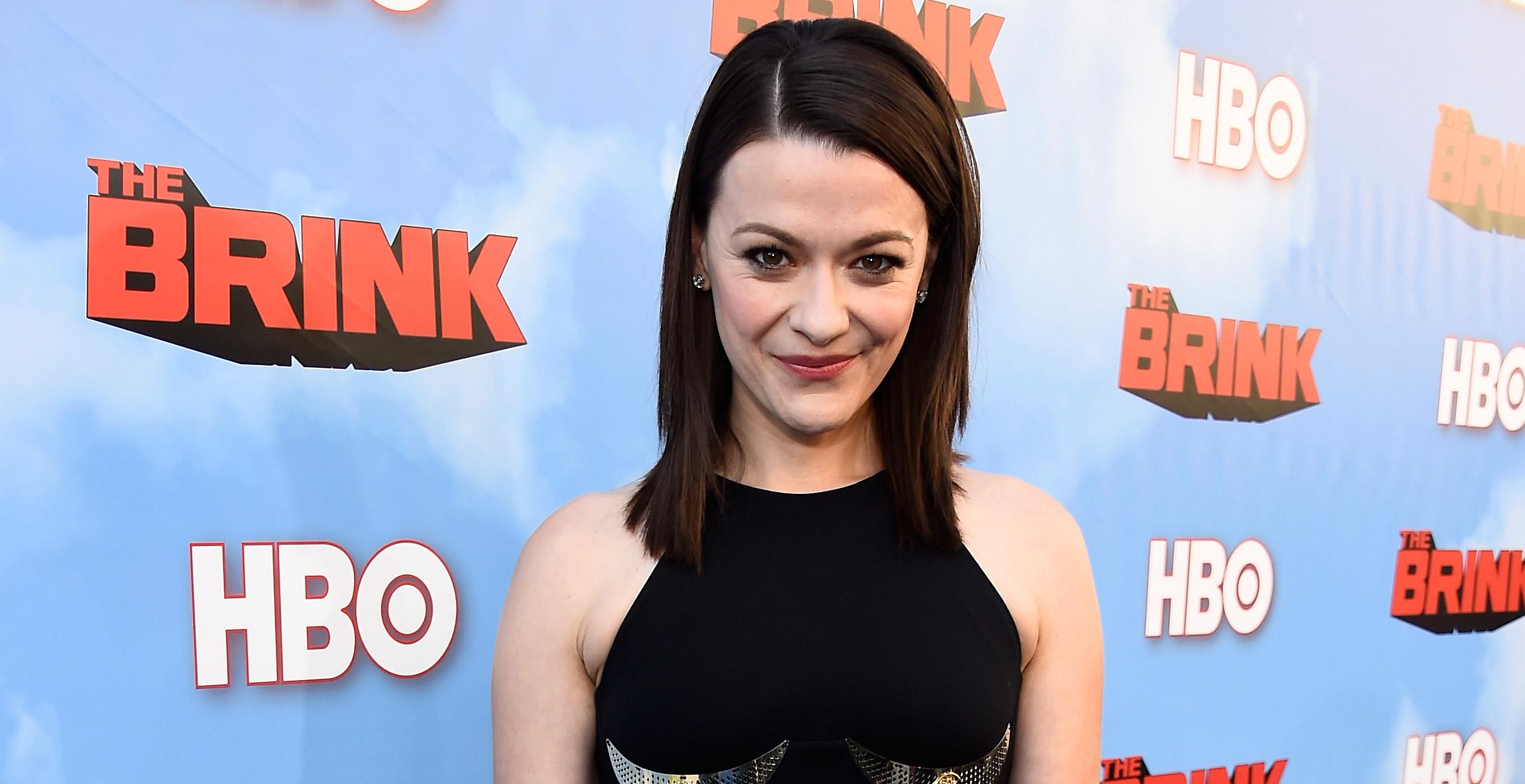 If you're looking for more about her family on her Instagram, it seems you're not going to find it. Maribeth doesn't post much on Instagram in general. In recent years, almost all of her posts have to do with work, and most of them are about Bob Hearts Abishola. So even if she were pregnant right now, she may not even post about it.
Article continues below advertisement
And when she does post other people on Instagram, she doesn't tag them or talk about how they're related to her in the captions. One post features a family that may or may not be related to her. And the pictures of the children she does post don't match up with when she was reportedly pregnant. She was said to be pregnant in 2018 but the posts are from 2013.
Is Maribeth Monroe married?
Maribeth is reportedly married to the father of her daughter, fellow actor Andy Cobb. He's been acting since 2005, according to his IMDb, and he's had roles in TV movies, shorts, and even a video game. In fact, he's directed and produced some of those shorts. But aside from being an actor, he's also a comic and a writer.
Andy appeared to share a beautiful pic of their daughter on Twitter back in 2018 as well.
Article continues below advertisement
As a writer, Andy has worked on Key and Peele and a couple of video shorts. As a comic, he's also been on TV. He's been featured on Wild 'N Out, The Situation Room, and Countdown wth Keith Olbermann.
On his website, Andy also mentions that he's been on a bunch of other networks like CNN, Comedy Central, and more.
Andy's website also says that he started out as an ensemble member at Second City Chicago writing reviews. From there, he's gone on to do campaigns for brands like Comedy Central, Kellogg's, Bass Ale, and more. Now, he's performing with the improv group the 313. The group is originally from Detroit. Other members of the group include Maribeth as well as Jaime Moyer, Nancy Hayden, Nyima Funk, Joshua Funk, Larry Joe Campbell, and Keegan-Michael Key.