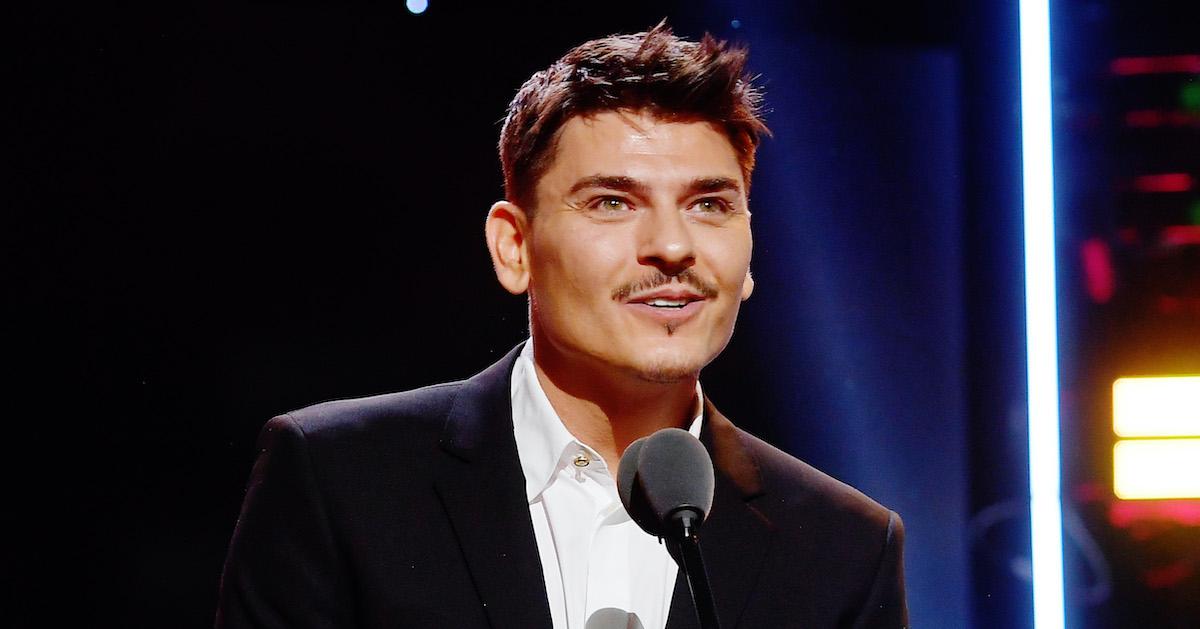 Does Mario Dedivanovic, the Founder of Makeup By Mario, Have a Partner?
The Kardashian family is known for being incredibly tight-knit, but each KarJenner sister has friends and colleagues who have been in their own inner circles for years.
From Kylie Jenner's friendship with Stassie Karanikolaou, to Khloé Kardashian's connection with Malika Haqq, many of the family's most trusted confidantes have appeared on both Keeping Up with the Kardashians and The Kardashians over the years.
Article continues below advertisement
Unlike some of her sisters, Kim Kardashian works with many of her allies — including KKW Brands CCO Tracy Romulus, hairstylists Jen Atkin and Chris Appleton, and her makeup artist, Mario Dedivanovic.
Mario is appearing on The Kardashians as Kim's friend, and as her makeup artist. On the April 21 episode of the Hulu original, Mario became emotional while discussing Kim's rise to fame following a rehearsal for her SNL gig in October of 2021.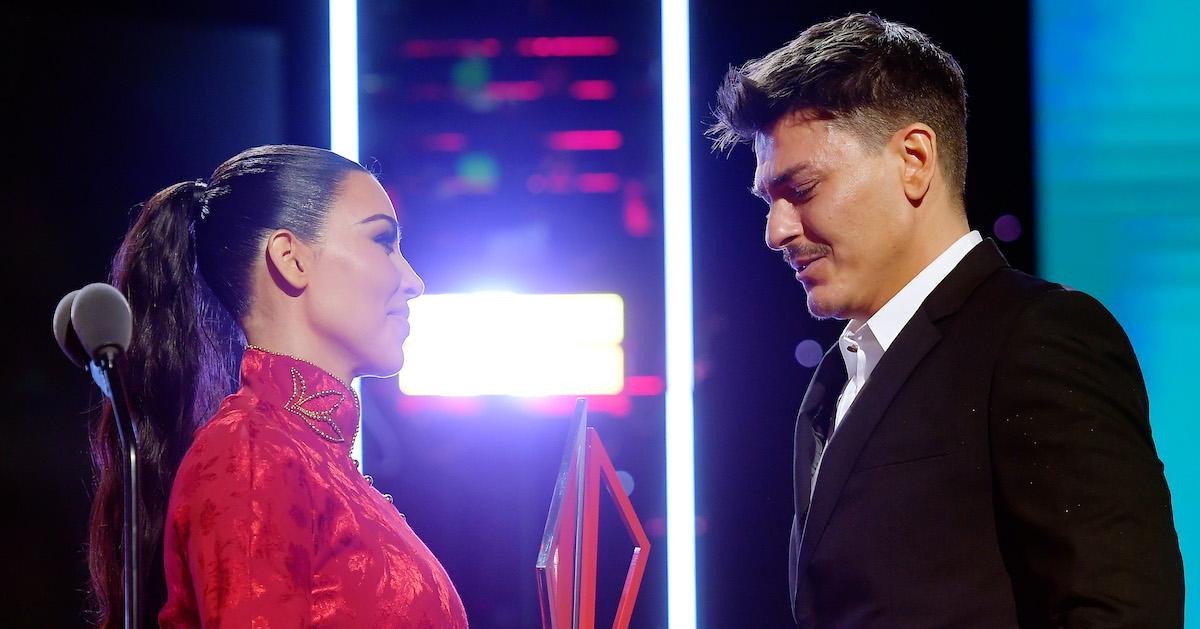 Article continues below advertisement
"I literally started bawling, because I remember 12 or 13 years ago, when you were going on your first talk show as a guest, and you were so excited," he said on the second episode. "I got that vision, and it's 'Oh, my God.' I was so proud of you."
In her confessional, Kim reminded viewers that Mario's agency once told him not to work with the reality star. As a result of his frequent collaborations with Kim, Mario has become one of the top names in the beauty industry — so it's a good thing that he didn't listen to his agency's advice.
While Mario is partly known for his working relationship and friendship with Kim, and for his presence in the beauty world, he's been fairly private about the details of his life outside of his makeup work. Does Mario have a partner? Read on to find out what he's shared about his personal life.
Article continues below advertisement
The Makeup by Mario founder came out as gay in 2019.
Though Mario has shared some details about his professional life on both of Kim's reality shows over the years, he kept a lot about his personal life private.
When Kim presented Mario with the Artistic Achievement Award in November of 2019, he publicly came out as gay during his speech (which he later posted to Instagram). The makeup artist, who got his start at Sephora, noted that he had come out to his mother Ljulja Dedivanovic, a few days earlier.
Article continues below advertisement
"I told her, finally, that I had spent my entire life and childhood suppressing my thoughts, suppressing my dreams, my feelings, my creativity, and trying to be invisible so that no one would know how I am feeling inside, and so no one would see how I walk, how I talk..." Mario said during the awards show. "I knew that I was born different."
"Right now, I stand here for the first time in my life [as] a proud, 37-year-old gay man," he continued. "Right now, I finally feel that bright light that I've been dreaming of my whole life."
Article continues below advertisement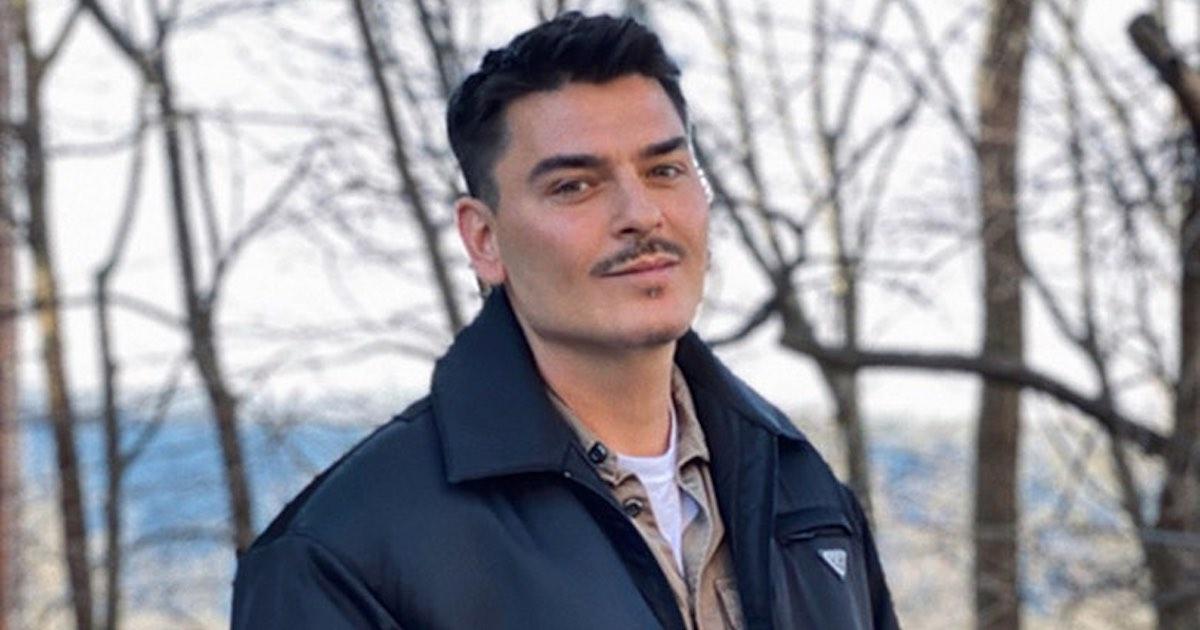 Does Kim Kardashian's longtime makeup artist, Mario Dedivanovic, have a partner?
Since he came out, Mario has not shared that he is in a relationship. While it does not appear as if Mario has a partner — since he has not posted anyone on his public Instagram feed, nor has he discussed a significant other publicly — there is every possibility that he is continuing to keep much of his personal life private. After all, as one of Kim's closest friends, Mario is already leading a life in the public eye.
New episodes of The Kardashians drop on Hulu on Thursdays.