Why Are the Kardashians in Court? Blac Chyna Is Suing the Family for Defamation
Why is Blac Chyna suing the Kardashians? Rob Kardashian's ex-fiance alleges that the family's actions damaged her reputation, and cost her money.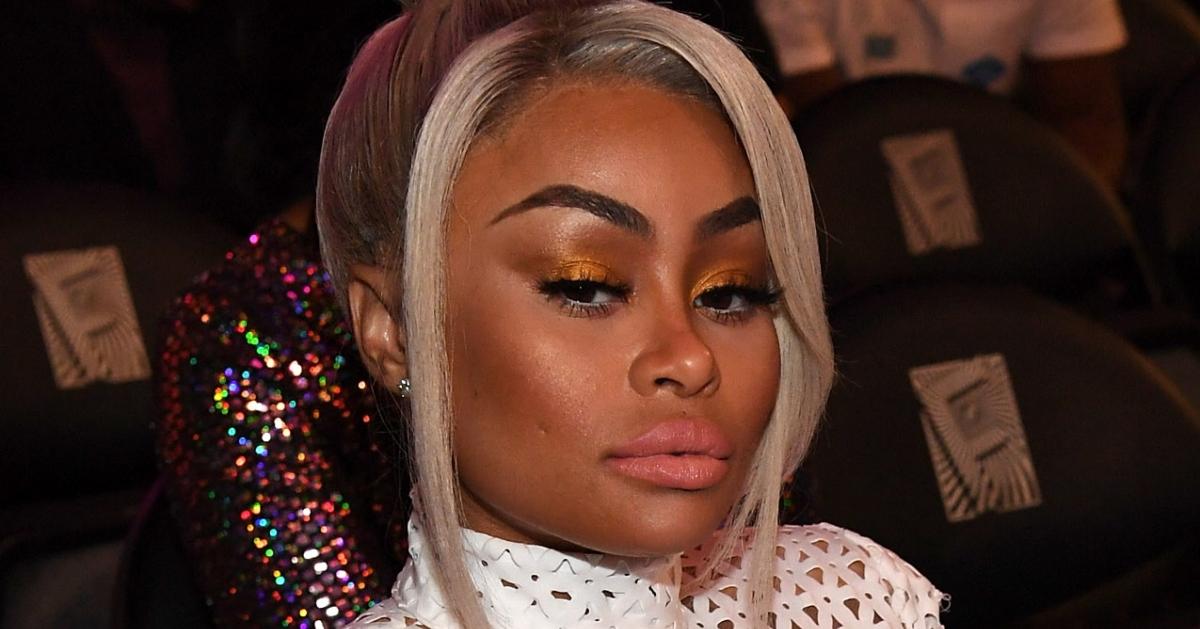 Is there any family that thrives on drama more than the Kardashians? One of America's most iconic (or infamous, depending on your POV) families has already returned for a new reality TV series on Hulu, aptly titled The Kardashians.
However, there's some ongoing legal drama that isn't being shown on the series, and no, it has absolutely nothing to do with Pete Davidson. The Kardashians are being sued for defamation by Blac Chyna, Rob Kardashian's ex-fiancé and the mother of his child, Dream.
Article continues below advertisement
Blac Chyna v. The Kardashians
Per Us Weekly, Rob Kardashian and Blac Chyna likely began seeing each other in late 2015, as they first starting sharing peeks at their romance on social media in January 2016. After a brief split in March, Rob and Chyna reconciled and announced their engagement. The following month, they revealed that they were expecting their first child, who they welcomed into the world in November.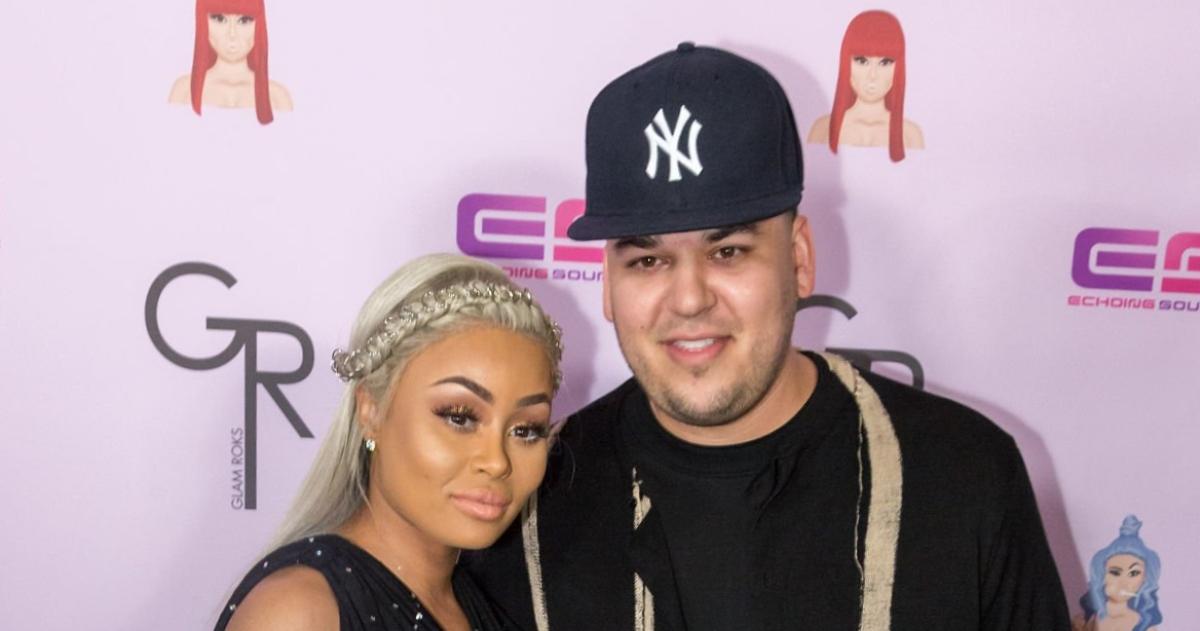 Article continues below advertisement
The couple eventually split again for good in 2017, and Chyna filed a lawsuit against the Kardashians that same year.
As Distractify previously reported, Chyna's lawsuit alleged that the Kardashians "us[ed] their ties to E! network to have Rob & Chyna canceled to their immense financial benefit." Rob & Chyna was a 2016 reality series that followed the couple's parenthood journey and ran for a single season. Chyna's lawsuit alleges that the cancellation resulted in a loss of income.
Now, the trial has officially begun, and things aren't going amicably at all.
Per the Los Angeles Times, Chyna's mother, Tokyo Toni, was actually ejected from the courtroom for "for making threatening remarks about the case, the family, and the judge in an Instagram Live after jury selection began on Monday."
According to the same report, Chyna's lawyers argued that Kris Jenner made false claims about Chyna physically assaulting Rob in order to get Rob & Chyna canceled.
Article continues below advertisement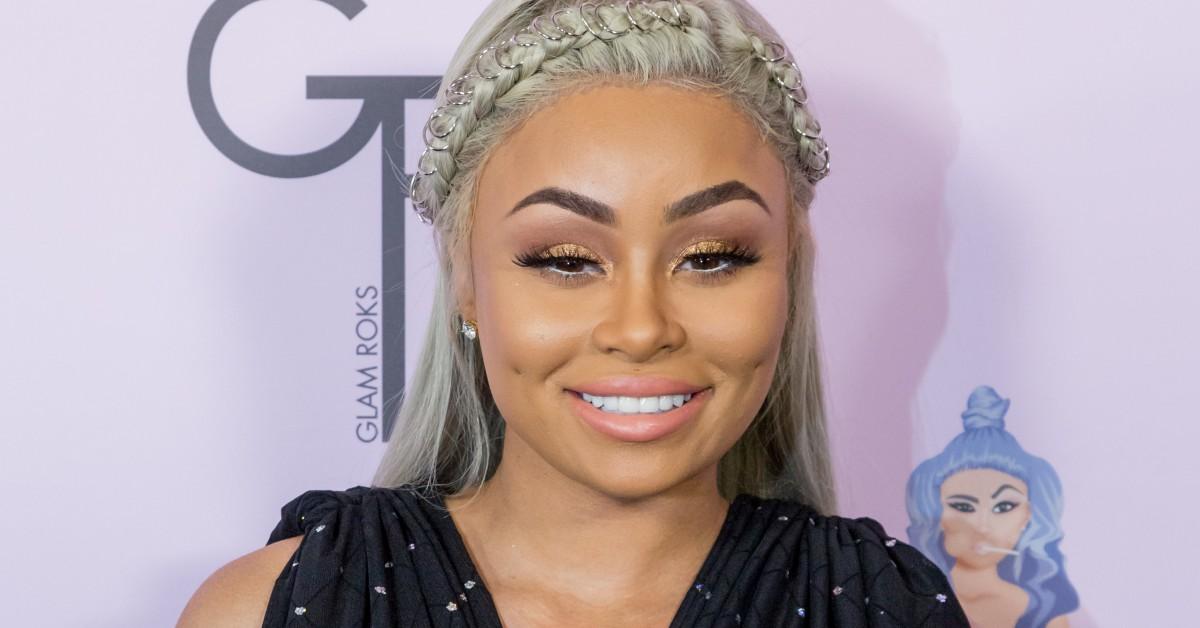 Per Deadline, a lawyer for the Kardashians accused Chyna of "willingly accept[ing] $100,000 to allow the second season of Rob & Chyna to be terminated even after filming had begun." Chyna denied it, saying the signature on the agreement to accept the money wasn't hers.
Chyna admitted that she had played with a gun that Rob owned in December 2016 and wrapped a phone cord around his neck. She said that she was only joking and "implied [that] she did not want to harm her fiancé."
Article continues below advertisement
For a bit of context, December 2016 was the month were Chyna and Rob celebrated the renewal of Rob & Chyna Season 2, only to proceed to have the relationship-ending argument that led to the lawsuit.
According to the same Deadline report, the defense in the case argued that "E! chose not to go forward with the second season of Rob & Chyna because the Chyna-Rob Kardashian relationship went 'off the rails,' resulting in Chyna assaulting Rob Kardashian in Kylie Jenner's Hidden Hills home."
Kris also alleged that Chyna had attempted to 'murder' Rob.
The trial is expected to last a week, per the LA Times. Chyna is suing the Kardashian family for $100 million. She's also suing Rob for various allegations, including revenge porn. That case will be tried separately.