Who Takes Care of Dream Kardashian? Inside Rob Kardashian and Blac Chyna's Custody Agreement
Some exes are able to end things on good terms, and others are like Rob Kardashian and Blac Chyna.
As a refresher, the youngest Kardashian sibling got together with the model back in January 2016. Things moved pretty fast between them. Just three months after they linked up, they announced their engagement via Instagram. Then, in the month following, they shared even more good news: They were expecting a child!
Article continues below advertisement
A lot was happening at once, and thankfully, E! was there to capture some of their most iconic moments together. The network released Rob and Chyna in September 2016, which followed Rob and Blac Chyna as they prepared for their future baby over the course of seven episodes.
But with episode titles like "Are You Still Texting B--ches?" and "Paternity or Eternity," the series appeared to document the decline of their relationship, instead of what was supposed to be some of their most exciting moments as expecting parents.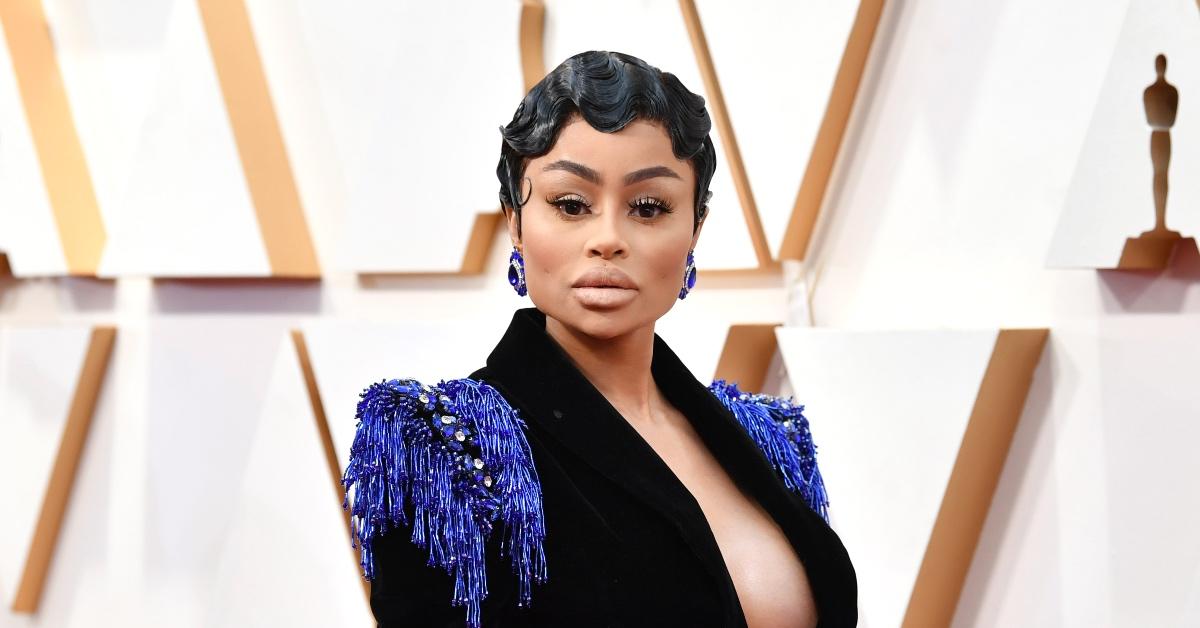 Article continues below advertisement
In November 2016, they welcomed their precious little girl, Dream Renée Kardashian.
But a month after her birth, the couple called it quits... and things got messy! Keep reading to learn how Rob and Blac Chyna settled custody in regards to Dream.
Who has custody of Dream Kardashian?
Dream Kardashian is currently 4 years old and has a great relationship with both of her parents.
Under Rob and Blac Chyna's current agreement, which was finalized in December 2020 (Us Weekly has the docs!), they both have physical custody of Dream across an alternating weekly schedule. They also share equal time over holidays and vacations.
Article continues below advertisement
When it comes to things like finances, each parent pays for Dream's needs when she's with them. Larger-ticket items, like medical expenses and her education, are supposed to be split down the middle and neither parent owes the other parent money for child care.
Article continues below advertisement
Lastly, both parents agreed to be drug- and alcohol-free while caring for Dream. This condition came after Rob made claims in early 2020 that Blac Chyna was an unhealthy parent, spending hundreds of dollars daily on alcohol. At the time, Rob briefly tried to file for full custody of Dream but he has since gone back on that.
When the initial split went down in 2017, the exes entered a paternity agreement to co-parent Dream, but according to Us Weekly, neither one of them actually followed it.
Article continues below advertisement
What is Rob Kardashian and Blac Chyna's relationship like today?
Rob Kardashian and Blac Chyna are peacefully co-parenting Dream together. They have not reconciled romantically.
Since their split, Rob has been pretty quiet about his dating life. However, his older sister, Khloé Kardashian, might have spilled some tea during the Keeping up With the Kardashians reunion special in June 2021. When asked if Rob was dating, she replied with a simple "yes."
As for Blac Chyna, she appears to be unattached at the moment. After breaking things off with Rob, she was linked to Sage the Gemini and Soulja Boy.
Blac Chyna is also the mom of son King, who she shares with ex Tyga.