'Riverdale's Marisol Nichols' Secret Job as a Sex Trafficking Agent to Be Made Into a Series
'Riverdale' star Marisol Nichols defends the Church of Scientology and talks working with police to catch child predators. What to know!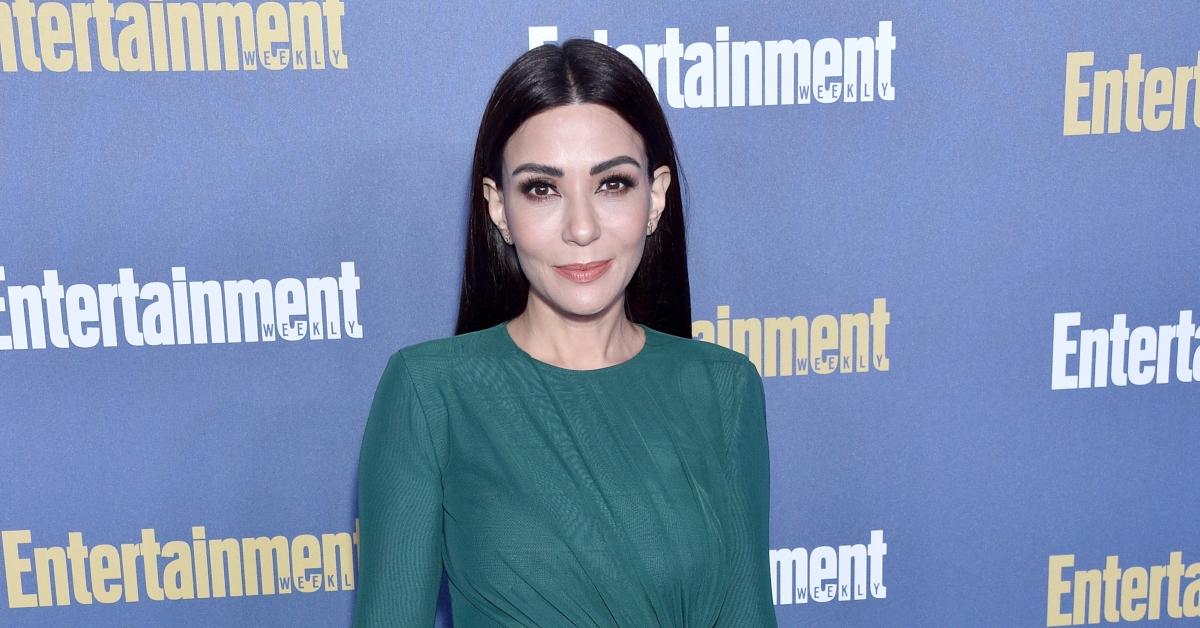 She's an actress by day ... and an undercover sex trafficking agent by night.
Marisol Nichols may be known for her role as Hermione Lodge on the hit CW series Riverdale, but when she wasn't filming scenes for the YA series, she was assisting FBI agents. Yes, we're serious.
Article continues below advertisement
In an April interview with Marie Claire, Marisol revealed that she has worked for the past five years with law enforcement to help catch child predators, explaining that she has volunteered as a participant in a half dozen child-sex stings. She told the outlet that she works as the hook for the operation, playing both the victim and a parent who is looking to sell their child.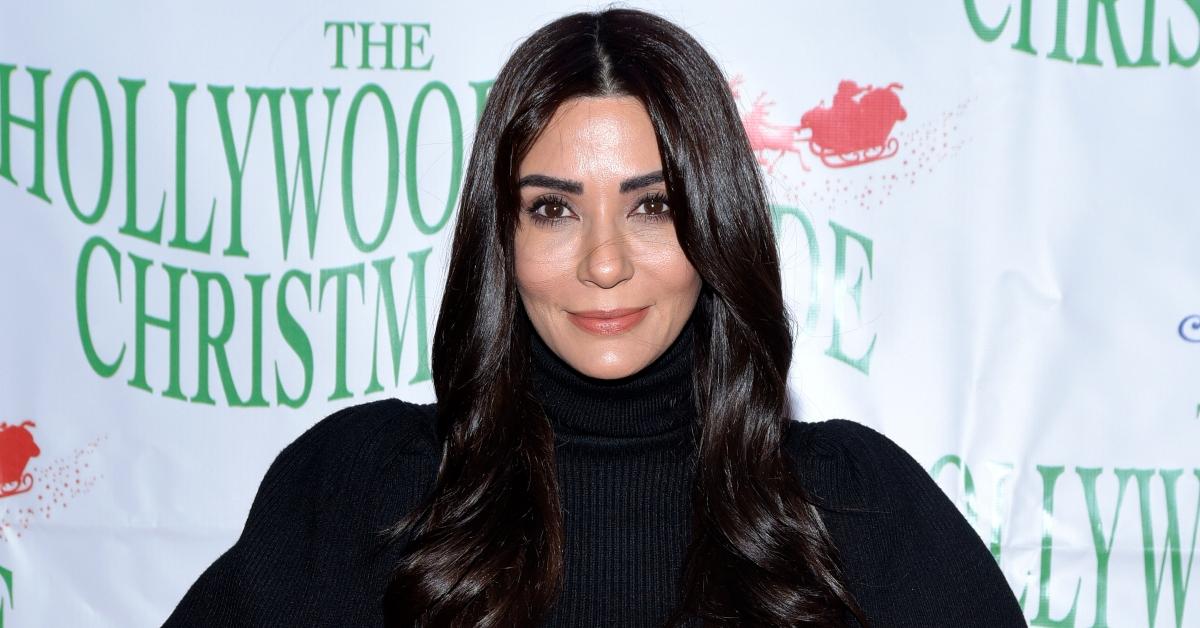 Article continues below advertisement
According to Deadline, Marisol's second career will be the basis for a new television series. The outlet reported that Sony Pictures Television has opted for the rights and is currently in the early stages of development. While many applaud Marisol for her work to help fight against child sex trafficking, others have criticized the actress because she is a member of the Church of Scientology.
Marisol Nichols defends the Church of Scientology.
As an active member of the Church of Scientology since 1996, Marisol has since spoken out regarding the allegations of child sexual abuse claims against the religious institution. She told Marie Claire that these claims are "completely fabricated" and critics "don't have any idea what [they] are talking about."
Article continues below advertisement
She added, "We're not the church known for this sort of thing. Where's the police charges? Where's the evidence?"
Throughout the year, the church has faced numerous sexual abuse complaints, which include claims of human trafficking, forced labor, and child abuse (via Insider). However, the Church of Scientology has denied all accusations.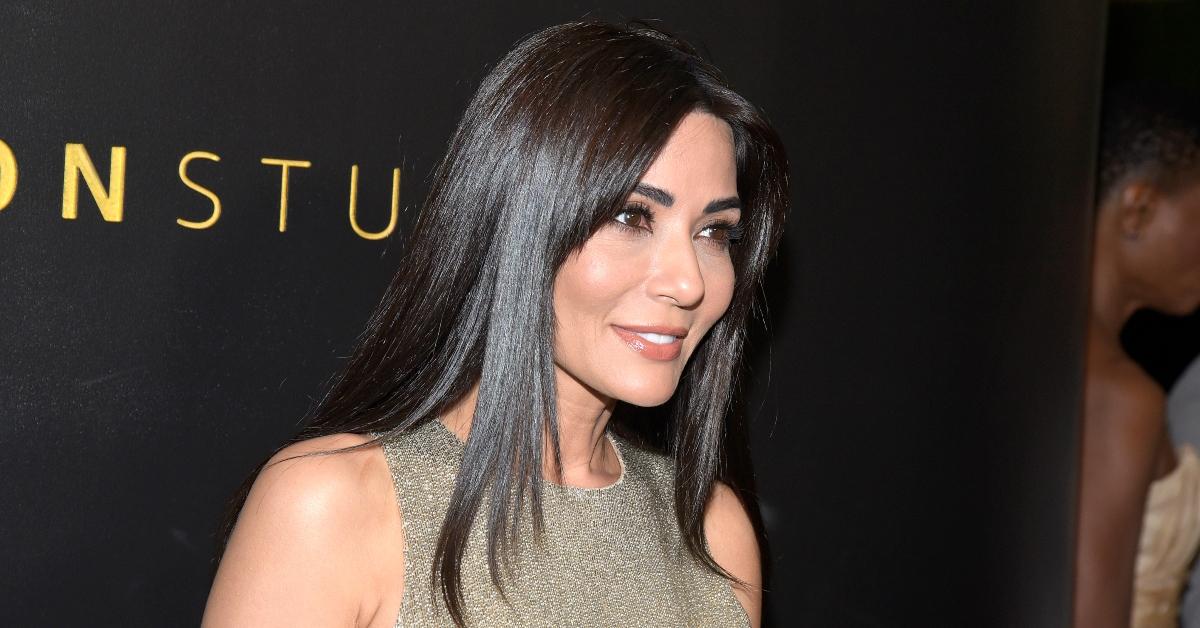 Article continues below advertisement
Marisol Nichols got involved in serving as a volunteer for child-sex stings because of her past.
During her April interview with Marie Claire, Marisol explained that her past played a large role in wanting to work with law enforcement. She revealed that she was raped at the age of 11, saying, "It ended up being my worst nightmare." Adding, "It changed the entire trajectory of my life in a day."
Aside from working as a volunteer and being a working actress in Hollywood, Marisol also started a non-profit foundation in 2014 called Slavery Free World, which helps spread awareness about sex trafficking around the world. "If good people don't know about it, it will keep happening, because good people are the only ones who will do anything about it," she told the outlet.
If you need support, The National Sexual Assault Hotline is available 24/7 at 1-800-656-4673. You will be connected with a trained staff member in your area. Or visit RAINN.org to chat online with a support specialist at any time.