New ABC 'Live' Host Mark Consuelos Is Biracial — Details on His Parents
Who are Mark Consuelos' parents? Mark is replacing Ryan Seacrest on ABC 'Live with Kelly and Ryan.' What's his ethnicity? Who are his parents?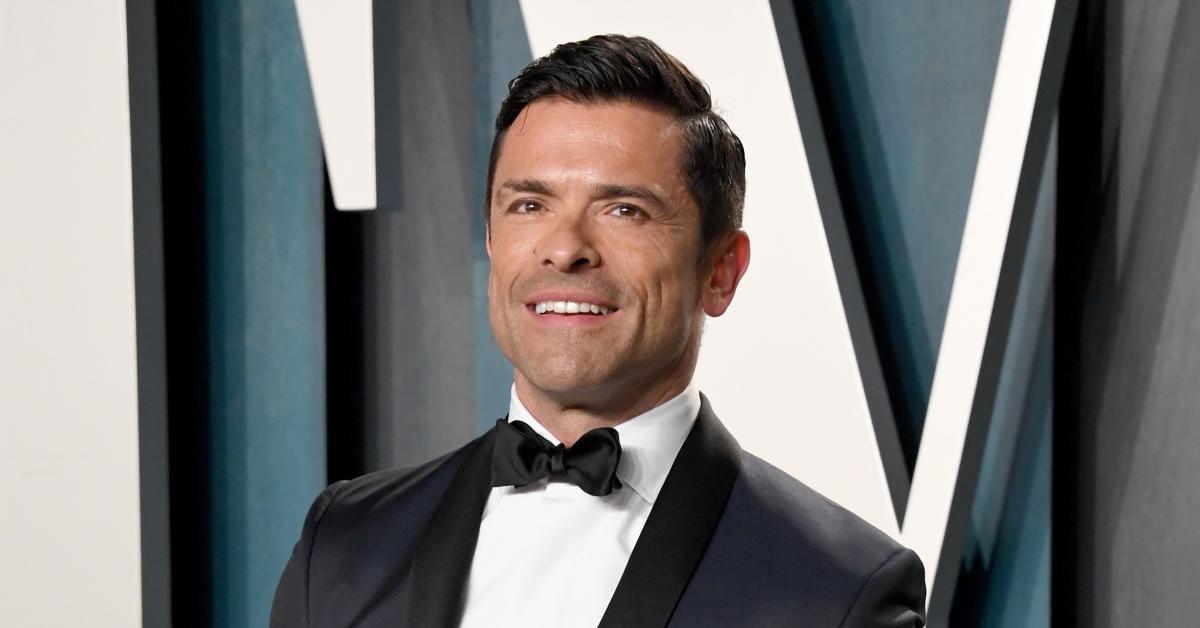 The only thing that's constant is change and this is especially true when it comes to daytime television. This February, news outlets confirmed that Ryan Seacrest was making his exit from Live With Kelly and Ryan.
Following Ryan's exit, Kelly Ripa's husband, Mark Consuelos, is set to replace him. And this isn't the first time they've worked together on set. Years ahead of taking on the role of Hiram Lodge on Riverdale, Kelly and Mark were co-stars on All My Children.
Article continues below advertisement
Now, Mark is trying his hand at talk show hosting and we're dying to know more about him. For example, what's Mark's ethnicity and who are his parents? Here's everything you need to know about the new ABC Live host.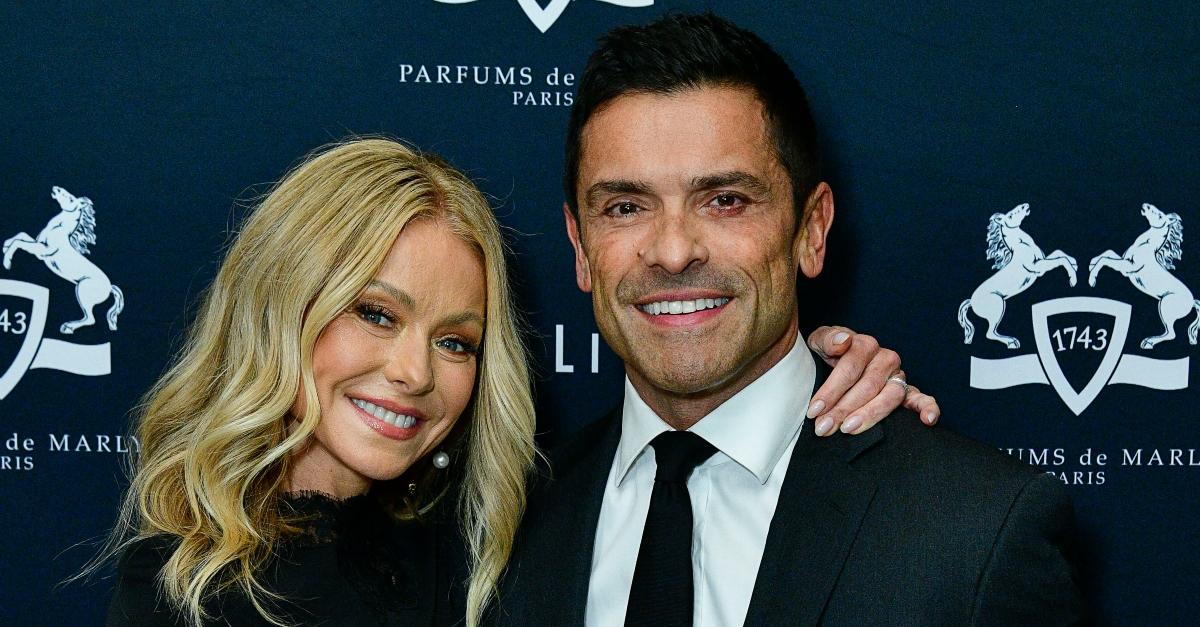 Article continues below advertisement
Who are Mark Consuelos' parents? Everything we know about his mom and dad!
Mark was born to Camilla and Saul Consuelos. The oldest of three children, he attended high school in Florida before studying at the University of Notre Dame and later graduating from the University of South Florida. However, he never really got a chance to put his marketing degree to use as he got his first big break in the acting biz only one year later.
Since his rise to fame, Mark has remained close to his parents.
The actor opened up about their relationship in an interview with Entertainment Tonight. "Not a year after they were married, about a year, then I came into the picture."
"So we kind of grew up together, at least that's how I see it," he told the outlet of his mom and dad, adding that they are "relationship goals."
Article continues below advertisement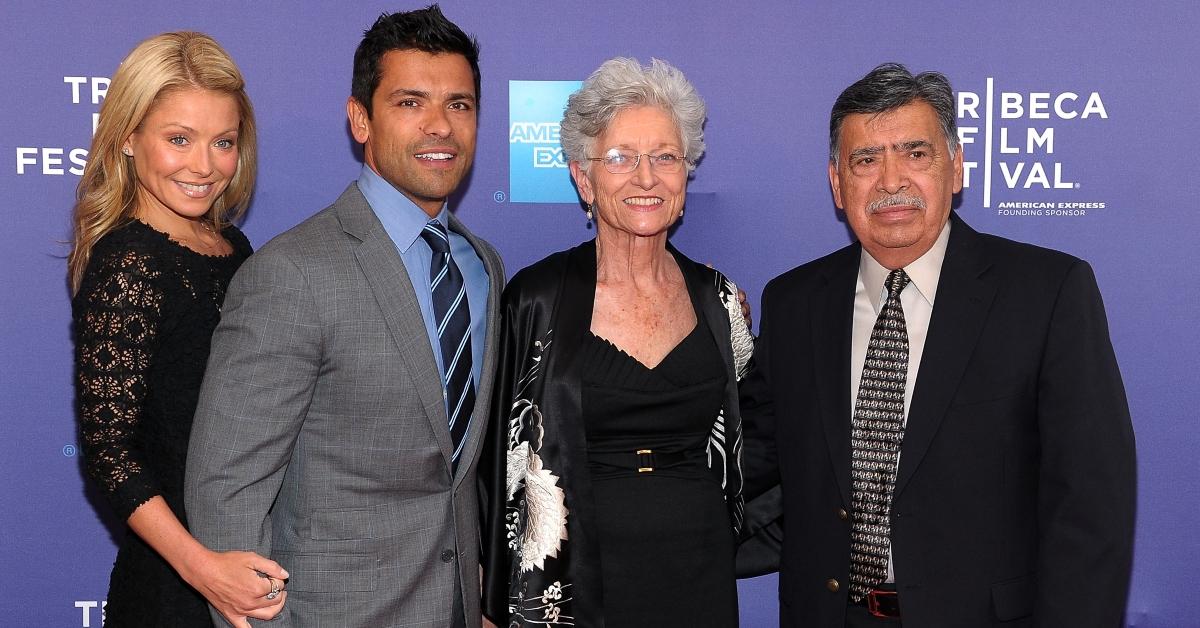 "They're great, not just in like a relationship sense, but they're great role models. I try to conduct myself the way I think they would," the actor went on.
Although Mark was born in Zaragoza, Spain, he spent most of his childhood in Italy and the U.S. So, what ethnicity is he?
Article continues below advertisement
What ethnicity is Mark Consuelos?
Mark's mom, Camilla, is Italian, while his father, Saul, is Mexican. Although he doesn't speak a lot of Spanish, Italian is Mark's first language.
He previously told Teen Vogue that growing up biracial wasn't easy.
"I'm half Mexican, half Italian. So, I was always in this neverland of... I wasn't really 'Mexican enough;' I wasn't really 'Italian enough.' It wasn't until I got a little bit older that it really dug in," Mark shared. Now, he hopes to be the change he wants to see in Hollywood.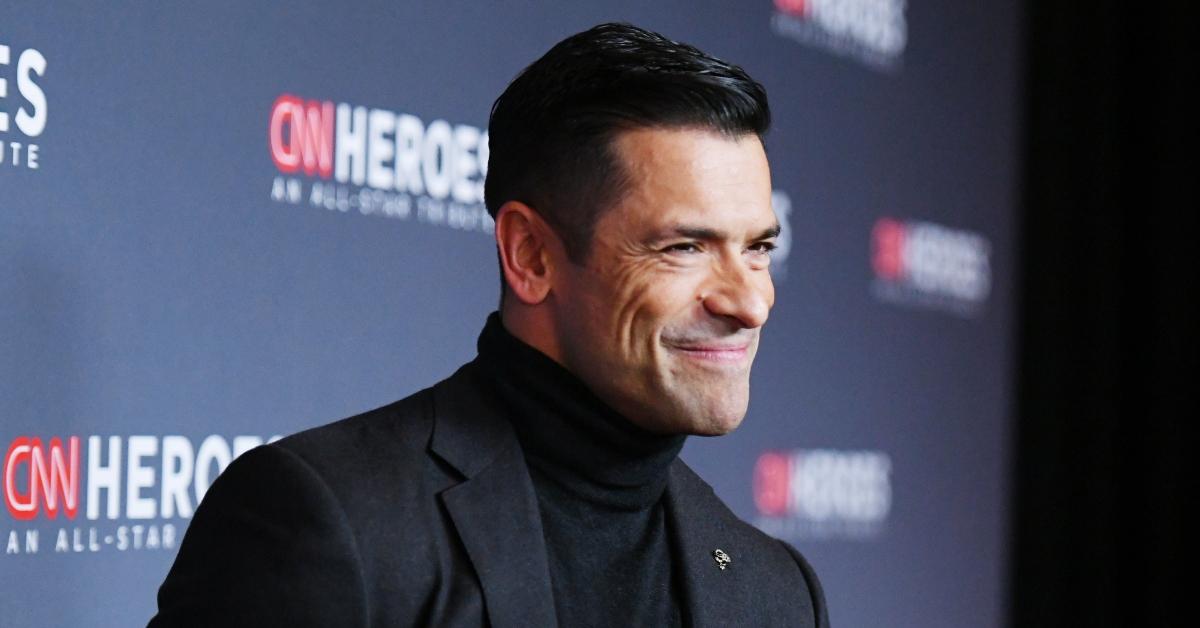 "I love the trend that's been moving in a positive way," he said of the entertainment industry's newfound dedication to diversity.
"I think that people would argue that it could probably move a little faster. And there could be a little more representation," Mark added. And we couldn't agree more.