Former NASA Engineer Mark Rober Has Amassed an Impressive Net Worth as a YouTuber
Mark Rober's science videos are among the most popular on YouTube, which has led some to wonder what the former NASA engineer's net worth is.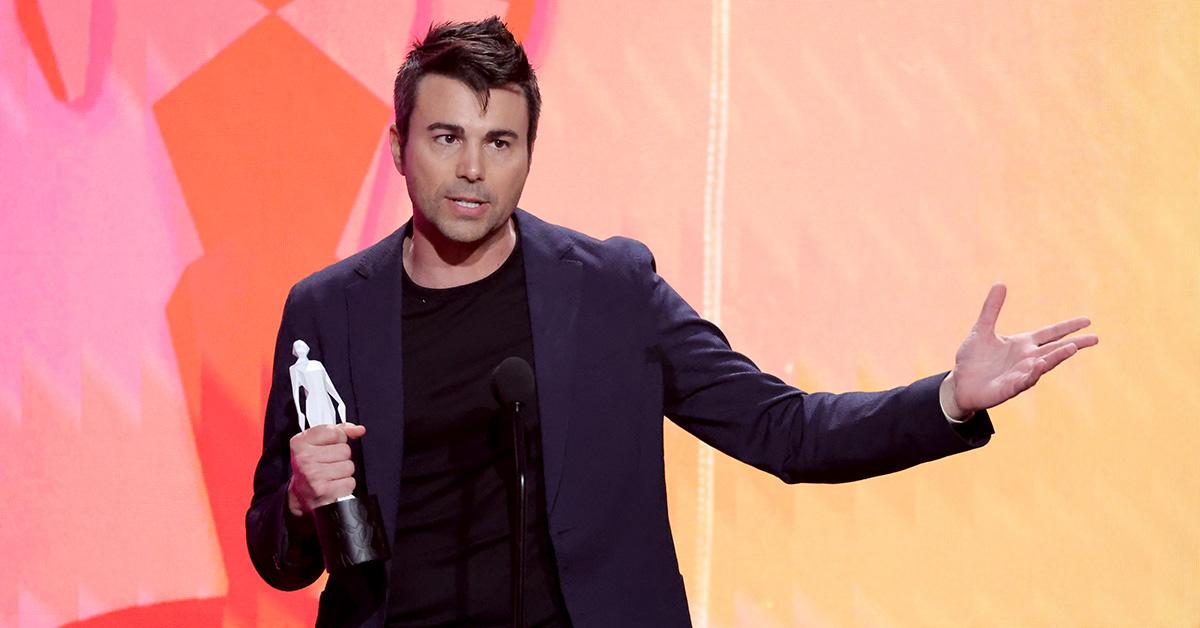 The Gist:
Mark Rober is a former NASA engineer who now makes innovative science-based videos on YouTube.
Mark has been making videos for more than a decade, and has accumulated a net worth of $5 million in that time.
Mark also spends plenty of time on charitable efforts and raises money for various causes.
Article continues below advertisement
After working as a literal rocket scientist at NASA for almost a decade, Mark Rober left his day job to focus on making videos full time. Since then, Mark has become one of the most popular YouTubers online, which has led many to wonder what his net worth might be.
Mark has become a relatively high-profile person, and has even guest-hosted Jimmy Kimmel Live! Most of his income comes from his videos, though, and over the course of his time as a YouTuber, he's managed to amass a pretty impressive overall net worth.
Article continues below advertisement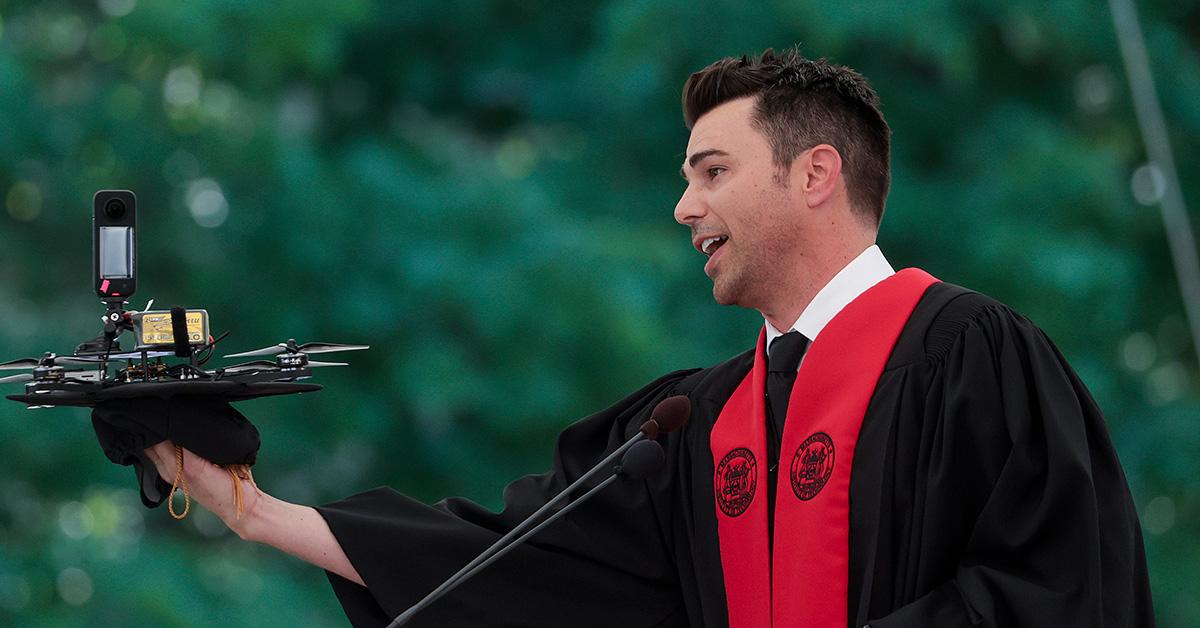 What is Mark Rober's net worth?
According to Celebrity Net Worth, Mark has an estimated net worth of $5 million, with most of that income coming from his wildly successful YouTube channel. Most of Mark's videos focus on an invention that's created, ranging from Halloween costumes to a system that helps identify people who steal packages. He holds patents for some of the objects he has invented. Mark draws additional income from selling some of his inventions, and in particular his Halloween costumes.
Article continues below advertisement
Mark also founded CrunchLabs in 2022, a company that provides subscription boxes and STEM learning experiences that are targeted toward kids. That company is also a source of income for him.
In addition to his efforts to make money through his platform, Mark has also gone out of his way to raise money for various philanthropic causes. In 2021, he hosted a livestream with Jimmy Kimmel that raised $3 million for NEXT for Autism.
Mark Rober is a popular science YouTube and former NASA Scientist. He is best known for videos in which he posts about his new inventions, which range from innovative Halloween costumes to devices that help you catch package thieves.
Birthdate: March 11, 1980
Birthplace: Sunnyvale, Calif.
Birth name: Mark Rober
Education: Bringham Young University (BS), University of Southern California (MS)
Article continues below advertisement
Mark has accumulated more than 25 million subscribers.
Although Mark doesn't have the biggest account on YouTube, his steady growth over more than a decade on the platform has turned him into one of its most influential voices. For the most part, he has used that power for good. Mark continues to put out content that his subscribers love and spends plenty of time on charitable work as well.
Mark had an entire career before becoming an influencer, which makes him somewhat unique in a universe where many YouTubers have only ever made videos for a living. In general, he seems to be relatively grounded and scandal free. Mark's genuine enthusiasm for science has likely helped lots of young people develop their own interests in STEM, which is definitely a good thing.