Shaquille O'Neal Recruits YouTuber Mark Rober for Epic Shark Week Special
Who is Mark Rober from the Shark Week special 'ShaqAttack'? The YouTuber used to be employed by NASA and Apple.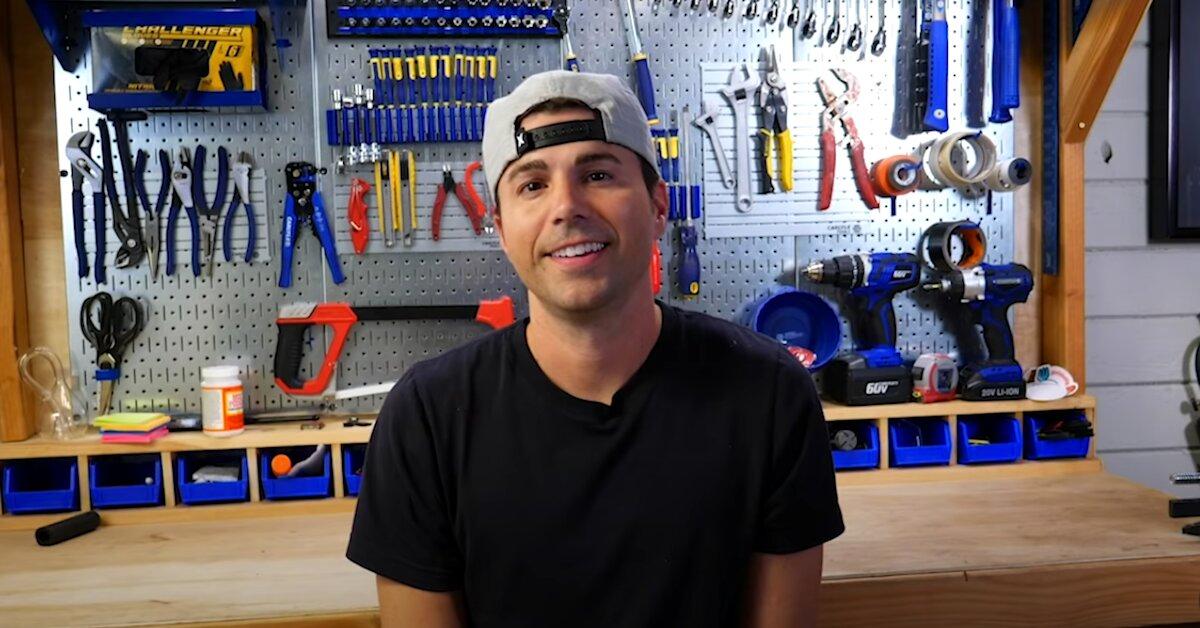 For the second year in a row, YouTuber Mark Rober will make an appearance during Discovery Channel's annual Shark Week — but this time, he's teaming up with NBA legend Shaquille O'Neal and sports entertainment conglomerate Dude Perfect for the special ShaqAttack.
In a video on his channel, which has 13.1 million subscribers, Mark revealed that he designed a human-shaped shark cage to test whether the oft-maligned sea creatures respond more to human blood or fish blood. Before you watch the 40-year-old try out his new creation, here's what we learned about the daredevil's impressive background.
Article continues below advertisement
Who is Mark Rober on Shark Week's 'ShaqAttack'?
The science guru used to be a mechanical engineer for NASA, and spent a majority of his nine years there working on the Curiosity rover, which is currently on Mars. He left the cushy gig in 2013 to make wearable tech Halloween costumes (yes, really).
"It's a little bit scary," Mark admitted in an interview with Wired when asked about quitting his job at NASA to start his own company. "But at the same time, it's such a cool opportunity. It's just one of those things in life you've just got to see what happens."
Article continues below advertisement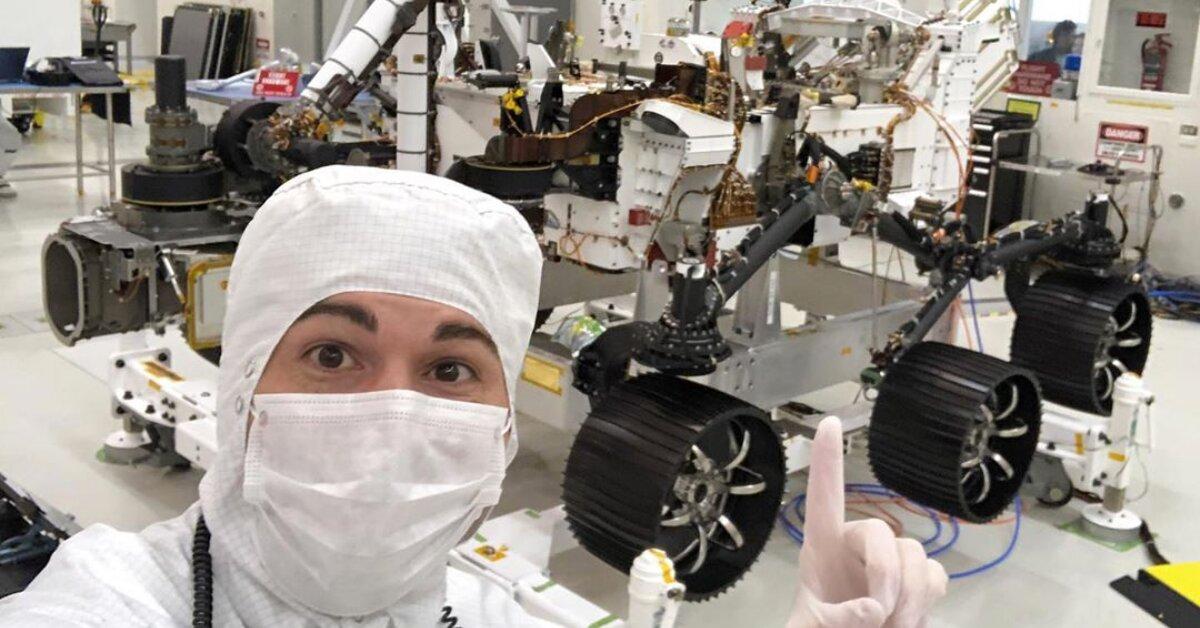 He added, "One of the things that always appealed to me about NASA was we were always doing cool stuff that no one's done before. Granted nothing's as cool as building spaceships, but there is also something cool about getting an email from a [customer] that says: 'I've never given so many high-fives as I did last night.'"
Mark first joined YouTube in 2011 while he was still working at NASA and continued to post his own content after becoming a product designer for Apple, where he spent four years creating virtual reality patents. Talk about an awesome resume.
Article continues below advertisement
Mark and his wife Lisa share one son who's on the autism spectrum.
Every year during Autism Awareness Month (April), the inventor makes a habit of posting photos and videos of his young son. "This is my boy. He has Autism," Mark wrote on Twitter in 2017. "He also has a contagious laugh and gentle, honest heart. He brings joy to all who know him."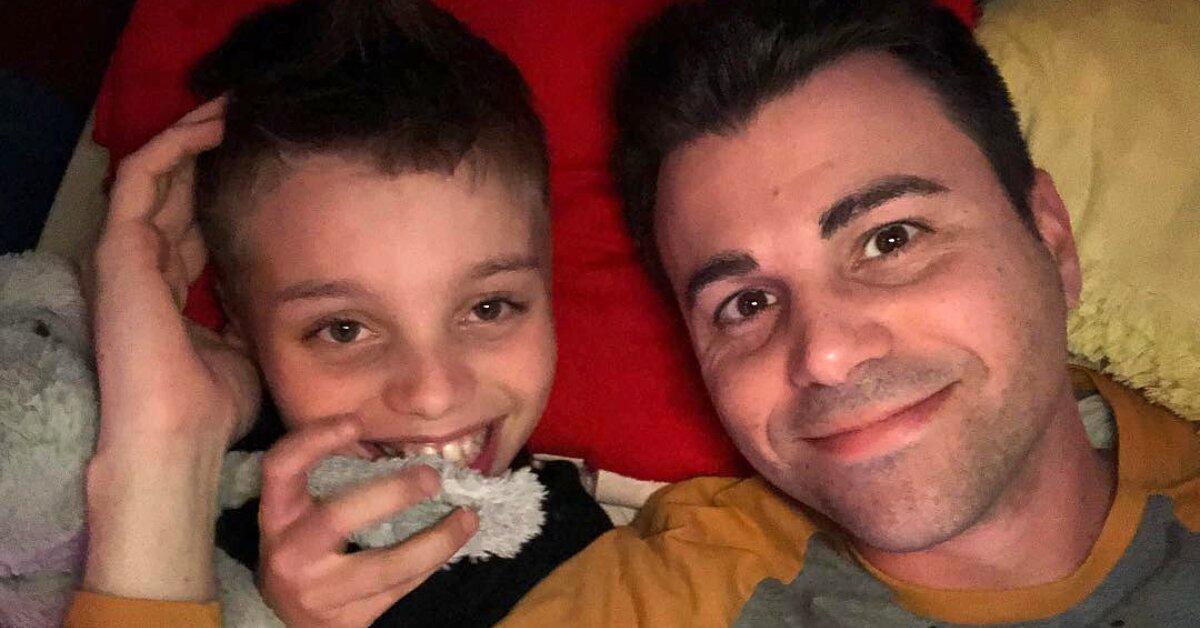 Article continues below advertisement
In 2018, Mark noted, "The best part of my day is the 20 minute night time routine with my son and his stuffed animals. Repetition doesn't bother him (in fact he prefers it) so my same jokes totally kill every night."
Mark contracted the coronavirus before he was scheduled to film in the Bahamas.
The internet personality almost didn't make his Shark Week deadline after testing positive for COVID-19 earlier this summer. "This just made me really sad because not only was I going to miss out on this epic adventure, but as far as I was concerned, I was basically just waiting to die," Mark admitted in a recent video.
By the time he got better, the Bahamas had banned tourists traveling from the U.S. on commercial flights — so he took a private jet. "Since this was the first and last time I would ever have my own personal G6, I acted like I'd been here before like the true professional I am… I mean, mostly," Mark teased.
ShaqAttack airs Monday, Aug. 10 at 9 p.m. ET on Discovery Channel.