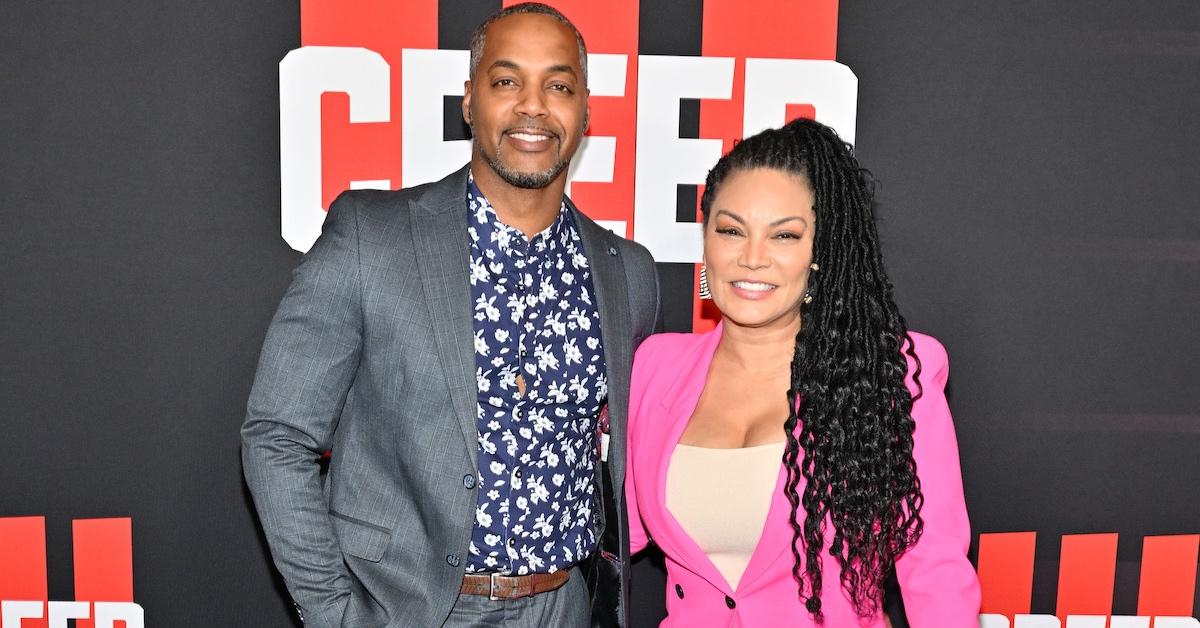 Meet the Furry Addition to the Jackson-Sherrod Family on 'Married to Real Estate' (EXCLUSIVE)
HGTV's 'Married to Real Estate' co-hosts Egypt Sherrod and Mike Jackson welcomed a dog into the family. Here's the scoop.
Folks with a deep affinity for home renovations likely have HGTV's Married to Real Estate on their DVR. The series is co-hosted by real estate aficionado Egypt Sherrod and her husband, builder Mike Jackson.
Aside from the power couple helping their clients find their forever homes in the metro-Atlanta area, the series shines a light on the couple's family dynamic.
Article continues below advertisement
Although the pair shares three girls, most of us can agree that a house is not a home until a pet is added to the equation. And it appears that the Jackson-Sherrod family got the memo and decided to add a furry friend into the equation.
In a recent chat with Distractify, Egypt and Mike opened up about showing off more of their family life and their adorable dog.
Here's the 4-1-1.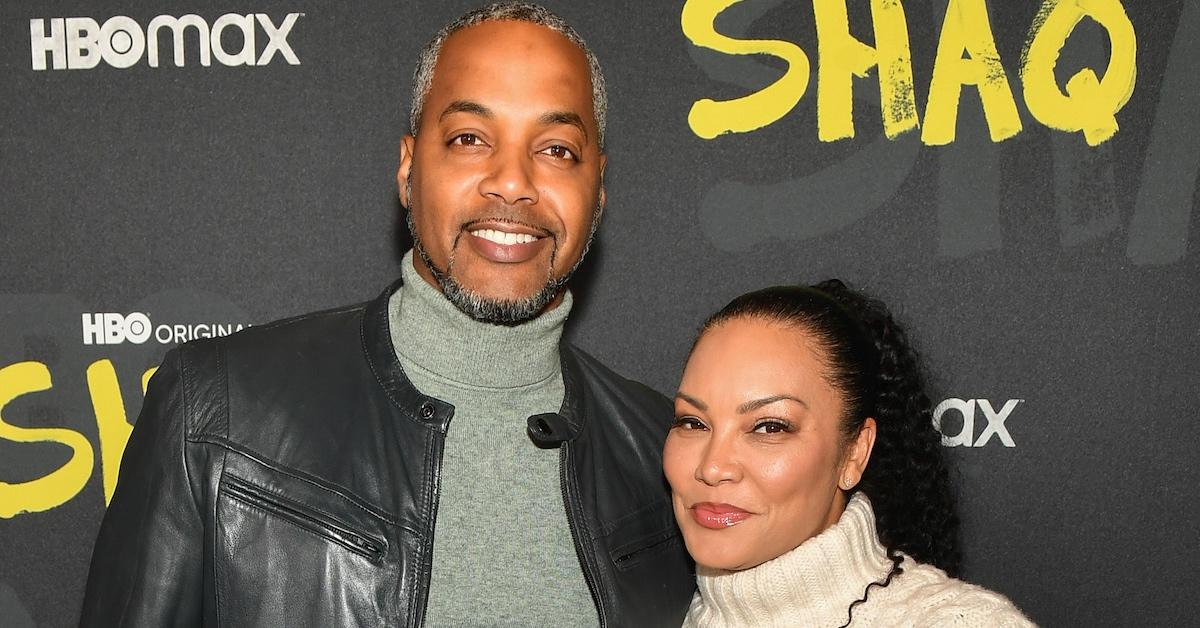 Article continues below advertisement
Egypt Sherrod and Mike Jackson shared that viewers will see how their dog Serene and daughter Harper will grow in Season 2.
It's no secret that Egypt and Mike are very open about their three daughters: 21-year-old Simone from Mike's previous relationship; 11-year-old Kendall; and 4-year-old Harper.
In fact, the couple has made it a point to introduce viewers to their children in the series and highlight their family dynamic.
Article continues below advertisement
And as most kids yearn for a pet, viewers can prepare to see the family introduce their dog, Serene Jackson, into the fold.
"[Viewers] get to see Serene grow up a little bit more, they get to see a little bit more interaction between Serene and Harper, you know because she's still growing into [a dog] being there," Mike exclusively told Distractify.
Article continues below advertisement
Serene, a labradoodle, aka the cross between a labrador and poodle retriever, was first introduced to fans by Egypt on Feb. 26, 2022, via Instagram.
In the photo, Egypt, Mike, Kendall, Harper, and Serene posed together in an adorable family photo.
"Announcing the newest member of the Jackson family!!!! Drumroll please…Serene Jackson!!! Serene is a labradoodle and the cutest dog ever. Kendall got her wish," Egypt captioned the post.
Per Rover, labradoodles are said to be great family pets since they are "easy to train, hypoallergenic, and are full of energy." Additionally, the cross-breed doesn't require regular grooming.
Article continues below advertisement
Egypt and Mike understand that transparency is key when hosting a show.
Most viewers will agree that Egypt and Mike's expertise in home renovation and real estate have earned them a core fanbase.
And while the couple is grateful and humbled by the support, they believe that maintaining authenticity and full transparency is the true foundation of their success.
Article continues below advertisement
"We wanted people to be able to relate to us and not just see, 'Here's how the house looks and here's how it's gonna look at the end,'" Mike said. "It's about creating a fan base, that sort of transparency."
Additionally, Egypt explained that viewers being able to see the working family dynamic in motion is what makes their show a hit.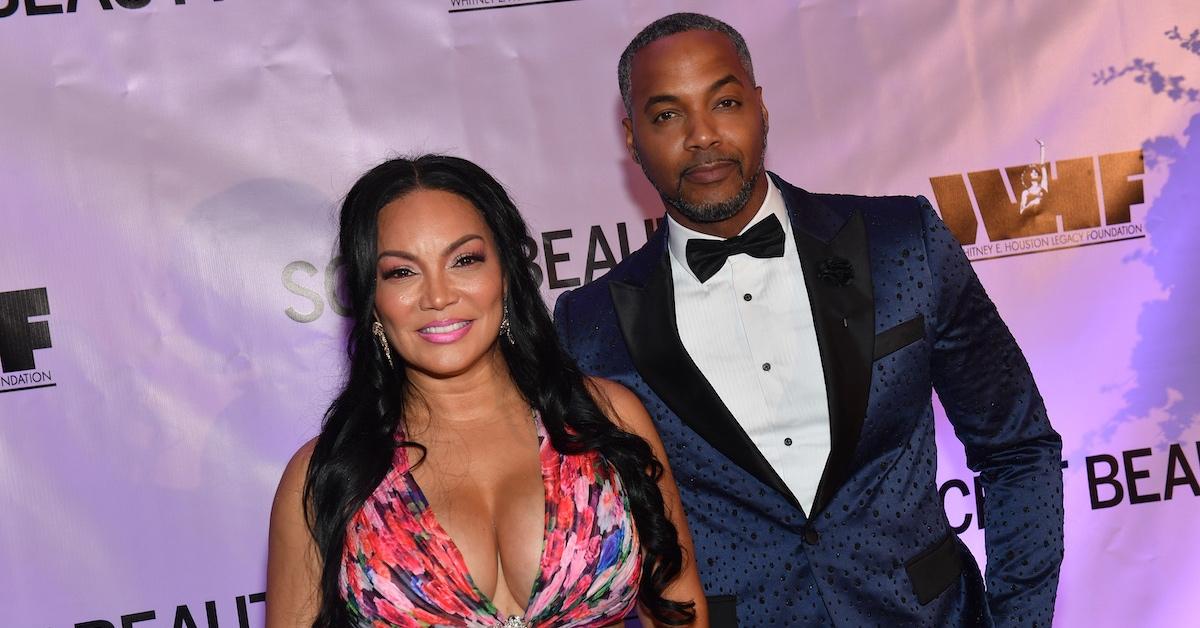 Article continues below advertisement
"I think what people really want is to be able to see themselves," she said. "You know, mom and pop, a couple married trying to make a business and family work and how we navigate that. I think what also made the show successful is that people do see themselves, their family, their personal struggles, their humor, and their way of dealing with things. So that allows us to peel back the layers a bit."
Viewers are already huge fans of the Jackson-Sherrod family and we expect love and support to grow as the show continues.
Watch new episodes of Married to Real Estate on Thursdays at 9 p.m. EST on HGTV.