Marta Karolyi Is One of a Handful of Important Players in 'Athlete A'
Marta Karolyi is one of the ranch owners featured in Netflix's 'Athlete A,' but after the controversy, where is she now? Keep reading for more.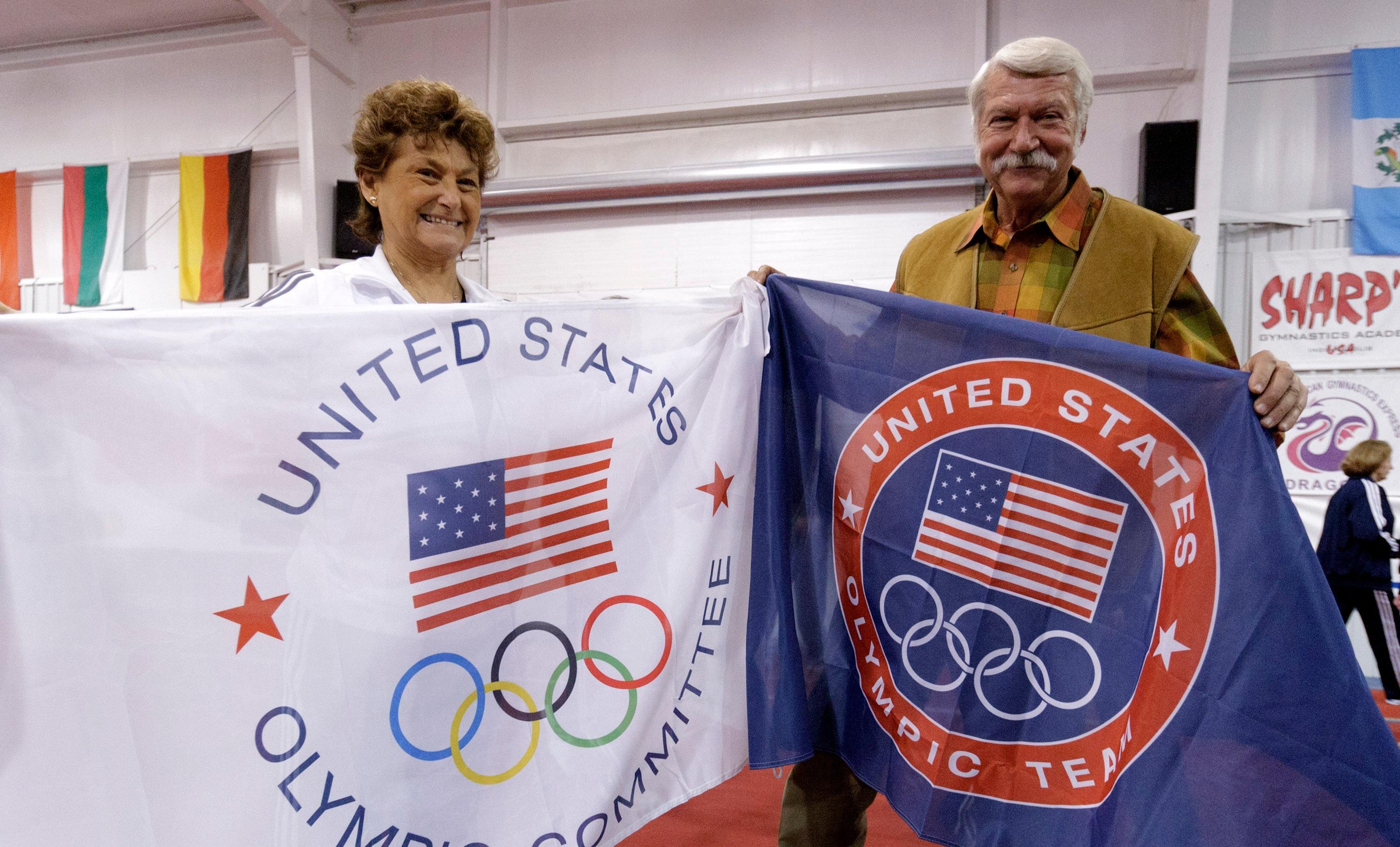 Dr. Larry Nassar's sexual abuse scandal has hung over U.S. women's gymnastics for several years. And even though the survivors of his abuse have been able to move forward with their lives, some are featured in Netflix's Athlete A to recount what happened to them under his care. And, because they were also under the care of coaches Bela and Marta Karolyi at the time, they are also featured in the documentary.
Article continues below advertisement
Nassar was found guilty on multiple charges of child pornography and sexual assault and sentenced to multiple sentences that ensure he will likely never be released from prison. The Karolyis, on the other hand, were never found guilty of covering up or having any role in Nassar's abuse at their ranch. Still, those who have seen the Netflix documentary are curious about where they are today.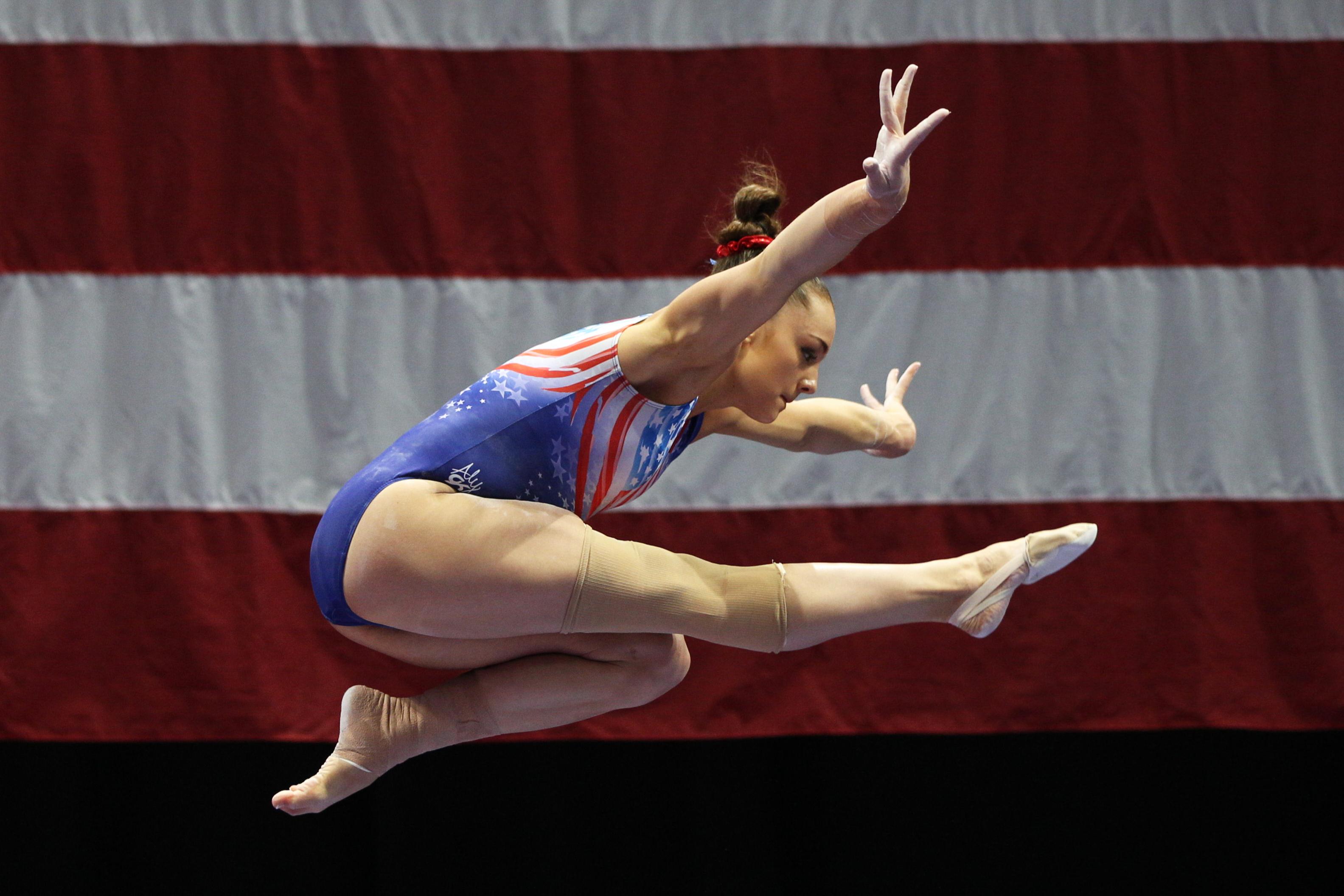 Article continues below advertisement
Where is Marta Karolyi now, after the events of 'Athlete A' on Netflix?
In 2018, Marta Karolyi and her husband's training camp, the USA Gymnastics National Team Training Center at Karolyi Ranch, was closed. Before then, the couple had spent decades training different U.S. Olympic champions, including those who were abused by Nassar. At the time, Texas Rangers had begun an investigation at the ranch.
Marta Karolyi also filed a lawsuit against USA Gymnastics and the U.S. Olympic Committee in 2018 on the grounds that the organization had canceled a sale for the ranch. The Karolyis had allegedly been in talks to sell the ranch to the organization and leave the business altogether, but, they said in the lawsuit, USA Gymnastics pulled out. The lawsuit alleged that because of what had happened, the ranch had lost a significant amount of value for reselling it elsewhere.
Article continues below advertisement
Marta and Bela Karolyi were known as tough trainers.
Marta Karolyi has remained adamant that she and her husband knew nothing about what Nassar had done to hundreds of athletes under their care and elsewhere. And before the scandal broke, Marta Karolyi had been known as a reputable trainer around the world, having begun her work as an athletic coach in Romania, before she and Bela Karolyi moved to the U.S.
Article continues below advertisement
Because of their extensive backgrounds, they were both known as tough trainers who took the work seriously and expected the athletes under them to as well. In fact, Aly Raisman told The Washington Post in 2018, part of the hard work involved harsh criticisms from the couple if the athletes fell out of line. Raisman also said that these very conditions made it difficult to turn to anyone at the ranch during Nassar's abuse.
Article continues below advertisement
The Karolyis continue to deny claims that they had anything to do with the abuse at their ranch.
When Marta and Bela Karolyi spoke on the TODAY show in 2018, Marta Karolyi asserted their innocence in having any knowledge of Nassar's abuse at the ranch. She alleged that if some of the parents, who had been in physical therapy sessions with their children and Nassar, couldn't see the abuse was happening, she was even more in the dark about it.
The question among so many people is still whether or not Marta and Bela Karolyi knew anything and if they didn't, how they could not have known. But since speaking out about it 2018 and effectively losing the ranch as a training center and stepping down as a coach, Marta Karolyi has been living a much quieter life.
Athlete A is now streaming on Netflix.
If you need support, The National Sexual Assault Hotline is available 24/7 at 1-800-656-4673. You will be connected with a trained staff member in your area. Or visit RAINN.org to chat online with a support specialist at any time.