Steve Penny's Silence Allegedly Allowed Larry Nassar to Abuse More Girls
Where is Steve Penny now? The former USA Gymnastics CEO has been accused of evidence tampering in the sexual abuse case against team doctor Larry Nassar.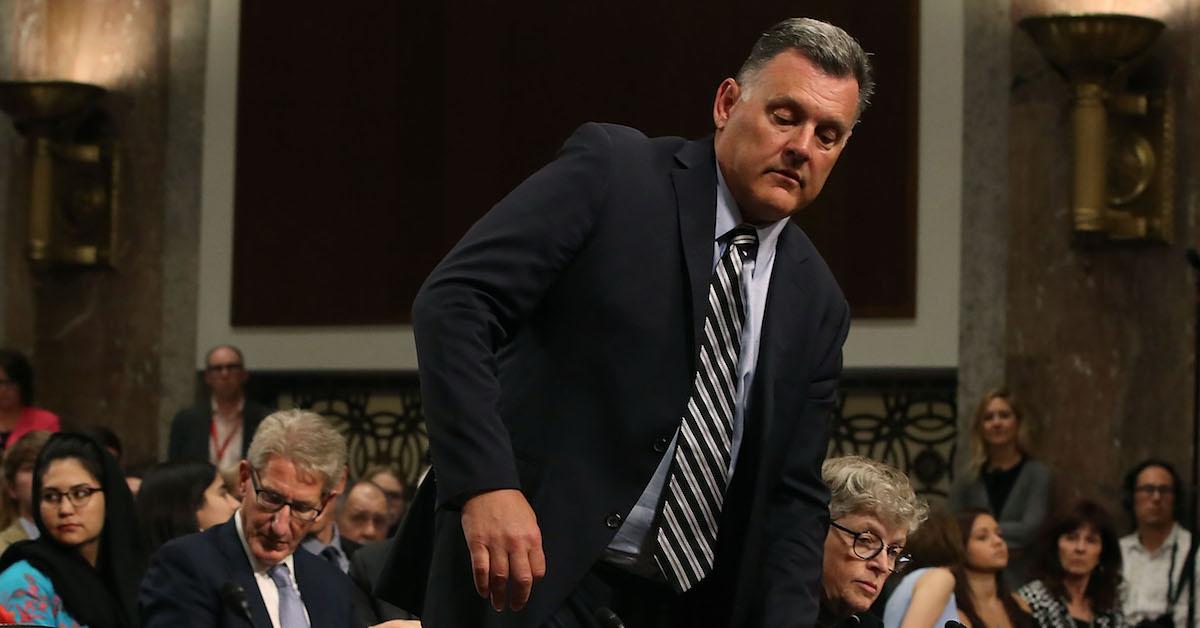 On June 24, Netflix released its latest documentary, Athlete A, which follows the team of investigative journalists who exposed USA Gymnastics (USAG) physician Larry Nassar's long history of sexually abusing young females in his care.
The 56-year-old has been accused of molesting at least 250 girls, many of whom were underage when the assaults occurred — but Nassar isn't the only villain in this story. Steve Penny, who served as the president and CEO of USAG for nearly 12 years, allegedly covered up the extent of the doctor's crimes for over a year.
Article continues below advertisement
Where is former USA Gymnastics CEO Steve Penny now?
The disgraced sports administrator is currently awaiting trial in Huntsville, Texas on a third-degree felony evidence tampering charge. He was arrested in October 2018, more than a year-and-a-half after he resigned from his position in USAG's governing body, for allegedly ordering the removal of documents pertaining to Nassar.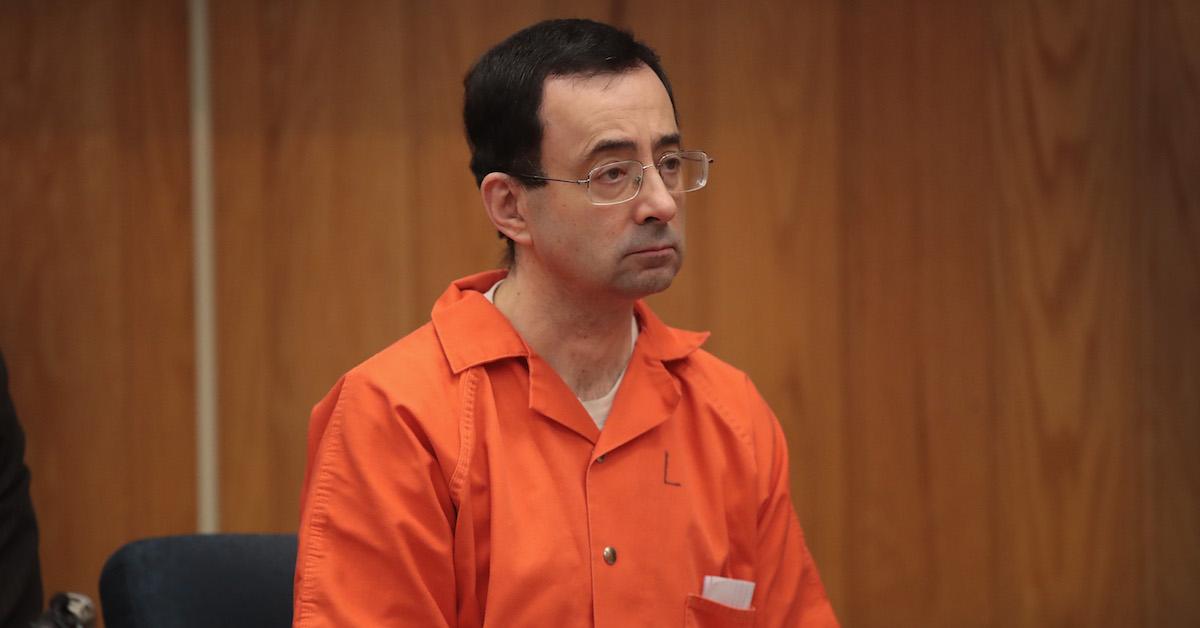 Article continues below advertisement
According to former USAG Senior Vice President Rhonda Faehn, Penny instructed National Teams Manager Amy White to pick up several boxes of medical records from Karolyi Ranch, the team's training center, in November 2016 — two months after Nassar was fired from his faculty position at Michigan State University.
The documents taken from the ranch reportedly contained sensitive information about Nassar and his treatment of athletes. If convicted of evidence tampering, Penny — who has pleaded not guilty and is out on $20,000 bail — faces two to 10 years in prison and a $10,000 fine.
Court documents state that Penny first learned of Nassar's crimes in June of 2015 when U.S. national team member Maggie Nichols told her coach about the sexual abuse she endured.
However, the CEO kept the allegations quiet until September 2016, reportedly allowing 40 young girls to be molested by Nassar during that period. Penny was permanently banned from USAG following his arrest.
Article continues below advertisement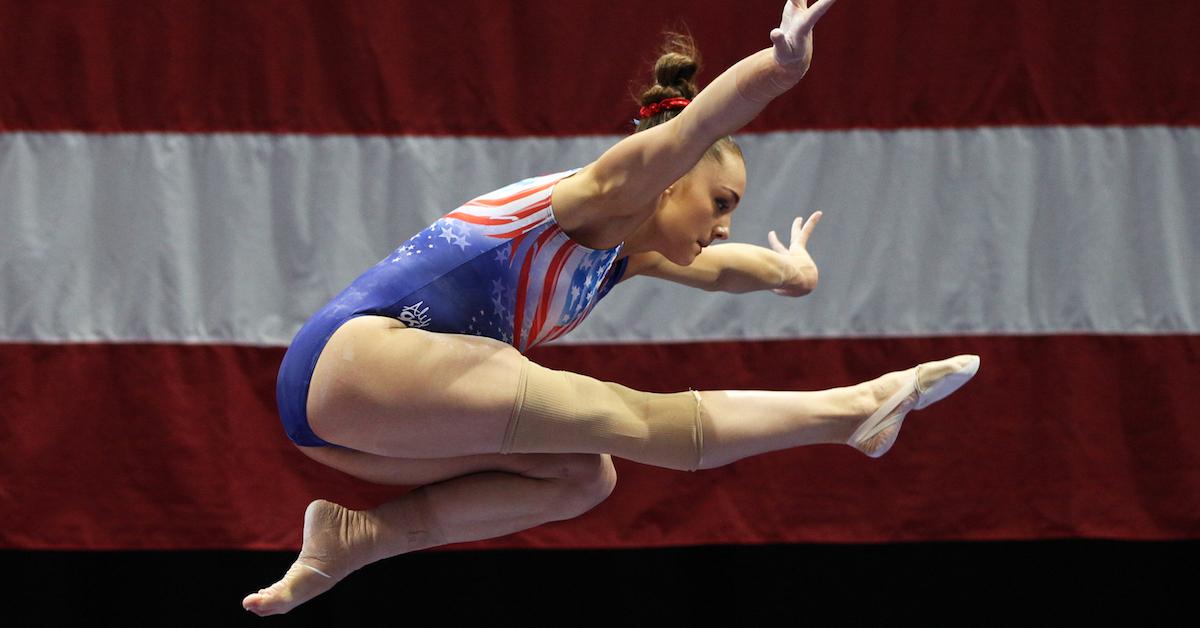 Despite his firing, USAG is still trying to protect Steve Penny.
In February, USAG proposed a $217 million settlement, which would award Nassar's victims one of four different sums based on the location of their assaults:
$1,250,757 for gymnasts abused at the Olympics, Worlds, national team training camps, or other national team events.
$508,670 for non-elite gymnasts abused at USAG-sanctioned events.
$174,401 for gymnasts abused at non-USAG locations.
$82,550 for individuals with "derivative claims."
Article continues below advertisement
The settlement would also release Penny, the U.S. Olympic and Paralympic Committee, and former national team directors Bela and Martha Karolyi from all claims filed against them.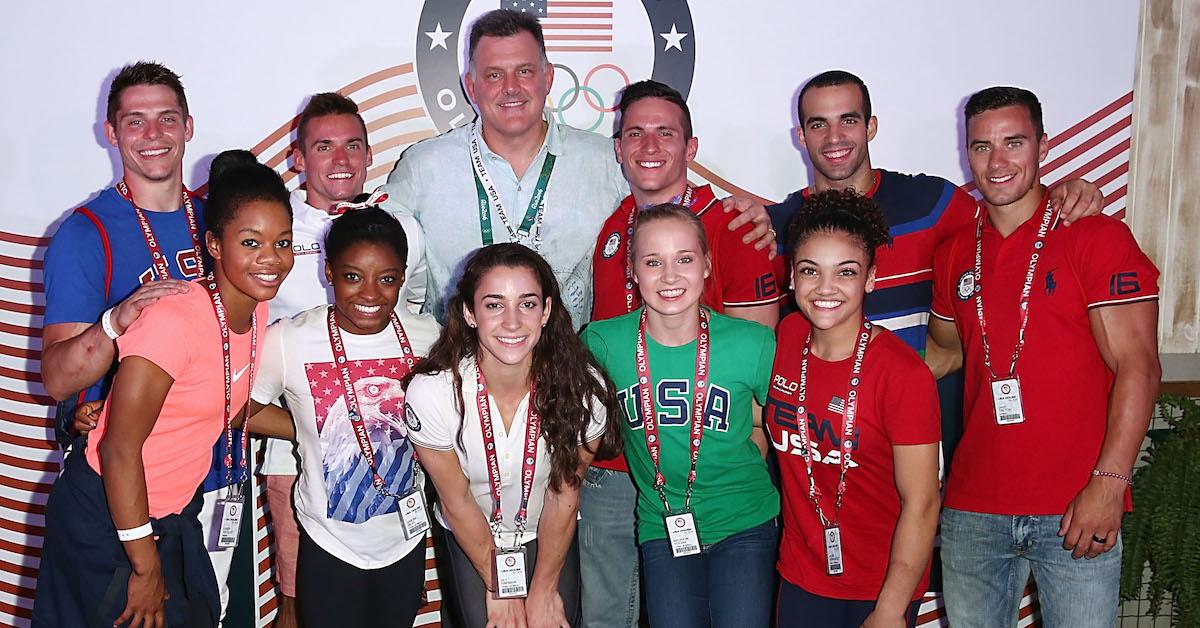 Article continues below advertisement
John Manly, an attorney representing dozens of Nassar's accusers, expressed outrage over the suggested agreement. "What [USAG] is saying [is] if we place a known pedophile in that gym and that individual rapes your child, then your child is worth $82,000," he stated.
"This is the most disgusting, reprehensible, vile view of children I can imagine," he added. "Steve Penny was so bad USA Gymnastics banned him for life, the Karolyis, every one of them, and they pay nothing. They have no consequences. What message does that send to the next Steve Penny?"
We sincerely hope that these brave survivors receive the justice they deserve.