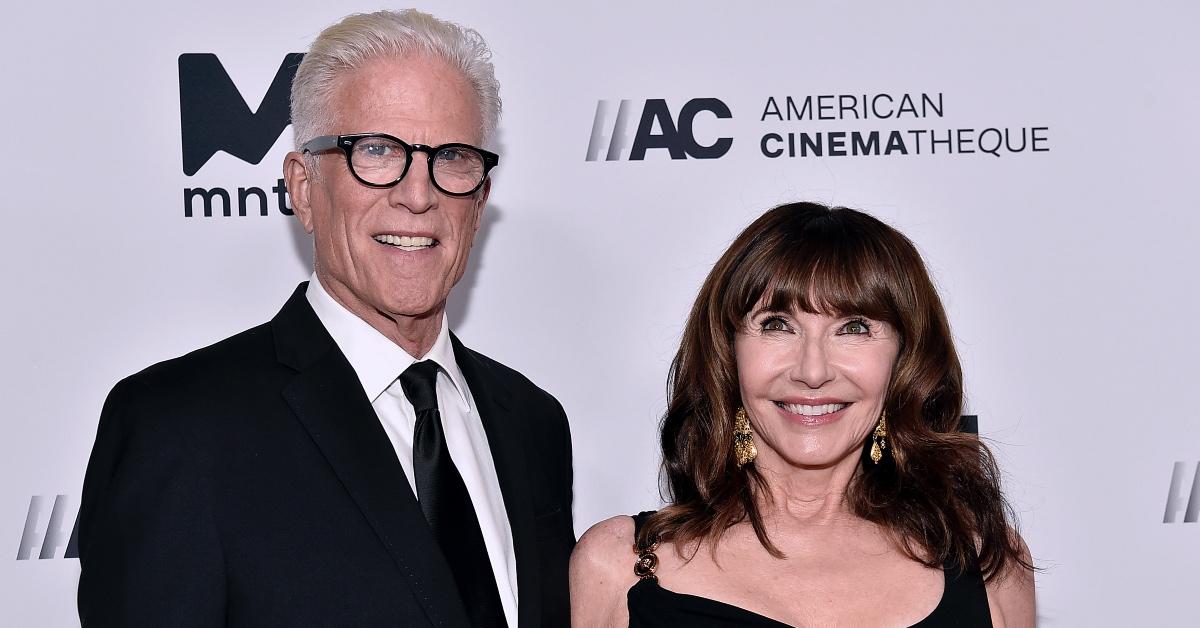 Mary Steenburgen and Ted Danson's Relationship Timeline: A Look Back at the Power Couple's Love
'Book Club 2' star Mary Steenburgen has been married to actor Ted Danson since 1995. We take a look back at their relationship timeline.
Actress Mary Steenburgen is best known for her work in What's Eating Gilbert Grape, The Proposal, Curb Your Enthusiasm, Grace & Frankie, and Book Club, as well as its sequel Book Club 2. Her long career in the film and television industry has made her an easily recognizable figure in pop culture. She's also been married to some equally famous actors: Malcolm McDowell and Ted Danson.
Article continues below advertisement
Mary has been married to Ted since 1995. Here's a look at Mary Steenburgen and Ted Danson's relationship timeline, including how they met and how often they've collaborated!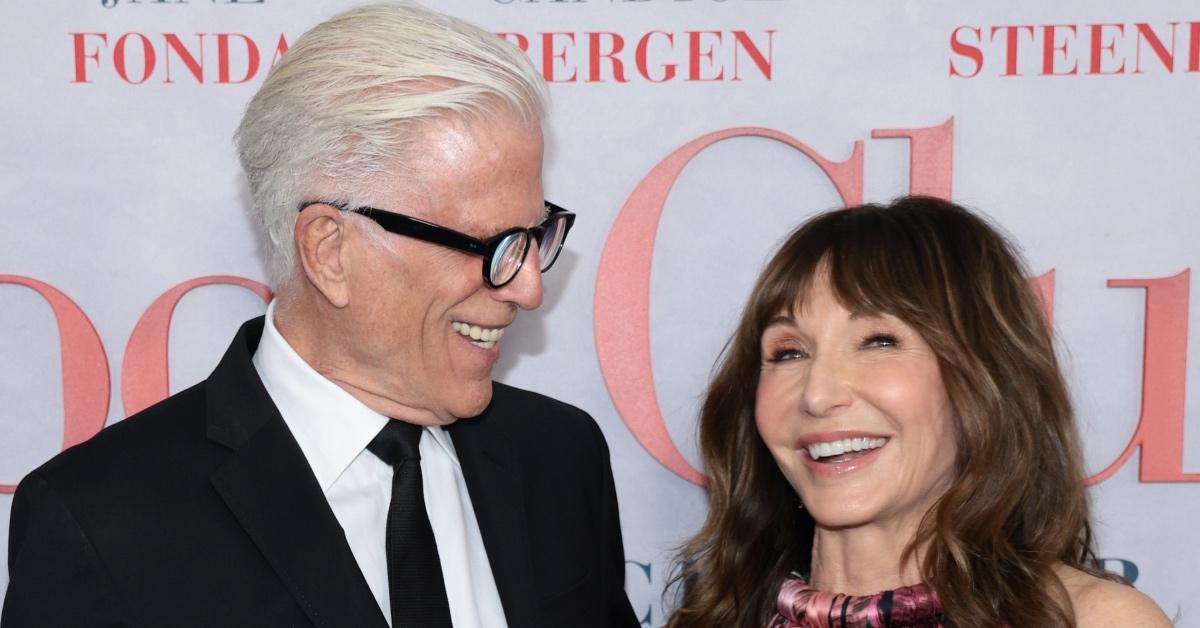 Article continues below advertisement
Mary Steenburgen and Ted Danson met on set in 1983.
Mary and Ted first met when they were up for parts in the same movie in 1983. Ted was auditioning to play Mary's on-screen husband at the time in the biographical romance film Cross Creek. Although Ted didn't get the part, the pair had no idea how fateful their meeting was that day.
Mary and Ted started dating in 1993.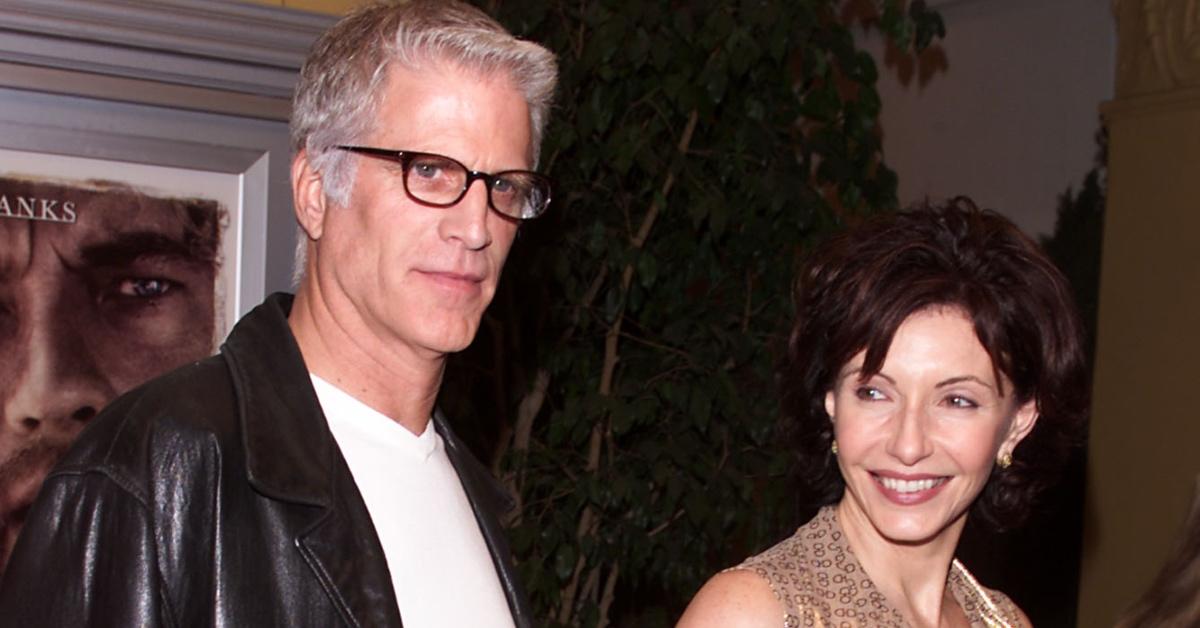 Nearly a decade after they crossed paths in the audition room, Ted and Mary began dating in 1993 after reconnecting on the film Pontiac Moon. They had just split from relationships — Ted with Whoopi Goldberg and Mary with Malcolm McDowell — but things heated up after they went on a canoe trip with friends.
"It was very magical," Ted said to People in 2018. "We came back in love, to be honest, or I'll say smitten."
Article continues below advertisement
Mary and Ted got engaged and married in 1995.
For Mary's 42nd birthday in February 1995, Ted flew to Houston, where she was filming, to propose. Ted and Mary married in October of the same year.
According to People, the pair were married in Martha's Vineyard, Mass. Several notable names attended their rehearsal dinner, including Hilary and Bill Clinton. Bill has been close friends with Mary for some time and reportedly told Ted, "Listen, I love this girl. You don't hurt her. Better do right by her."
Mary and Ted co-starred in the miniseries 'Gulliver's Travels' in 1996.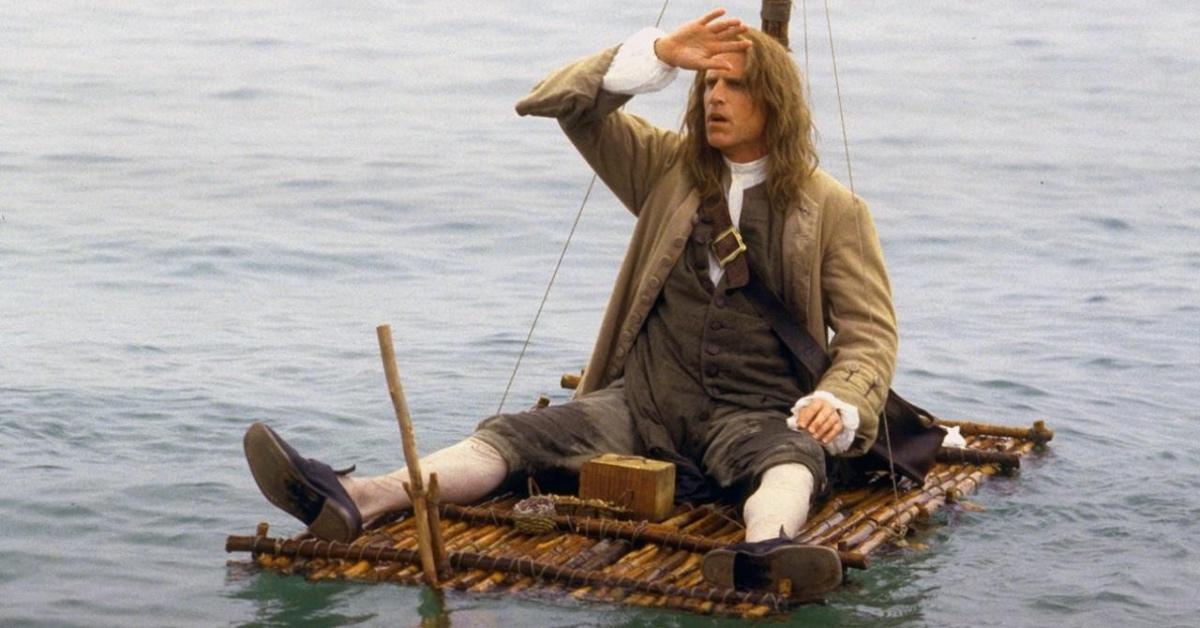 Mary and Ted have a history of collaboration that didn't end with Pontiac Moon! The pair returned to the small screen together in a miniseries adaptation of Gulliver's Travels in 1996. Ted portrayed Dr. Lemuel Gulliver and Mary played his wife, Mary.
Article continues below advertisement
Ted and Mary also co-starred in 'It Must Be Love' in 2004.
What better than a rom-com with your real-life spouse? Ted and Mary starred as a couple in the film It Must Be Love in 2004. The plot follows their characters as a married couple on the brink of divorce who fall back in love when a snowstorm traps them together.
In 2017, Mary and Ted dismissed divorce rumors.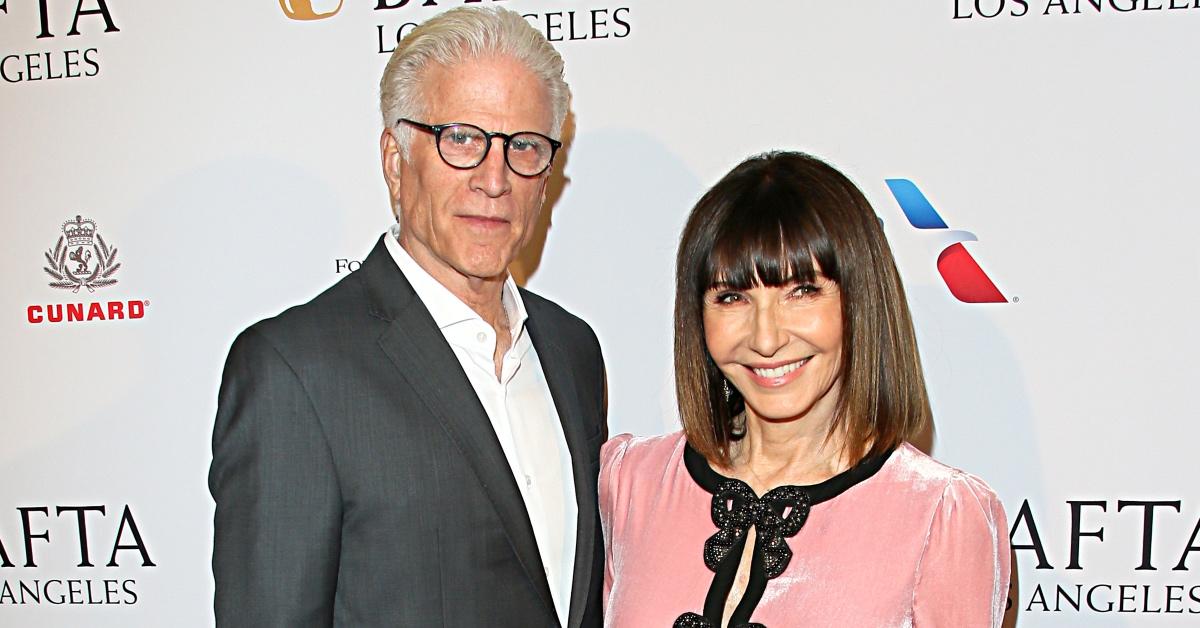 Although Ted and Mary's relationship has always seemed like a dream, the pair battled divorce rumors in 2017. Their characters on Curb Your Enthusiasm were separating, prompting fans to wonder if life was imitating art. Thankfully, however, Ted and Mary cleared up the rumors by telling The Jess Cagle Show that despite the similarities between their characters, they were not in any marital trouble!
Article continues below advertisement
Mary explained, "I go, 'Wait, that's the story? That you and I are divorced?' And he goes, 'Yeah.' I go, 'Ted, it's our names. We're playing two characters that happen to have the same names as us.'"
She added, "By the end of the night when it aired, it was trending online."
Mary and Ted celebrated their 20th wedding anniversary in 2020.
On Oct. 8, 2020, Mary posted a sweet anniversary note to her Instagram reflecting on her decades-long marriage to Ted: "Happy 25th anniversary! This was SUPPOSED to be a sweet loving anniversary photo but you have a big piece of salad in your teeth. So there it is."
She continued, "Thank you for making me laugh today and every single one of the last 9,125 days. You are the goofiest, wisest, kindest, dreamboat in the world. True, that is a big-ass piece of salad but even that doesn't mar your legendary beauty. I can't believe how lucky I am. Happy anniversary, Ted. Love, Mary."