Michael Keaton and Diane Keaton Are Not Related, but They Share a Last Name for the Same Reason
If you've ever wondered whether Michael Keaton and Diane Keaton related, you're not alone. Here is everything you need to know about their shared stage name.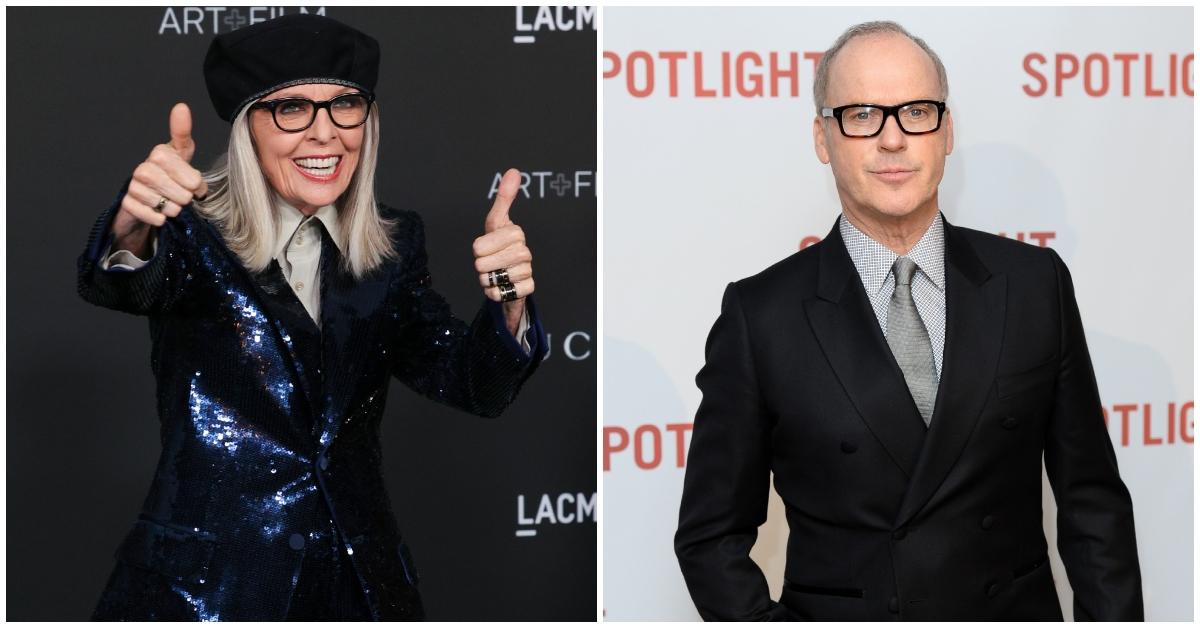 Are Michael Keaton and Diane Keaton related? It's a question that has plagued many movie lovers for years. Both Keatons are celebrated actors whose impressive careers have left a significant mark on Hollywood and the world of film globally.
Diane gained recognition through her roles in popular movies like The Godfather and Annie Hall while Michael's popularity skyrocketed from his lead roles in movies like 1983's Mr. Mom and 1989's Batman.
Article continues below advertisement
Interestingly though, while it makes sense to speculate that both actors have blood ties, the reality is that they don't, and they were both not born with the last name "Keaton" but rather acquired it for their careers.
So, what was the inspiration behind Diane and Michael's stage name? Keep reading to find out.
Diane Keaton was actually born Diane Hall and changed her last name to her mom's maiden name.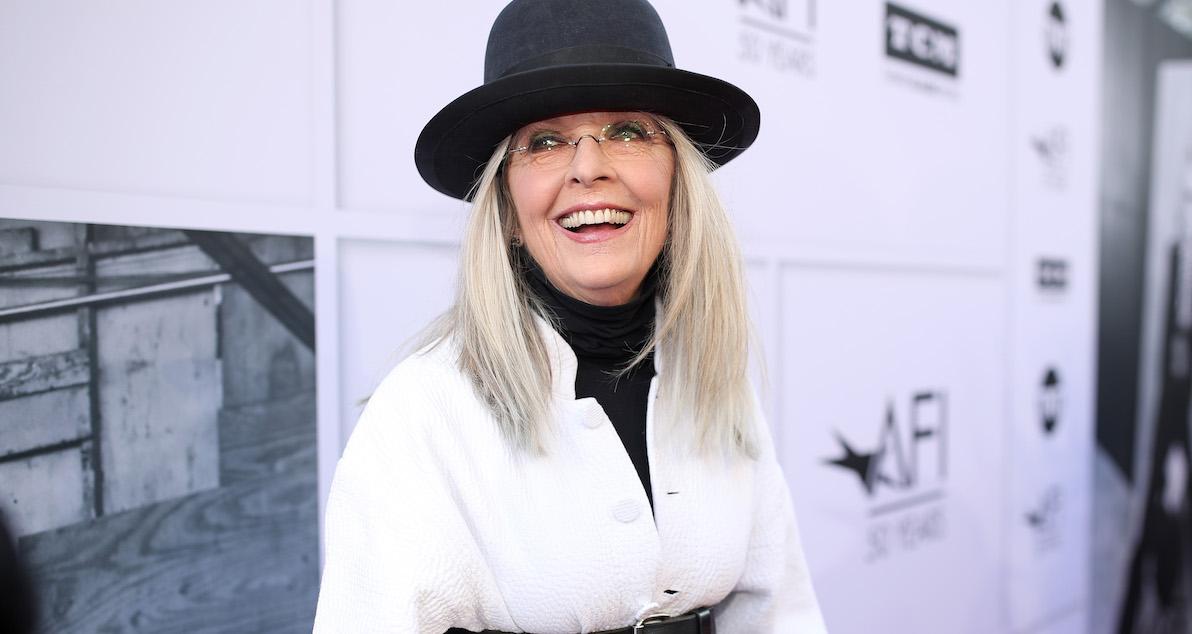 Diane originally had the last name "Hall." However, after she moved to New York City to pursue her acting career, she changed her name to Keaton, her mother's maiden name, as there was already another actress using the name.
"It dawned on me I could keep it all in the family by using Mom's maiden name: Keaton. Diane Keaton," she wrote in her autobiography, Then Again.
Article continues below advertisement
However, it was reported by People magazine that Diane's birth name inspired Woody Allen when he wrote Annie Hall, since Annie was her nickname.
To cause even more confusion, Diane shared a clip of Buster Keaton on her Instagram, but alas, she is also not related to the silent film icon.
Michael Keaton also had to change his name due to another actor with his moniker.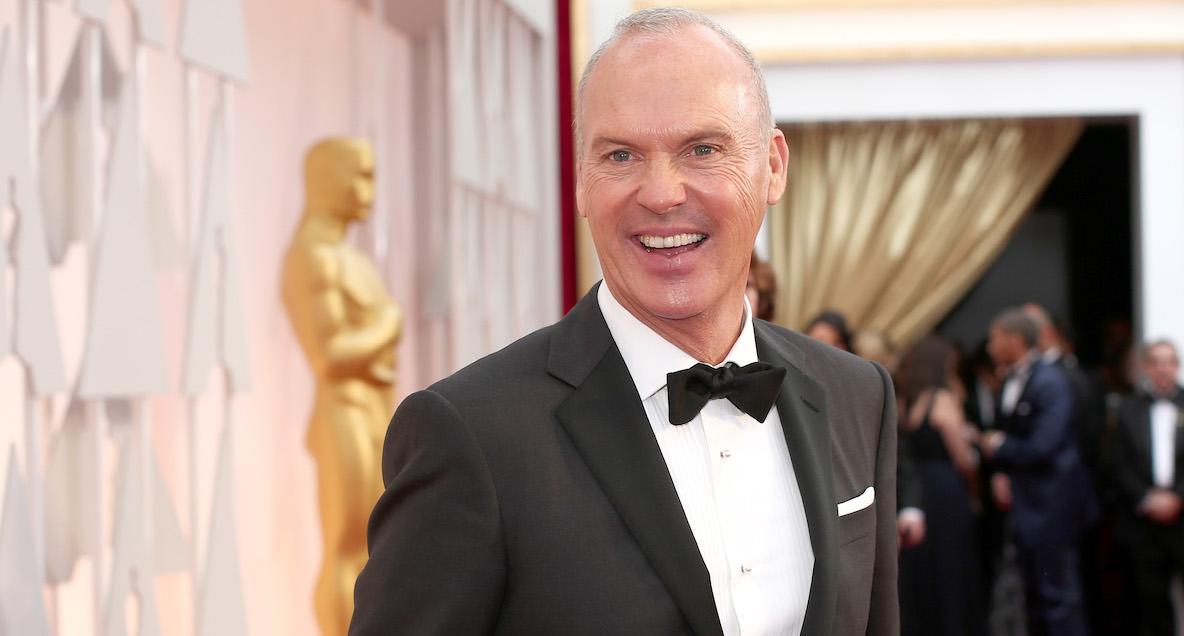 Although many people don't know this, Michael was originally born with the name Michael Douglas—but again, not related to the Michael Douglas — but he, too, had to rebrand.
When he got to Los Angeles he discovered an actor and another TV host in the Screen Actors Guild both had variations of the same name.
Article continues below advertisement
Rumor has it that Michael opted for the name "Keaton" because he was a big fan of Diane. However, the celebrated actor clarified in a conversation with People magazine that he picked the name "on a whim."
"I was just in the K's in the alphabet, and I thought, 'It's close enough," Michael explained.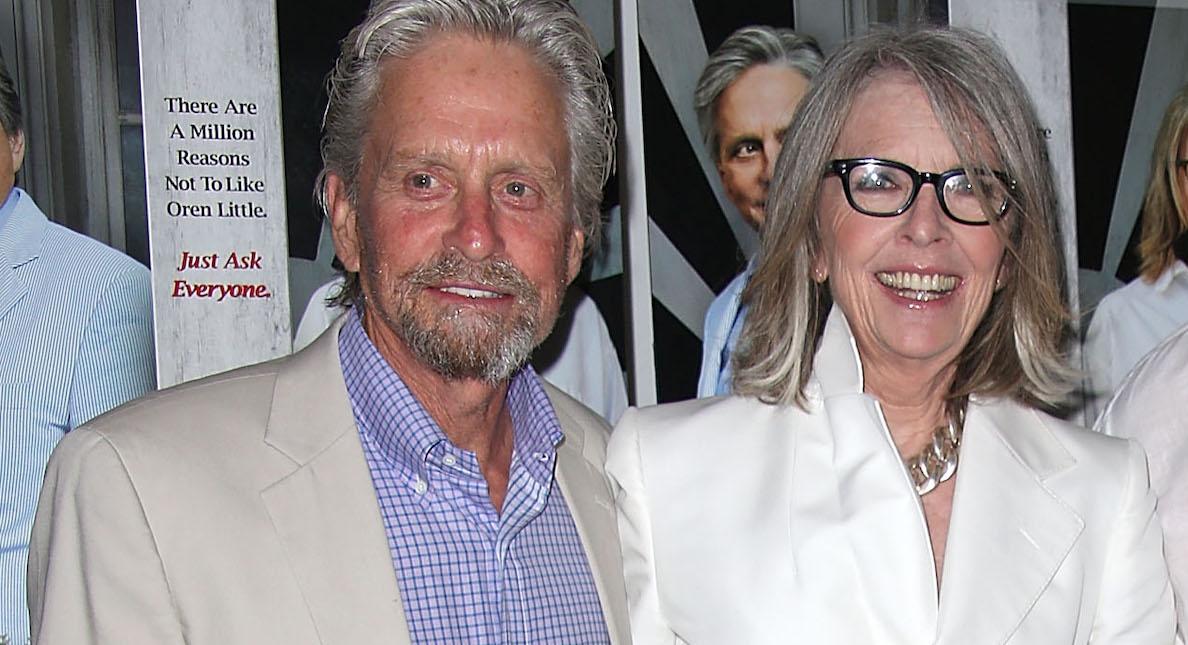 Article continues below advertisement
It doesn't help when Michael uses his birth name, as that also confuses fans who are expecting Wall Street actor Michael Douglas.
"It would be one thing to go, 'Oh well he's obviously not Michael Douglas, he must just be a regular guy' " he added. "But then they go, 'Well wait a minute, I know him.'"
Although Diane Keaton and Michael Keaton are not related, their shared surname often causes their names to appear together on search engines and social media and still stir up curiosity about what their relationship—or lack thereof—is.
You know what they say, "What's in a name?" anyway.