One of Donald Trump's Biggest Opponents Is His Niece, Mary
One of the biggest critics of President Trump is his own niece. Read about the claims in Mary Trump, Ph.D.'s. upcoming book, 'Too Much and Never Enough.'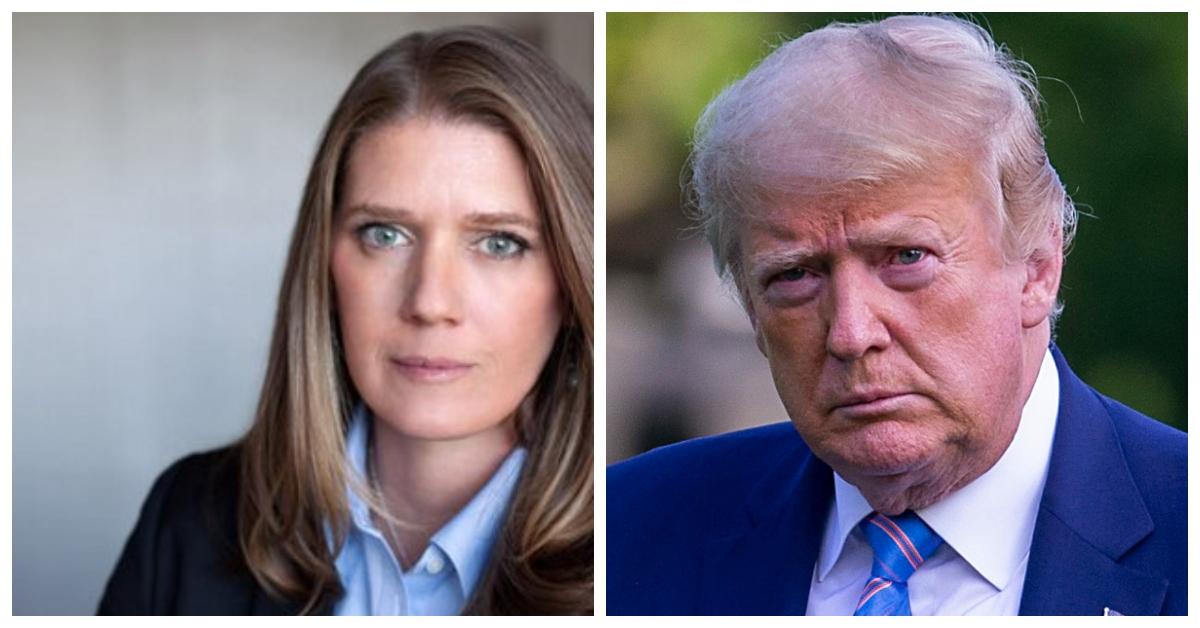 Donald Trump's niece, Mary L. Trump, Ph.D., will release a tell-all book this summer about her uncle, the 45th president of the United States. But it turns out, she's already told plenty. While her book will go into more detail about the matter, the 55-year-old was the primary source on the Pulitzer-Prize-winning New York Times article about her uncle's tax returns.
Article continues below advertisement
Here's what we know about Mary Trump, Ph.D.'s book so far.
The title of Mary's book is Too Much And Never Enough, and it's slated for release on August 11, 2020, one week before the Democratic National convention, which will be followed the next week by the Republican National Convention. Mary is related to the president through his brother and her father, the late Fred Trump, Jr. The president has mentioned his brother, who died from alcoholism, as the reason why he doesn't drink.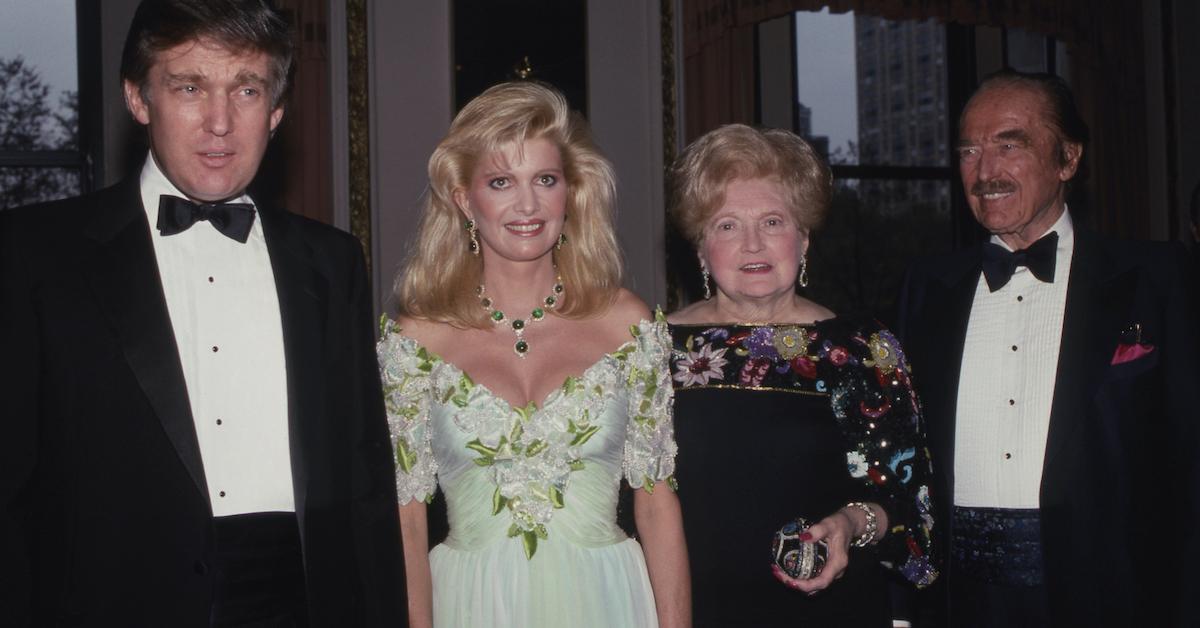 Article continues below advertisement
However, Mary alleges in her book that a major reason why her father drank was due to the pressure he received from his father, Fred Sr., and his brother, Donald, to rejoin the family business. Mary also alleges the real estate tycoons neglected Fred Jr. when he was ill, per The Daily Beast.
Mary makes some further claims about the cruelty of the Trump family toward herself and her siblings. Aside from being disinherited from their father's share of their grandfather's estate when he died in 1999, she claims that, when she and her brother, Fred Trump III, tried to contest the will, Donald Trump attempted to have them removed from the family's medical insurance plan. Fred III's son, William has cerebral palsy, so withdrawing his medical care struck Mary as particularly vindictive.
Article continues below advertisement
The court battles over Fred Trump's will revealed the documents Mary weaponized in the 'NY Times' story.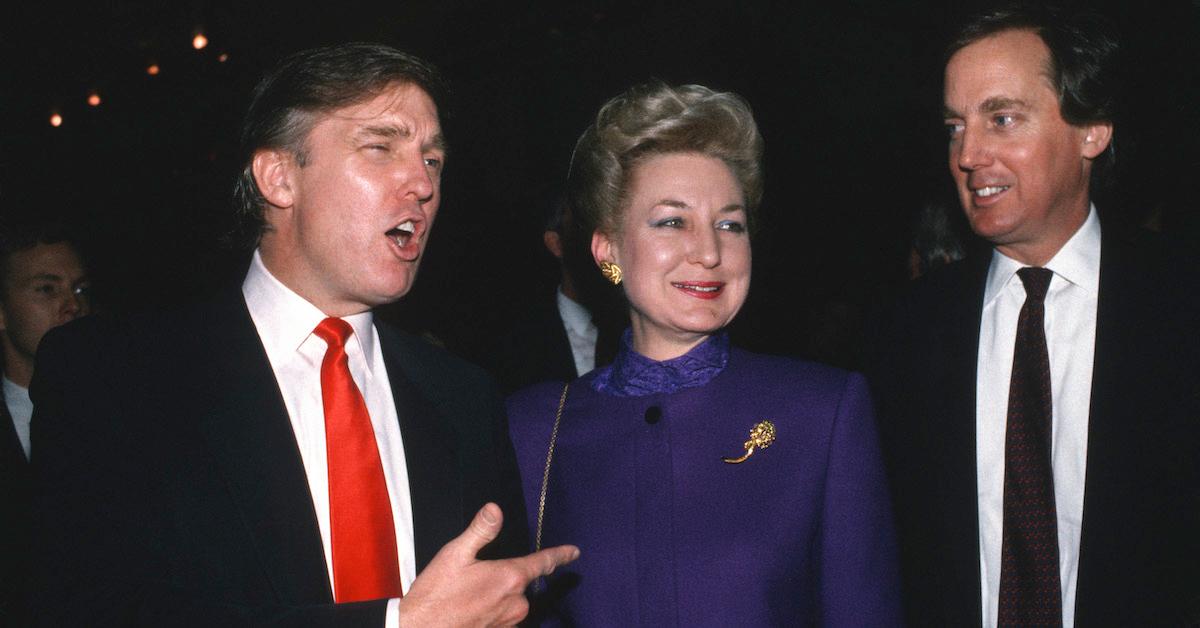 Through her lawsuits over Fred Trump Sr.'s will, Mary gained access to countless financial documents related to the Trump real estate empire, and in her book, she outs herself as the source that provided the documents the New York Times used to conduct its investigation into tax schemes and possible fraud committed by the president before he was elected.
The book is also said to include conversations Mary had with her aunt (Donald Trump's sister) Mary Trump Barry. Although the two Mary Trumps were on opposite sides of the battle over Fred Trump's will, it seems Mary Trump Barry, a retired federal judge shared "intimate and damning thoughts about her brother," according to Daily Beast sources.
While it's clear there's no love lost between Mary L. Trump and her uncle, the documents she turned over don't lie.
Article continues below advertisement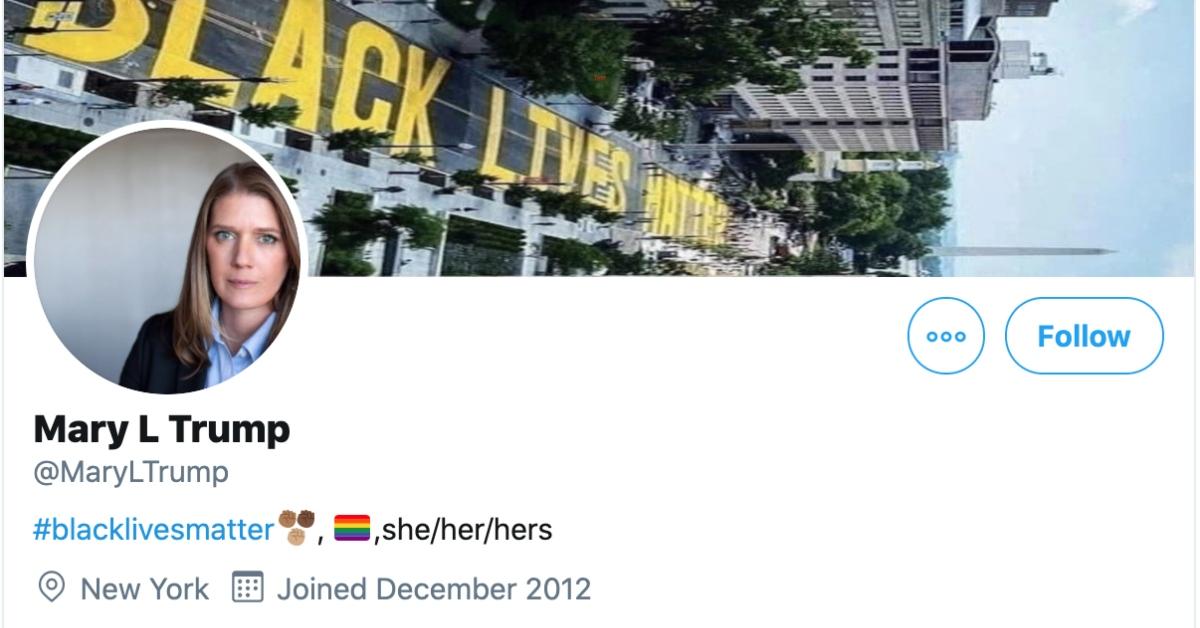 What are Mary L. Trump's political beliefs?
Dr. Trump, who holds a Ph.D. in clinical psychology, does not involve herself much in politics publicly, but her Twitter account seems to suggest she is as opposed to her uncle's politics as his ethics.
Her brief bio contains the #BlackLivesMatter hashtag, a pride flag, and her preferred pronouns, suggesting she supports the fight against police brutality as well as the Trump Administration's recent rollbacks on protections provided by the Affordable Care Act for LGBTQIA people.