Mary Wilson's Death Is Reminding Fans of the Death of Her Son in a Car Accident
Mary Wilson is survived by two children, but the Motown legend's life was afflicted by tragedy long before her death at the age of 76.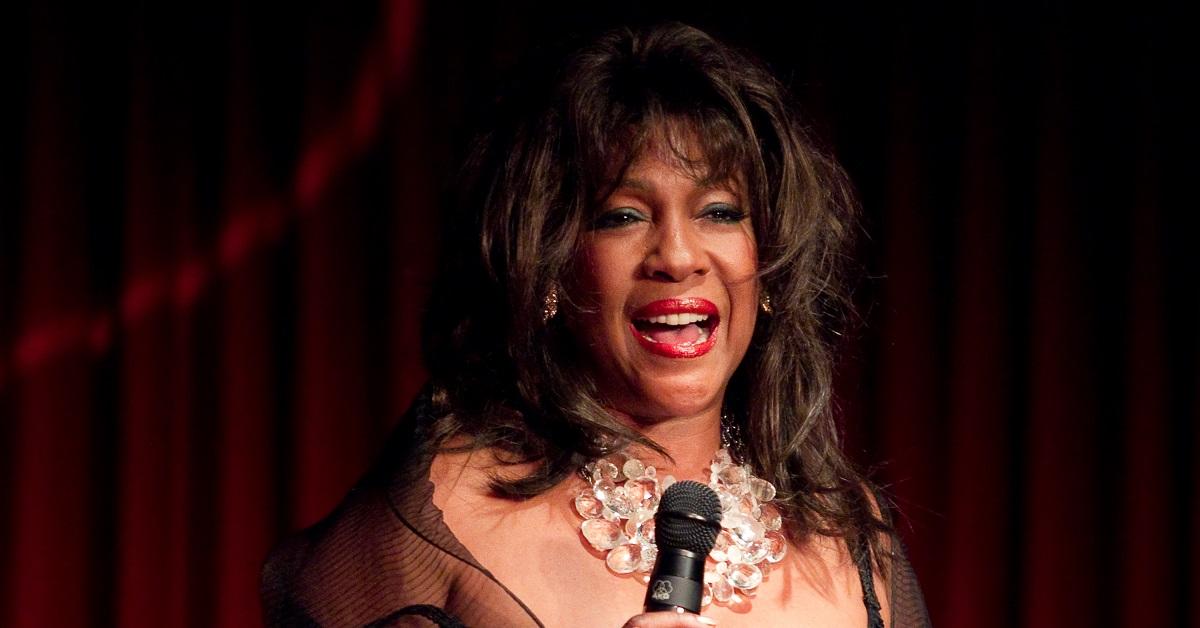 R&B music wouldn't be the same without the influence of Mary Wilson and the rest of The Supremes. In light of the news of Mary's death, there have been plenty of tributes to her talents and influence as a musician. As people discover the news of her death, many are also curious about the details of her personal life, including her relationship with her ex-husband and whether she had any children.
Article continues below advertisement
Did Mary Wilson from The Supremes have any children?
Mary was best known for her work as a singer, but she was also a mother of three children. Mary was married to Puerto Rican Pedro Ferrer, who worked as a road manager for The Supremes when they were on tour in the 1970s. During their time together, Mary and Pedro had three children in fairly rapid succession.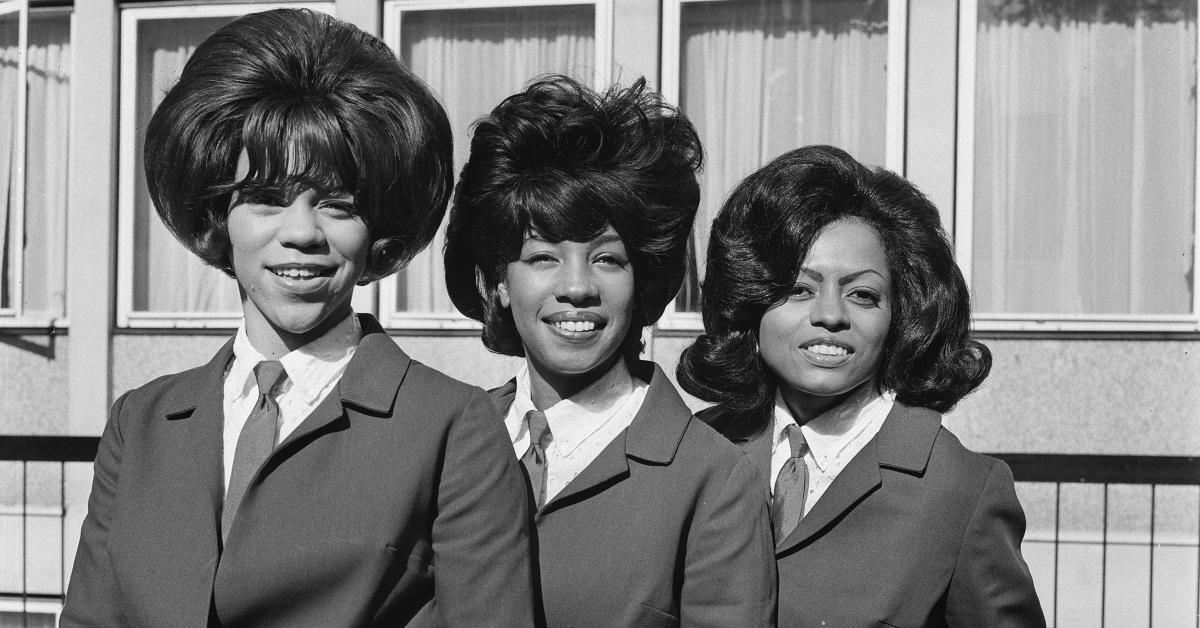 Article continues below advertisement
In 1975, their daughter Turkessa was born, and their oldest son, Pedro Jr., was born just a year later. After they had their third child, Rafael, Pedro and Mary got divorced a short time later. The two first met in 1973, when Pedro joined The Supremes on tour, and they married just a year later. By 1981, they were divorced, more than a decade before Rafael's life would come to a tragically early end.
How did Mary Wilson's son Rafael die?
When he was just 16, Rafael got into a car accident with his mother on Interstate 15 between Los Angeles and Las Vegas. Their car veered off the highway and flipped over, and Rafael sustained fatal injuries in the crash. Mary sustained some injuries as well, although she was ultimately able to walk away from the wreck. Rafael was a saxophonist and was hoping to follow his mother's footsteps into music.
Article continues below advertisement
Mary struggled with the death of her son following the crash and remembered the days after his death until the end of her own life.
"My other son said to me, 'Mom, losing Rafael was like having a hole in my heart,'" she explained. "It was really devastating. I think the only thing that got me through was probably just being who I am. I am very resilient."
Article continues below advertisement
What was Mary Wilson's cause of death?
News of Mary's death was first announced by her publicist on Feb. 8, and no cause of death was given with the news. Mary died at her home in Las Vegas at the age of 76. She is survived by both Turkessa and Pedro Jr.
Motown legend Berry Gordy released a statement following the news of her death that acknowledged her legacy as a musician.
"I was extremely shocked and saddened to hear of the passing of a major member of the Motown family, Mary Wilson of The Supremes," Berry said. "She was quite a star in her own right and over the years continued to work hard to boost the legacy of the Supremes. Mary Wilson was extremely special to me. She was a trailblazer, a diva and will be deeply missed."