Cicely Tyson Discusses Her Daughter in a Book Released Days Before Her Death
Cicely Tyson was a Hollywood legend, but not much is known about her personal life, which has led some to wonder exactly who her daughter is.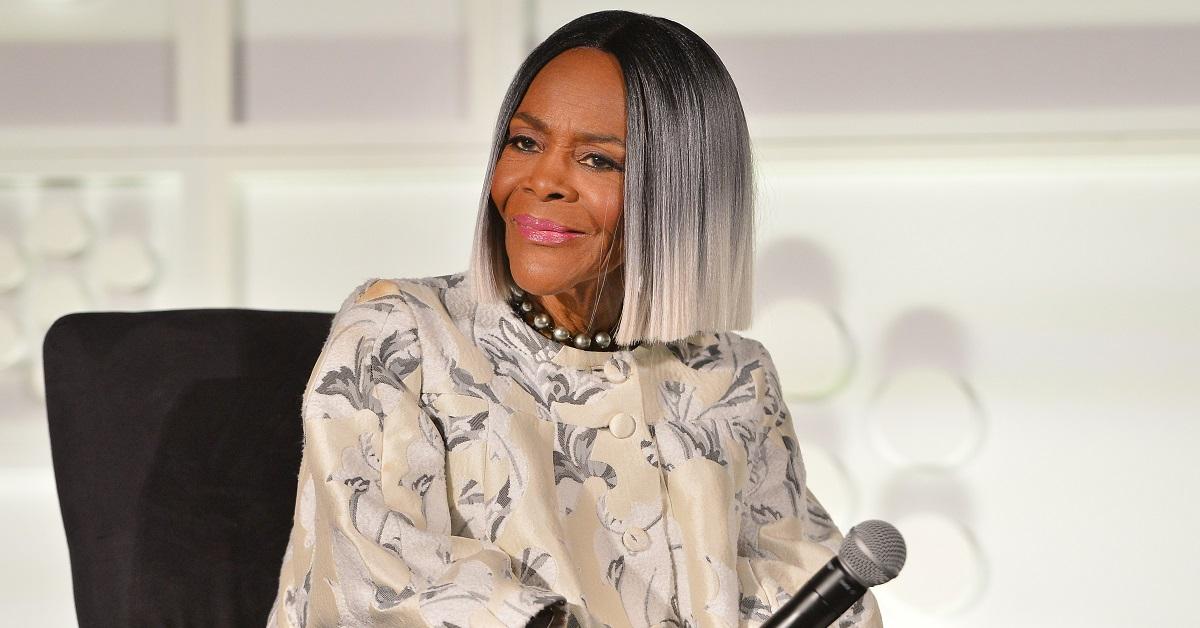 2021 has brought a slew of deaths for Hollywood legends, the latest being actress Cicely Tyson. Cicely proved herself to be a versatile performer and earned an Oscar nomination as well as Emmy and Tony Awards over the course of her career. Although Cicely's professional accomplishments are well known, much less is known about her personal life, including whether she had any children.
Article continues below advertisement
Who is Cicely Tyson's daughter?
Although she was a Hollywood legend, Cicely was notoriously private about her personal life, and didn't even let her real age become public knowledge for huge swaths of her career, which is why most people didn't know that she had a daughter. In her book, Just As I Am, Cicely discusses her daughter and their relationship for the very first time.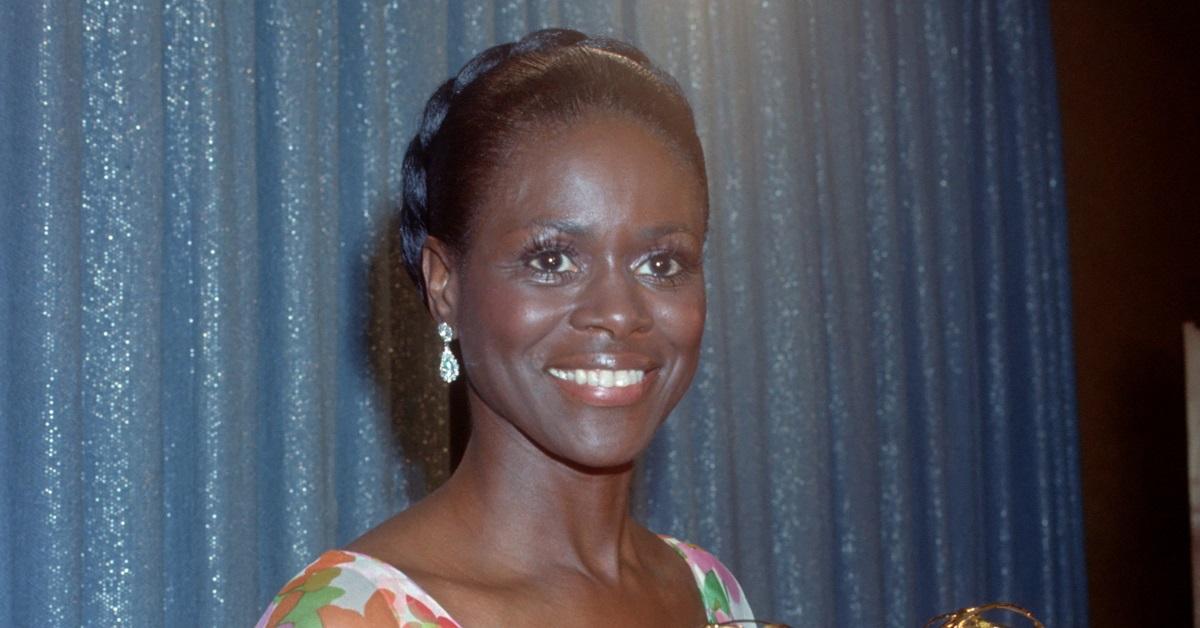 Article continues below advertisement
According to USA Today, the book reveals that Cicely had her daughter, Joan Tyson, when she was just 17 years old. Cicely dedicated the book to her daughter, writing that she was "the one who has paid the greatest price for this gift to all." Cicely also wrote that they continue to work on their relationship, and that it's "as fragile as it is precious." At this point, very little is known about Joan, who is not a public figure like her mother.
Was Cicely Tyson married?
Over the course of her career, Cicely's most well-known relationship was with blues musician Miles Davis. Their relationship with one another featured hot and cool periods, but it started in the 1960s, and after Miles married someone else, resumed in 1978. The two were married in 1981 at the home of Bill Cosby, and Miles credited Cicely with helping him overcome his drug addiction. Cicely filed for divorce in 1988, and the divorce was finalized a year later. Miles died in 1991.
Article continues below advertisement
Before her marriage to Miles, Cicely was married to Kenneth Franklin. The two got married in 1942, although Cicely said that Kenneth abandoned her after less than two years of marriage. Their marriage wasn't formally dissolved until 1956, but it seems to have ended long before then.
Article continues below advertisement
What was Cicely Tyson's cause of death?
Cicely Tyson's manager of four decades, Larry Thompson, was the one to announce her death, and his statement did not include an official cause of death. Given that she was 96 years old, many assume that it came as the result of natural causes.
"Cicely thought of her new memoir as a Christmas tree decorated with all the ornaments of her personal and professional life. Today she placed the last ornament, a star, on top of the tree," Larry said in his statement.
Cicely's career started after she was discovered by a fashion model at Ebony Magazine. She became a model and eventually an actress after that, and went on to earn acclaim on stage, screen, and television. Following the news of her death, a number of hugely influential figures paid tribute to her legacy, including Michelle and Barack Obama, Oprah Winfrey, and Viola Davis, who played her daughter on How to Get Away With Murder.