Word on the Street Is Dana Carvey Was Dressed as a Turtle When He Heard About 9/11
In the movie 'Master of Disguise' Dana Carvey is dressed as a turtle in one memorable scene. Rumor has it he was wearing the turtle outfit during 9/11.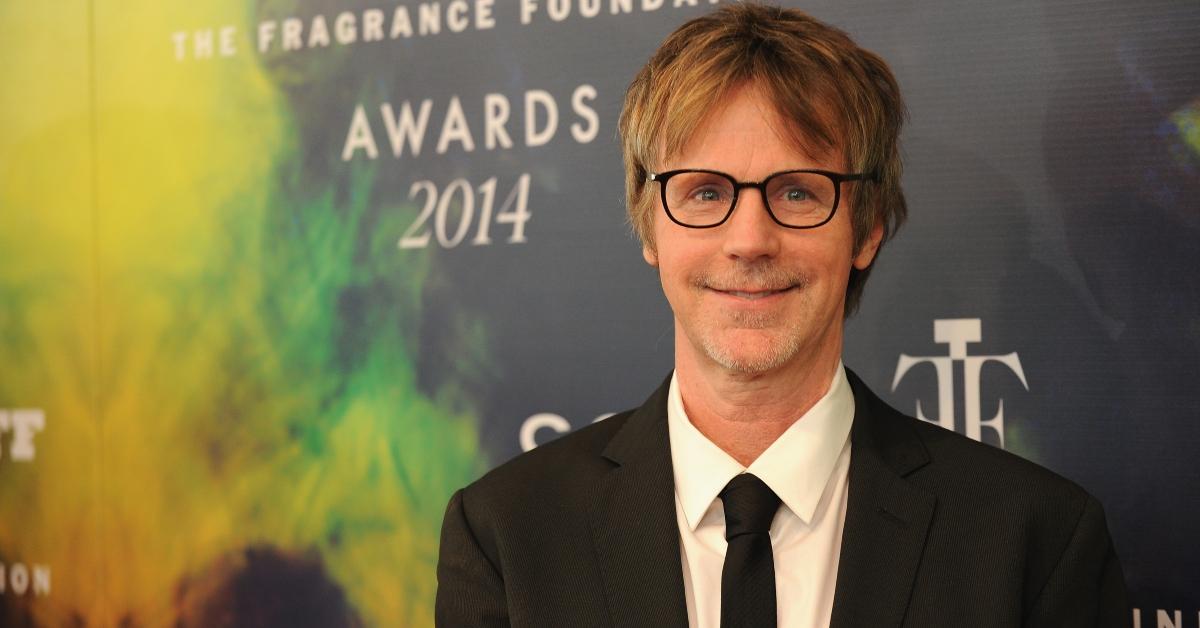 Dana Carvey is an incredible impressionist who can mimic just about any thing or any person. During his tenure on Saturday Night Live, Dana's impression of then President George H.W. Bush was so prolific and hilariously accurate that he would form an unlikely friendship with the president, per NPR. He slips in and out of other people as easily as most of us slip in and out of our shoes.
Article continues below advertisement
In the early 2000's, Adam Sandler's production company decided it was time to capitalize on Dana's incredible talent via the movie Master of Disguise. The film is essentially a vehicle for a cavalcade of wacky characters created by Dana, and is largely thought of as one of the worst movies ever made. However, there is some lore around its production. Rumor has it, Dana was dressed as a turtle during 9/11 which brings some levity to the tragedy. Is it true? Here's the scoop.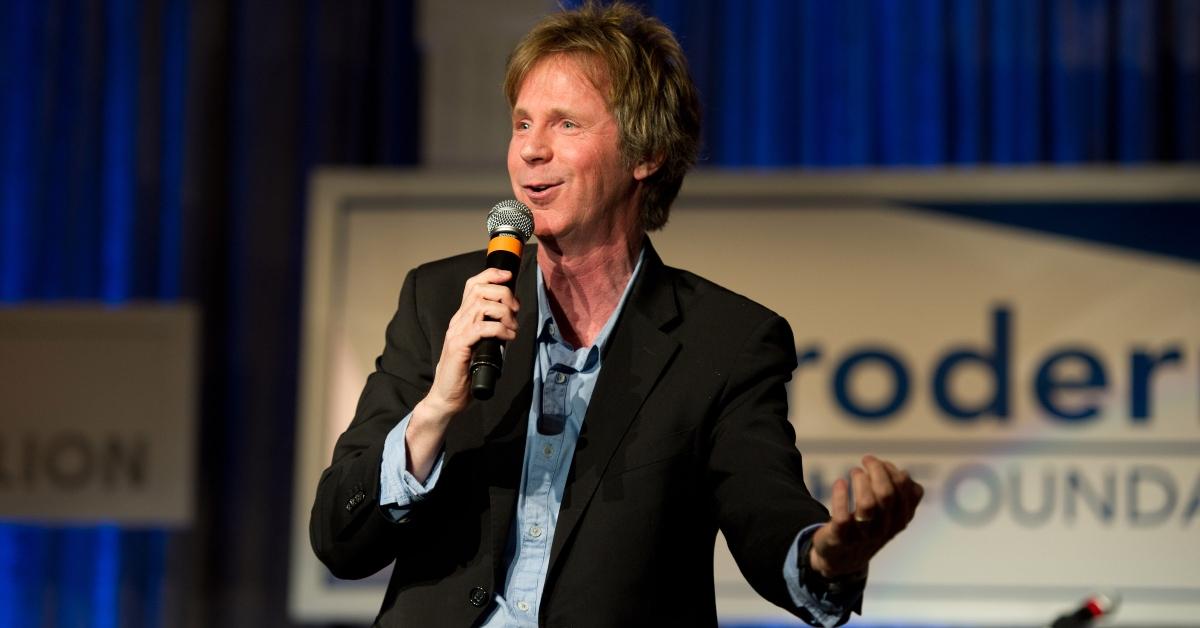 Article continues below advertisement
Here's what folks are saying about the 9/11 turtle gossip from 'Master of Disguise'
According to a piece of trivia on the Master of Disguise IMDB page, Dana Carvey was filming a turtle-related scene during 9/11. In the scene, Dana is going to a place called The Turtle Club, which his character mistakenly thinks is a club for turtles. So, dressed as a slightly horrifying turtle/man, Dana tries to unsuccessfully gain entry. "When word of the terrorist attacks reached the set, the cast and crew observed a moment of silence (with Dana Carvey already in the turtle costume)," per IMDB.
For the past two decades, this strange tale grew into what feels like an urban legend. Every couple of years, the story once again circulates on social media, breathing new life into a bizarrely uplifting moment of 9/11. If you're so inclined, you can even buy fan-made merchandise commemorating this alleged turtle event. So, did this actually happen? Yes and no.
Article continues below advertisement
Dana Carvey clears up the 'Master of Disguise' turtle rumor featuring 9/11.
This tall tale has been struck down many times over the years, yet like a stubborn chin hair, it keeps coming back. In September 2021, Defector did a deep dive into the story and ended up chatting with director Perry Andelin Blake about what happened. The day of the attacks Blake said he was "set to do a pre-production tech scout with other members of the film crew."
Article continues below advertisement
He was driving into work around 6 a.m. PST when he noticed everyone around him simultaneously sobbing in their cars. Upon arriving to work, he immediately turned on the news and was finally able to see what was going on. Everything was postponed and folks went home for the day. So, no one was dressed as turtle on 9/11, though the turtle did happen eventually.
Dana Carvey co-hosts an SNL podcast with David Spade titled Fly on The Wall. During the Cecily Strong episode, Dana brought up the infamous 9/11 rumor and finally put it to rest. "During 9/11 I was shooting a movie called Master of Disguise," he said. " After 9/11, we took an appropriate [amount of] time off and went back to shooting. I was playing, if you've seen the movie, a turtle man ... with a bald cap, and a weird thing on my lip, and a big green shell outfit."
When the crew suggested having a moment of silence for the victims of 9/11, Dana didn't want to make everyone wait while he removed the turtle costume. "So as I remember it, everyone else was in civilian clothes. I'm dressed as the turtle man with the bald head, and I'm holding hands and I'm lowering my head and praying and I thought at the moment, 'This is really strange.'" And there you have it, we can finally tuck this gossip back into its shell.