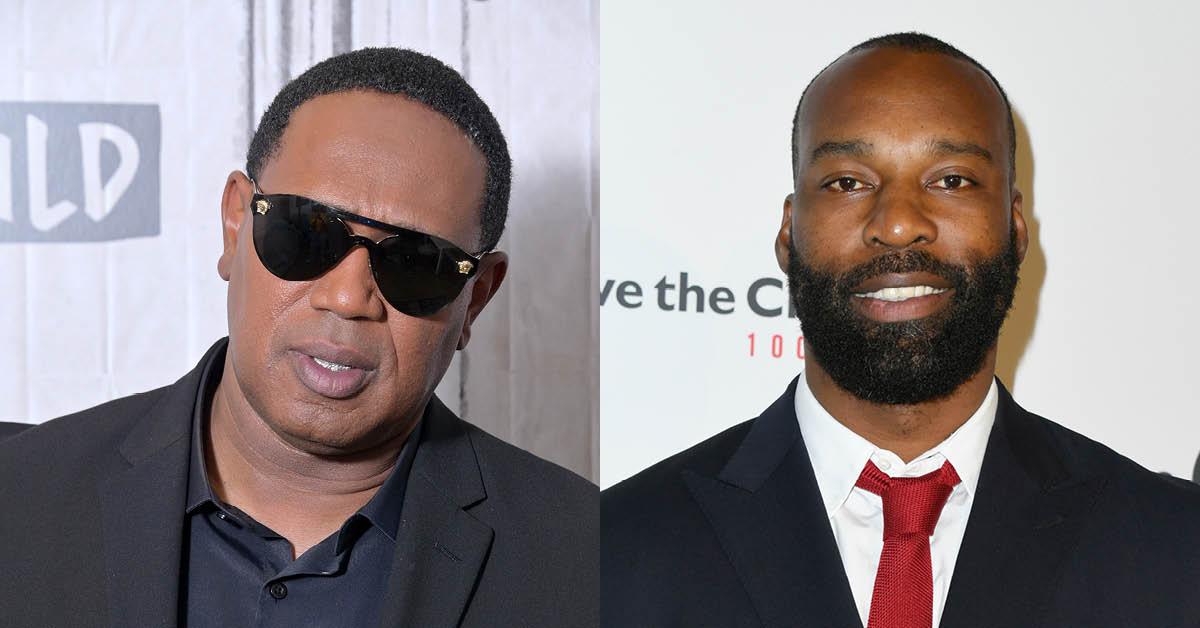 Master P and Baron Davis Are Looking to Buy Reebok — Here's a Look at Their Net Worths
Reebok, the athletic company known for its dad-aesthetic clothing and sneakers, is reportedly up for sale. After being acquired by Adidas in 2005, the brand's parent company announced the decision in October 2020, and it might have some buyers.
Reportedly, rapper Master P and former NBA player Baron Davis are looking to buy the brand. But, what are their net worths in 2020, and will they actually go through with the purchase?
Article continues below advertisement
How much is Master P worth today?
While most of Master P's work in the music industry has been behind the scenes in recent years, he's often considered one of the richest rappers, surpassing even Snoop Dogg in his reported net worth.
To understand how Master P became so wealthy, you have to look at his long career, beyond what he's done with music. He founded his first record label, No Limit Records, in 1991, signing big names like Snoop Dogg and Mystikal.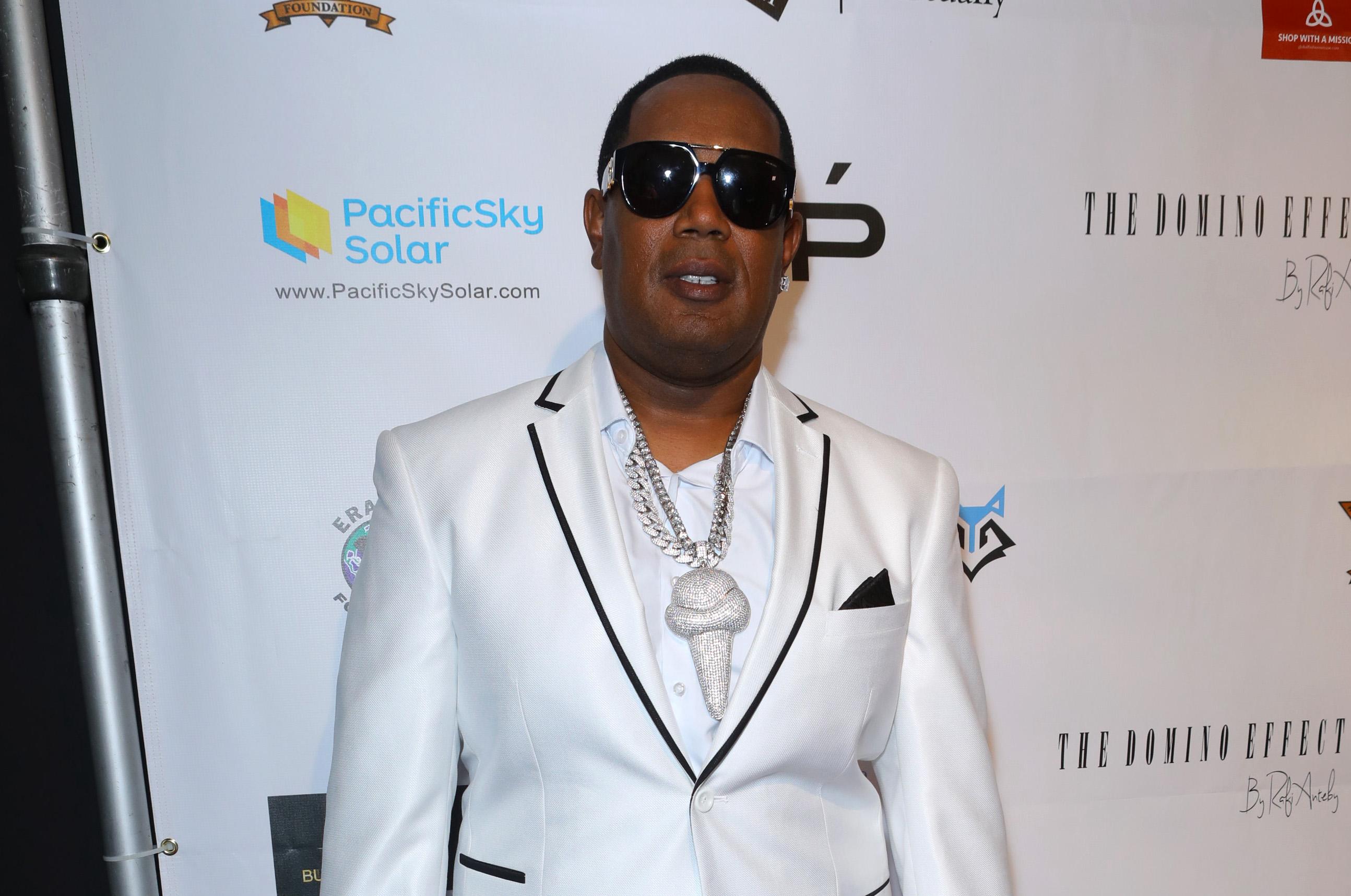 Article continues below advertisement
His music group, TRU, then took off that decade, releasing his own music outside of TRU and continuing work for his record label. In that same 10-year span, he also played for two professional basketball teams.
After Master P retired many of those ventures, he focused instead on his own record label, now branded as No Limit Forever Records, signing more big names in the hip hop and rap realms, and producing his own music.
At this time, it's estimated that Master P is worth more than $200 million, making him richer than Drake, Lil Wayne, and Pharrell Williams.
The exact number of Master P's net worth is not confirmed, though it's estimated to be anywhere from $200 million to $245 million.
Article continues below advertisement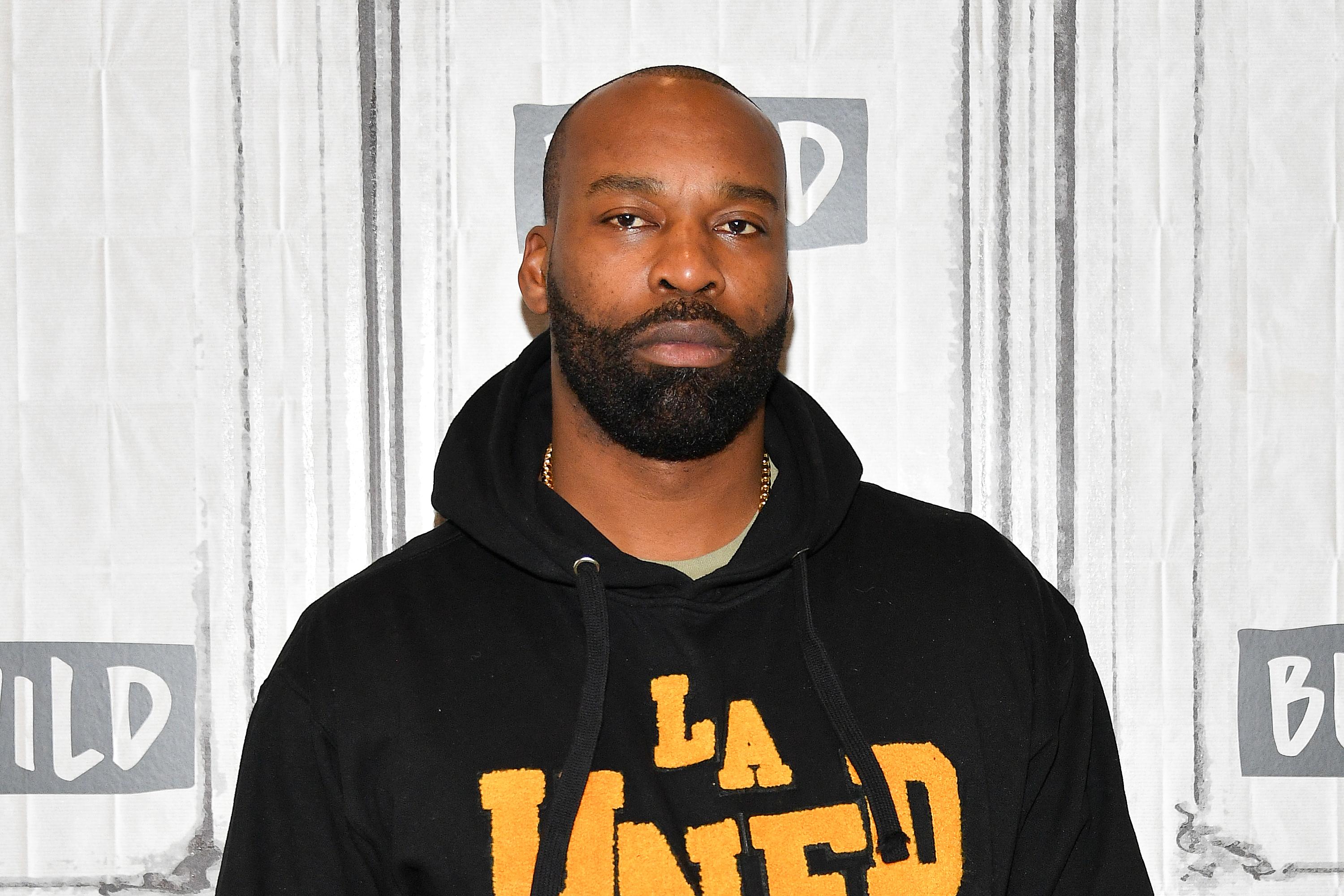 What is Baron Davis' net worth?
While Master P has an extensive history in the music industry, Baron's claim to wealth is with his long history in the NBA. The player competed across five different teams throughout his 13-year career. Baron's career started with the Charlotte / New Orleans Hornets, before eventually moving to the Golden State Warriors, Los Angeles Clippers, Cleveland Cavaliers, and New York Knicks.
His NBA career ended after he sustained multiple injuries to his knee during a game in 2012.
Article continues below advertisement
Since leaving the NBA court in 2012, Baron has made a few D-League appearances, briefly playing with the Delaware 87ers in 2016.
But after officially retiring from basketball, Baron is now a studio analyst for NBA on TNT.
According to CelebrityNetWorth, the former NBA player is supposedly worth around $60 million.
Article continues below advertisement
Are Master P and Baron Davis buying Reebok?
According to Eric Woodyard, who is an NBA reporter for ESPN, the duo are "in negotiations to acquire Reebok."
"These companies have been benefiting off us, this could be history for this company going Black-owned," Master P told the reporter.
Reebok's parent company, Adidas, is looking to sell the brand after its inability to market it as a trendy competitor to Nike and other well-recognized athletic companies.
Master P also told the reporter he and Baron are "prepared financially" for the purchase, which will reportedly cost around $2.4 billion. It's unclear when or if the sale will be finalized.