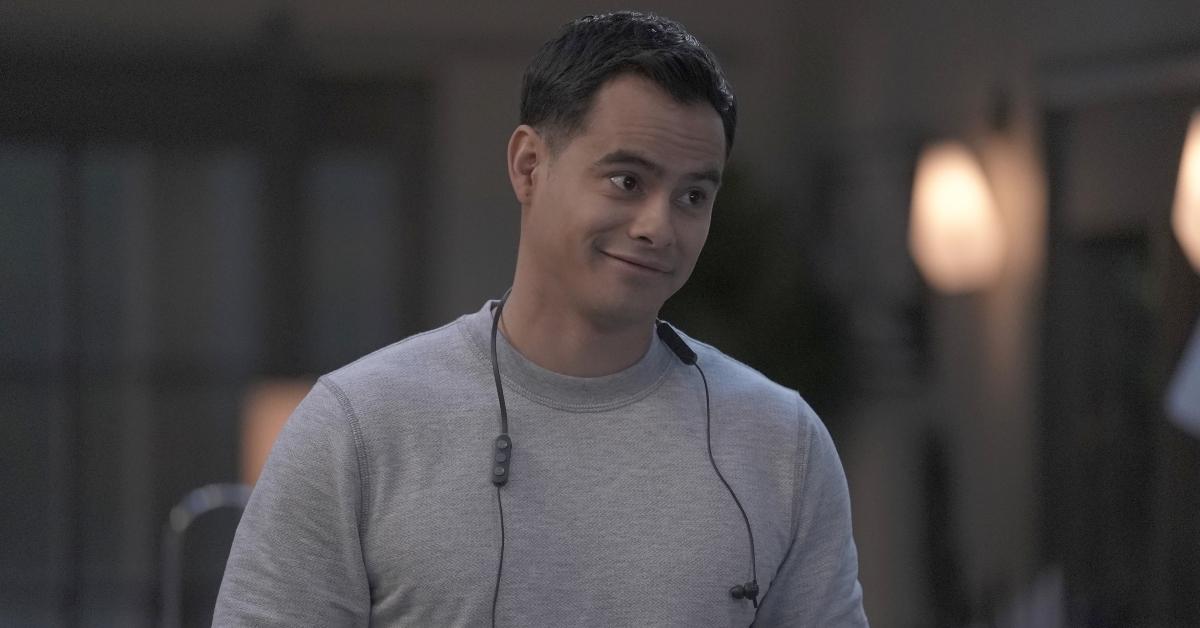 We Are Definitely Seeing Double on '9-1-1: Lone Star' — Who Is Mateo's Cousin Marvin?
Mateo's cousin Marvin is a point of contention on '9-1-1: Lone Star.' Who is he? Marvin is already part of the '9-1-1' universe. Here's what we know.
Fans of 9-1-1 and 9-1-1: Lone Star are getting a special treat during the April 4 episode of the popular spinoff. It looks like Mateo and his cousin Marvin (both played by Julian Works) are finally going to share some screen time in the ultimate crossover. What do we know about Mateo's cousin Marvin and why is he popping into 9-1-1: Lone Star? Let's get into it.
Article continues below advertisement
What is Mateo's cousin Marvin doing on '9-1-1: Lone Star'?
TVLine obtained an exclusive sneak peek of the episode aptly titled "Double Trouble," and things are definitely not looking good for Marvin. Mateo is FaceTiming with Marvin while also introducing him to the team, who initially think it's a joke. "That's hilarious Mateo, now can we please get back to work?" asks Marjan (Natacha Karam). "This is my cousin from Cali, Marvin," says Mateo. We love when a procedural drama pulls a soap opera-type arc.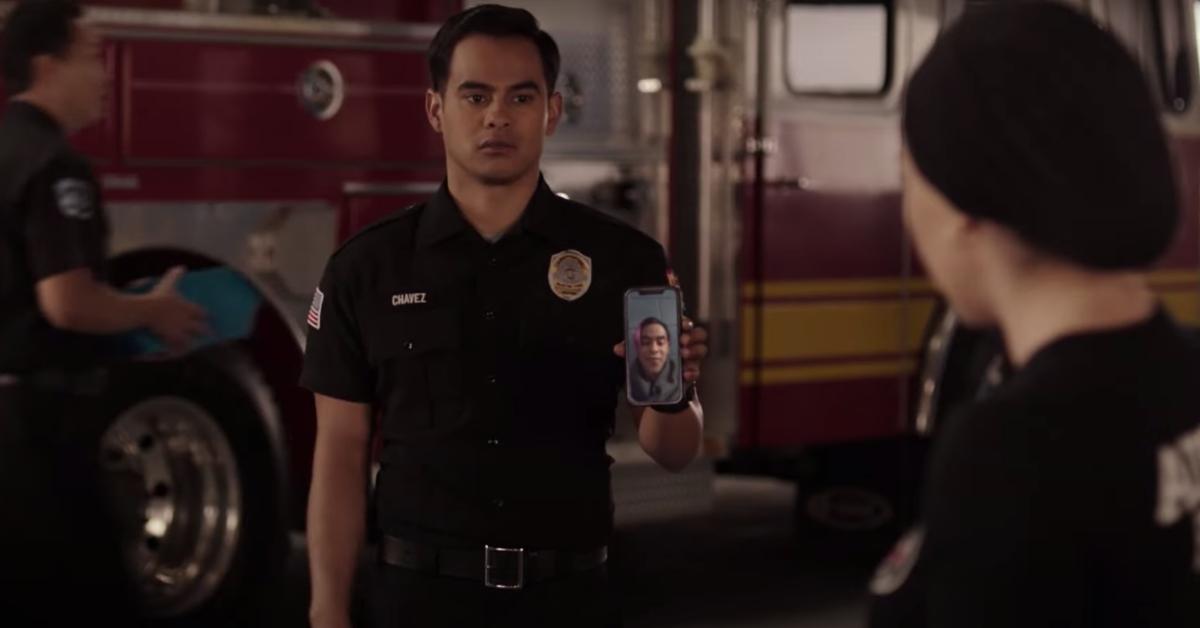 Article continues below advertisement
After some light teasing, Marvin gets serious and tells Mateo this isn't a social call. "Look, I'm not gonna lie," says Marvin. "I'm in a bit of a jam." At this point, Marvin points the phone down so we can see where he is and what he's wearing. It's "baggy jumpsuit and no shoelaces bad." What could he be in for this time? It certainly isn't his first brush with the law.
Marvin was previously in an episode of '9-1-1.'
We first encounter Marvin in Season 2, Episode 2 of 9-1-1, and things are not going very well for him. He has just been arrested by Athena (Angela Bassett) and is in the back of her car when a massive earthquake hits Los Angeles. The two are driving at the time and narrowly avoid a huge opening in the road in front of them.
Article continues below advertisement
Obviously, Athena stops to help, although the situation is extremely overwhelming. One man is trapped in his car, which is leaking gasoline. Because the car is directly over a heat source, it catches fire. The bad news is, the fire extinguishers are not working. The good news is, a cement truck nearby could put out the fire. This is when Marvin comes in handy.
Article continues below advertisement
The cement truck is sans driver, but Marvin is a car thief who can hot-wire just about anything. Athena immediately uncuffs him and basically gives Marvin permission to use his powers for good.
Unfortunately, helping someone in need is not a "get out of jail free" card, so it's back into the handcuffs Marvin goes. It's unclear what happened to him between then and now on 9-1-1: Lone Star, but he's definitely sporting some handcuffs again.
9-1-1: Lone Star airs Tuesdays at 8 p.m. on FOX.