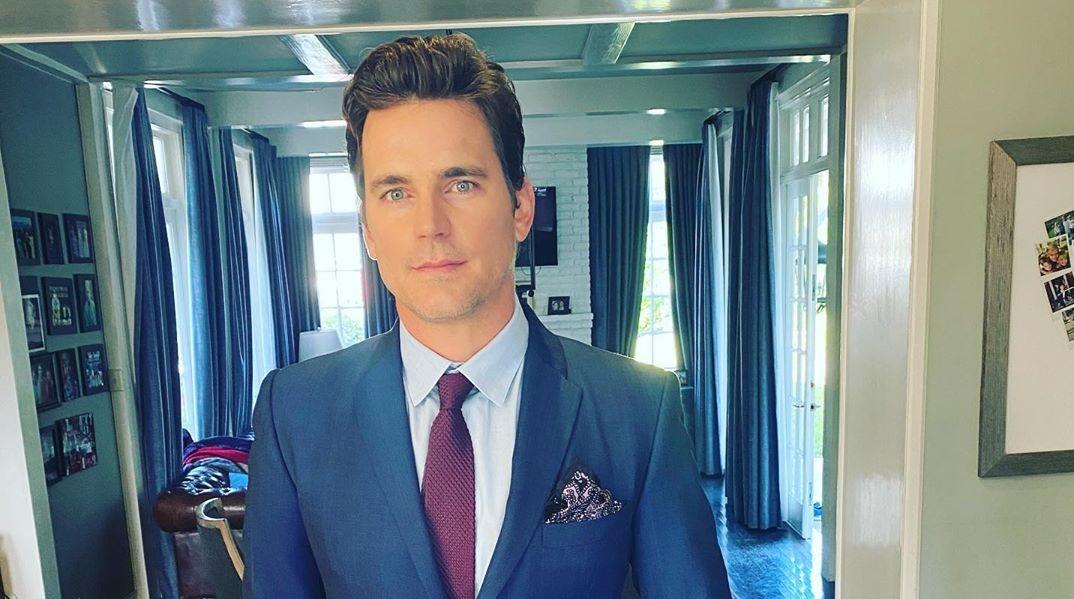 Matt Bomer Is a Total Family Man, and It'll Make You Fall for Him All Over Again
You might either know Matt Bomer from American Horror Story or as that guy who totally looks like Man of Steel's Henry Cavill. But in actuality, Matt has been working in TV and movies for literal decades and his latest venture, Ryan Murphy's The Boys in the Band on Netflix, is likely to have you wondering about him once again.
Article continues below advertisement
Matt has maintained his fair share of TV roles in recent years, from Will & Grace to The Sinner and Doom Patrol. He seems to always be working on something, even though he has a big family at home. But who are Matt's kids and, for that matter, how does he juggle a full career while also being an adorable family man?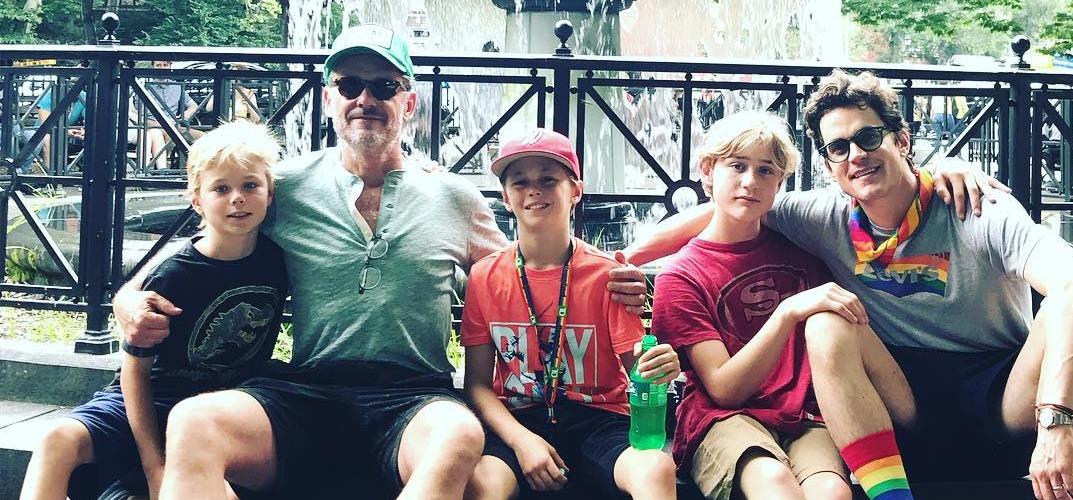 Article continues below advertisement
Matt Bomer's Kids were born from a surrogate.
Matt Bomer actually has three kids who were all born via surrogacy, Henry and Walker Halls, who are both 12 in 2020 and twins, and Kit Halls who is 15, and they are all boys. Matt's family life away from the camera is something he hasn't always been open about with the public, and his kids aren't in the business themselves. They have, however, accompanied Matt and his husband to industry events.
In 2014, he spoke to Out magazine about how much his priorities shifted after becoming a dad.
"There's a level of love that really dissolves a lot of egotism and self-absorption," he said, of becoming more selfless as a parent. "I mean, don't get me wrong, I have my moments. But at a certain point in my life, my whole day would have been about this interview. Now it's a small part of a day that also includes a drop-off at school in the morning and baseball practice and a lot of other things that take precedence."
Article continues below advertisement
Is Matt Bomer married?
Matt and his husband, Simon Halls, were secretly married in 2011. They had preferred a private ceremony and their marriage was something Matt didn't even reveal to the public until a year later. Matt came out to the public at the 2012 Steve Chase Humanitarian Awards during his acceptance speech for the New Generation Arts and Activism Award.
Article continues below advertisement
He thanked his children and Simon for their unconditional love and it was a defining moment for him. And while Simon isn't nearly as busy as Matt is with his TV and film career, he is a known publicist and had made a name for himself before they got married. Now, they are a happy family of five who, judging by Matt's Instagram, are extremely close in the cutest way possible.
Article continues below advertisement
What is 'The Boys in the Band' about?
Matt's latest Ryan Murphy-helmed project, The Boys in the Band, is a Netflix movie instead of TV show or limited series. It's based on the Broadway and Off-Broadway play of the same name about a birthday party in which a group of gay men open up to each other and, in a way, it's a coming of age story told over the course of one night.
The Netflix movie, however, allows the story to expand beyond the apartment, unlike the stage production, and it could be another award-winning role for Matt or any number of actors in the ensemble cast. And, in Matt's case, he has a permanent team of cheerleaders in his corner in the form of his husband and kids.