Matt King Has Done a Lot in His Career, Including Helping FanDuel Grow
Matt King's net worth is likely higher than ever thanks to his job as the CEO at FanDuel, but his career as a whole has been impressive.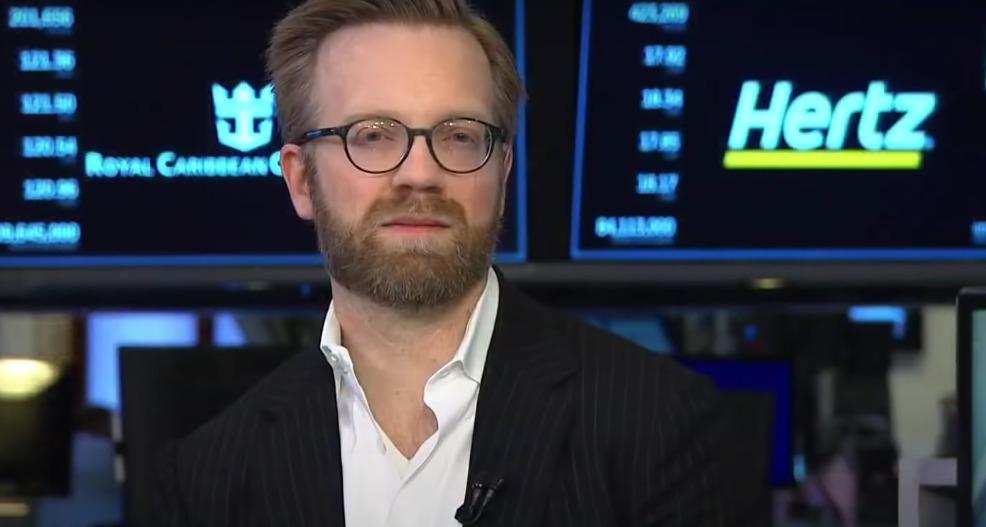 While Matt King hasn't been the CEO of FanDuel since its beginning, there's no denying that he has been a large part of its growth in recent years. And now that FanDuel has extended its partnership with Pat McAfee Inc. to become the company's sole provider for all things related to sports and fantasy betting, FanDuel is likely only going to continue to evolve in the best way.
Article continues below advertisement
Obviously all thanks probably doesn't go to Matt alone, but it stands to reason that under his tutelage, the company has thrived. And, because he is at its helm, it's hard not to wonder how many commas he earns to do just that. As a CEO of any company, you have to expect that his or her net worth is admirable. And for Matt, it's almost certain that he takes home the entire farm rather than just the bacon.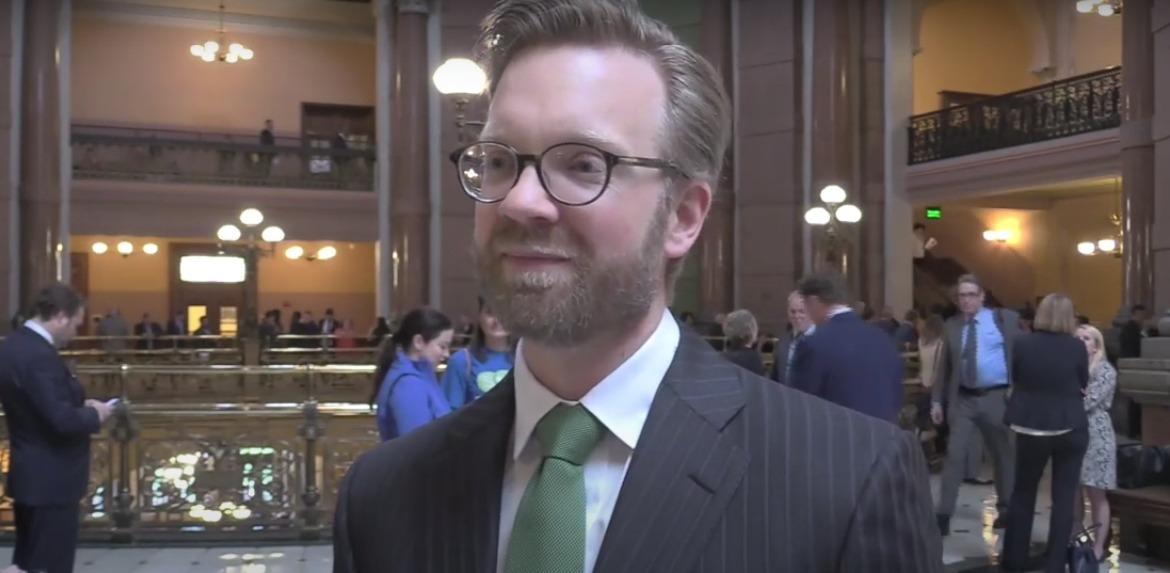 Article continues below advertisement
So, what is FanDuel CEO Matt King's net worth?
Although Matt's actual net worth isn't public knowledge right now, he is likely worth more than six figures. He also doesn't seem to have an Instagram, where you might be able to see someone of his social standing bragging about their house or cars (yes, that's multiple cars, because why wouldn't it be?). As the CEO of FanDuel, though, it's almost certain that Matt is making more than $400,000 annually.
He was also projected to have taken home a healthy chunk of change from the 2018 Paddy Power Betfair and FanDuel merger. At the time, Matt was slated to potentially earn a payout of $11,342,688 for the merger alone. If that did indeed happen for the CEO and he makes more than $400,000 per year on top of that, then his net worth is in the millions.
Article continues below advertisement
Pat McAfee's net worth is impressive too.
Unsurprisingly, Pat McAfee, sports analyst and former NFL punter, has an admirable net worth of his own. Pat McAfee's net worth is $8 million. His company, Pat McAfee Inc., already had a partnership with FanDuel, but it was extended in July 2020 to include the The Pat McAfee Show on TVG, which is FanDuel's official horse racing network.
Article continues below advertisement
How does FanDuel work?
FanDuel allows its members to earn real money through fantasy sports betting. And if you know anything about gambling, you can probably then understand how everything and everyone linked to FanDuel makes such fat paychecks. The money aside, though, it offers a safe online environment where people can make fantasy sports rosters to then follow their fantasy teams throughout any given season and potentially win big in the end.
FanDuel covers sports games from the NFL, NHL, NBA, MLB, college basketball, and even soccer. If there's a team sport you follow, then there's a good chance you'll be able to engage in some fantasy game betting on FanDuel. To sign up for FanDuel, you have to live in Canada or one of the 44 U.S. states where it's available, which does not include Arizona, Hawaii, Idaho, Montana, Nevada, or Washington.