Matt Mercer Hilariously Cheesed Through a 'Baldur's Gate 3' Challenge by Stacking Crates
During a launch day stream for 'Baldur's Gate 3,' Matt Mercer found an interesting way to enter a castle by stacking crates and teleporting inside.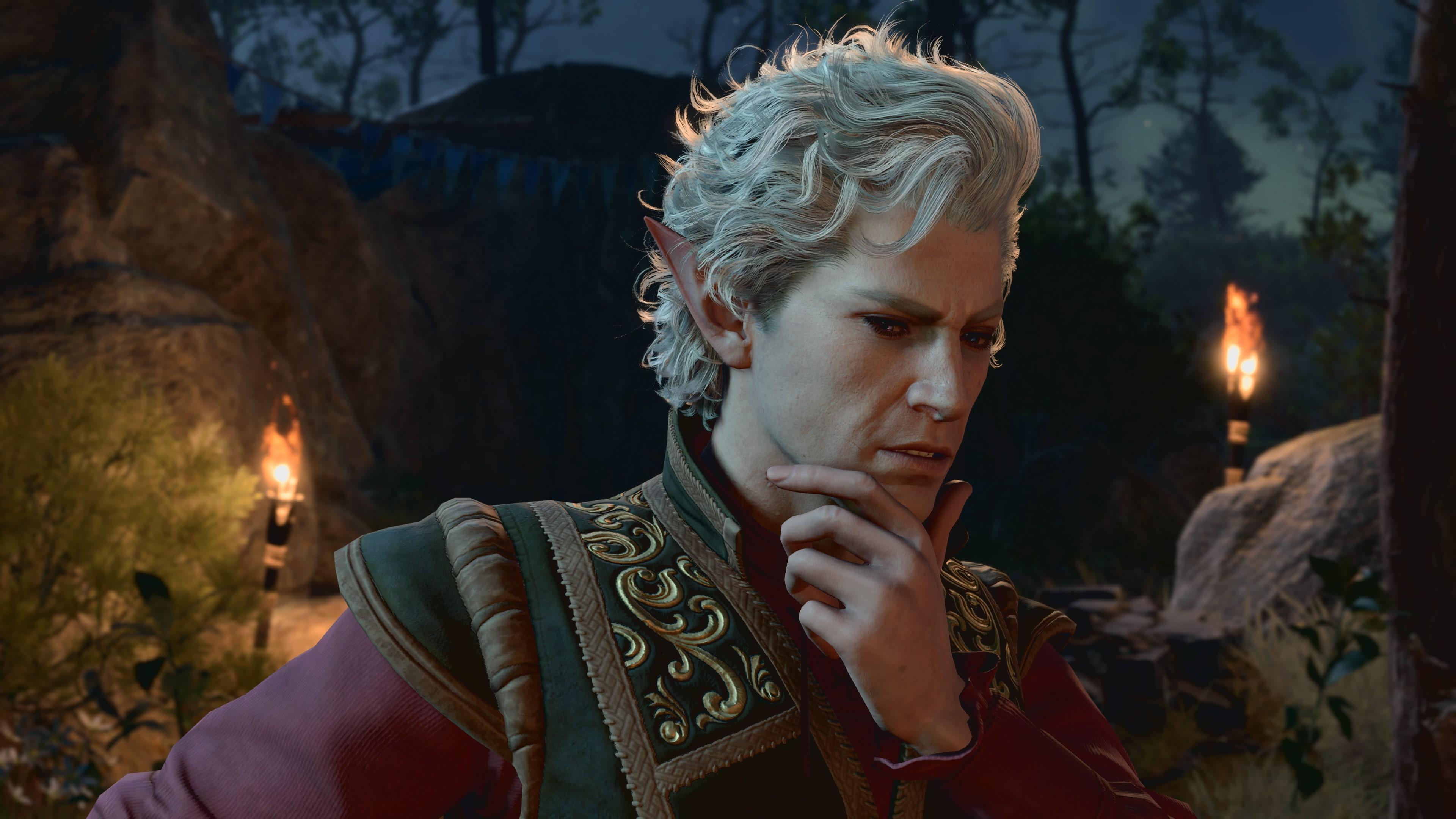 When Divinity: Original Sin 2 launched, players struggled to master the combat and had to be creative to overcome exploration obstacles. CRPGs by Larian Studios aren't the easiest to jump into with all of the nuanced systems and character abilities thrown into the mix.
But eventually, players found ways to cheese its challenges with invisibility, consumables, and even death mechanics. With how limitless Original Sin 2 was, you could abuse it if you're creative enough.
Article continues below advertisement
The same is true for Baldur's Gate 3. As Larian's latest project, it employs some of the gameplay complexity birthed from the Original Sin series but on a much grander scale and is based on Dungeons & Dragons.
Naturally, players who like to be creative when solving challenges will find strategies to cheese through obstacles that even the developers might not have anticipated.
For example, instead of finding a path into a castle, a player could stack crates outside, jump on top of them, and shoot a teleportation arrow to get inside. That's what renowned voice actor Matt Mercer did during a stream for Baldur's Gate 3. And watching it all happen was the game's director, Swen Vincke, who was stunned by the strategy.
Article continues below advertisement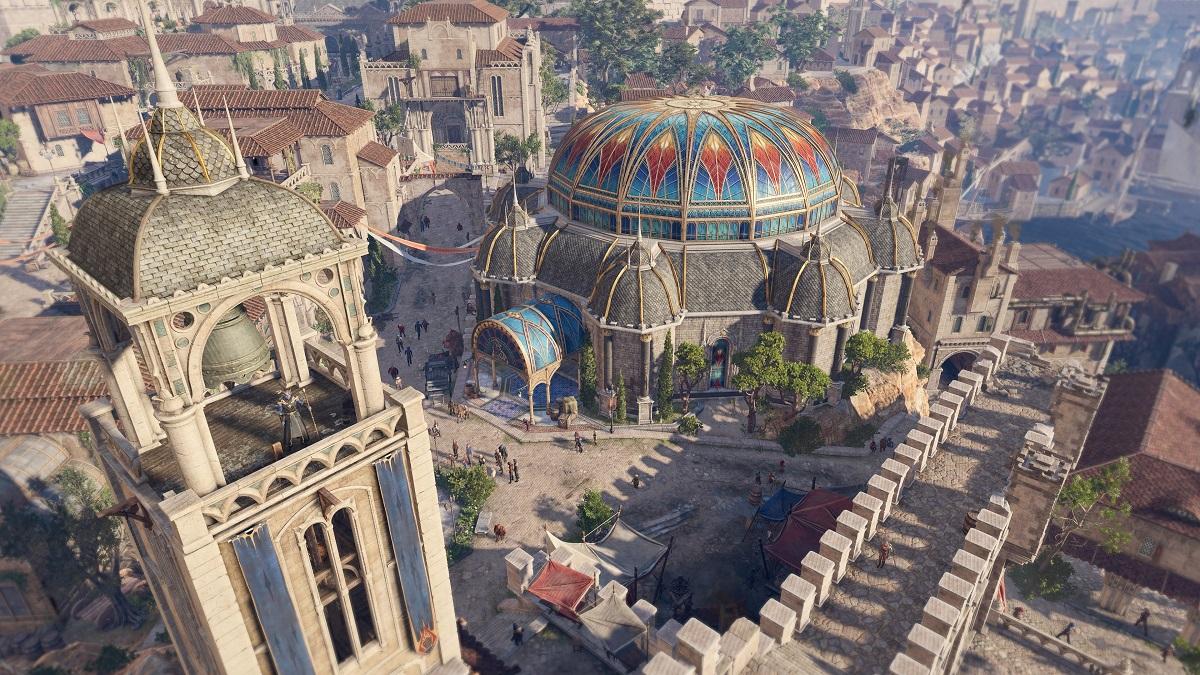 Matt Mercer gets creative with crate strategy to cheese through a 'Baldur's Gate 3' challenge.
With thousands of hours poured into D&D and serving as the Dungeon Master for Critical Role's tabletop campaigns, Matt is no stranger to games like Baldur's Gate 3. Since Larian translates the D&D experience into BG3, unconventional strategies and wacky solutions are encouraged to enjoy the game on your terms.
Article continues below advertisement
In a clip from the stream, Matt stacked dozens of crates atop one another, then used the Jump action for crossing ledges to reach the top. He was close enough to the castle to fire an Arrow of Transposition over the walls and teleport inside. Swen was impressed by the strategy and said it was "very smart."
Article continues below advertisement
"This is one of the most D&D things I've ever seen," responded one player after watching the clip. Another user said that "the ability to make your own path, even in silly ways, is one of my favorite things in games."
From player to player, Baldur's Gate 3 can be a wildly different experience. Depending on how you approach challenges, you might find a way to cheese through an obstacle as long as you have the proper items and persistence.
Baldur's Gate 3 is now available on PC and will release for PS5 on Sept. 6, 2023.