What Happened to Matthew Perry's Speech? A Doctor Reveals What Might Cause Slurring (EXCLUSIVE)
During Matthew Perry's ABC interview, fans noticed that his speech seemed a bit slurred. 'Distractify' spoke exclusively with Lauren Weinand, M.D. about what could have caused that.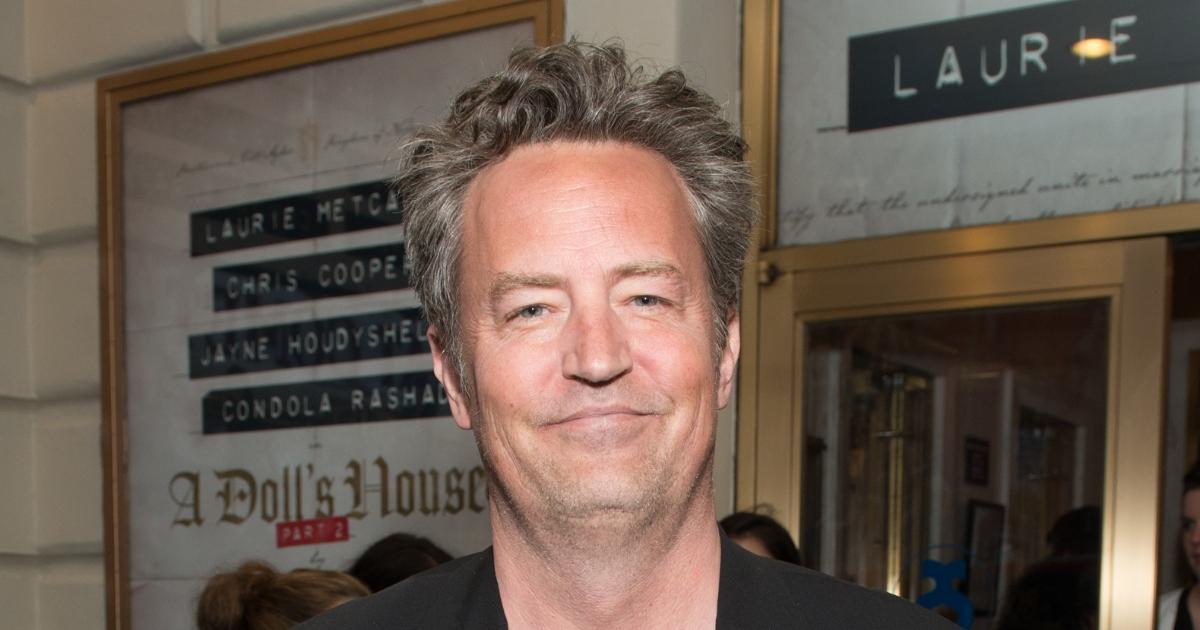 On Friday, Oct. 28, the highly publicized interview between Diane Sawyer and Friends star Matthew Perry finally aired on ABC. In the interview, the duo sat down to discuss Matthew's new memoir detailing his long history of addiction — something he says should have killed him more times than he can count.
However, it was more than just his heartbreaking story that caught the attention of viewers. While watching the interview, fans couldn't help but notice that Matthew Perry's speech seemed a bit slurred.
Article continues below advertisement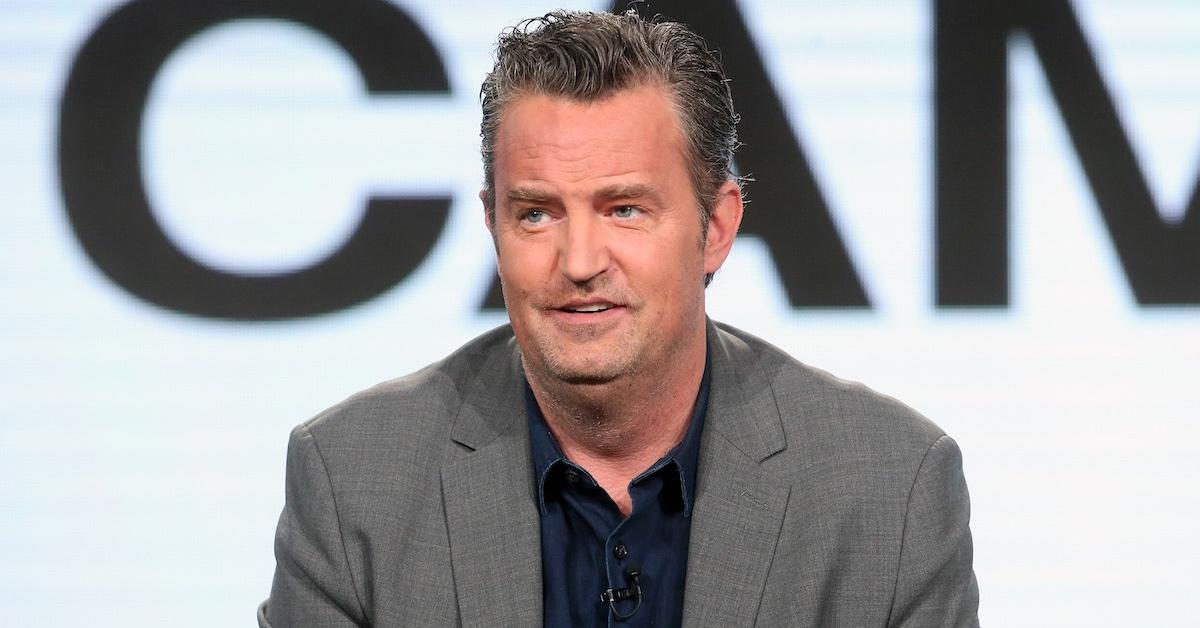 Distractify spoke exclusively with Lauren Weinand, M.D., who serves as a medical reviewer for Ohio Recovery Center, about the potential cause for Matthew's slurred speech. Here's what we found out.
Article continues below advertisement
What happened to Matthew Perry's speech?
Questions regarding Matthew's speech began popping up online during the interview — and this wasn't the first time. During his interview with Diane Sawyer, one viewer tweeted, "He seems like he's drunk now. His speech is slurred and he seems off to me."
Neither Matthew nor anyone from his team has addressed the online chatter, but we believe Matthew when he says he's now sober and has been for 18 months.
Article continues below advertisement
While there has been no official comment from Matthew or his team regarding his voice, Dr. Weinand clarified that "substance abuse is a mental health disorder that can affect every aspect of a person's health, including their vocal cords and motor skills."
Perry's former overuse of opioids and alcohol — on top of his job as an actor — could absolutely be behind his slurred speech. "Alcohol has a dehydrating effect on the body, which is exacerbated by frequent, intense use and likely contributed to Perry's vocal issues," Dr. Weinard said. "His profession as an actor means that he may be straining his vocal cords due to overuse, and they would have a harder time healing if the body is dehydrated. A common side effect of Vicodin use is dry throat as well."
Article continues below advertisement
Furthermore, Dr. Weinand said that "alcohol and opioids both have anesthetic or pain-relieving capabilities, too, which can cause people to press their vocal cords together harder to produce the same quality of voice, something that would be particularly important to an actor."
Fans have wondered about Matthew Perry's slurred speech in the past.
This isn't the first time that fans have questioned Matthew's speech. Back in 2016, during an appearance on The Graham Norton Show, viewers began tweeting that the actor's slurred speech was a cause for concern. Some worried that he may have even suffered a stroke, which has never been confirmed.
Article continues below advertisement
Later, during a 2021 People interview ahead of the Friends reunion, similar comments flooded social media. However, according to The Sun, Matthew's slurred speech was a product of an emergency dental procedure he underwent earlier that day. The procedure reportedly left him in pain and with some difficulty speaking.
Article continues below advertisement
At the time, a source told The Sun, "Obviously no one wants to film after a procedure, but it happened. The feeling was one of huge sympathy for Matthew, especially in recent days given how people have reacted online. Matthew has told those around him that he is sober, and there is no need to worry."
Article continues below advertisement
We only hope the best for Matthew and thank him for bravely sharing his difficult story in hopes of helping others who are battling the disease of addiction.