A TikTok Video of Mattia Polibio Using a Racial Slur Resurfaces
TikTok star Mattia Polibio committed one of the cardinal sins a social media star (or anyone) can do: he said the N-word a few years back.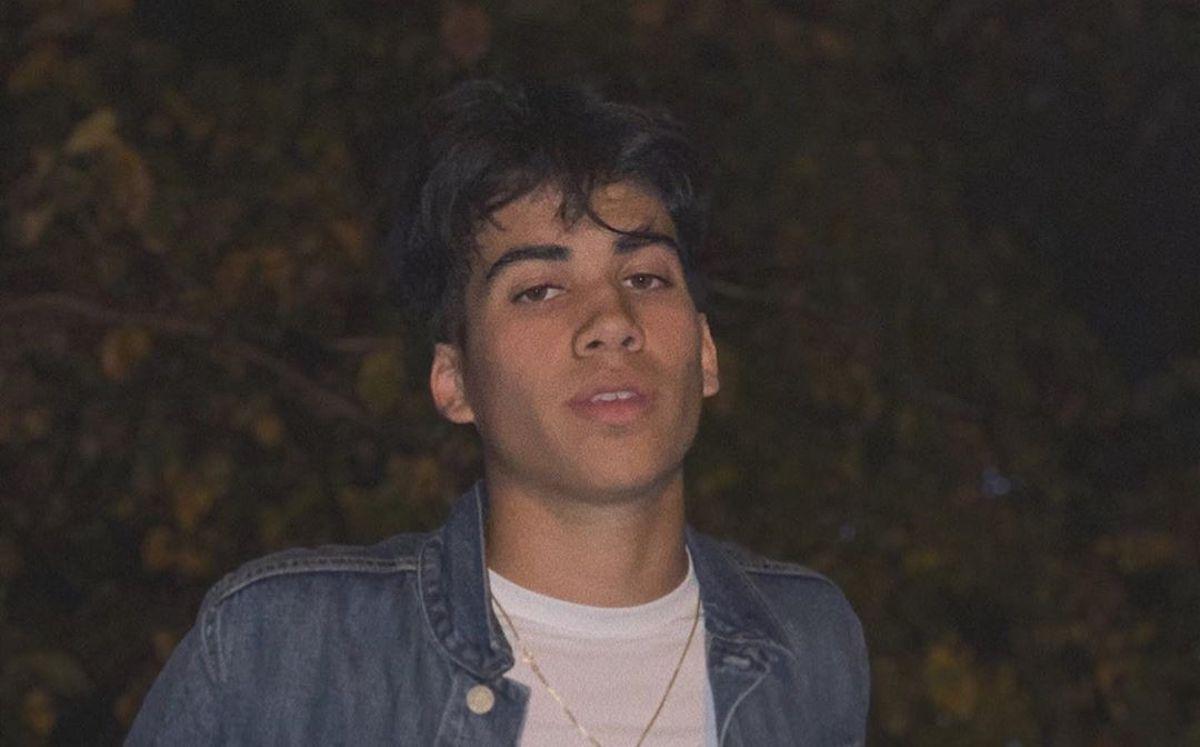 When it comes to offensive speech online, you don't have to look far to find someone who's taken things a bit too far – especially on the social media platform TikTok. Popular TikTok star Mattia Polibio did just that a few years ago, and the moment was immortalized forever on the internet. Polibio let the N-word fly, a racial slur that his viewers immediately began raking him over the coals for. But what's the story behind all the fervor?
Article continues below advertisement
It's difficult to pin down the actual events that took place, but it happened because of another TikTok user, strangely enough: AcidPrincessx3. Here's what you should know about Mattia using the N-word.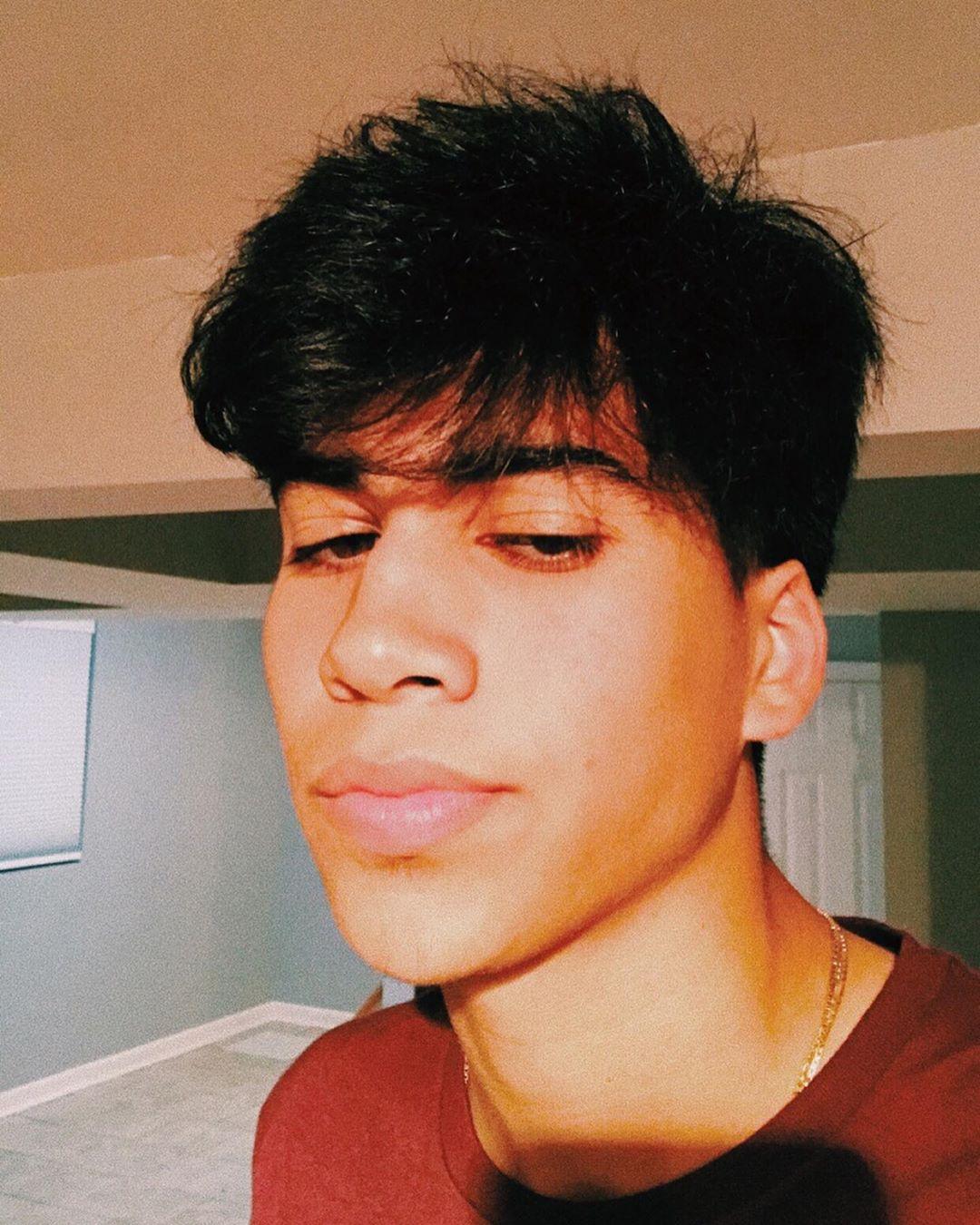 Article continues below advertisement
Mattia Polibio said the N-word during a normal TikTok stream. 
During a blink and you'll miss it moment, Mattia let the N-word slip while hanging out with his friend, fellow TikTok star, Alejandro Rosario. In the clip, which we won't include here, he says it briefly, only for Alejandro (who is filming) to pan away from his face while grinning and wearing a shocked look. He clearly didn't expect Mattia to say such a thing, and neither did anyone else.
The story goes that he was mimicking former TikTok user AcidPrincessx3, who has since deleted her profile on the platform after being caught using the N-world not once, but on two separate occasions.
Article continues below advertisement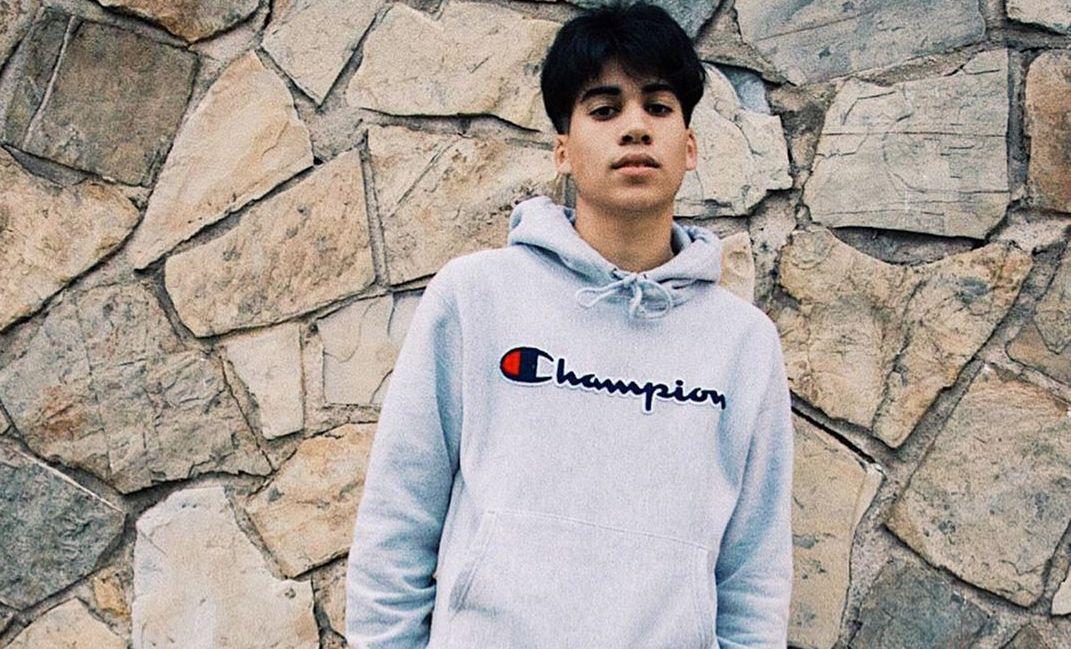 But Mattia wasn't about to let things go without at least addressing it. In a video Mattia filmed for his followers, he went through a lengthy apology where he made it clear that it's not okay to say the N-word, no matter the situation: no matter if you're making fun of someone, what you're doing, and whether or not you think you're going to offend someone. Just don't do it!
Article continues below advertisement
Mattia's friend Rosario took to Twitter on Monday, Dec. 30 after the older video that featured him reacting to Mattia using the slur began resurfacing on the same day. Yep, it's making the rounds again. In his tweet, he reflected on how he had grown and matured since that video hit the internet.
"Social media is a dangerous world — people will really go back 3 years to try and find something we did to try and cancel us and get clout of it," he proclaimed. He's not wrong.
Article continues below advertisement
At first, it seemed like one of those "only sorry because you got caught" moments, but Rosario explained in a following tweet that he was "truly sorry."
"Regardless even though i was 12 and it was a comment im and truly sorry for anyone that i offended i did not mean any harm as a 12 year old , but ive learned what that means and how harmful and offensive it could be, ive matured into a better person who just tries to make ppl smile [sic]," he continued.
Article continues below advertisement
Now that the moment has come back to haunt both Mattia and Alejandro, perhaps they're both reminded of a very valuable lesson: The internet is forever, and racial slurs are nothing to shout out into the world via your TikTok account.