'Race to Survive Alaska': Team Members Max and Christian Talk Strategy: "Don't be Last Until the End" (EXCLUSIVE)
'Race to Survive Alaska' team members, Max Djenohan and Christian Junkar, spoke with 'Distractify' about their strategy, challenges, and more.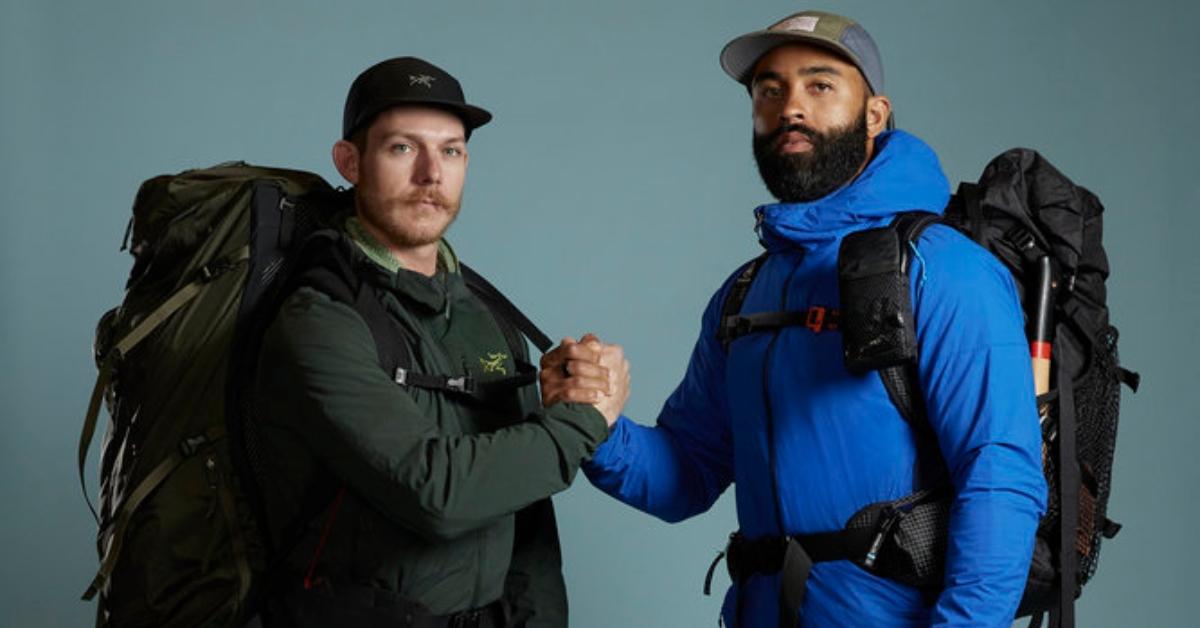 USA Network's newest reality series, Race to Survive Alaska, will follow eight teams as they endure more than 100 miles of inhospitable terrain in the remote wilderness. These elite survival experts will have to navigate through treacherous mountain ranges, glaciers, rainforests, and more in hopes of winning the $500,000 grand prize.
Article continues below advertisement
But surviving the threatening wildlife and hostile Alaskan conditions aren't the whole adversities these teams will have to worry about. In an exclusive interview with Distractify, team members Max Djenohan and Christian Junkar opened up about the physical and mental challenges of this race, their strategy in the game, and more.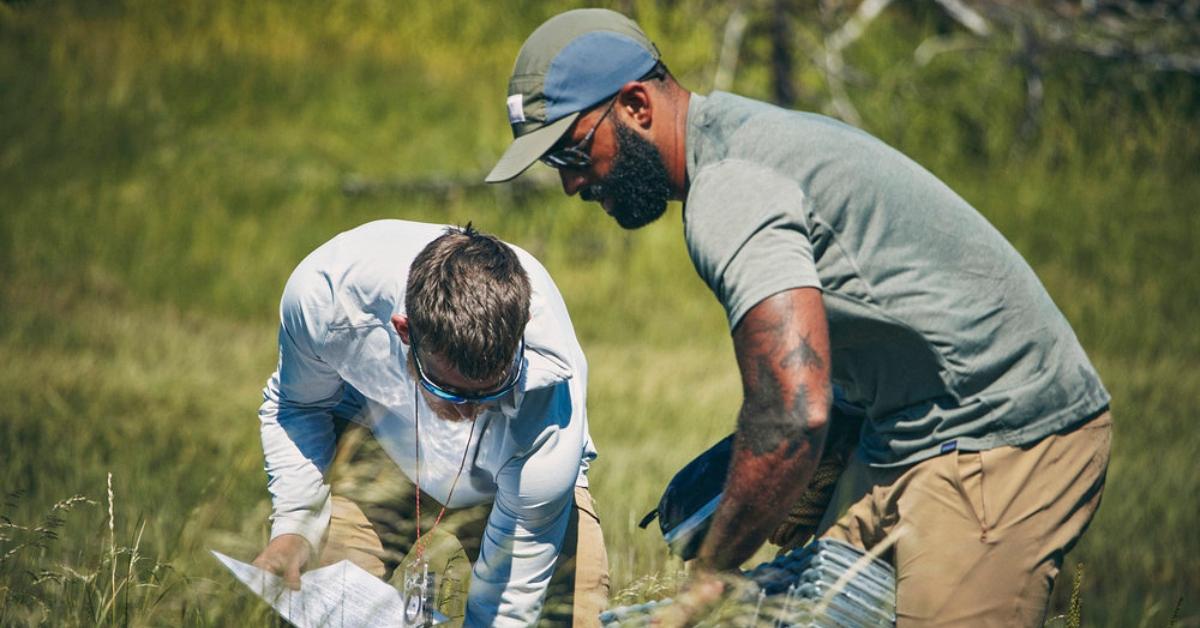 Article continues below advertisement
Max and Christian open up about 'Race to Survive Alaska' Season 1.
After competing on several seasons of the primitive survival show, Naked and Afraid, it's safe to say Max knows a thing or two about enduring the great outdoors. However, the survivalist told us that the "hardest part" of Race to Survive Alaska was the unexpected challenges that the teams faced during the race.
"[On] Naked and Afraid, you show up, you have your item, you're in one location, you study one location, and then you could just attack that one problem. Here's like multiple problems on the fly throughout the entire six weeks plus that we were out there," Max explained.
Christian agreed that the entire race was challenging, but his desire to win is what helped push him through the different legs of the intense race.
"When your physical body starts to break down to when you're almost like, I have the will to want to continue, now I can actually feel like my mechanics slowing down and you know, just feeling just totally wrecked," he explained. "But that's kind of where that mental strength and having a partner who can uplift you and give you that positivity, it allows you to just soak in the moment and be like, 'Okay, let's just see how I feel tomorrow, and take it one step at a time.'"
Article continues below advertisement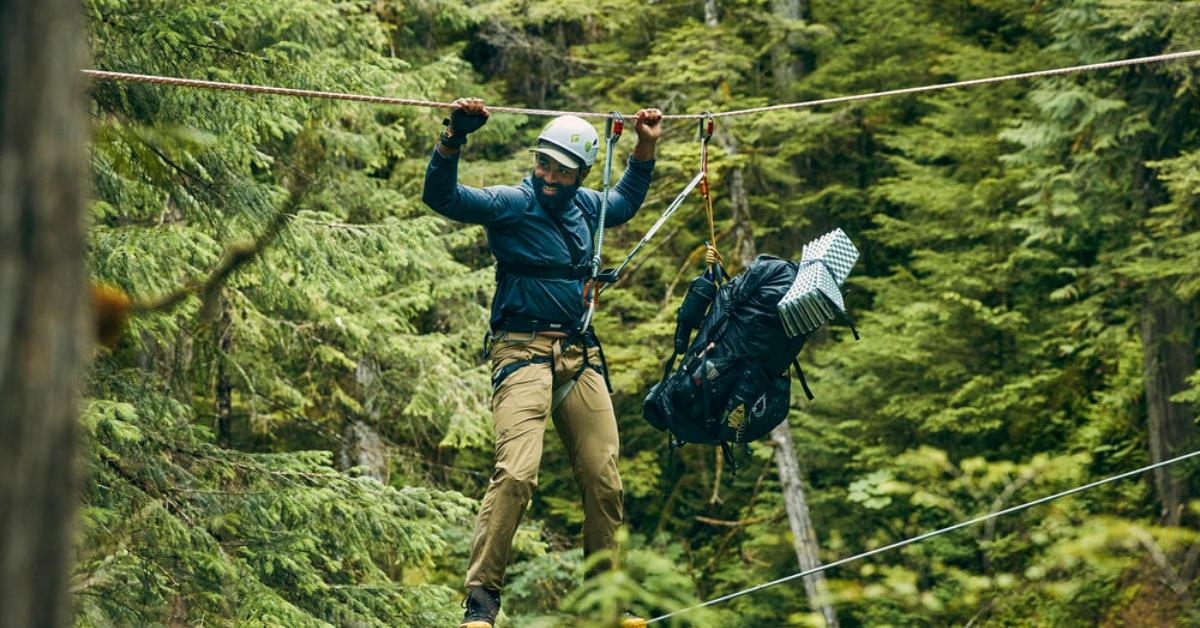 Do Max and Christian win 'Race to Survive Alaska'?
While the duo could not dish on whether they won the race, the team told us that they "weren't super intimidated or threatened by" the other contestants.
"Don't be last until the end, that was pretty much our strategy," Max continued. "We weren't trying to like race or beat anybody. We're just trying to race our race the entire time. And we just thought we had good odds if we just played to our strengths."
"We don't have to be as fast as everybody else, but we just had to push it at the end and be like peaking at the right time," he added.
Article continues below advertisement
Christian promises that for fans tuning in, there will be "a lot of big surprises" and that "whoever you think is going to be in first, that's gonna switch around."
"Some of these people that you think weren't maybe likely to win might surprise you at some point, " he added. Overall, viewers should remain on their toes as this race is anyone's game.
Watch new episodes of Race to Survive Alaska on Mondays at 11 p.m. ET on USA Network.