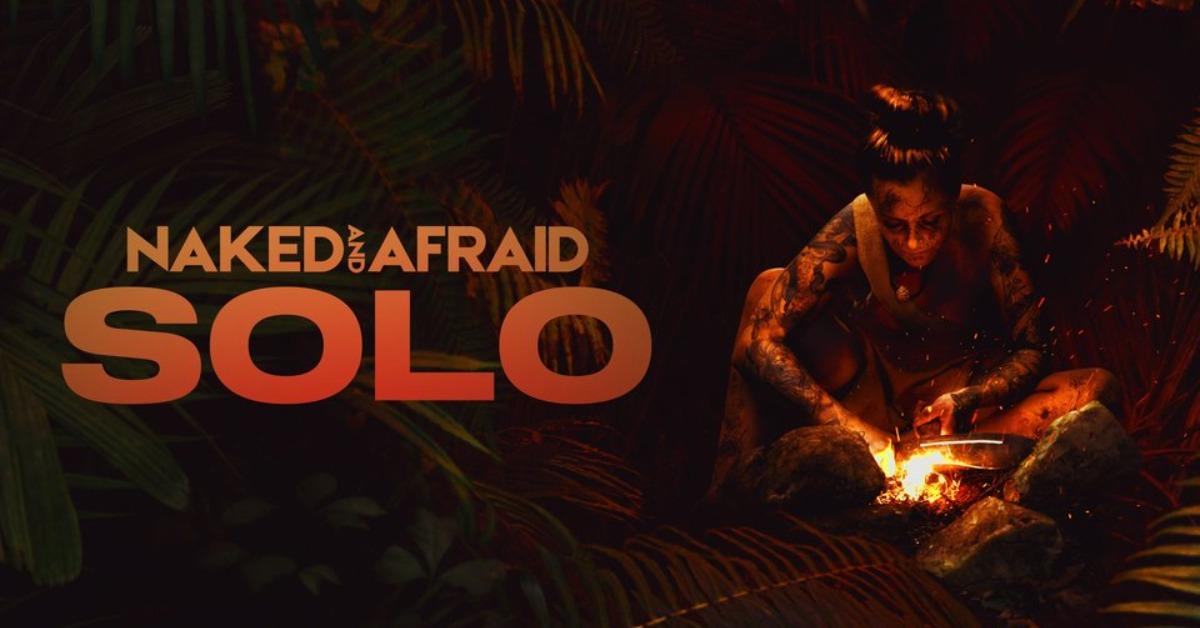 'Naked and Afraid: Solo' Filming Locations: Where Does the Show Take Place?
Article continues below advertisement
In this new competition, the contestants are fending for themselves all alone. Where are the filming locations for the show? Are any of the former contestants returning? Here is what we know.
So, what are the 'Naked And Afraid: Solo' filming locations? There are plenty.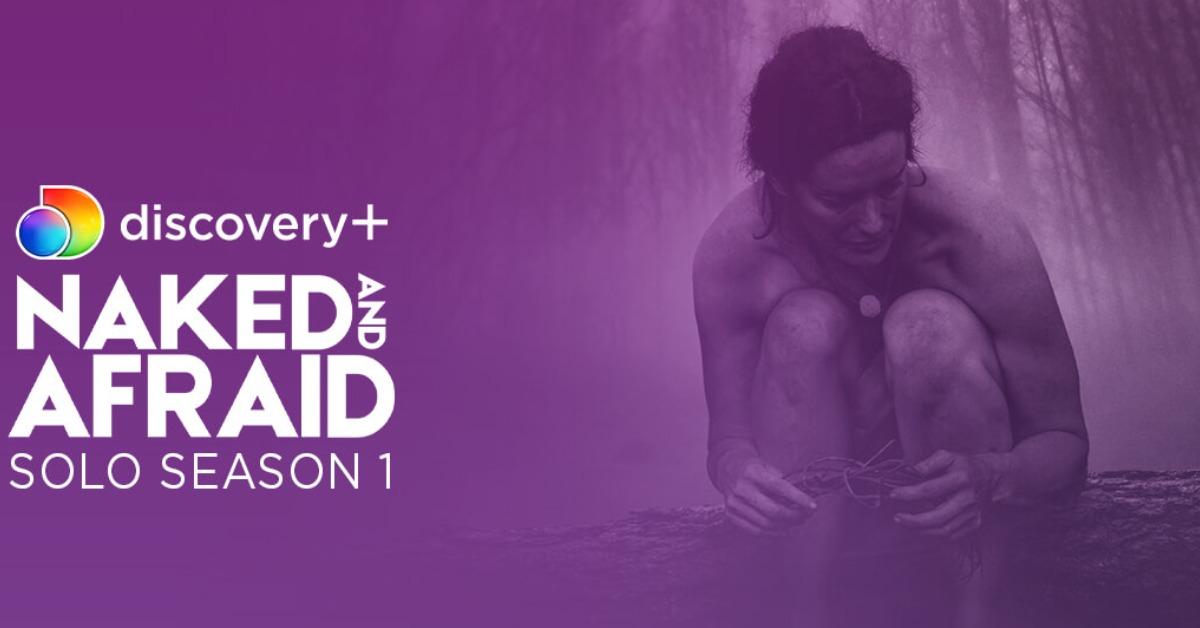 Article continues below advertisement
For this season, eight contestants are on their own in a brand new environment, forced to battle against the elements for 21 days. This show is completely different from the original series. Instead of having a partner, all of the contestants are completely solo in the competition.
As far as the specific filming locations, it was revealed that the main regions where the competitors were deserted are Mexico, Guyana, and South Africa.
Article continues below advertisement
Naked and Afraid XL alum Kaila Cumings is returning, this time in the Tanquizul Forest in Mexico. She recently spoke about her experience doing the new show and said that, "The biggest thing for me for this challenge was being by myself, because I had a partner in every single one of my other challenges."
"I think I was worried I was going to overthink everything. I'm going to be out there all day, and there's nothing to distract me," she added.
Joining her in Mexico, but several hours away, is Terra. Terra was a contestant on Season 14 of Naked and Afraid and was the first trans woman on the show. She will be starting off in the Sierra Madre Mountains.
Article continues below advertisement
The second filming location for Naked and Afraid: Solo is Guyana, South America. Here, Naked And Afraid XL alum Suzanne Zeta will be in the Yupukari Rainforest and fellow XL alum Jamie "WildMan" Frizzell will be in the Rupununi jungle.
Most of the 'Naked and Afraid: Solo' contestants are filming in South Africa.
Article continues below advertisement
Four out of the eight contestants are starting their journeys in South Africa. Fernando Calderon, making this his fourth time in the franchise, will be in Lion Springs Savannah. Former XL contestant James Lewis will be in the Ndzalama grassland.
Shanika Malcom, Naked And Afraid's first Black female winner, will be in the Hectorspruit shrubland. And last but certainly not least, Season 14 contestant Cheeny Plante will be in the Great Karoo desert.
Article continues below advertisement
Ahead of the premiere, Cheeny talked about what it was like for her on the show. "Life was more simple [while doing the show]. It's weird, it's like you tap into a different part of your brain. You're waking up a part of yourself that's been asleep for so long. Because there's no technology, there's no lights, there's no bad news… It's hard to put into words, but it's really powerful — and you miss it."
With no newcomers and a few trailblazers from the original series, Naked and Afraid: Solo is sure to be a real nail-biting competition. The show will air every Sunday, only on Discovery+.