Max Schmidt Ran One of Germany's Largest Online Drug Websites — and He Has No Remorse
The Netflix documentary 'Shiny Flakes' tells the true story of Max Schmidt, who sold millions of drugs online. Where is the dealer now?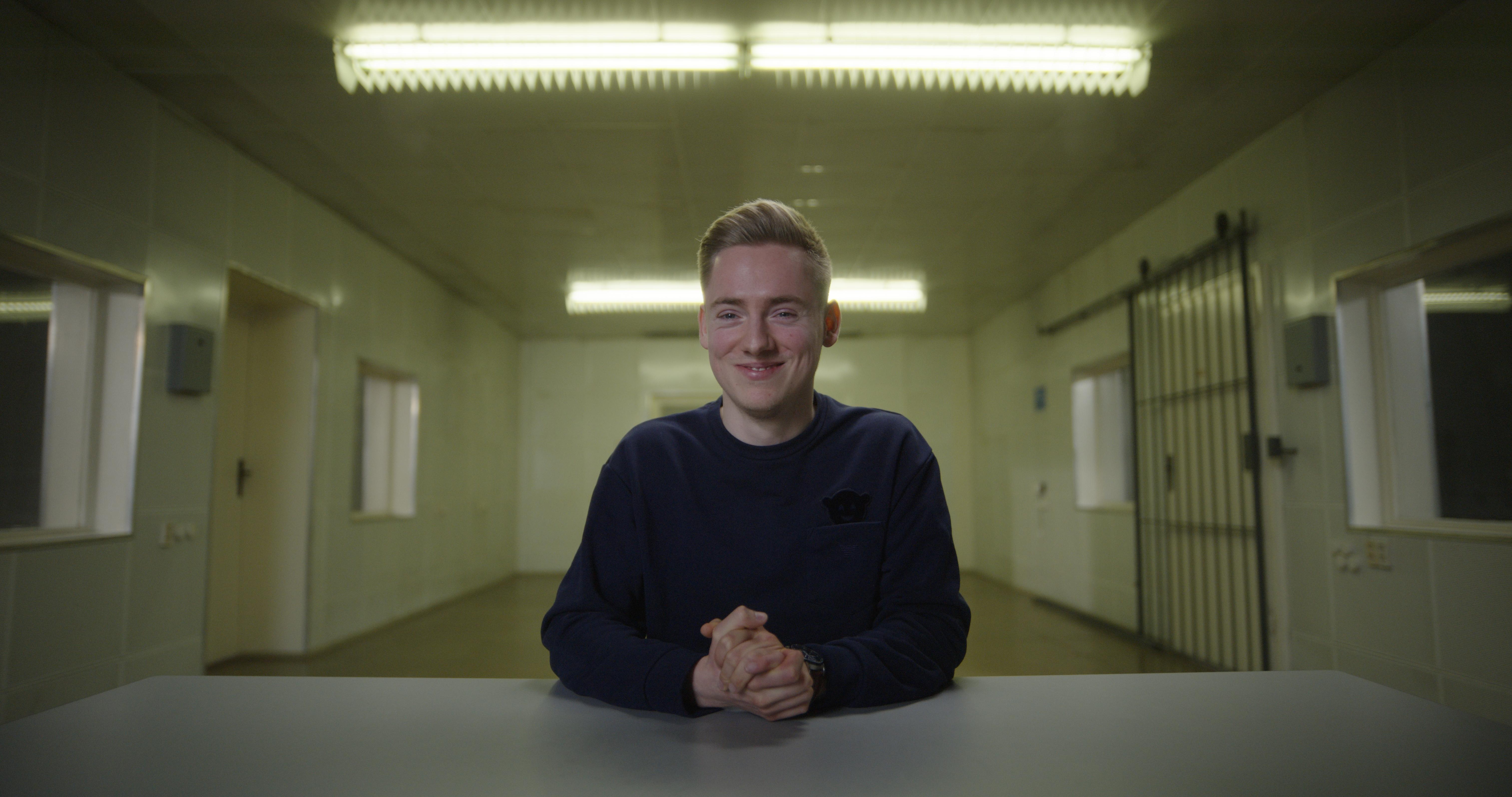 Netflix's already-popular show How to Sell Drugs Online (Fast) told the based-in-truth story of a teenager who sold drugs online in an effort to win back his ex-girlfriend. The series has three seasons already available, and in accordance with the new season, the streaming company has also released a documentary on the story that inspired the film.
Maximilian Schmidt was just a teenager in Leipzig, Germany, when he started one of the biggest drug empires in the country from his bedroom.
Article continues below advertisement
When he was arrested in 2015, authorities found more than 100 kilos of drugs ranging from cocaine and marijuana to ecstasy and meth. It was one of the biggest drug busts in the country's history.
In 2013, he started an online shop called Shiny Flakes, where he sold these drugs from the security of the home he shared with his mom. But where is the dealer now? He tells his side in a new Netflix doc, Shiny Flakes: The Teenage Drug Lord.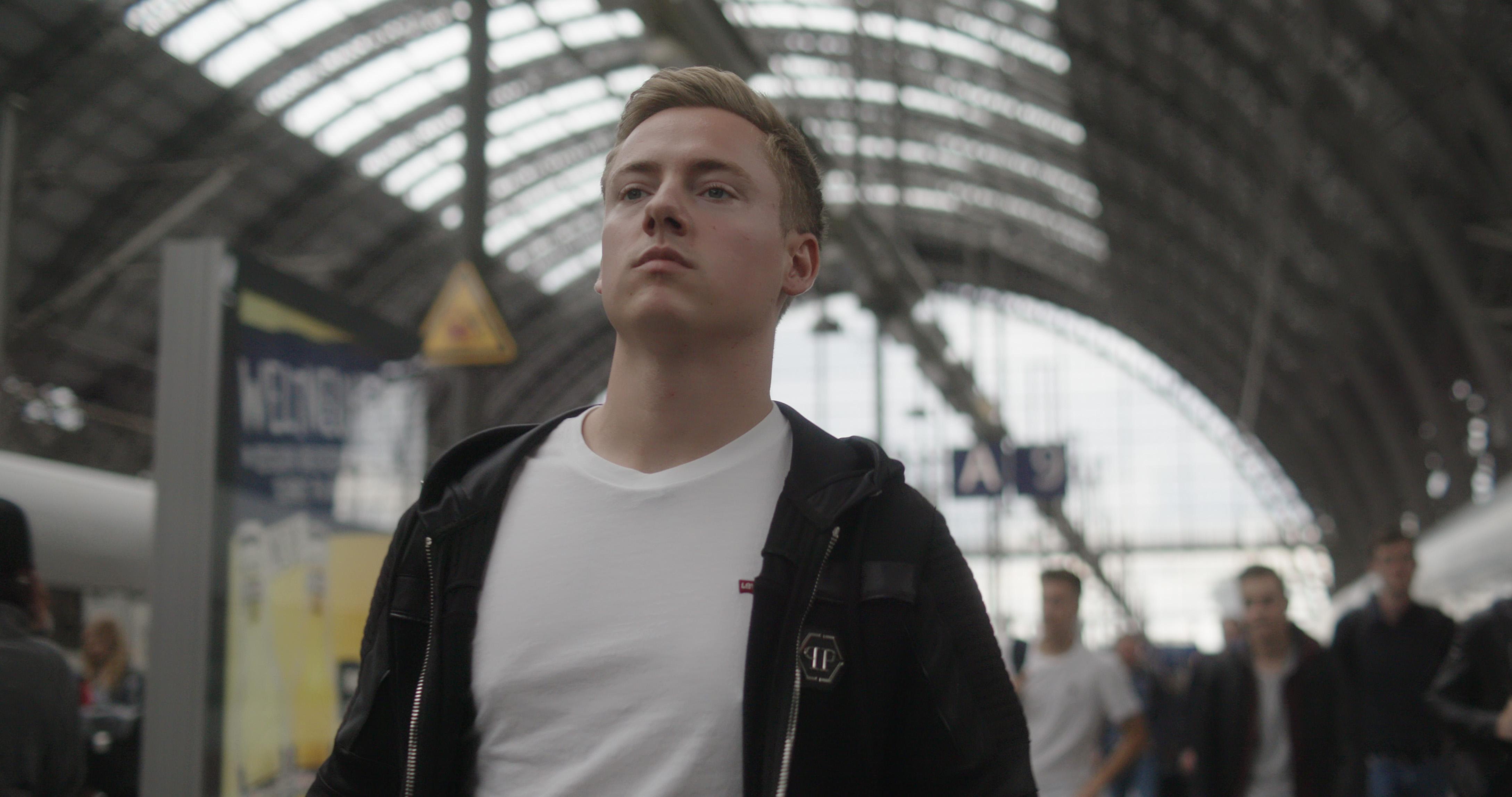 Article continues below advertisement
Max Schmidt started selling drugs on the dark web as a teenager.
If you've watched How to Sell Drugs Online, then you already know most of Schmidt's story. In 2013, Schmidt found it was incredibly easy to buy drugs online and set up his own site for it on the dark web.
"In the beginning, I was afraid and thought, 'Is it like in the movies? You do this, and then the police come?'" he said in the trailer for the new documentary.
But it wasn't long before he was selling almost every drug on the market through his site, using the local post office to mail out his orders.
"You paid upfront, then it was processed and shipped," Schmidt said. "Instead of shoes, you got drugs."
Eventually, local law enforcement caught up to Schmidt's crimes when a few of his packages were unable to be delivered to their senders. When the return addresses consistently came up faulty and drugs were found in the packages, the police began to investigate.
Article continues below advertisement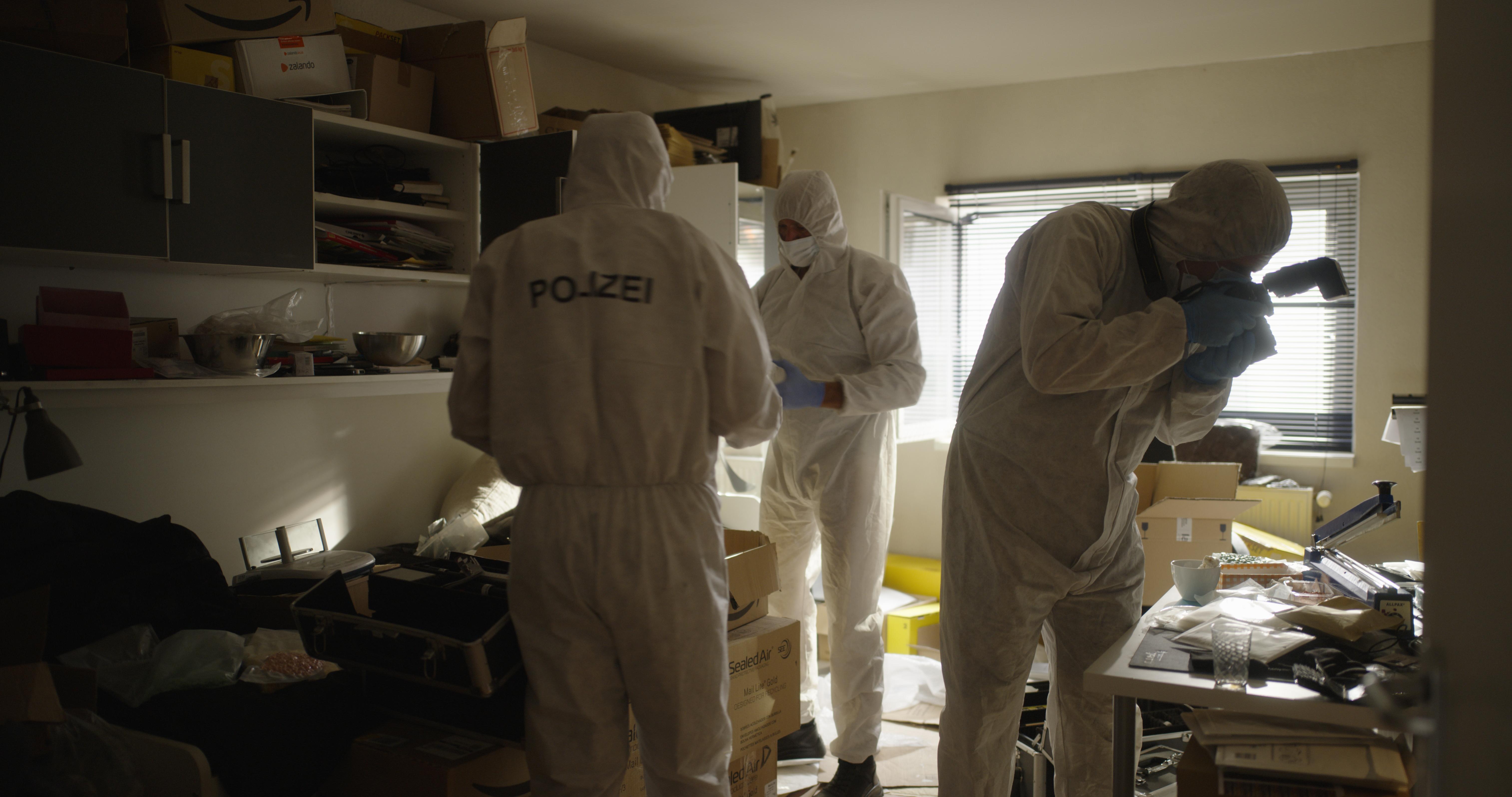 By February 2015, they had tracked down and arrested Schmidt, who confessed.
He was sentenced to seven years in prison, and some of the Bitcoin he received from the sales was seized.
Article continues below advertisement
Where is Max Schmidt now?
At the time of his interview with Netflix for Shiny Flakes: The Teenage Drug Lord, Schmidt was still serving his sentence behind bars. Now in his mid-20s, Schmidt has been serving a seven-year sentence, as he was tried as a minor when he was charged for his crimes, despite being 20 at the time.
Schmidt was let out on probation following only four years of his sentence, though he is now reportedly under investigation for selling narcotics after getting out of prison.
Article continues below advertisement
It's clear from the documentary that Schmidt has few qualms about his crimes. In one scene, he reads a review that was posted to the Shiny Flakes website.
"Two of my teeth fell out right away, this stuff really f--ks you up," the review read. Schmidt smiled after reading the quote. "It seems he was satisfied," he said.
"The psychologist, who wrote a report on him during the trial, said about Maximilian Schmidt, 'I experienced neither regret nor guilt, but pride instead,'" the film's director, Eva Müller said, according to DW.
"There wasn't a moment where I thought, 'Wow, this is crazy,'" Schmidt said in the film. "It was rather, 'Wow, this is crazy!' So, in a positive sense."
Shiny Flakes is available to stream on Netflix now.