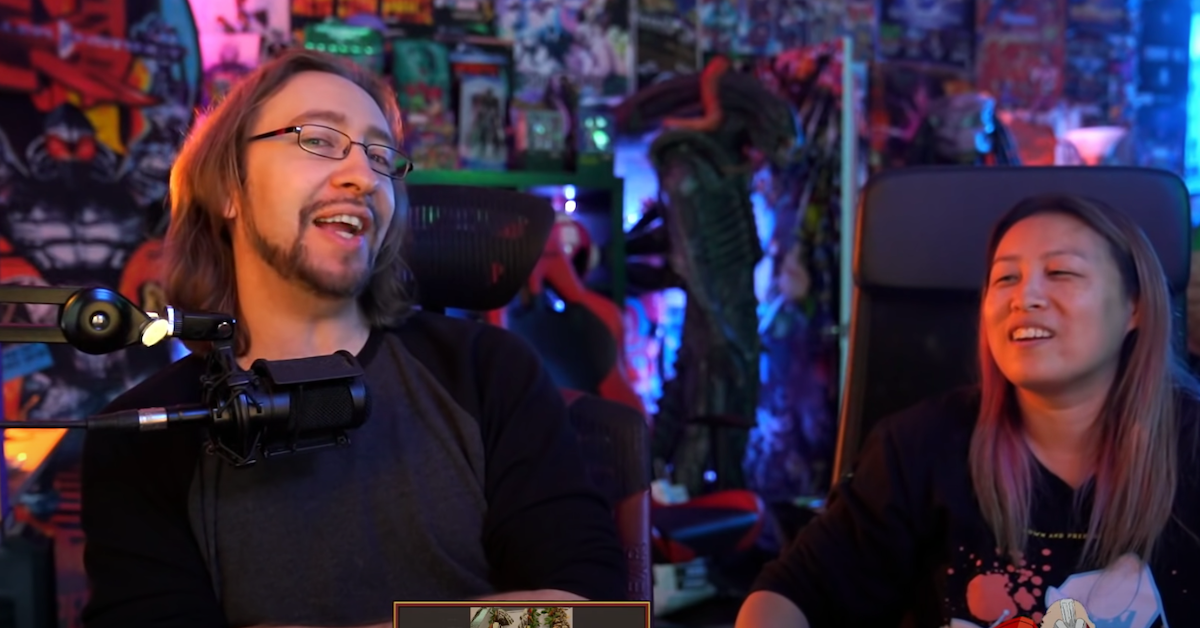 Is Maximilian Dood Married? The YouTube Star Has a Life Outside of Gaming
Avid gamers across the globe, such as YouTube star and fighting gamer Maximilian Dood (real name: Maximilian Christiansen), are currently gearing up for the annual gaming expo Tokyo Game Show, which kicks off on Sept. 25 this year. And although the expo will be virtual due to the ongoing pandemic, we can assume the social media star is probably excited — and simultaneously overwhelmed — in the days leading up to it.
Article continues below advertisement
Although we'd imagine the online gaming life is generally hectic (even when there isn't an expo), it appears that Maximilian Dood has made quite a life for himself outside the gaming world. Apparently, he's been happily married since 2017 and is even a proud dad, so stay tuned for more regarding Maximilian Dood's wife, who also appears to be an aspiring gamer herself.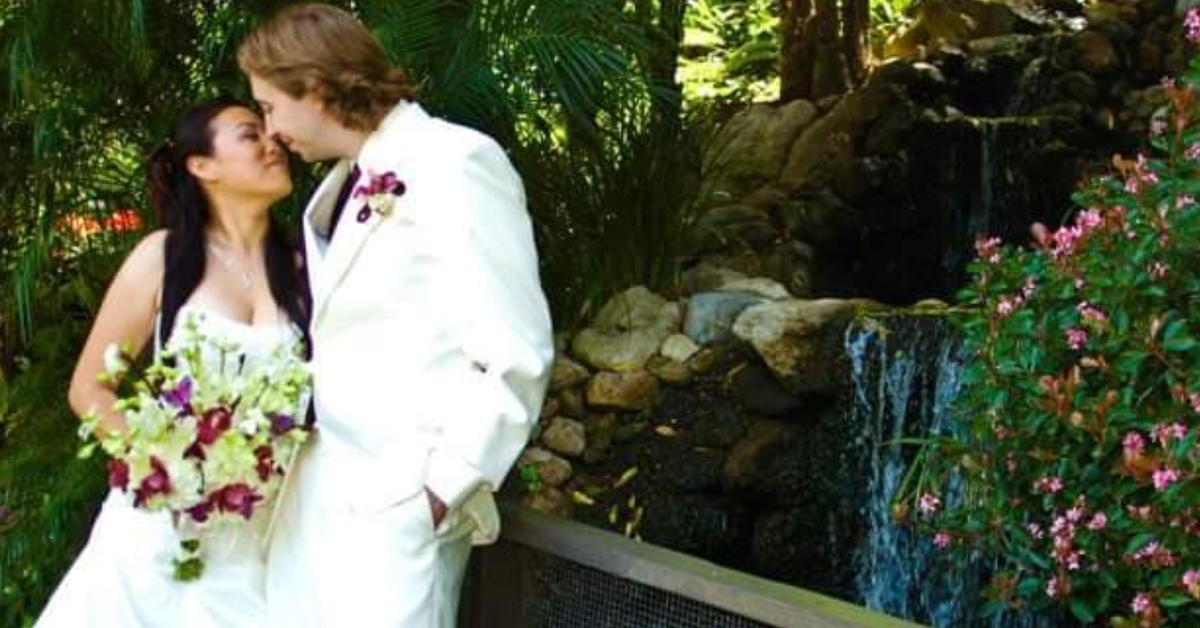 Article continues below advertisement
Who is Maximilian Dood married to? His wife, Jessica, is a regular guest on his channel.
Maximilian Dood and his wife, Jessica, first met when he was working at an electronics store, according to Married Biography. She was simply a customer shopping in the store, and she started showing interest in his work. For a while, Jessica and Maximilian remained just friends, but in a February 2013 YouTube video, the 37-year-old social media star revealed they had officially started dating.
Four years later, in 2017, Maximilian and Jessica tied the knot, and in February 2020, the couple announced that Jessica was pregnant with their first child, whom they ended up naming Ripley Fawn, according to a Reddit thread. Jessica is incredibly accepting of Maximilian's passion for gaming, and has apparently dabbled in gaming herself. She often appears on his channel and has a Twitch channel of her own, though she hasn't posted anything on it.
Article continues below advertisement
Jessica and Maximilian appear to keep the details of their relationship predominantly private, but he posted an adorable message for her birthday on Twitter a few years back featuring a cartoon of her that he may have drawn himself.
Article continues below advertisement
What is Maximilian Dood's net worth? He's garnered quite a following since he started gaming.
After starting his YouTube channel back in 2007, Maximilian Dood has gained upwards of 1.3 million followers, and on Twitch, he has garnered approximately 843,000 followers. That being said, it should come as no surprise the popular fighting gamer is doing quite well for himself. NaiBuzz estimates his net worth to be $4 million or more.
They also predict he allocates about $400,000 of that money on Twitch every year, and about $950,000 per year on YouTube. He also makes a decent amount of money through brand deals as he has promoted high-end gear such as Vertagear, Elite, Republic Of Gamers, and more. We're proud of how far Maximilian has come over the years, and it seems as though he's been working incredibly hard.
Article continues below advertisement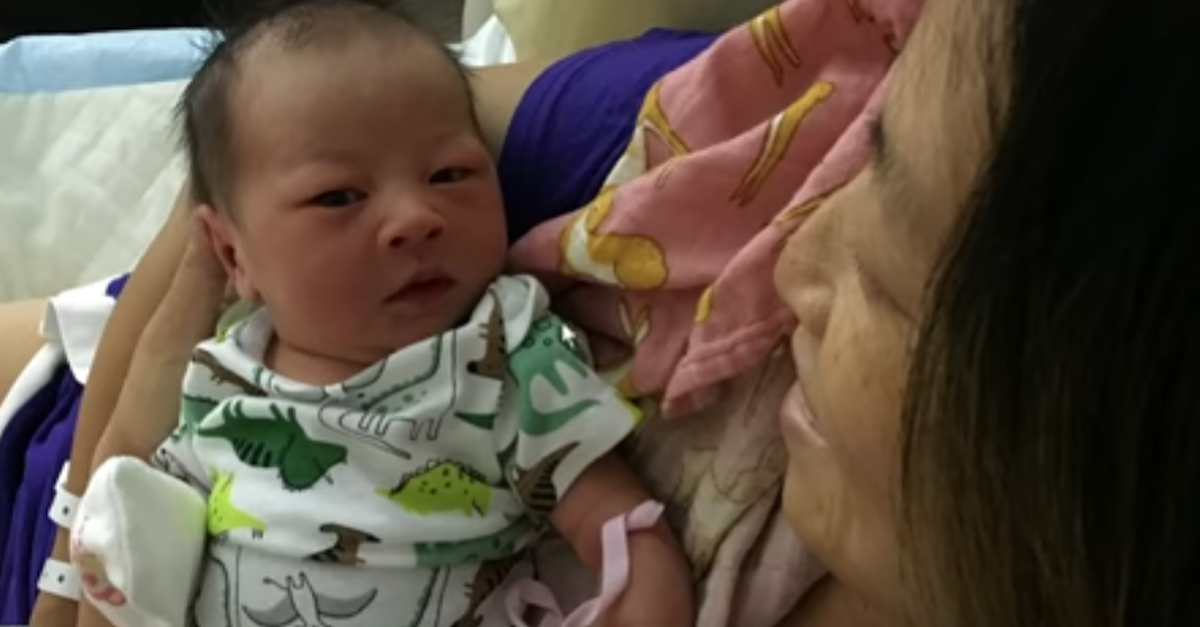 Like we said, Maximilian Dood, his wife, Jessica, and their daughter, Ripley are an adorable bunch. As they say, a family who games together, stays together.