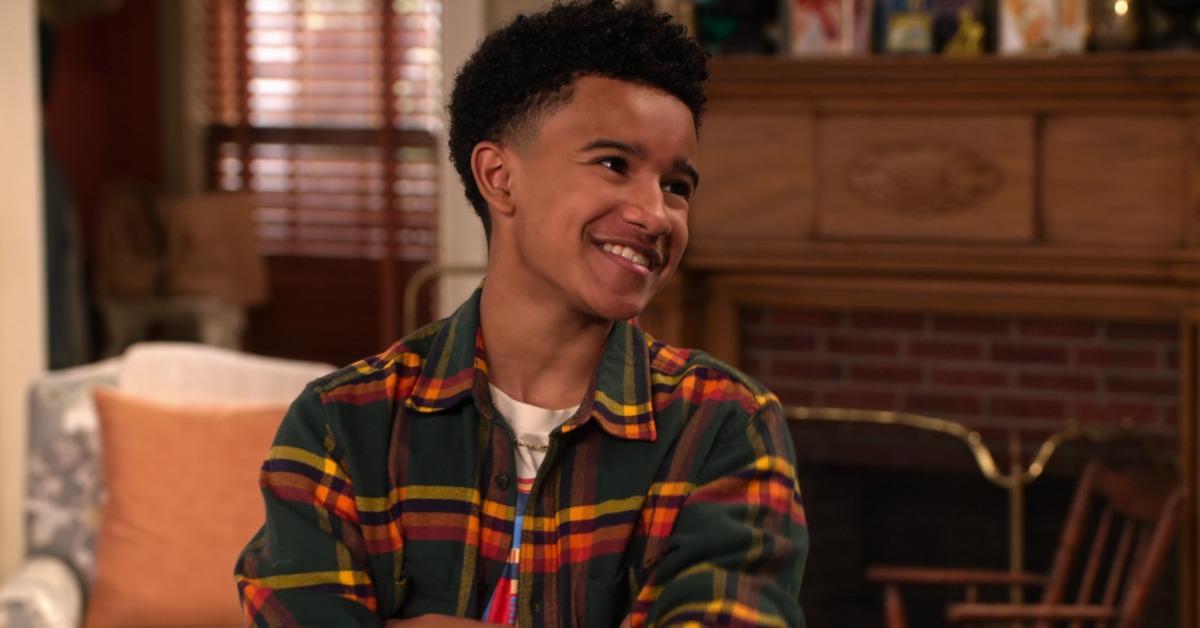 Mazzi Is One of the Breakout Characters in Netflix's 'Family Reunion'
Fans have followed the McKellan family in Family Reunion since the series premiered on Netflix in 2019. And, while we all love Tia Mowry as Cocoa, many have a soft spot for the actor who plays Mazzi, and they're curious about him.
The young actor was introduced in Part 1 of the series, and when Part 4 dropped in Aug. 2021, he was back as Cocoa's youngest son. His return has led some viewers to wonder about who the actor is outside of the series.
Article continues below advertisement
Mazzi is a central character in 'Family Reunion.'
As the youngest son in the family and a preteen on the brink of puberty at the start of the series, Mazzi is both awkward and adorable at the same time. He's also the musician of the family, and, like his on-screen dad, Mazzi has a flair for football.
However, Mazzi is more sensitive than his other siblings. And he has shown that time and again through his interests, which typically veer away from sports.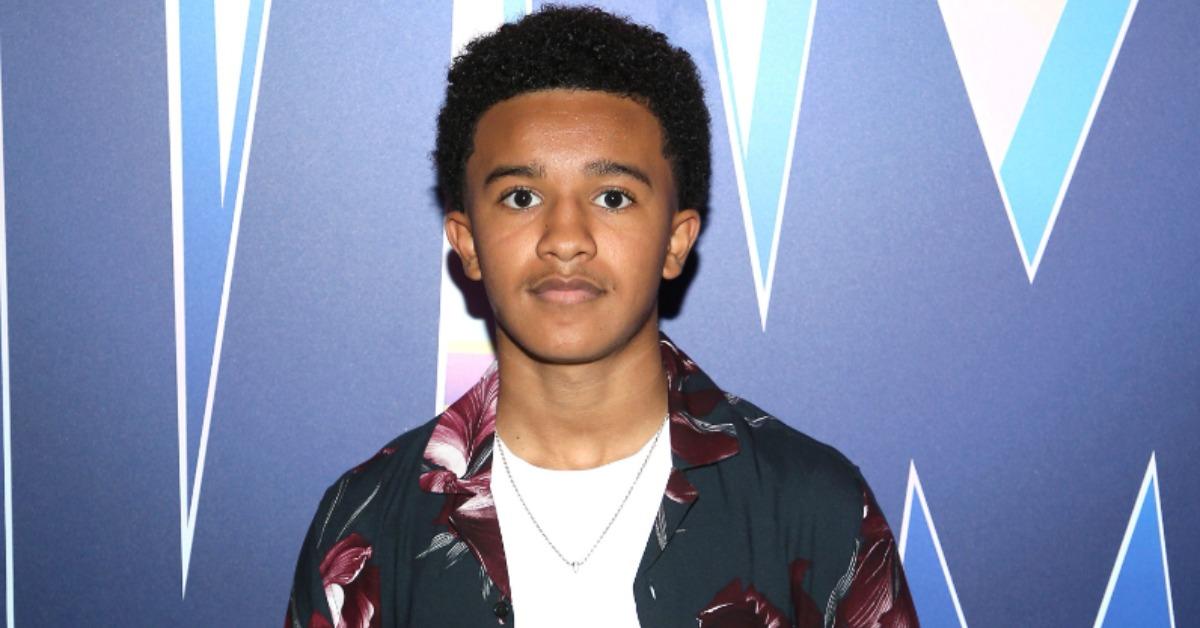 Article continues below advertisement
Who plays Mazzi in 'Family Reunion'?
Cameron J. Wright plays Mazzi in Family Reunion. The actor wasn't in much prior to landing the role in the Netflix series, but you might have seen (or heard) him before.
In 2017, Cameron voiced a character in the Disney Channel animated series Sofia the First. After that, he was in the Netflix movie Tall Girl. Then, Family Reunion came along, and it was essentially his big break.
Outside of acting, though, Cameron is a singer and live performer. He was discovered by Nick Cannon when he performed with the "Motown: The Musical" tour.
From there, Nick enlisted Cameron to help start the band, NCredible Crazy Kids. Cameron told The Knockturnal that music is actually something he has in common with his fictional Family Reunion counterpart.
Article continues below advertisement
"Something that I am grateful for is, me and Mazzi are similar characters," he told the outlet in March 2021. "Something I had to prepare for is the musical side of Mazzi. Mazzi has a lot of things related to music in this season. That was something I had to tap in, and it was not difficult tapping in that because I am a musician at heart. It is really cool just to express that on the show."
Article continues below advertisement
How old is Mazzi and the actor who plays him?
In Family Reunion Part 1, Mazzi is supposed to be 10 years old. Now, he's likely closer to around 13. And in real life, Cameron turned 16 in 2021. It's not totally out of the ordinary for actors to play younger characters on TV or in movies.
And as long as Family Reunion continues to age Mazzi up, he could catch up to Cameron.
Cameron J. Wright's dream role involves a totally different genre than 'Family Reunion.'
Cameron revealed to BSCkids that he would love to work on the Stranger Things set someday. It is another Netflix series, so that really isn't that much of a stretch. And he told The Knockturnal that starring in a horror movie would be a lot of fun for him.
For now, though, he's still best known to fans as Mazzi in Family Reunion, and that's not a bad thing.
Watch Family Reunion on Netflix now.