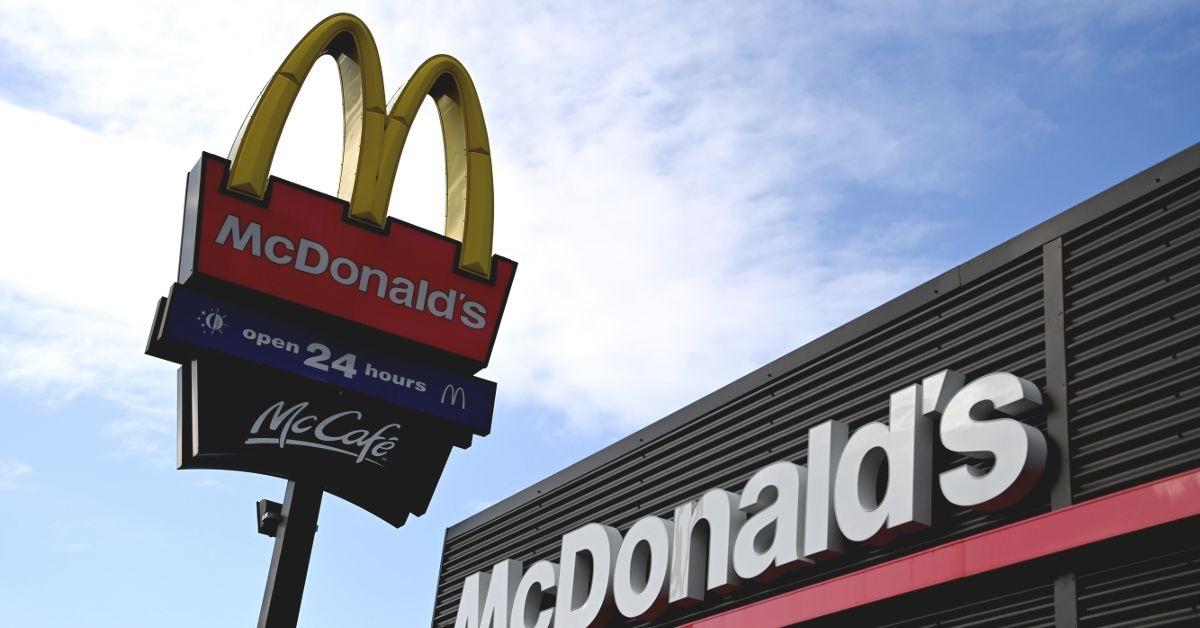 McDonald's Is Teaming up With Pokémon Again — Here's What You Can Expect
For basically its entire history, Pokémon has been teaming up with fast food chains as it launches new movies or games, and news recently broke that they were teaming up with McDonald's yet again in 2022. Rumors about the collaboration have been swirling for some time, but McDonald's recently confirmed it with an official announcement, leading many to wonder what will be featured inside the Happy Meals this time.
Article continues below advertisement
What toys will be featured in the McDonald's x Pokémon collab?
According to Pocketmonsters.net, each Happy Meal box will contain a four-card pack of trading cards that is guaranteed to have one foil card, as well as an instruction sheet, a spinner, a card box, and a coin. It seems that this collaboration will be focused on the trading cards, and every other element will remain the same.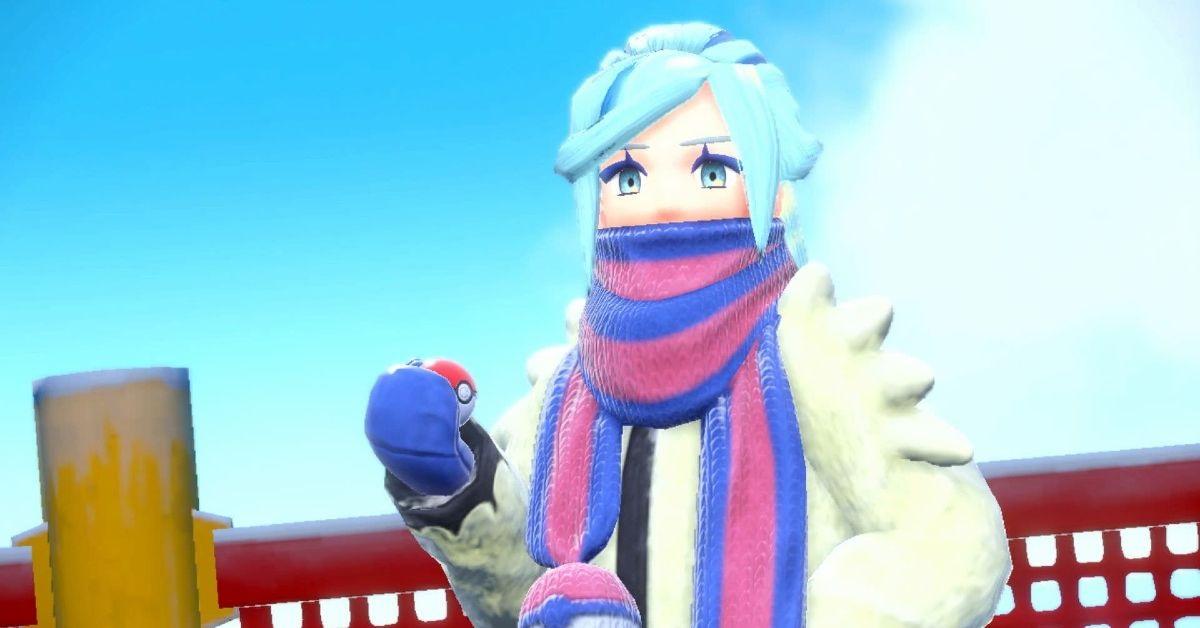 Article continues below advertisement
In addition to what's inside the meals, though, McDonald's also offered a tease at what the Happy Meal boxes themselves will look like. The fairly recognizable Happy Meal box will get a redesign to make it look like a Pikachu, and will have Pikachu ears popping out of the top.
All in all, this collaboration seems like it will be pretty similar to the last time McDonald's teamed with Pokémon, which eventually led to adults buying the meals and scalping the cards online.
When will the Pokémon Happy Meals be available?
Although Mcdonald's has made the return of Pokémon official, they haven't offered any indication of when the Happy Meals will start being made available or how long they'll be for sale. Games Radar reports that the sale will run through Sept. 6, although that date has not been made official by McDonald's yet. The promotion is set to take place at all participating locations across the US, Canada, and the U.K.
Article continues below advertisement
New Pokémon games are on the way.
The collaboration with McDonald's comes as Pokémon plans the launch of its latest round of main series games in late 2022. Those games, which will be called Violet and Scarlet, will feature the ninth generation of new starter Pokémon as well as a new region to explore.
Those games are eagerly anticipated and may explain why Pokémon has chosen to partner with McDonald's now.
Article continues below advertisement
Don't scalp the cards in kids' meals.
This is likely to fall on deaf ears, but McDonald's Happy Meal promotions are really for kids, which is not to say that Pokémon, in general, is for kids, just that this one sliver of it really, really is. The last time Pokémon teamed up with McDonald's for this kind of promotion, it was immediately ruined by adults who bought either the meals or just the packs in bulk in order to resell them or collect them.
There's nothing wrong with collecting cards, of course, but these cards are supposed to be for the kids! Let the kids have a chance at them instead of buying them all out with your disposable income. Is anyone going to follow this advice? Probably not, but oh well.