'Zombies 2' Star Meg Donnelly on the Disney Film's Message of Inclusion and Diversity
'Zombies 2' star Meg Donnelly talks about the film's message of inclusion and Addison's state of mind as well as her debut album, 'Trust.'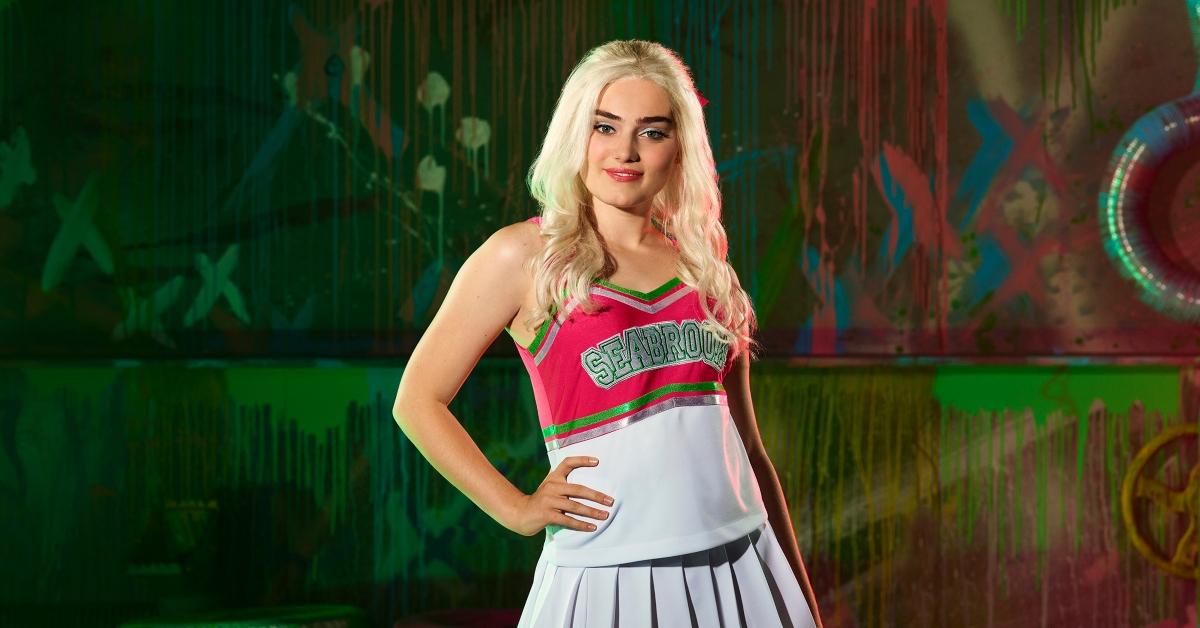 Finally, they're back!
Humans and zombies have learned to co-exist in the town of Seabrook after teen Addison (Meg Donnelly) and her zombie boyfriend Zed (Milo Manheim) united everyone, showing that just because someone is different, doesn't mean they're bad. However, the peace doesn't seem like it will last for long, and it seems Zeddison's relationship will be tested in the Disney Channel original movie, Zombies 2.
Article continues below advertisement
In the highly anticipated sequel, a group of werewolves enter Seabrook High School and are in search of a moonstone, which will restore the pack's power source. Meg attempts to welcome in the new group and makes a connection to Wyatt (Pearce Joza). However, Zed, along with the rest of the community are not too thrilled with the monster additions.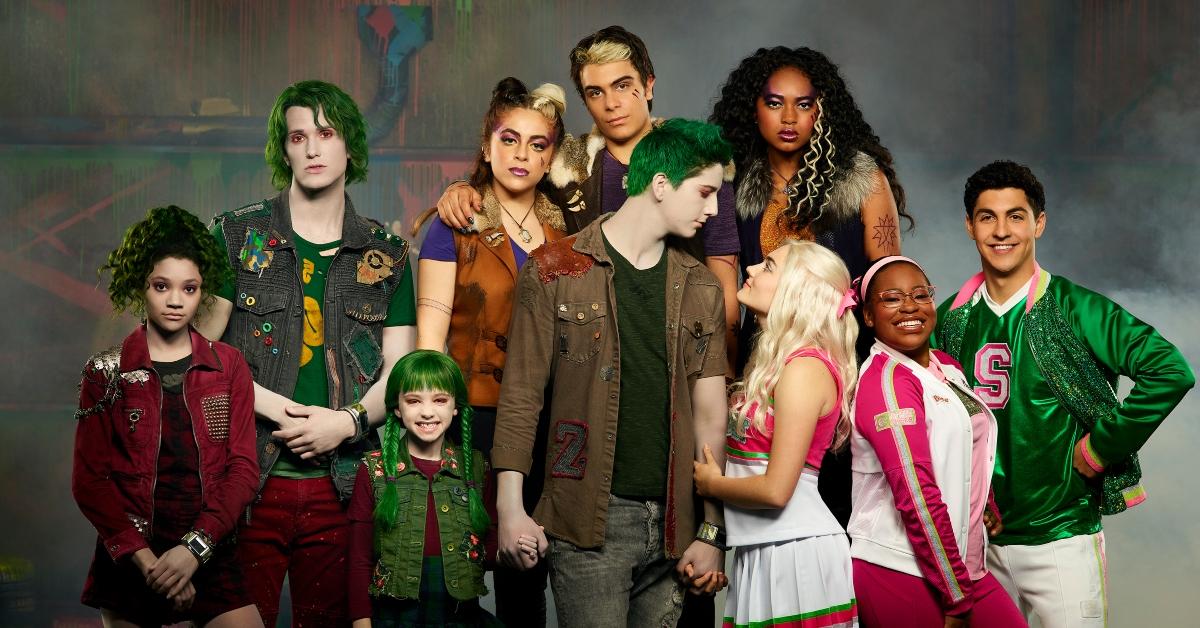 Article continues below advertisement
"Since she went through the whole zombies thing where they came into the town and they were mistreated, I think since she knows that, she's kind of accepting of the werewolves because she just wants them to feel welcome," Meg explained to HollywoodLife.
She continued, "At first, she's terrified, but it was the same with zombies. She was terrified at first and then she gets to know them and she's like 'Oh, they're not so bad.' She wants to help them fit in and feel welcome."
Meg Donnelly talks 'Zombies 2's message of diversity and inclusion.
In the upcoming sequel to the hit Disney Channel movie-musical, Meg revealed that Addison will try to find herself and "figure out where she fits in." The actor added, "High school is such a scary time and you have no idea where to fit in. ... But if you're nice to everyone, and inclusive, you'll find the group you're meant to be in."
Article continues below advertisement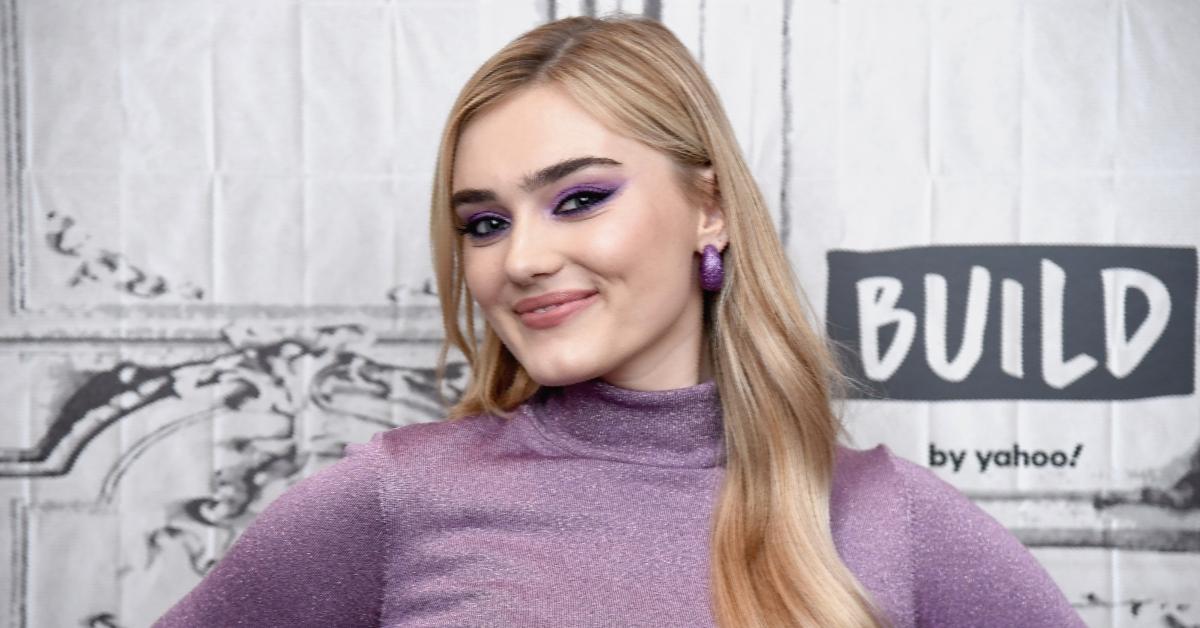 Zombies 2 continues to touch on the awesome theme of the first film, which spreads the message of diversity and inclusion. "No matter where you come from, there can be people you think are scary, but you have to get to know them and realize that they're just like everybody else," the 19-year-old explained to the outlet.
Meg herself has even learned a lot from playing such a dynamic and warm character, explaining that Addison's intentions are "always so pure."
Article continues below advertisement
Check out Meg Donnelly's new music video for "Just Like You"!
Watch out, because this teen is a triple threat! Yes, she can act, dance, and sing. In December 2019, Meg released her debut album Trust, and is scheduled to hit the road on a 22-date North American tour starting in March.
On Feb. 11, she released a music video for her single "Just Like You," featuring Kota the Friend.
"I wrote this song thinking about how much I used to care what people said about me," the American Housewife actor told Billboard. "I would go out of my way to try to please everyone all of the time, but I never thought of myself." Meg explained that this particular track really "encompasses that feeling, which I think we all have from time to time."
Well, we certainly can relate!
Catch Meg in the Disney Channel Original Movie Zombies 2 airing Feb. 14 at 8 p.m. ET.