Megan Elyse Fulmer Said Working with Mariska Hargitay on 'SVU' "Was a Dream"
Who is Megan Elyse Fulmer on 'SVU'? The actress is guest starring as Ariana Lopez on an episode directed by Mariska Hargitay. Details on her character.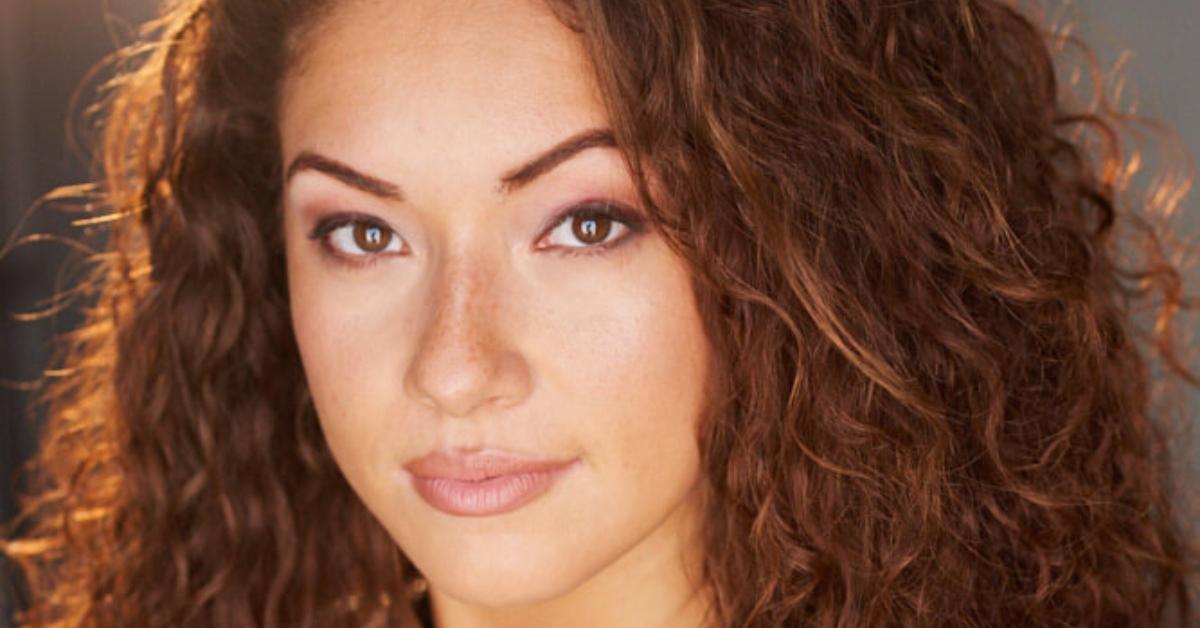 Twenty-one seasons in and NBC's Law and Order: SVU is still serving the drama, intrigue, and twists that it did in Season 1. The procedural drama centers on a team of New York City detectives, led by Olivia Benson (Mariska Hargitay) who solve the city's most "especially heinous" crimes.
Over the years, we've seen countless guest stars who have either had compelling storylines, or who have become the villains.
Article continues below advertisement
Who is Megan Elyse Fulmer from SVU? She's set to appear on the Jan. 16 episode, "She Paints for Vengeance" as Ariana Lopez. Read on to find out more about the actress and what her character's involvement is on the show.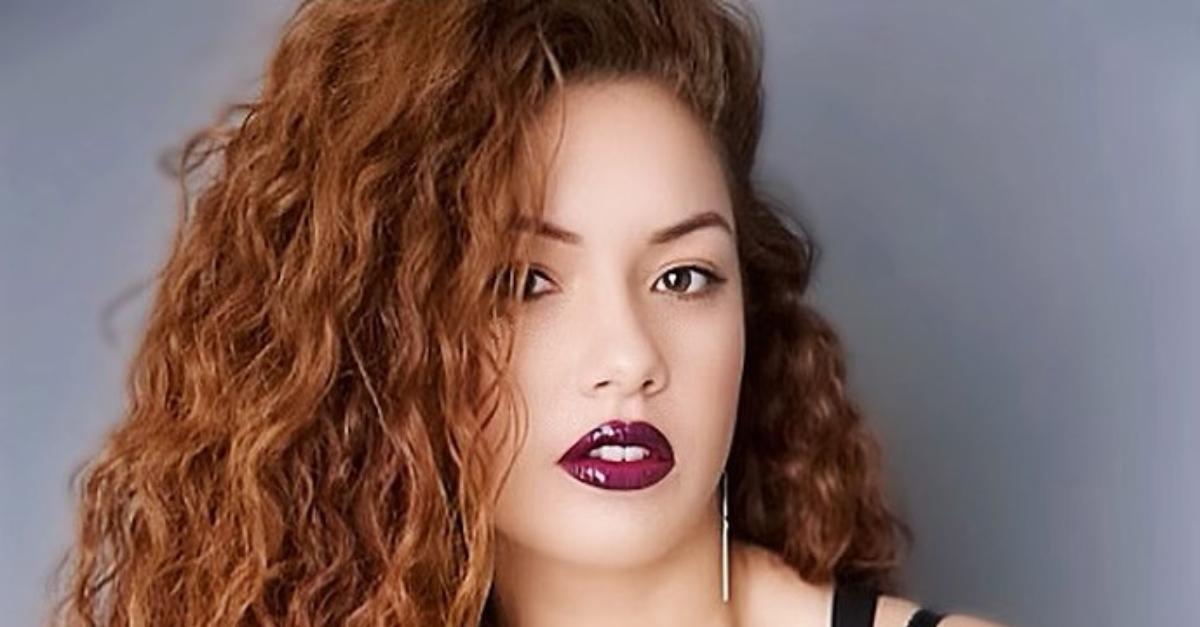 Article continues below advertisement
Who is Megan Elyse Fulmer on 'SVU'?
Many consider a guest role on SVU as a career-beginner, as the all-star ensemble cast is still watched by a weekly audience of several million. Before being cast on Season 21, Pennsylvania native Megan was pursuing her acting dreams in the Big Apple.
She received her B.F.A in Musical Theater from Montclair State University, but she took a year off during her third year to tour with the cast of Shrek: The Musical. She was a female swing for the production.
In addition to having the acting bug, Megan has also been dancing since she was 2. Her other credits include dancing for expert choreographer Todrick Hall in Behind the Curtain: Todrick Hall. She also had minor roles in The Amazing Spider-Man 2 as a high schooler in 2014 and in the HBO show Girls as an office worker.
Article continues below advertisement
According to her website, Megan's special skills include hula hooping, an impression of Fran Drescher, and being a puppeteer (now that's something we'd like to see combined all at once).
Like anyone would be, Megan was in awe of working with Mariska Hargitay, who also directed the episode Megan is appearing in.
Article continues below advertisement
Megan posted a photo of the two on Instagram, and she detailed what it was really like to work with the small screen legend.
"My first TV experience, and I got to spend 4 days on set, and one day in a sound booth learning from the best. It. Was. A. Dream," she wrote in part of her caption on Instagram.
"I can't begin to put into words how grateful I am for this opportunity," she continued. "There's so much more I want to say, but I'm trying not to make this an even longer novel. Thank you to the people who believed in me and made this dream a reality. I have my baby toe in the door. The never ending hustle has only begun."
Article continues below advertisement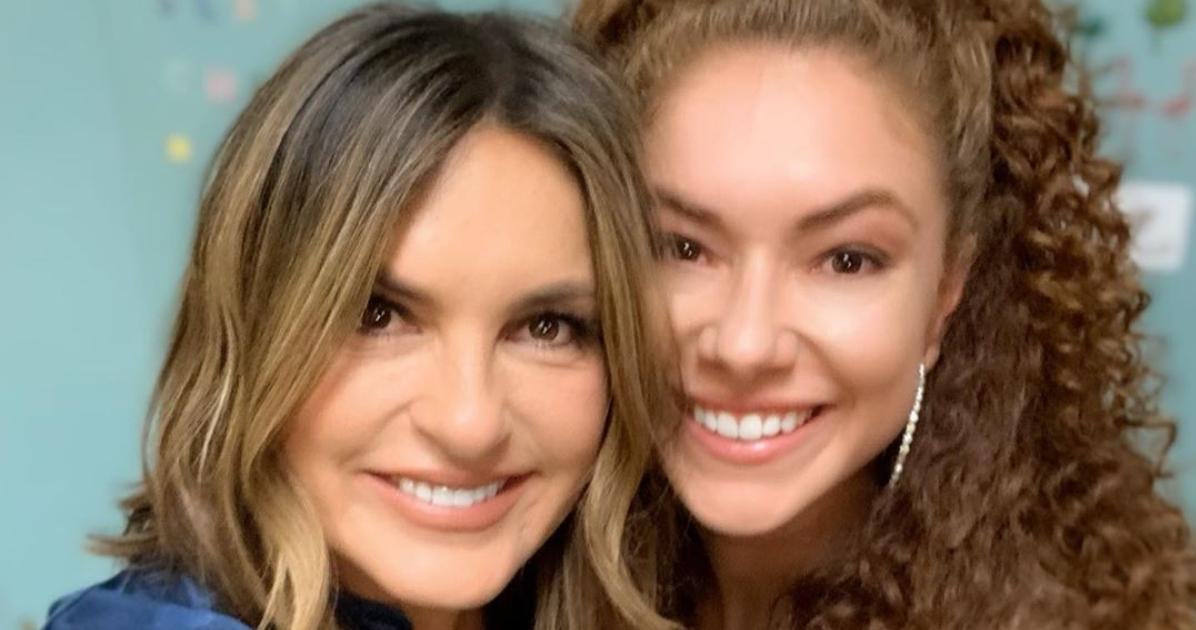 Who is Megan Elyse Fulmer playing on 'SVU'?
Megan's episode, "She Paints for Vengeance" is a take on the #MeToo movement. When a stripper (who is played by Tonya Glanz) reports her rape and nobody listens, she takes out her frustrations by painting.
The stripper then posts her paintings on a public wall, getting the attention of the public, including Olivia.
It's unclear yet how the character of Ariana Lopez fits into this narrative.
SVU airs on Thursdays at 10 p.m. on NBC.