Where Is Meri Brown's New House? The 'Sister Wives' Star Is on the Move
Meri Brown is moving out of her rental home on TLC's "Sister Wives," but where is her new house?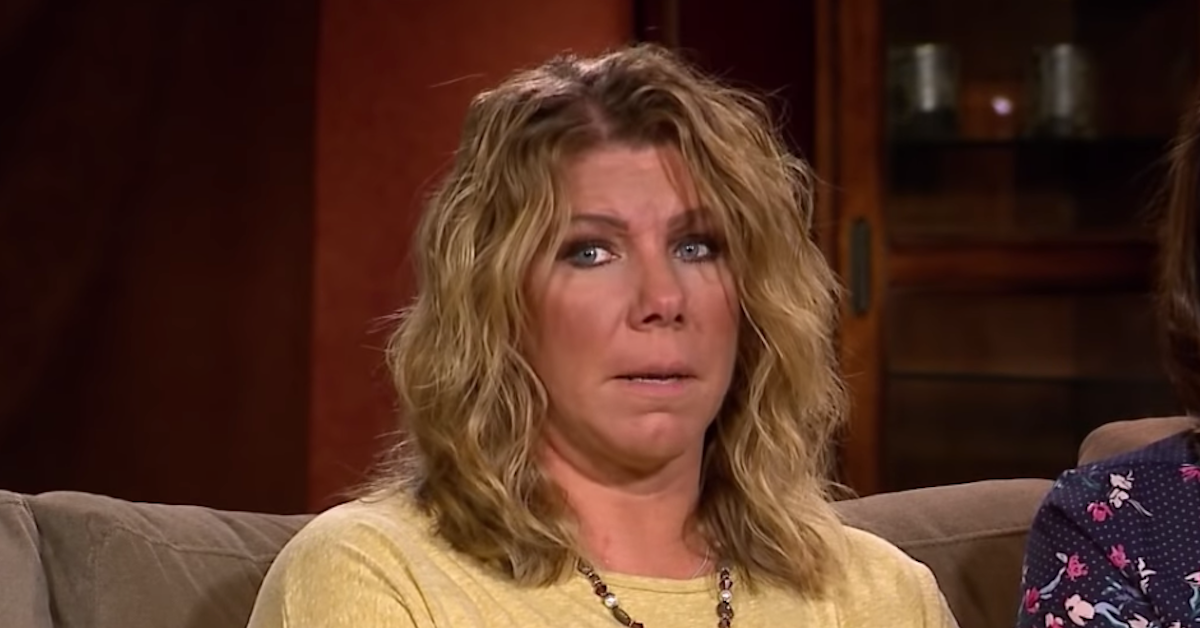 With four separate households, four wives, a couple dozen kids between them, and only one husband in the midst of it all, the drama is pretty much inevitable. Fans of Sister Wives know there's definitely no lack of it when it comes to the Brown family. And Meri Brown's new house is just one recent source of drama on the TLC series.
Article continues below advertisement
In a sneak peek of the Jan. 12 episode of Sister Wives, Meri is in the midst of moving all of her belongings from her rental home in Flagstaff, Arizona, into a new place. This decision comes as a result of her land lady expressing regret at giving Meri a contract in the first place — all because neighbors aren't happy about Meri's plural lifestyle.
The thing is, Meri doesn't simply find another place in Flagstaff. Nope. Instead, she ends up moving all the way back to Las Vegas — from where her family just made a huge move.
"Mixed feelings/emotions about staying in Vegas for three months while I found another house in Flagstaff," Meri tweeted on Jan. 5 as the episode aired. "I LOVE Vegas (no secret) but it was hard being away from the family. I traveled back and forth often those months! #SisterWives."
Article continues below advertisement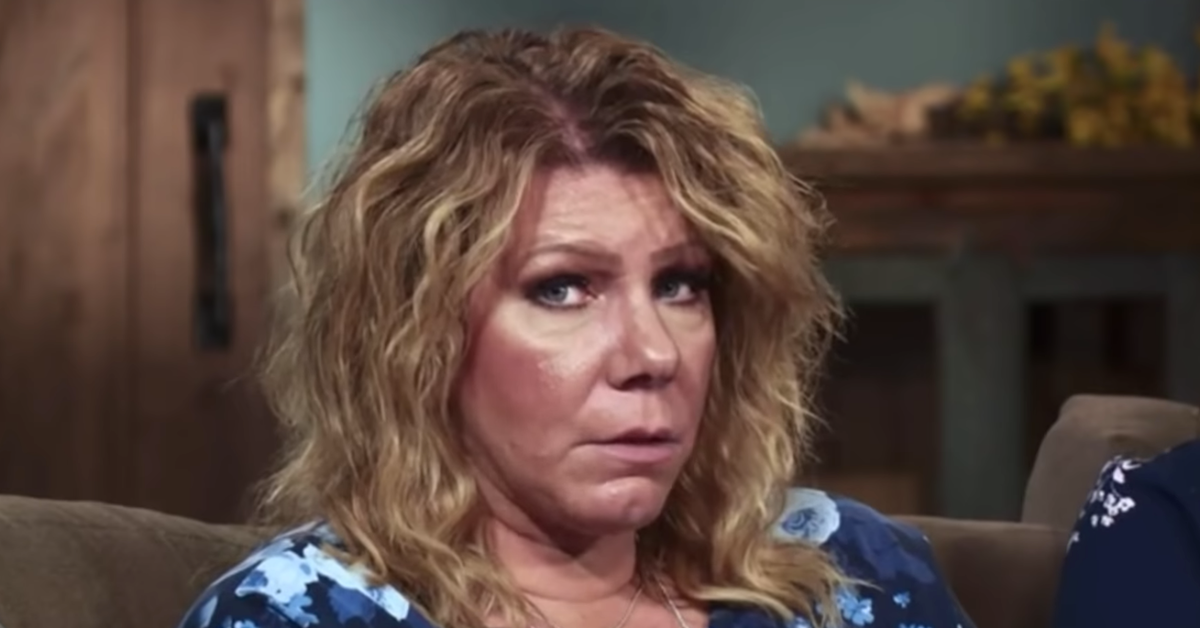 Fans thought the decision seemed odd, considering Meri has three other sister wives she could have temporarily moved in with until another home opened up. Janelle Brown stepped up on Twitter to defend their choice.
"Meri runs a business that takes a lot of room and we have all moved into smaller homes compared to what we had. The bedrooms are full. We didn't have an option."
Article continues below advertisement
Wait, didn't Meri buy that bed and breakfast?
A major plot point in Sister Wives had been Meri deciding to purchase a bed and breakfast. After plenty of drama, Meri's dream became a reality in late 2017 when she officially acquired the property and held a grand opening of Lizzie's Heritage Inn in Parowan, Utah.
As far as the Inn's website is concerned, the B&B is still alive and well. Guests have the opportunity to stay in one of four rooms there, and Meri's mom, Bonnie, is reportedly in charge of operations. So even though Meri isn't physically present for the day-to-day business of Lizzie's Heritage Inn, she is still very much the owner. A December Instagram post from Meri even celebrated the B&B's second anniversary.
Article continues below advertisement
So where is Meri living now?
As we all know, there is a bit of a time gap between when reality TV episodes are shot versus when they actually air on TV. So although viewers are only now seeing the drama unfold with Meri's rental home in Flagstaff — and subsequent (but temporary) move back to Las Vegas — these days she's already settled into a new place in Flagstaff near her family.
Article continues below advertisement
The details surrounding Meri's precise location, however, aren't immediately clear. Which is probably exactly how the Brown family hopes it will remain. Because although they choose to put their personal lives out there on TLC's Sister Wives, at least they still have some sense of privacy by not broadcasting the family's exact location. Hopefully, Meri has better luck with her new home in Flagstaff!