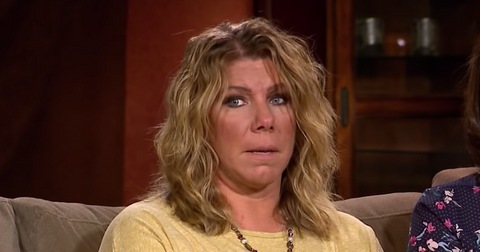 Where Is Meri Brown's New House? The 'Sister Wives' Star Is on the Move
By Michelle Stein

Updated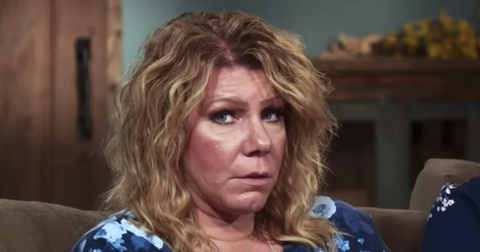 Wait, didn't Meri buy that bed and breakfast?
A major plot point in Sister Wives had been Meri deciding to purchase a bed and breakfast. After plenty of drama, Meri's dream became a reality in late 2017 when she officially acquired the property and held a grand opening of Lizzie's Heritage Inn in Parowan, Utah.
As far as the Inn's website is concerned, the B&B is still alive and well. Guests have the opportunity to stay in one of four rooms there, and Meri's mom, Bonnie, is reportedly in charge of operations. So even though Meri isn't physically present for the day-to-day business of Lizzie's Heritage Inn, she is still very much the owner. A December Instagram post from Meri even celebrated the B&B's second anniversary.
So where is Meri living now?
As we all know, there is a bit of a time gap between when reality TV episodes are shot versus when they actually air on TV. So although viewers are only now seeing the drama unfold with Meri's rental home in Flagstaff — and subsequent (but temporary) move back to Las Vegas — these days she's already settled into a new place in Flagstaff near her family.
The details surrounding Meri's precise location, however, aren't immediately clear. Which is probably exactly how the Brown family hopes it will remain. Because although they choose to put their personal lives out there on TLC's Sister Wives, at least they still have some sense of privacy by not broadcasting the family's exact location. Hopefully, Meri has better luck with her new home in Flagstaff!