Who Does Singer, Actor, and Air Force Veteran Michael Anthony Play on 'Raising Dion'?
Who does 'Chicago Med' star Michael Anthony play in Season 2 of 'Raising DIon'? Here's what we know about his character in the series.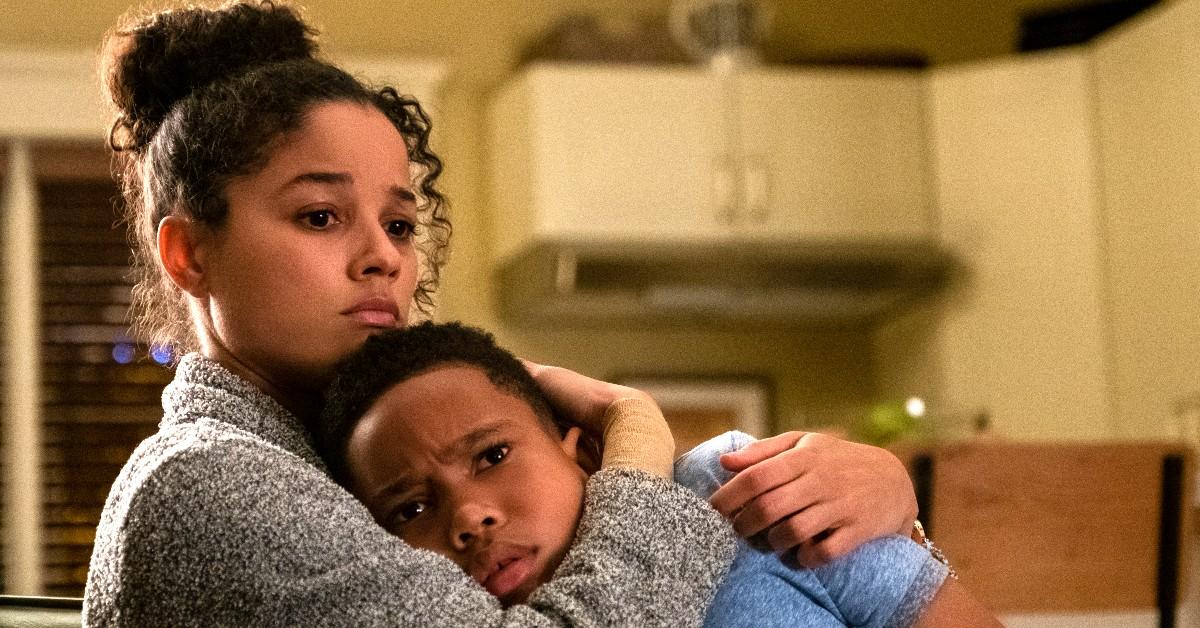 After two long years, the Netflix superpowered series Raising Dion is finally back for Season 2. The show picks up with Dion Warren (Ja'Siah Young) and his mom Nicole Warren (Alisha Wainwright) two years after Dion defeated the evil Crooked Man (Jason Ritter). Dion learned that he had superpowers in Season 1. And in Season 2, he continues to train and learn how to hone his powers, all while facing a new, terrifying threat.
Article continues below advertisement
A majority of the main Season 1 cast does return to Season 2, in addition to new cast members like Chicago Med star Michael Anthony. What character does Michael play on Raising Dion Season 2?
Meet Michael Anthony's character in 'Raising Dion.' (SPOILERS)
Michael joins the Raising Dion cast as Gary Stafford, a security guard at McKoy Park Elementary. Gary is kind to Esperanza (Sammi Haney) and offers to help her set up slug traps for her garden because Esperanza's dad was too busy. Sadly, Gary becomes infected by poisonous flowers in the sinkhole at McKoy Park Elementary. He'd been entranced by the beauty of the illuminated flowers and thought Esperanza would enjoy seeing them. But before he knows it, he's infected.
Article continues below advertisement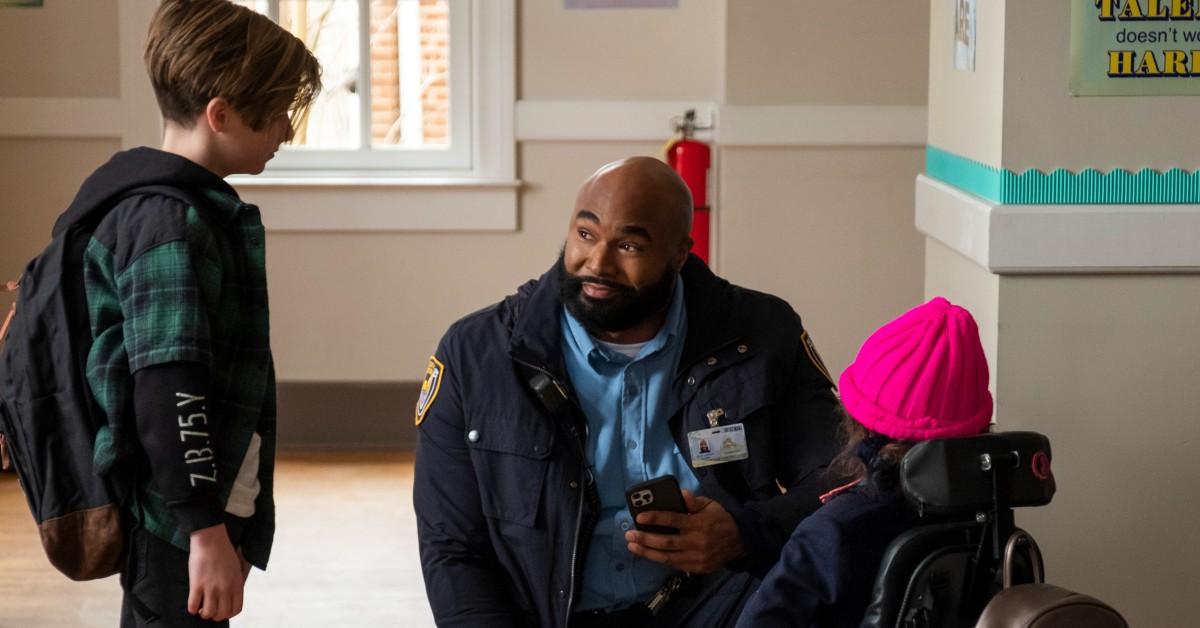 When Nicole goes to investigate the sinkhole, Gary attacks her, having succumbed to the infection. At first, Nicole doesn't even recognize that it was an actual human being who attacked her. She assumes it must have been a monster. Unfortunately, the infection doesn't stop there as Gary rapidly spreads it to Nicole as well as others. Season 2 quickly becomes a race against time to find a cure.
Article continues below advertisement
Although Gary was essentially patient zero, he and the rest of the infected people are eventually cured in the Season 2 finale. Gary is understandably like, "What just happened?' Dion bluntly tells him he was a monster for a while, but everything's OK now. Most people would have a million more questions about what went on, but of course kind and caring Gary worries next about his young friend: "Is Esperanza OK?" he asks.
Article continues below advertisement
Who did Michael play on 'Chicago Med'?
Michael also played a cop on Chicago Med. Thankfully, that character, Officer Simmons, didn't get infected with a deadly, monster-making plant disease! Michael has appeared in multiple television roles over the years, portraying characters on shows like Covenant, The Game, American Soul, Dynasty, and more.
In addition to acting, Michael is also a singer/songwriter (his stage name is Mike Bless), and he also served in the Air Force. He achieved a rank of E-4/SRA during his military career, and per his Wikipedia page, even served in the special operations forces during Operation Enduring Freedom. (Talk about being a Renaissance man!)
According to Michael's IMDb page, he's currently in the midst of another two projects: Black Girl Magic and Secret Headquarters. But for now, you can catch Michael as Gary the kind security guard on Season 2 of Raising Dion, which is currently streaming on Netflix.