Raising a Tiny Superhero Isn't Easy — Where Was the Netflix Sci-Fi Series 'Raising Dion' Filmed?
'Raising Dion' sees a single mom raise an 8-year-old boy with dangerous superpowers in Atlanta, Georgia. But was it actually filmed there?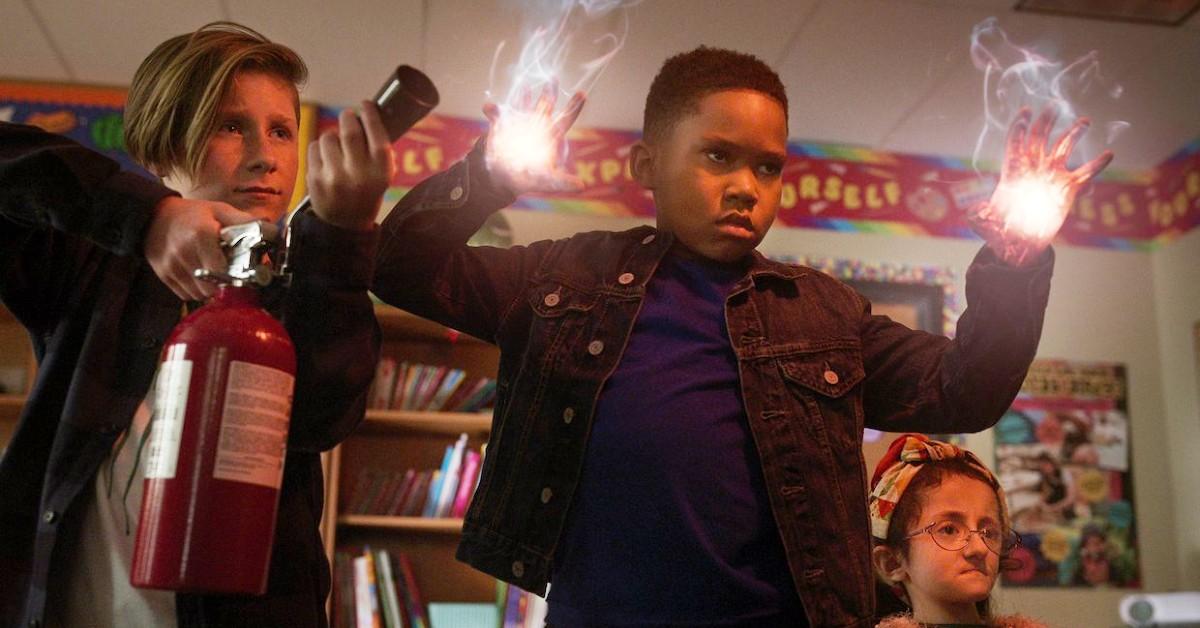 Being a single mother is hard enough. Being a single mother with a child who suddenly develops otherworldly superpowers... well, that's another level of stressful. Written by Carol Barbee and directed by Dennis Liu — who originally created a one-issue comic and a short film on the Raising Dion concept — the story follows Nicole (Alisha Wainwright), a single mom raising her 8-year-old son, Dion (Ja'Siah Young), after the untimely "drowning" of her husband, Mark (Michael B. Jordan).
Article continues below advertisement
When the tiny titular character starts showing signs of having breathtaking supernatural abilities like teleportation and telekinesis, Nicole tries to understand said powers, control them, and protect her special son from those who are looking to exploit him. With Season 1 — which aired back in 2019 — earning a respectable score of 83 percent on Rotten Tomatoes, the beautifully diverse and wholesome superhero series like no other was almost guaranteed to get a Season 2.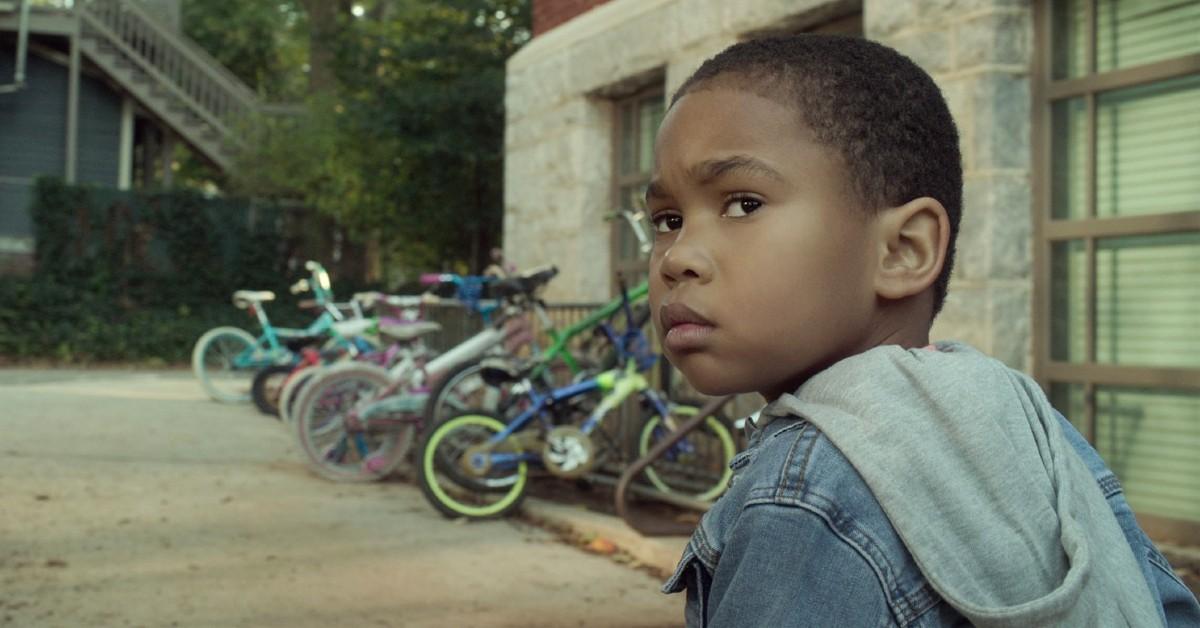 Article continues below advertisement
After two long years, its sophomore season — which will see Dion get a mentor and fight zombies — is finally teleporting to Netflix on Feb. 1, 2022. "Navigating twists, turns, and surprise visitors, Dion and Nicole must prevail again — not just to save themselves, but the entire city of Atlanta," the series' synopsis states. We know the show is set in Atlanta, but was it actually filmed there?
Where was 'Raising Dion' filmed?
Raising Dion was, in fact, filmed in and around Atlanta where the series is set. The show was shot entirely in Georgia, with one of its locations being the state capital of Atlanta. Other Georgia-based filming locations include Chattahoochee Hills, Fairburn, and Locust Grove, all of which are within about 40 minutes of Downtown Atlanta.
Article continues below advertisement
Per The Cinemaholic, many scenes were filmed at EUE Screen Gems Studios in the Atlanta neighborhood of Lakewood Heights. The studio has also been a filming location for works like Stranger Things, Black Panther, and The Internship.
And though scenes featuring the infamous 2010 Aurora Event (occasionally called The Iceland Event) — aka a blend of an Aurora Borealis and a Meteor Shower — take place in Iceland, even they were still filmed in Georgia! It's called cinematic magic, people.
'Raising Dion' Season 2 star Rome Flynn opened up about the progressive aspect that drew him to the series.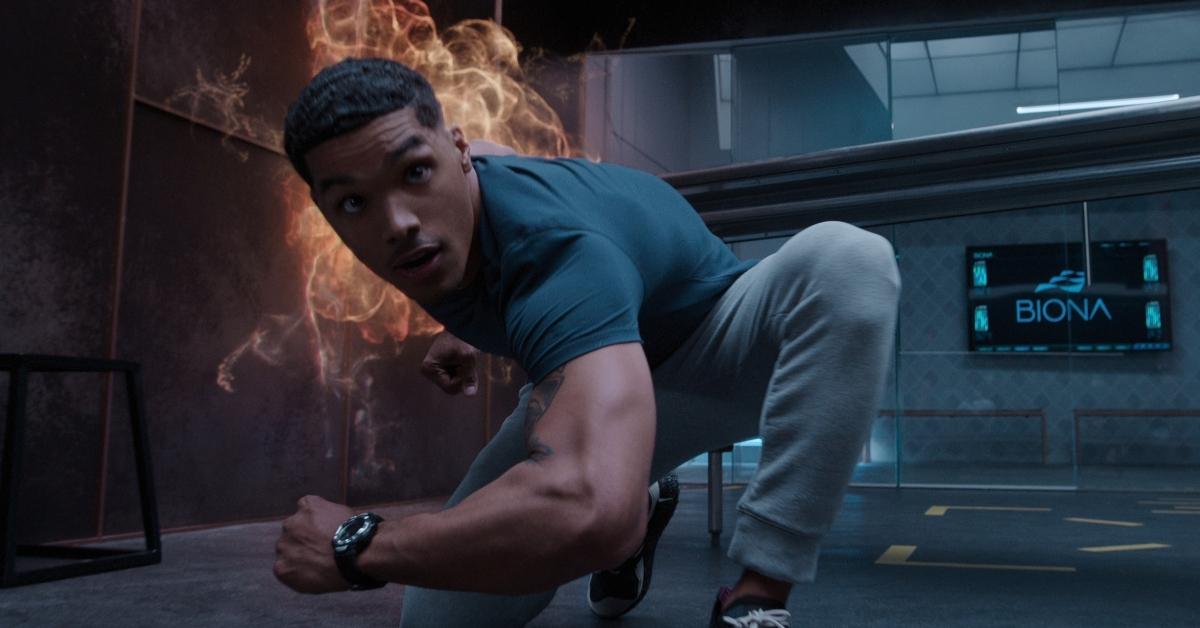 Actor Rome Flynn (How to Get Away with Murder) — who plays Dion's new mentor, Tevin Wakefield — spoke to CBR, clearly ecstatic about the show's diverse representation. "This is a dream come true from a lot of different aspects. I'm excited about what this show represents and the impact and relevancy of a show like this," he said. "The show is headlined by a little black boy and his single mom, and the right people are involved in bringing the show to life."
Article continues below advertisement
"Michael B. Jordan is the producer, and Netflix has really done a great job in making stories like this possible," he went one. "And I get to have powers! I never thought I'd be able to play a character where I could be somewhat of a superhero."
Inclusive shows like Raising Dion make it possible for kids from all backgrounds to imagine themselves as capable superheroes saving their cities with ease. We can only imagine how much fun little Ja'Siah Young has portraying a child superhero with the power to save all of Atlanta from evil.
Season 2 of Raising Dion will be available to stream on Feb. 1, 2022, on Netflix.