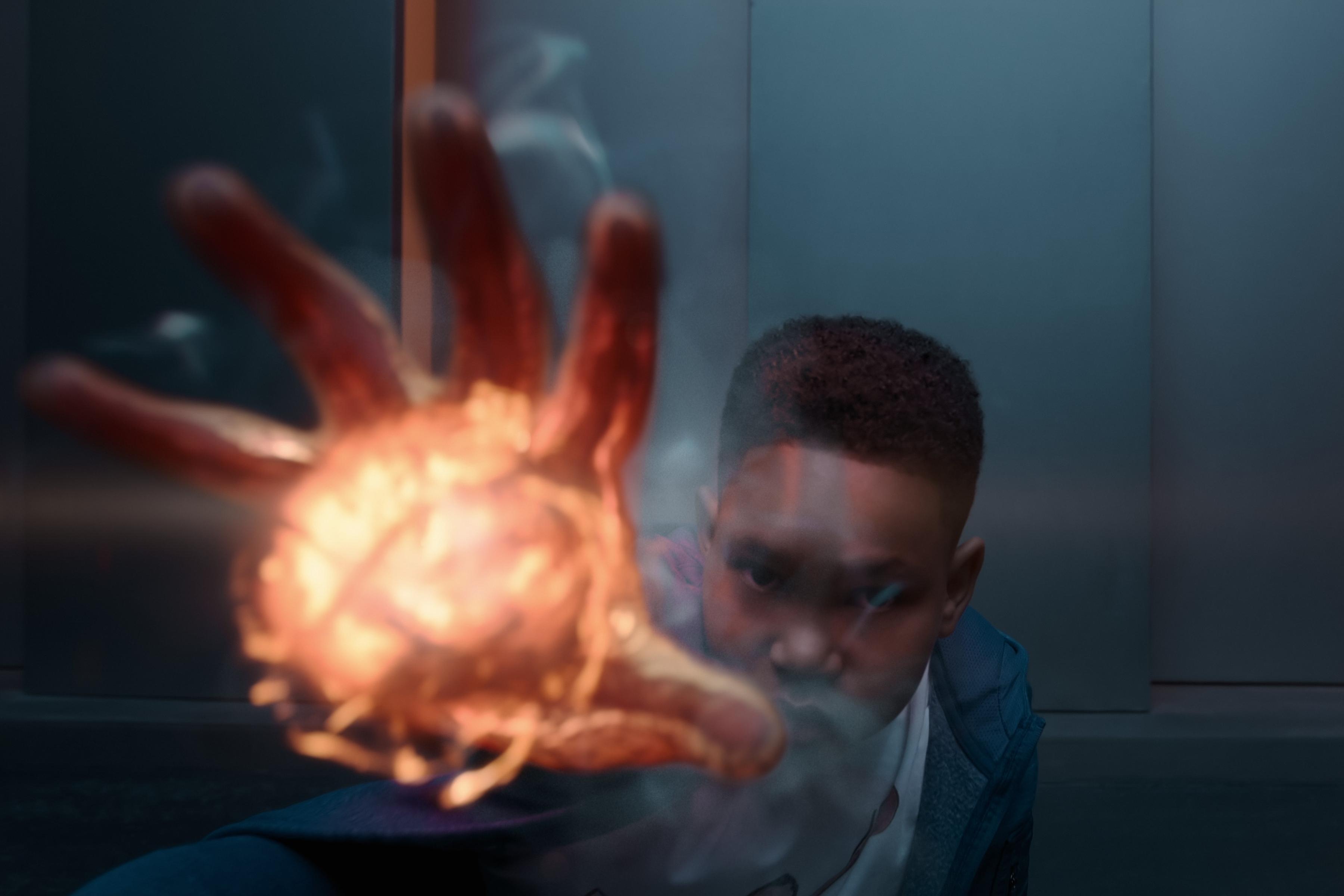 'Raising Dion' Follows a Preteen Superhero — Is the Series Set in the MCU?
'Raising Dion' is a global hit on Netflix, and fans are curious to know if it's a part of the Marvel Cinematic Universe. Here's what to know.
Spoiler alert: This article contains spoilers for Season 1 of Raising Dion.
After two long years and many COVID-19 delays, the second season of Raising Dion is now streaming on Netflix. The series follows Nicole (Alisha Wainwright), a widowed mother raising her 8-year-old son Dion (Ja'Siah Young). Being a single parent is difficult enough, but the typical challenges amplify once the titular youngster displays several superhero-like abilities.
Article continues below advertisement
Following the defeat of the Crooked Man (Jason Ritter), our favorite juvenile superhero is back, this time heightening his powers with the support of his mother as well as Tevin (Rome Flynn), his mentor and trainer — sounds pretty familiar, right?
Dion and Tevin's connection reminds us of Peter Parker (Tom Holland) and Tony Stark's (Robert Downey Jr.) dynamic in the Marvel Cinematic Universe. Wait, now we're curious: Is Raising Dion a part of Marvel? Does it take place in the MCU? Let's find out!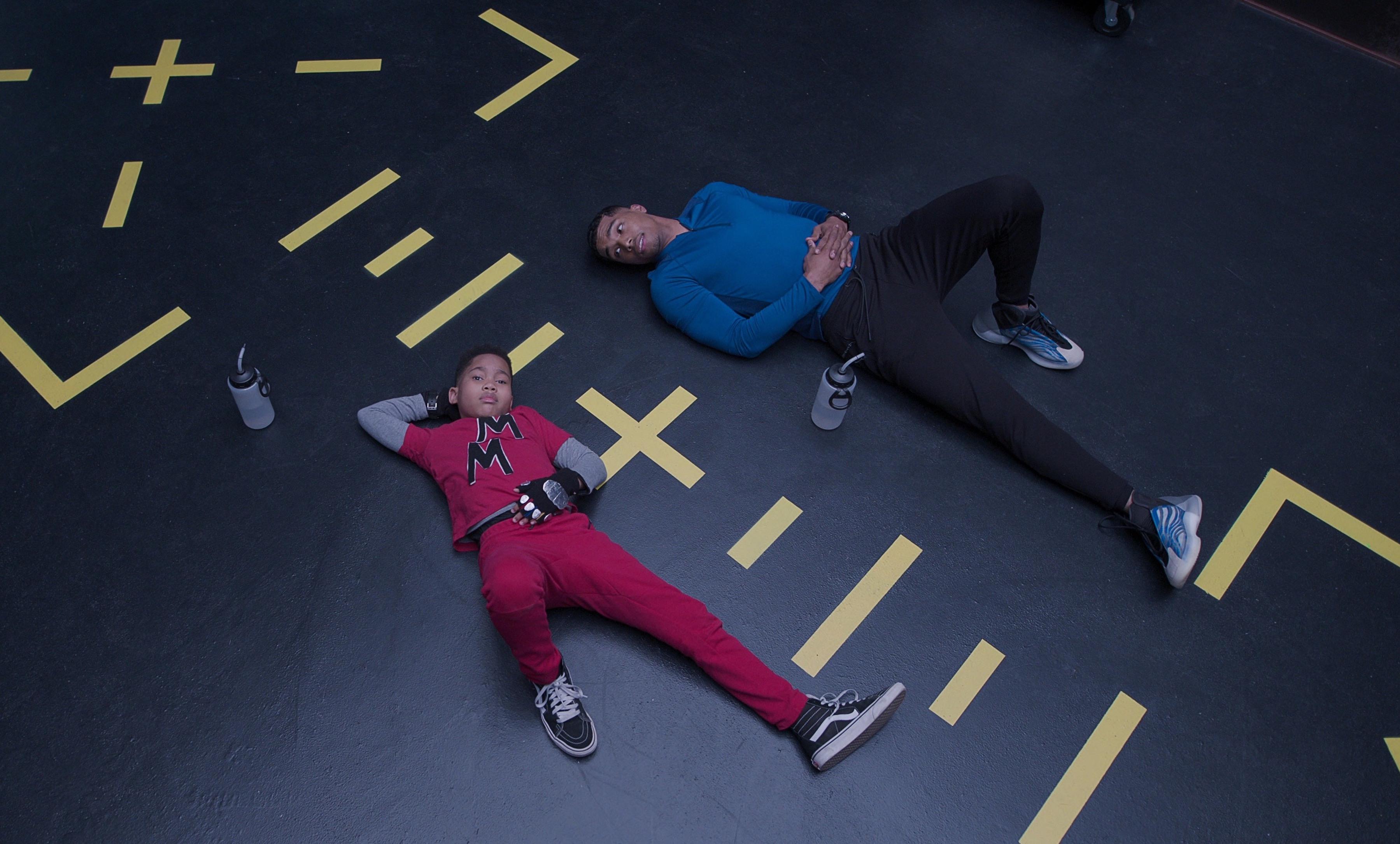 Article continues below advertisement
Is 'Raising Dion' a part of the Marvel Cinematic Universe?
Since Marvel is one of the leading comic book publishers worldwide, many automatically assume that any superhero film or television project is associated with the company; however, that's not the case with Raising Dion. The streaming series is actually based on the 2015 comic book and short film of the same name by filmmaker Dennis Liu.
Though Marvel has zero association with Raising Dion, fans of the Netflix series frequently recommend it to those who enjoy the MCU franchise. Not only does it heavily rely on the superhero genre, but Raising Dion also incorporates unforgettable emotional moments with an action-packed flair.
Article continues below advertisement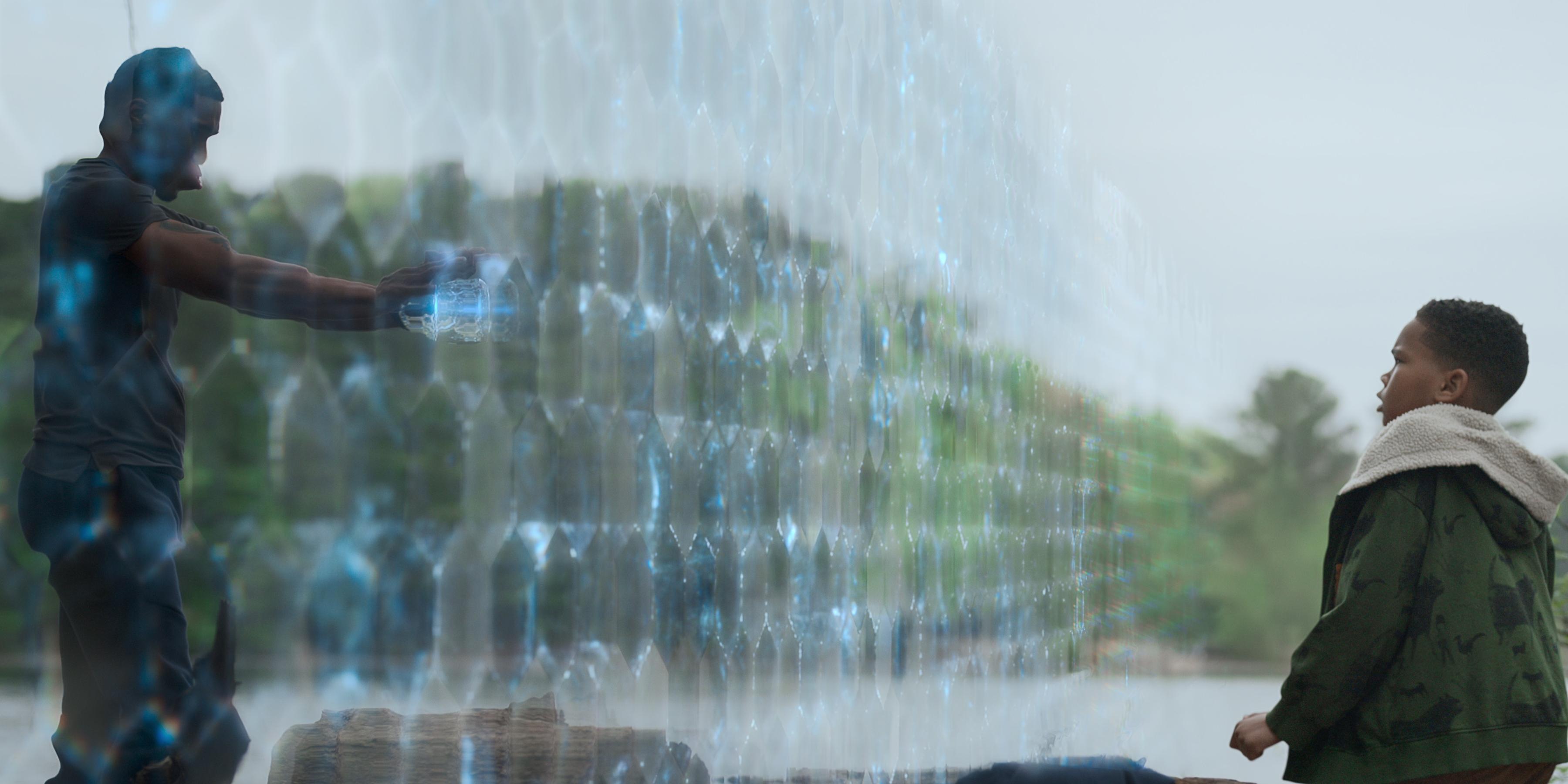 Plus, if you look real close, there are similarities between Dion's relationship with Tevin and Peter Parker's/Spider-Man's connection with Iron Man himself, Tony Stark. Both Tevin and Tony serve as role models and mentors to their young recruits, helping them control and work through their superhuman powers.
Article continues below advertisement
Like any typical kid, both Dion and Peter want to be heroes — they want to branch out and do all they can to be courageous in the face of danger. More often than not, both boys put their lives on the line if it means that their loved ones and their beloved city are safe from impending threats.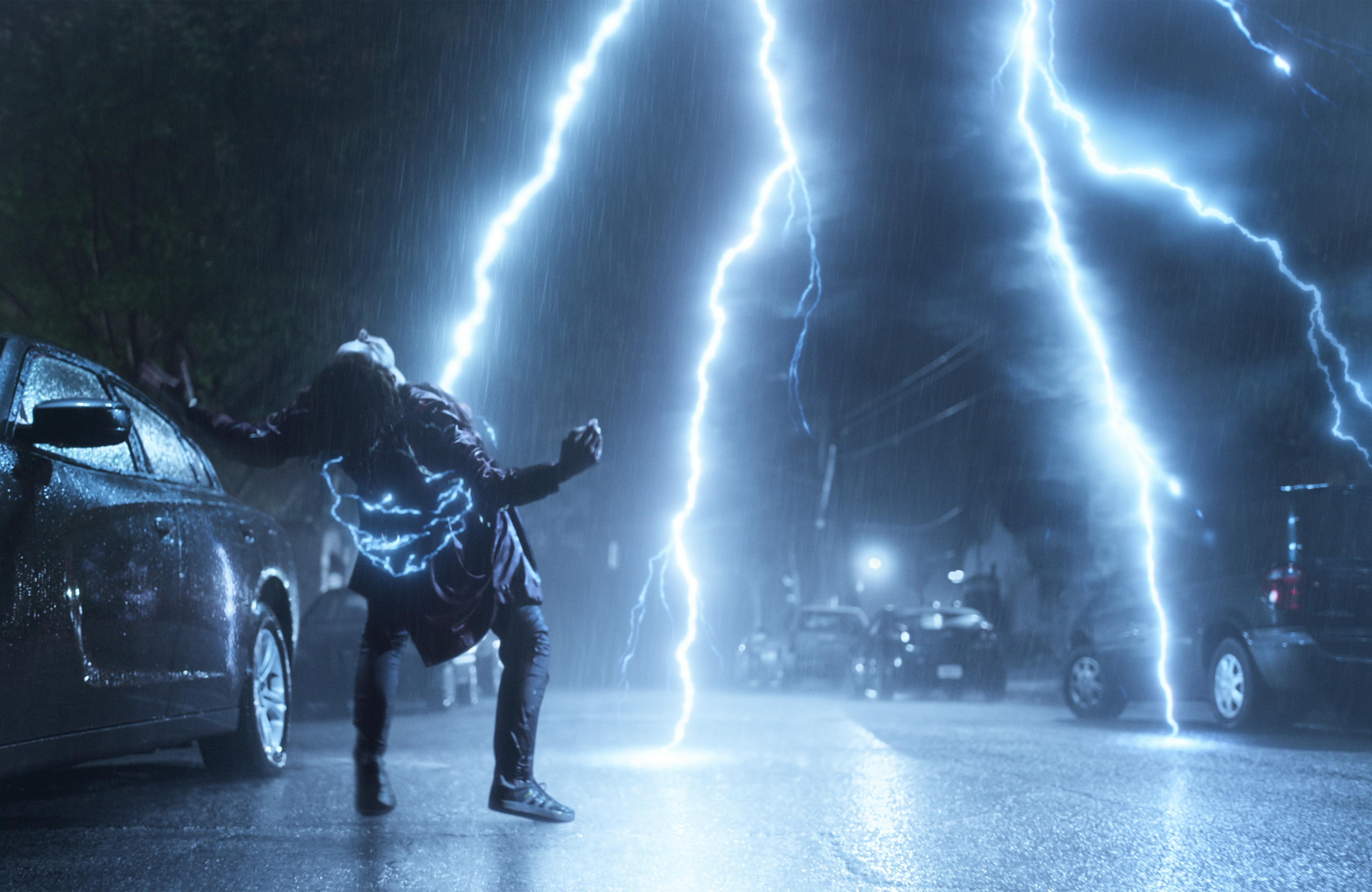 Article continues below advertisement
'Raising Dion' is one of the more progressive superhero projects.
One of the reasons many Raising Dion viewers recommend it to Marvel and DC Comics fanatics is because of its progressive nature. The series is lauded for its diverse representation, even placing a young Black boy and his single mother at the forefront.
Plus, with Michael B. Jordan — an outspoken advocate for racial justice in Hollywood and known for investing in Black talent — serving as an executive producer, it shows both Raising Dion and Netflix strive to bring the story to life as accurately as possible.
Article continues below advertisement
Emmy-winning actor Rome Flynn recently spoke with CBR about the progressive aspects of Raising Dion, saying that joining the show was a "dream of true."
"I'm excited about what this show represents and the impact and relevancy of a show like this," he told the outlet. "The show is headlined by a little Black boy and his single mom, and the right people are involved in bringing the show to life ... I never thought I'd be able to play a character where I could be somewhat of a superhero."
Season 2 of Raising Dion is now available to stream on Netflix.