Michael Darby's Net Worth Is No Surprise to 'RHOP' Fans
Real Housewives of Potomac: What is Michael Darby's net worth? He and wife Ashley Darby have separated. Plus: What does Michael Darby do for a living?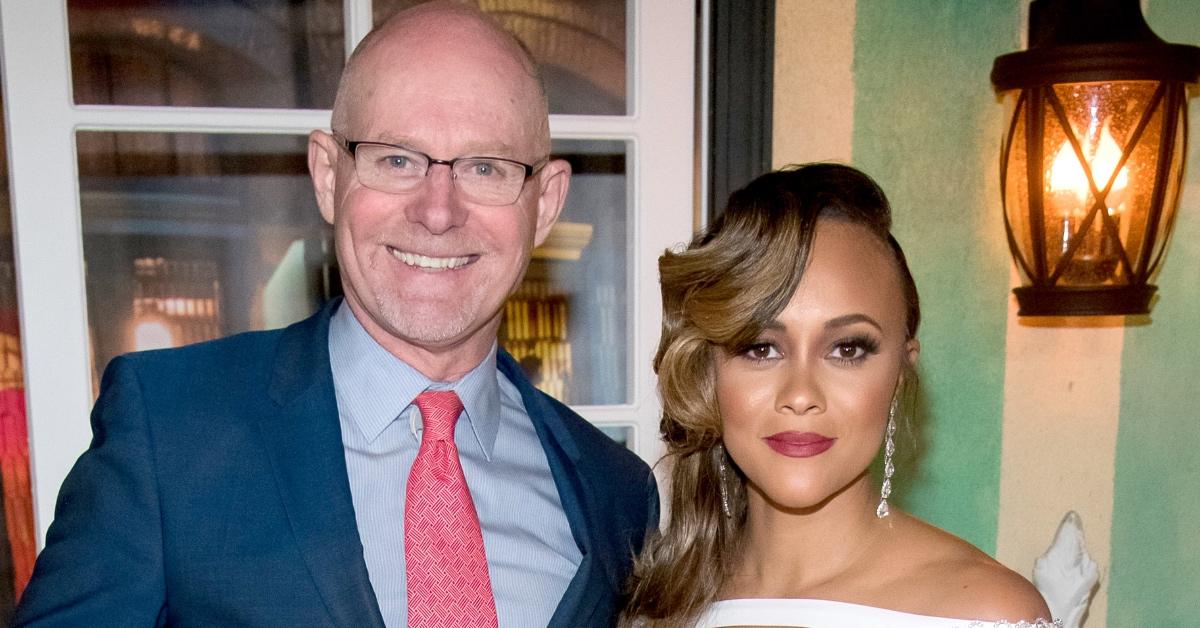 Article continues below advertisement
What is Michael Darby's net worth? Ashley claimed at one point he owned the Watergate Hotel. Here's what we know about his finances at the moment.
Article continues below advertisement
What is Michael Darby's net worth?
Michael Darby has been a presence on RHOP since the beginning of the show. Throughout RHOP's six seasons, Michael was accused of cheating on Ashley or flirting with other men on the show. Per People magazine, he was accused in 2018 of sexual assault when a cameraman alleged that Michael grabbed and groped his posterior during filming. As a result, Michael was suspended from filming.
However, two months later, the charges against Michael were dropped due to insufficient evidence and he resumed filming. Ashley later said on RHOP, "When I got the news, I just froze. It was not real that something like this was happening to my husband and I. My heart was racing, I was getting light-headed. Like, this just can't be my reality."
Ashley has also battled previous rumors of Michael flirting with the other Househusbands.
Article continues below advertisement
Real estate mogul Michael Darby met Ashley Darby when she was bartending at a bar he co-owned. Shortly after, the pair began a relationship, and in 2014, they married. In 2016, they both began appearing on The Real Housewives of Potomac. In 2018, Michael was charged with sexual assault after allegedly groping a cameraman, but the charges were later dropped due to a lack of sufficient evidence.
Michael has four children, including two with Ashley, and in April 2022 they announced their separation.
Birth date: July 29, 1959
Birth place: Melbourne, Australia
Marriages: [Ex-wife's name unknown; divorced in 2010], Ashley Darby (m. 2014)
Children: [First child's name is unknown], Charlie Darby, Dean Michael Darby, Dylan Matthew Darby
Education: University of Melbourne
Article continues below advertisement
Per Celebrity Net Worth, Michael's current estimated net worth is $20 million, a far cry from his wife Ashley's reported $5 million. But how does Michael make all this money? He's been running a successful real estate agency for nearly 25 years.
Article continues below advertisement
What does Michael Darby do for a living?
When he's not on RHOP, Michael is a real estate agent and co-founder of the Washington, D.C. group Monument Realty. According to their website, the group was founded in 1998. Michael is the principal for Monument Realty, which also boasts a portfolio of "more than eight million square feet of Class A office space, 400,000 square feet of retail, 8,000 residential units, and a number of hotel properties valued over $8 billion."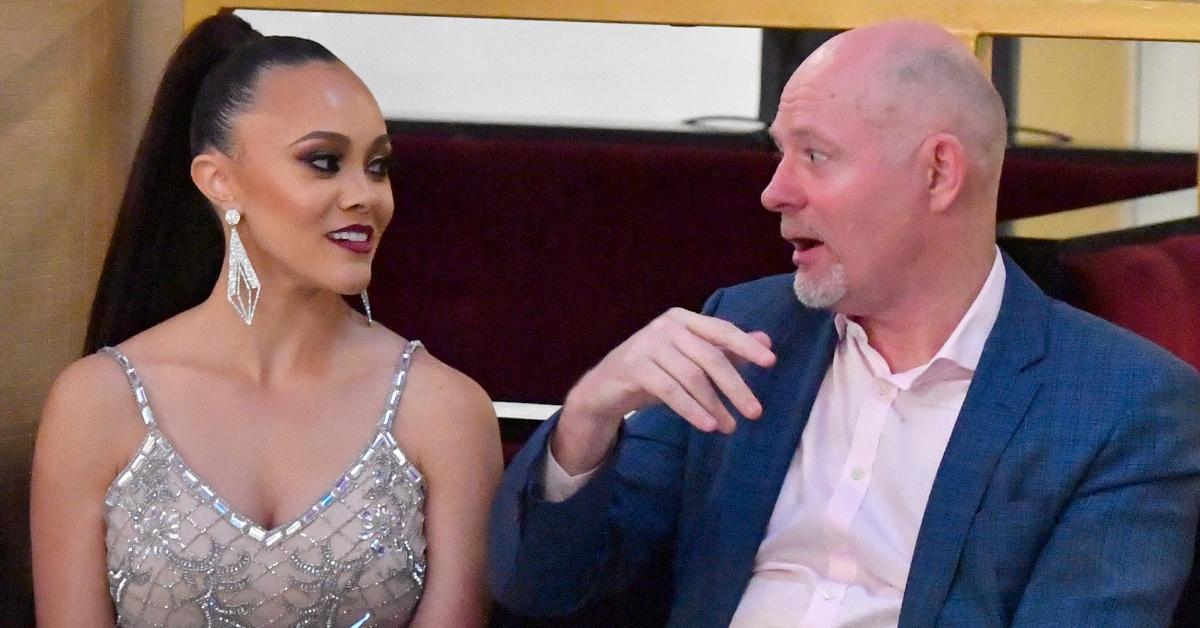 Article continues below advertisement
There is a chance that during Michael's upcoming divorce proceedings he could lose some of his accumulated wealth to his soon-to-be-ex-wife Ashley Darby. In Season 5, Ashley mentioned that the couple had a prenup that expired after five years, and she said she wanted a new post-nup agreement. In October 2020, Ashley told Andy Cohen on Watch What Happens Live that nothing had been signed yet.
Recently, Ashley gave a statement about their separation to Bravo's The Daily Dish.
Ashley said, "Almost eight years ago, when Michael and I said 'I do,' we anticipated sharing every single day together from that moment forward. Unfortunately, that is not our current reality. We have decided to separate."
Article continues below advertisement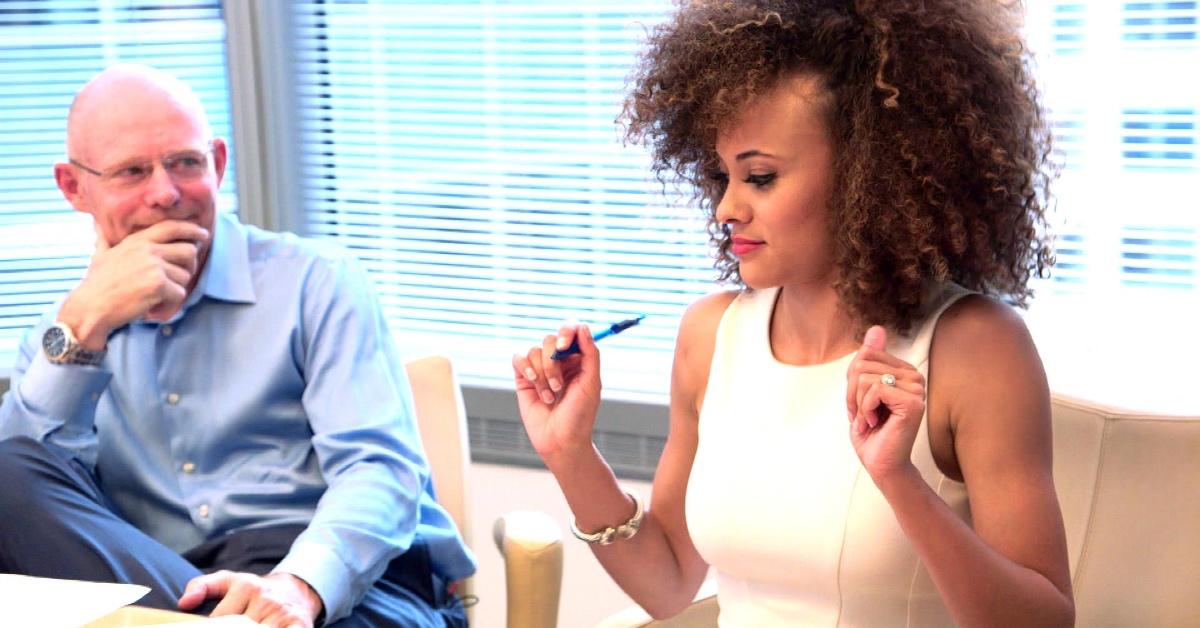 She added, "People will be quick to assume that the causes were too much intrusion by reality TV into the most personal parts of our lives, age gap issues, cultural problems, or child-rearing differences." Ashley admitted that "pieces of all these may have affected our pure love for each other, but no one reason is the root cause of our mutual decision to go our separate ways."