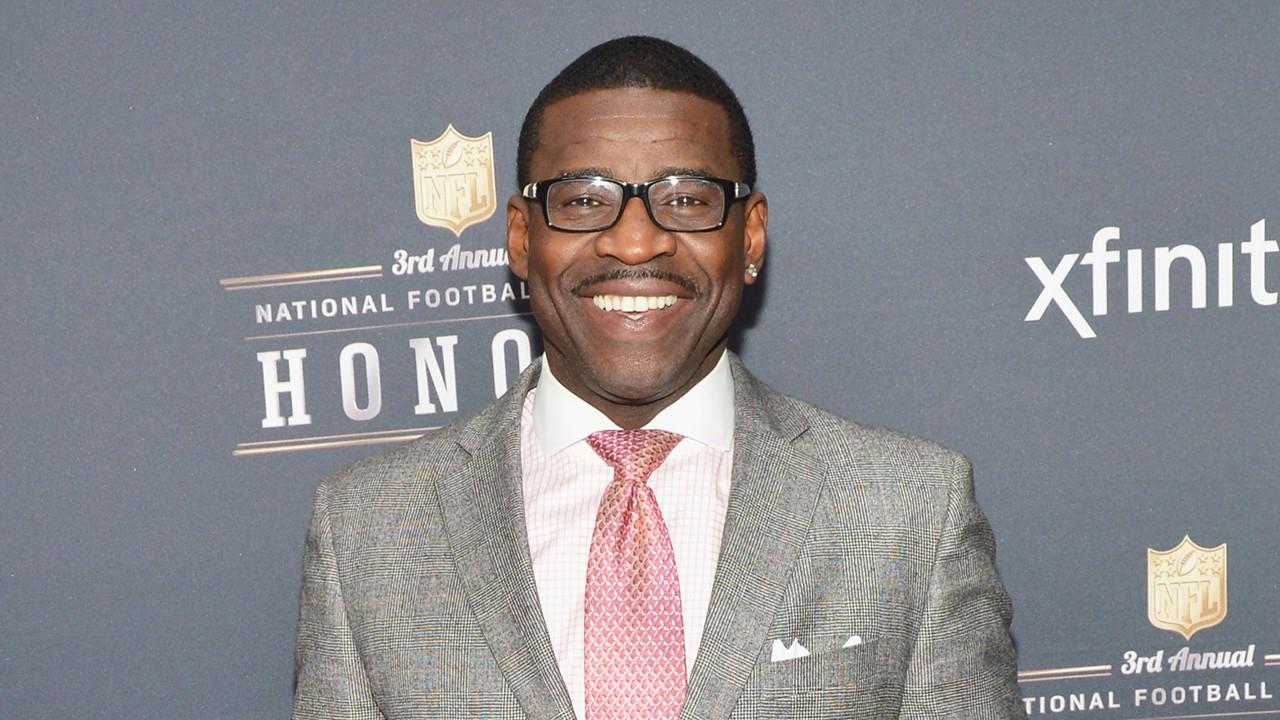 Michael Irvin Faces Misconduct Allegations Again — Is He Married?
News recently broke that NFL Network analyst and Hall of Fame wide receiver Michael Irvin won't be joining the network for its coverage of the Super Bowl. This news came after a woman issued a complaint about his conduct while he was staying at a hotel in Glendale, Ariz.
Article continues below advertisement
Following news of this allegation, many wanted to know whether Michael Irvin is married and who his wife is. Keep reading for all the details.
Is Michael Irvin married?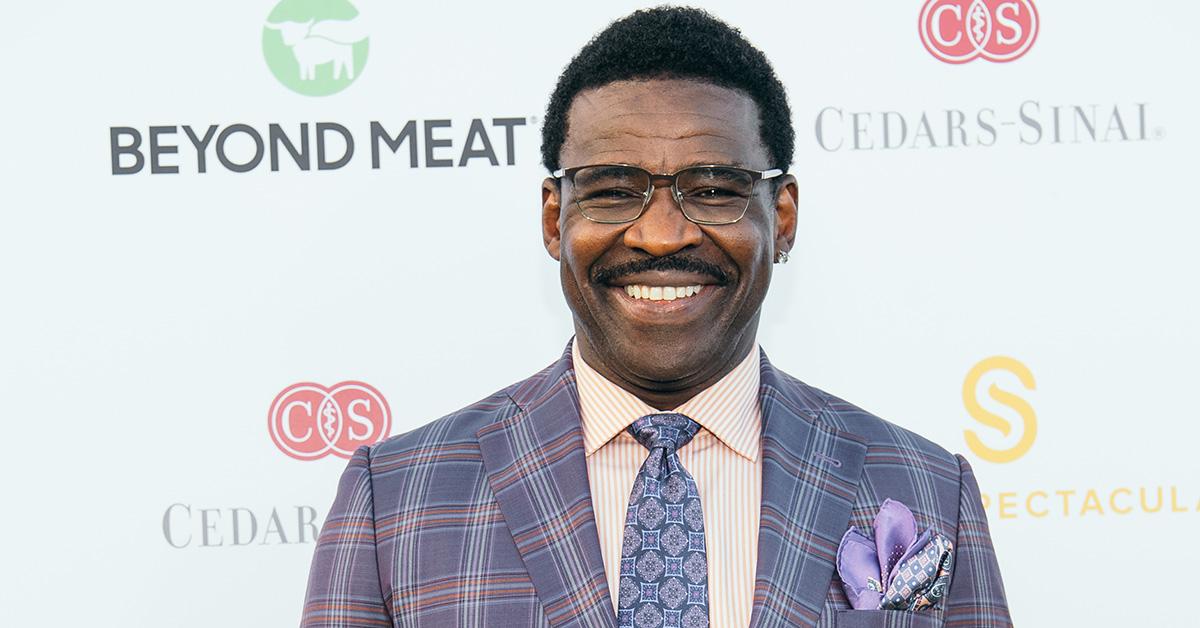 Michael has been married to his wife Sandy Harrell for over 30 years. The two married in 1990 when Michael was still in the prime of his career as an NFL player.
Article continues below advertisement
Michael revealed in an interview with a radio station in 2014 that Cris Carter, a former Minnesota Vikings wide receiver, had told Sandy to leave Michael when he was dealing with substance abuse issues, per the Los Angeles Times. "I don't know what year it was, we were in the Pro Bowl," Michael said during the show. "And all Cris is trying to do, he's just trying to share his experiences."
"He said to my wife — he said to my wife — you know, Michael would never come out of this problem until you leave him," Michael continued. "Till you leave him. For years, I've held it. I've never shared that with anybody. I've never in my life shared that with anybody. I was so irked with Cris because he was out of line then. He ... is out of line now. He is out. Of. Line."
Their relationship seems to have survived this intervention.
Article continues below advertisement
Does Michael Irvin have kids?
Michael and Sandy have three children together: Chelsea, Michael Jr., and Elijah.
They've managed to keep their relationship largely out of the public view, although they also had a role in raising Michael's other daughter, Myesha, whom he had from a previous relationship.
Michael Irvin Jr. followed in his father's footsteps and played football for Florida Atlantic University.
What are the allegations against Michael Irvin?
While Michael was dropped from the NFL Network's coverage of the big game, he has maintained his innocence and confusion about the incident in question.
"Honestly, I'm a bit baffled with it all," Irvin told The Dallas Morning News. "This all happened in a 45-second conversation in the lobby. When I got back after going out ... I came into the lobby and I talked to somebody."
Article continues below advertisement
"I talked to this girl. I don't know her, and I talked to her for about 45 seconds," he continued. "We shook hands. Then, I left. That's all I know."
The NFL Network did not specify any details from the woman's complaint, which allegedly took place on Feb. 5. In an interview on 105.3 The Fan, Michael said that he didn't remember the incident and had had "a few drinks."
It isn't clear whether Michael will be back on the NFL Network at some point, but it's worth noting that this isn't the first time he has faced misconduct allegations. He was accused of sexual assault in both 2007 and 2017.