Steelers Great Marv Kellum Has Died — What Was His Cause of Death?
Today, Pittsburgh Steelers fans are dealing with another sad loss following the death of former player Franco Harris in December of 2022. Former linebacker Marv Kellum died on Saturday, Feb. 5, 2023 at the age of 70.
Article continues below advertisement
Now, fans want to know how the legend — who helped his team win Super Bowl IX against the Vikings in 1975 — passed away. Details are somewhat sparse, but here's what we know about Marv's death following a long illness.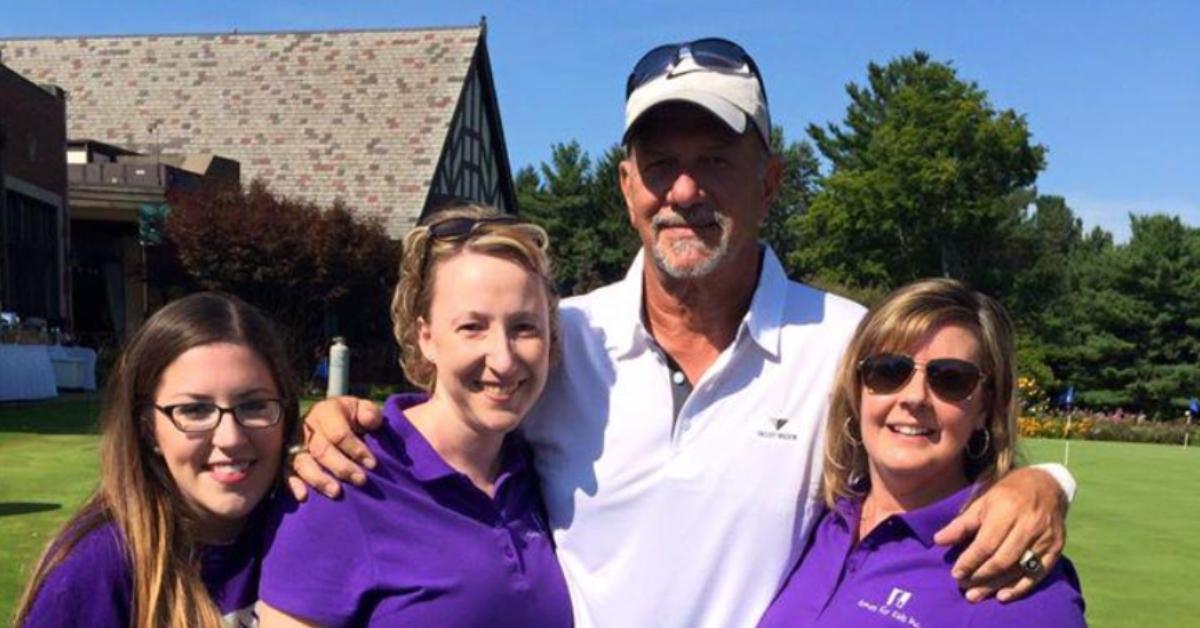 Article continues below advertisement
What was Marv Kellum's cause of death?
Steelers Nation's Twitter account announced Marv's passing by sharing, "Former #Steelers LB Marv Kellum passed away yesterday after a battle with cancer. Kellum spent 4 years in Pittsburgh and was a 2x SB Champion."
A GoFundMe page that was set up to help the former NFL player beat his illness further explained Marv's cancer diagnosis, saying he was "diagnosed with digestive cancer and multiple myeloma cancer." The page went on to tell friends and fans, "As with everything he sets out to do, he is fighting hard to beat this cancer."
Article continues below advertisement
Indeed, fans flocked to social media to pay tribute to the "fighting hard" spirit they witnessed on the field in 1975. Due to a recovery of a fumble, Marv helped propel the Steelers to victory, 16-6.
Article continues below advertisement
As disclosed by Steelers Nation, Marv is survived by his wife of 46 years, Sandy, two sons, and four grandchildren. The Kansas native was called "a true inspiration, a fighter, a hard worker, an incredible family man, and a friend to all that know him" on the GoFundMe page.