Michael Jordan Is Super Secretive About His Identical Twin Daughters
Michael Jordan is extremely private about his personal life. While we know about his three older children from his first marriage, here's what we could find about his 6-year-old twin daughters he had with Yvette Prieto.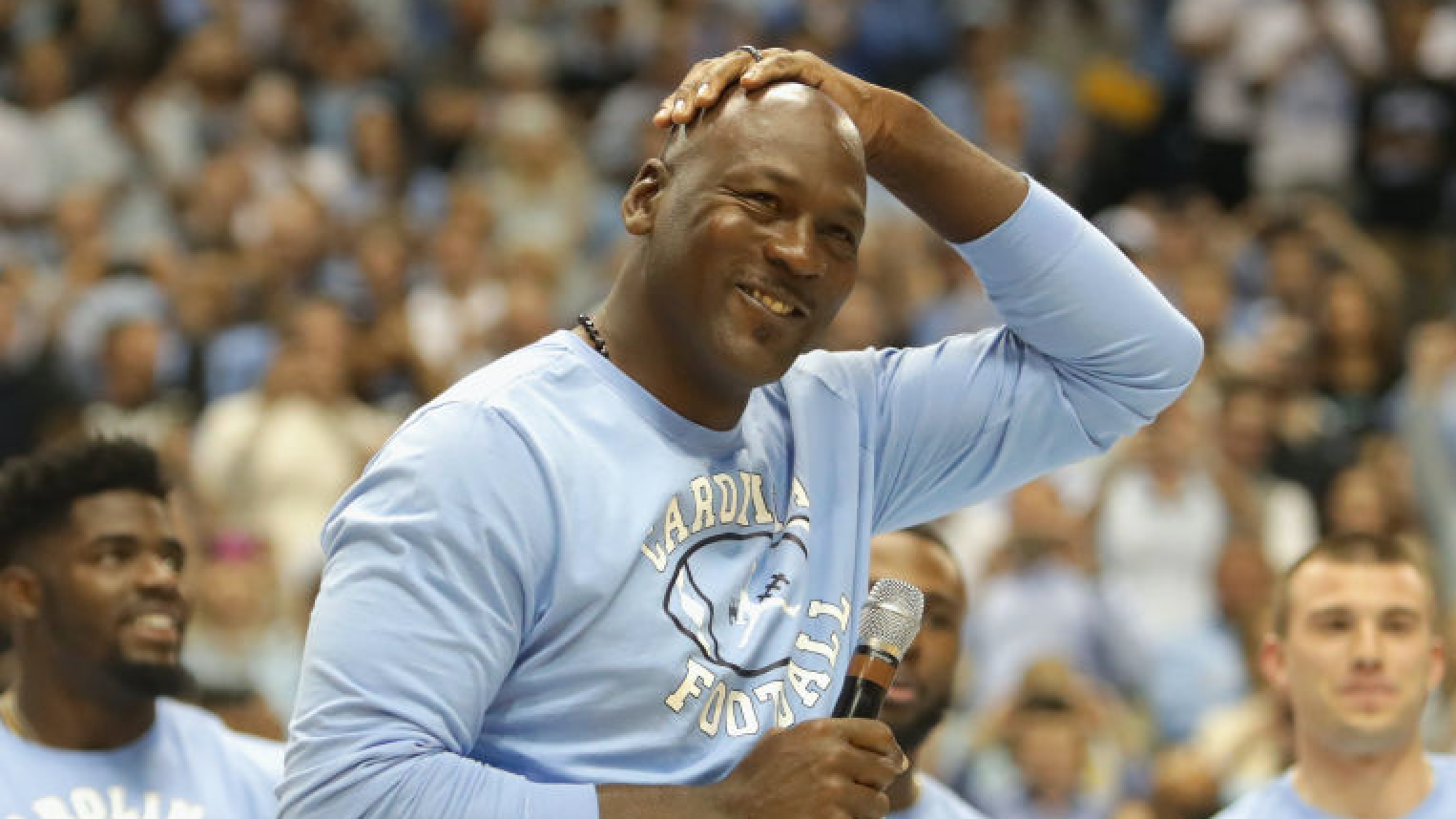 If you've been watching The Last Dance, chances are, you've also been googling everything there is to know about NBA champion Michael Jordan and his time with the Chicago Bulls. But since MJ leads a super private life (and he's not big on social media,) it's weirdly difficult to find a lot of information on him.
Something that a lot of people wonder about are MJ's twin daughters, Victoria and Ysabel, who were born in 2014. What are they up to now? Are there finally photos of them?
Article continues below advertisement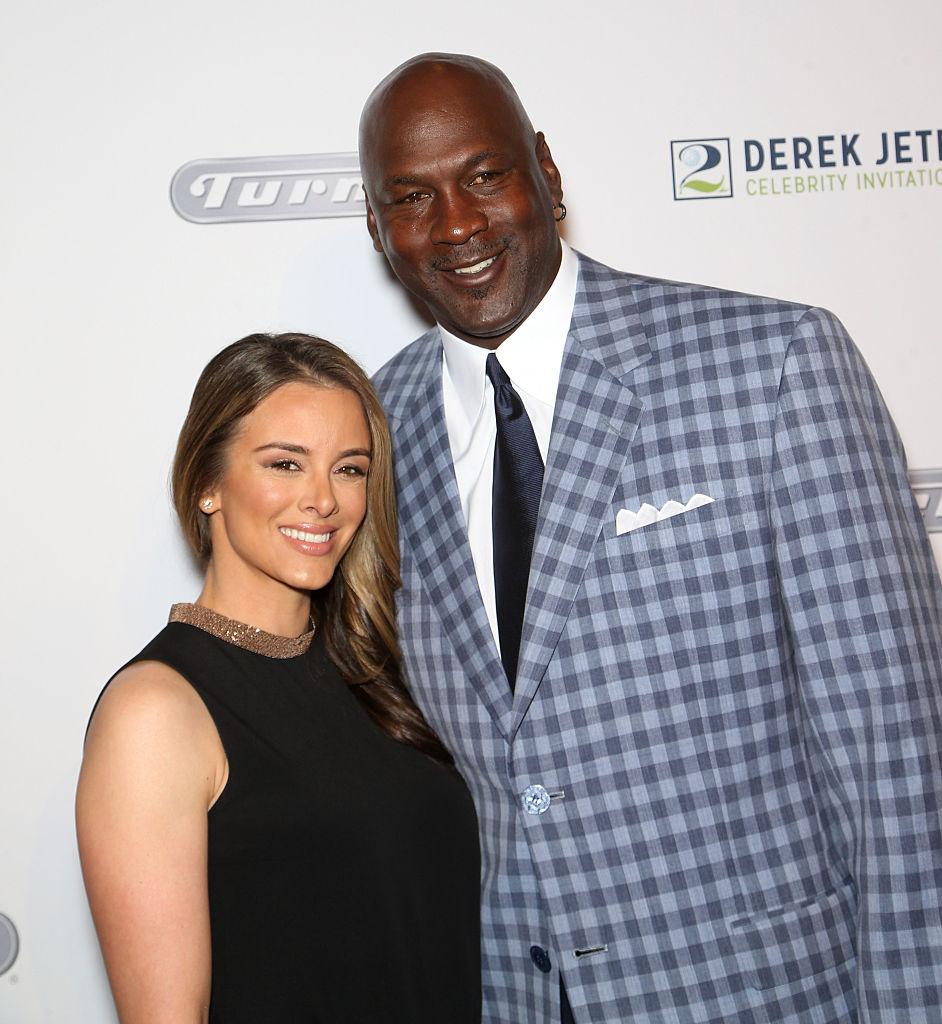 Here's everything we know about Michael Jordan's twin daughters.
Back in 2014, E! News confirmed the birth of Victoria and Ysabel. MJ's manager told E!, "Michael and Yvette Jordan are thrilled to announce that their identical twin daughters, Victoria and Ysabel, were born Sunday, February 9, 2014 in West Palm Beach, Florida. Yvette and the babies are doing well and the family is overjoyed at their arrival."
Article continues below advertisement
This would be MJ and second wife Yvette Prieto's first children together. Ysabel was 35 and Michael was 51 when the twins were born. The family currently lives in Bear Club, Fla.
The world found out MJ and Yvette were expecting back in November, 2013. Michael has three other children from his first marriage with Juanita Vanoy: Marcus (29), Jeffrey (31), and Jasmine (27.) The millennial Jordans are all involved in the Nike Jordan Brand, especially Jasmine, who has an executive role with the company.
Article continues below advertisement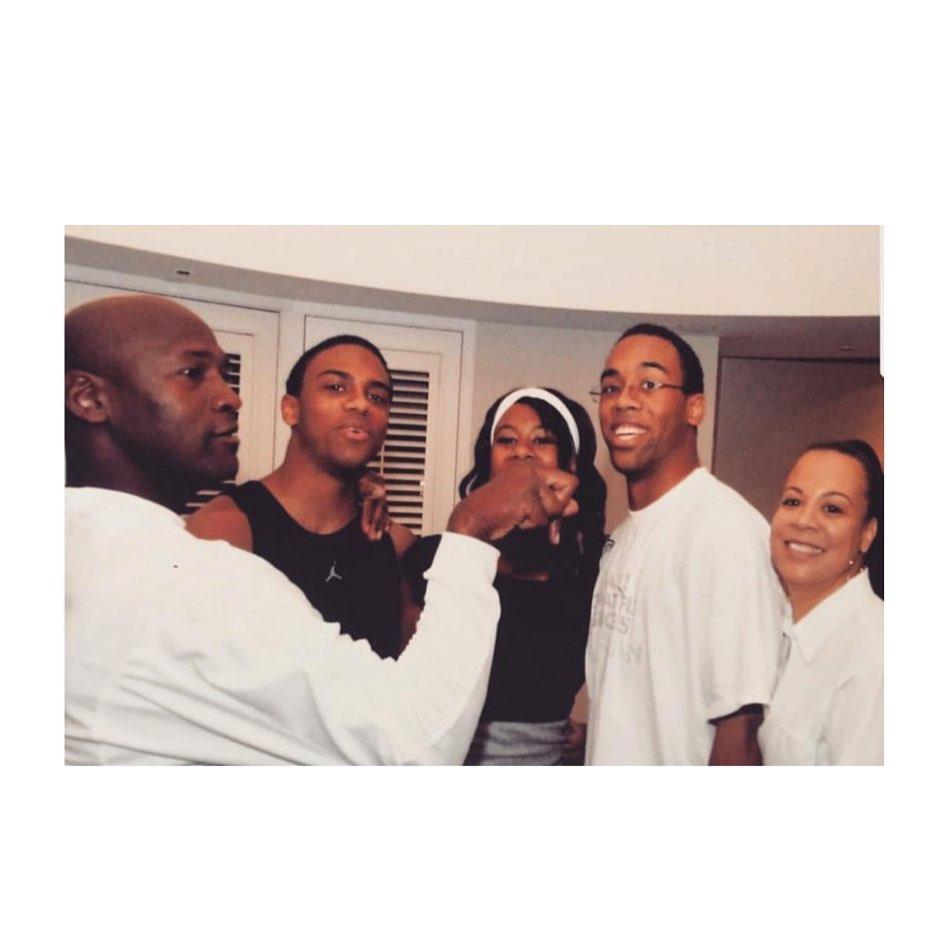 Pretty much no information has been shared about the now 6-year-old twins, which is understandable since they're still children. When they're older, they can decide whether or not they want to put their lives on display on social media. Until then, we're just going to have to assume that the twins live a pretty awesome life with their mom and dad.
Article continues below advertisement
Why don't we get to see MJ's wife or twin daughters in 'The Last Dance'?
The reason why we're frantically googling every personal detail about Michael Jordan's life is that even in the very intimate documentary about him, we really don't get much information about his family.
According to Celebs In Depth, that's on purpose. The outlet claims that the director of the documentary didn't want to include too many details about MJ's family life. As you've seen, it mainly sticks to his basketball career with the Bulls.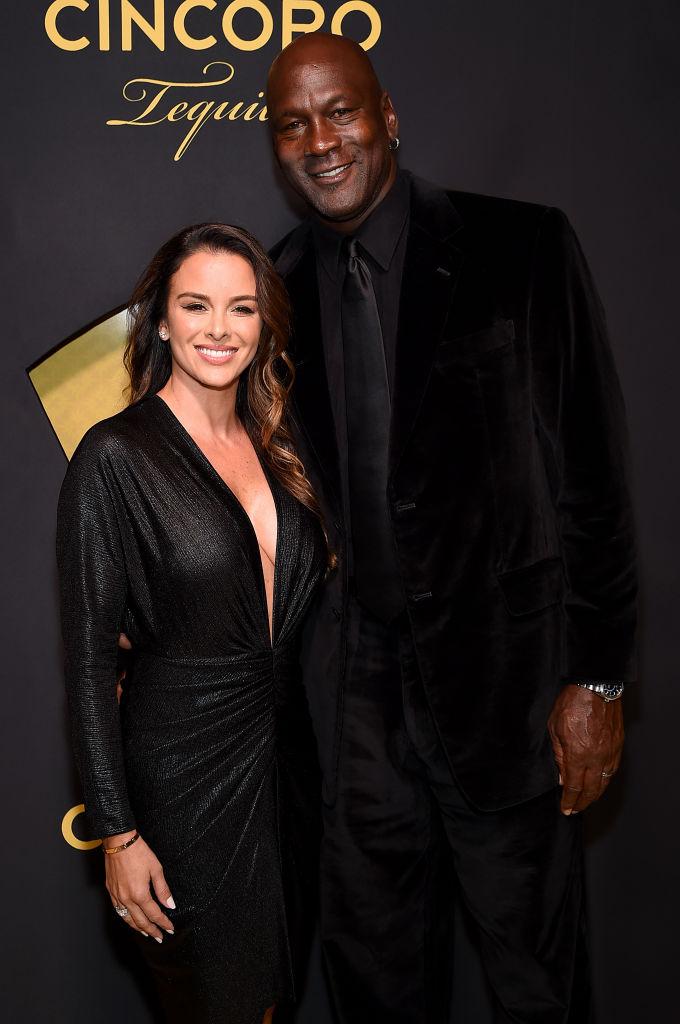 Episodes 9 and 10 of The Last Dance air on Sunday, May 17 on ESPN at 6 p.m. (EST.)