Where Is Juanita Jordan Now? Michael Jordan's Ex-Wife Has Kept a Low Profile
What has Michael Jordan's ex-wife, Juanita Jordan, been up to since finalizing one of the most expensive divorce settlements in history?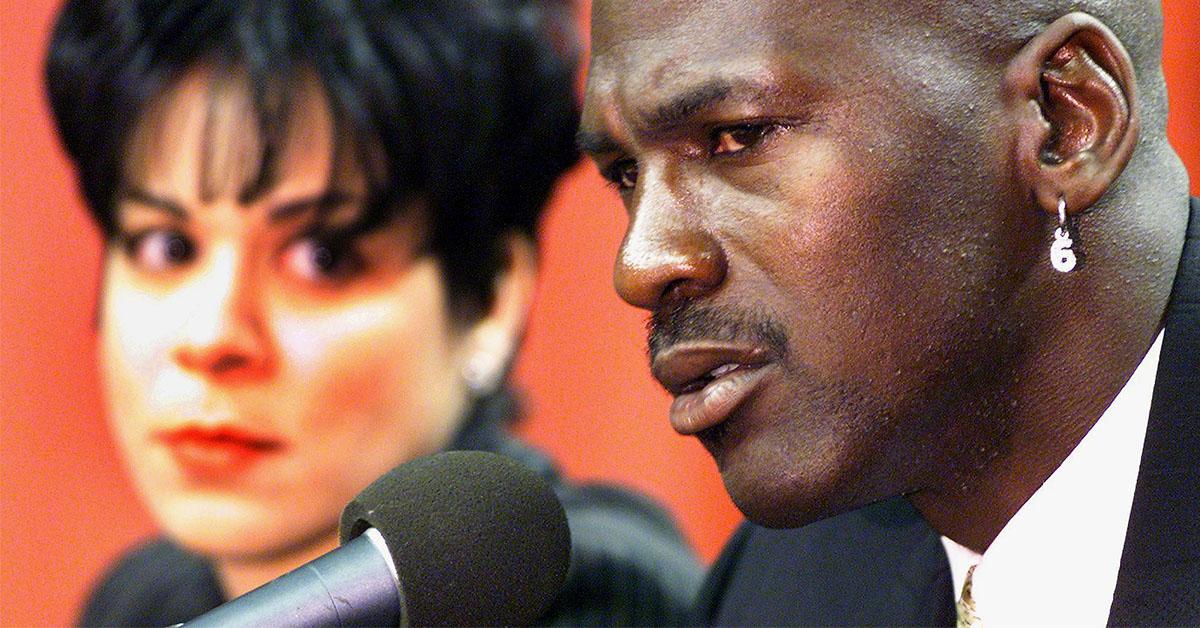 On June 13, 1959, Juanita Vanoy was born in the South Side of Chicago. She was a loan officer and worked for organizations such as the American Bar Association and Heitman Financial Services. In 1985, a mutual friend introduced Juanita and Michael Jordan at a Bennigan's restaurant in Chicago.
Article continues below advertisement
Michael proposed to Juanita at a downtown Chicago restaurant on New Year's Eve in 1987, after two years of dating. One year after the proposal, 29-year-old Juanita revealed to her attorney, Michael Minton, that she was pregnant with Michael's child — and things weren't as happy as they seemed.
"She told me she was pregnant, unwed, and that the father of the child was Michael Jordan," attorney Michael Minton said in a 2002 interview with The Washington Post. "She felt she could not get Michael's attention or cooperation or response without the retention of a legal representative."
Article continues below advertisement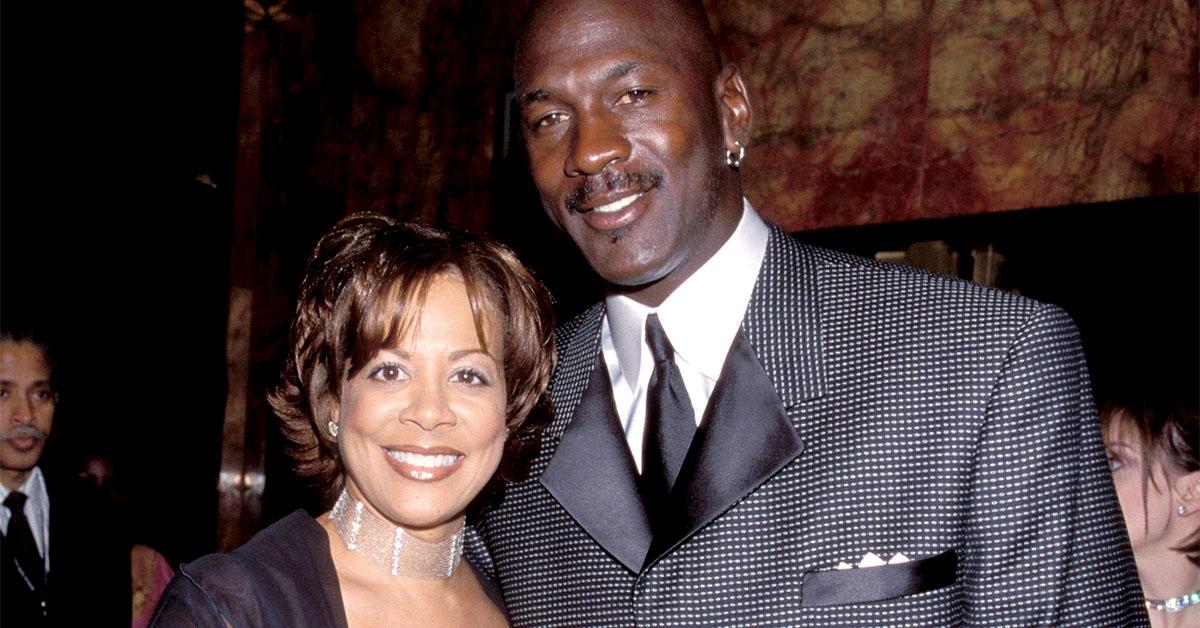 Juanita hired Minton to pursue a paternity suit against Michael, who did not believe the child was his. A few months later, Michael admitted his fatherhood to the child, ending the dispute. The couple's first son, Jeffrey Jordan, was born on Nov. 18, 1988.
Article continues below advertisement
Despite their challenges, the couple got married at the Little White Chapel in Las Vegas two years after their engagement. Jeffrey was 10 months old at the time.
"I congratulated her and then reminded her that the prenup had not been signed," said Minton. "She told me to work on a postnup."
Article continues below advertisement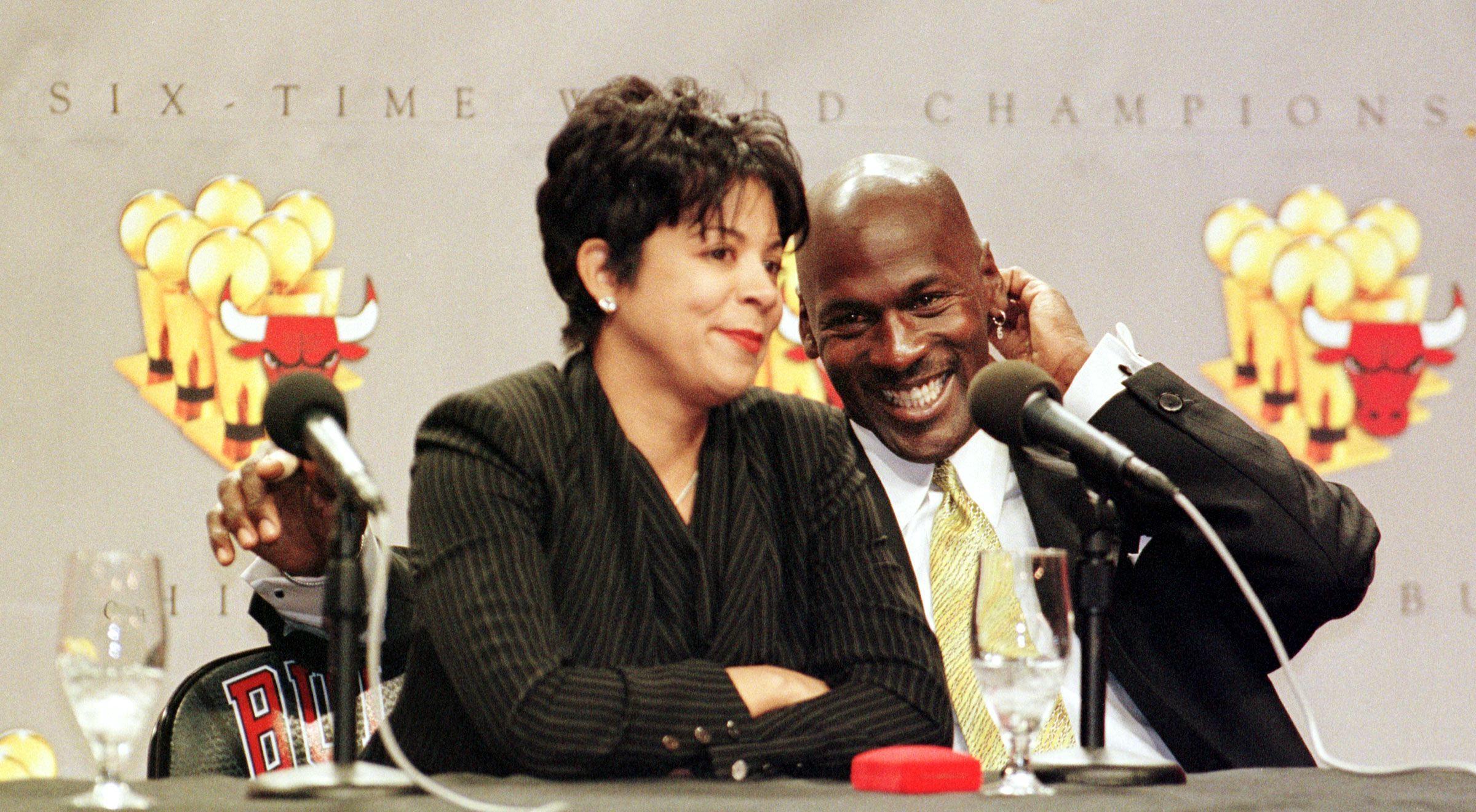 Juanita and Michael welcomed their second child, Marcus James Jordan, on Dec. 24, 1990, and their first daughter, Jasmine Mickael Jordan, two years later on Dec. 7, 1992.
Article continues below advertisement
Michael and Juanita Jordan were married for 17 years before splitting.
Juanita filed for divorce from Michael in 2002, right around the time private investigator Ernie Rizzo claimed to have seen Michael in situations with "half a dozen women" from 1992 to 2002. According to The Chicago Tribune, Ernie had been hired by multiple wives of Chicago Bulls players to keep an eye on their husbands.
At the time of Juanita's divorce filing, Michael's assets were estimated at $398 million. The couple announced they would try to salvage their marriage, but soon withdrew the petition. Four years later, the couple announced their split in a joint settlement.
Article continues below advertisement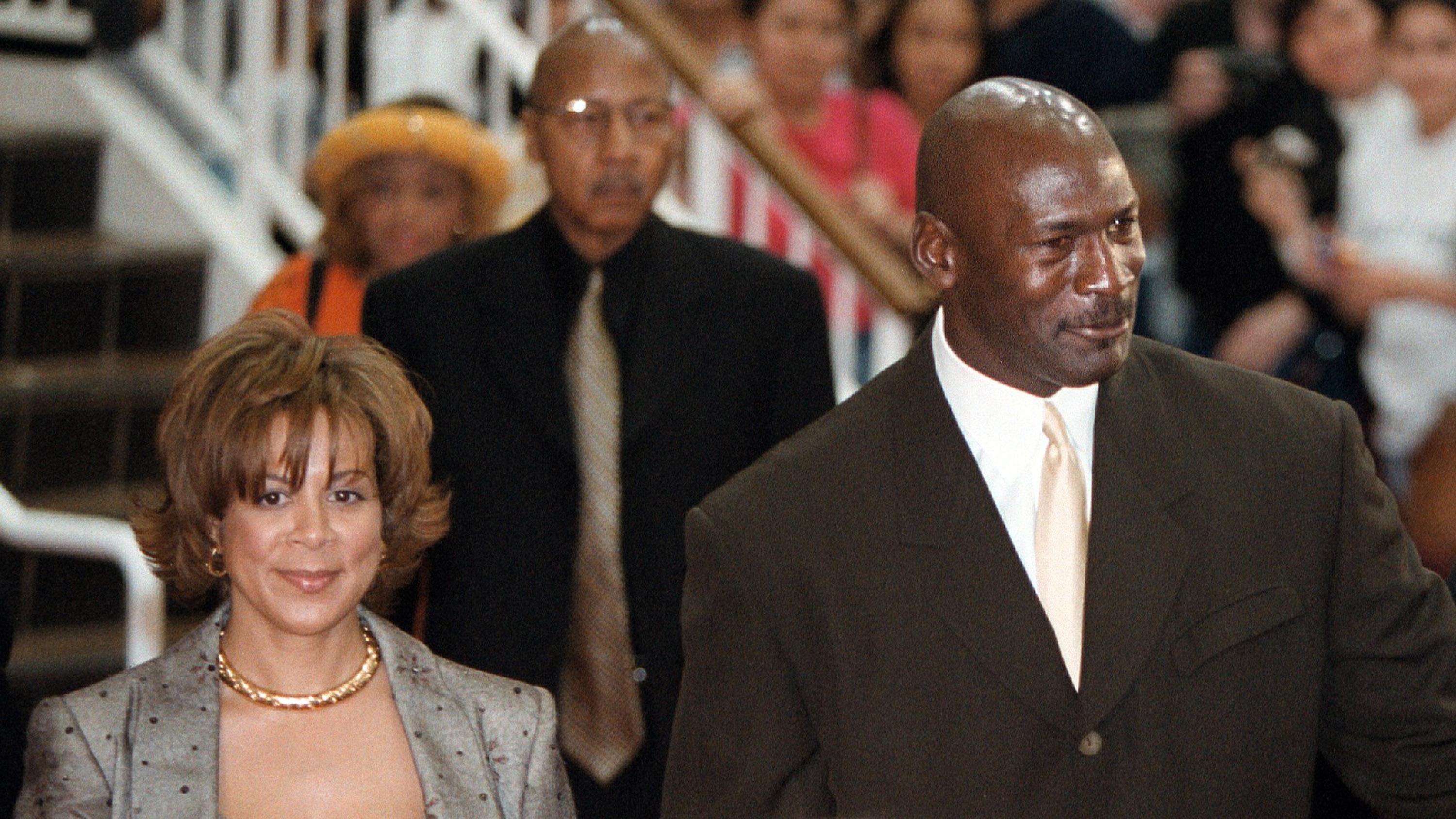 "Michael and Juanita Jordan mutually and amicably decided to end their 17-year marriage," their lawyer said in a statement. "A judgment for dissolution of their marriage was entered today. There will be no further statements."
Article continues below advertisement
Juanita walked away from her 17 year marriage with the NBA all star with $168 million and a cash benefit from the ex-couple's shared Highland Park home.
Where is Juanita Jordan Now?
While Michael left Chicago and remarried, Juanita has continued a private life in their suburban mansion, away from the public eye.
Article continues below advertisement
"I wanted to simplify my life. I got off boards, I downsized the way I lived," Juanita said in a 2013 interview with Chicago Business. "I had to because I wasn't going to be in a huge house. I really looked forward to the basic things: my children and my good friends."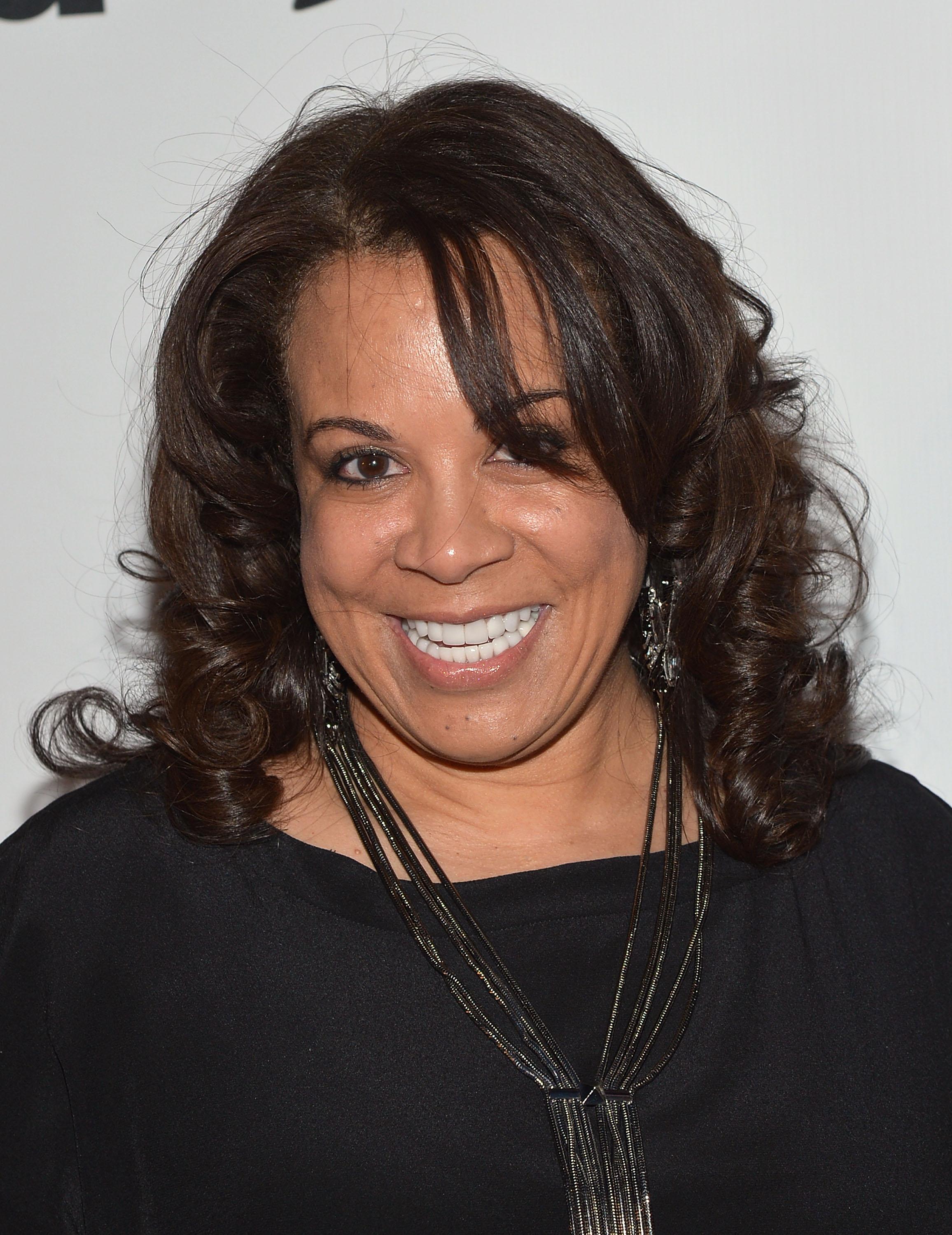 Article continues below advertisement
As their children grew older, Juanita and Michael remained civil and still communicate.
"Mostly our conversations are about the children. I don't remember him saying, 'By the way, I'm getting married,'" Juanita told Chicago Business. "Divorce was certainly new to me. I had to learn that you have to communicate. That it's not about you or your ex-partner. It's about making sure the children are all right."
Juanita now spends her time collecting art from African-American artists, practicing Bikram yoga and traveling throughout Europe.